A Nigerian Medical Doctor has narrated a story of how he defeated the dreaded Coronavirus disease.
Before reading the story of this medical doctor, I never believed that there is anything like Coronavirus in Nigeria, but as it stands now, I am gradually believing that it exists.
The young medical doctor with the twitter handle @the_drterry narrated that he started having the symptoms of Coronavirus 23 days ago. He later got tested and the result came out and it turned out to be positive.
According to the doctor, he went through some certain symptoms which includes; fever, headache, throat pain, chest pain, vomiting and hosts of other symptoms he listed.
At the end of his tweet, he urged everyone to make sure that they always wear face mask properly.
The full tweet made by the medical doctor that beats COVID-19 could be seen below here.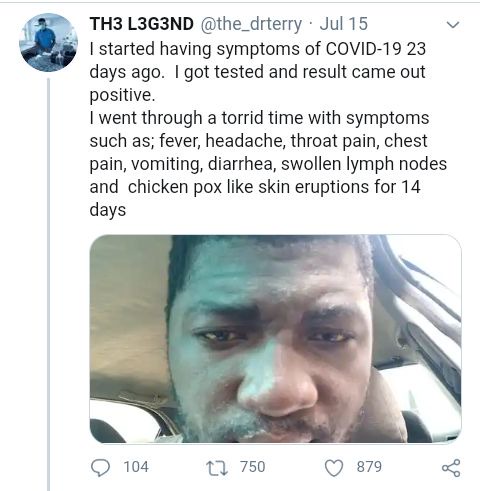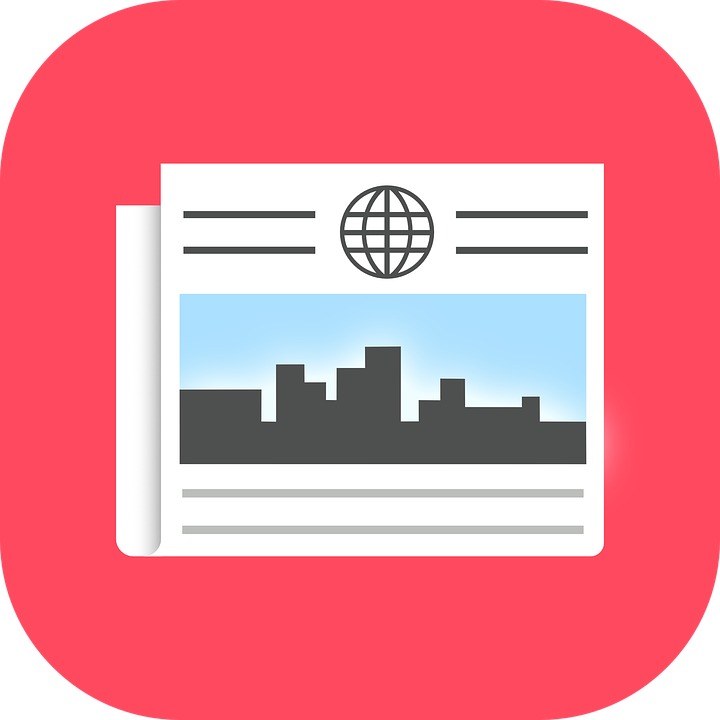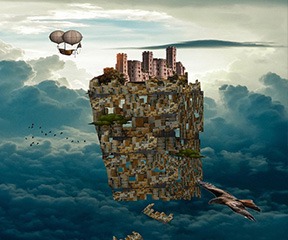 I think this will serve as a lesson to some people that are still doubting about the existence of COVID-19 in Nigeria. Just as the young medical doctor said, he survived it, you might not be able to survive it because some people have died because of it. All we need to do is to be careful and wear our face mask anytime we are going out.
Content created and supplied by: JPcreator (via Opera News )