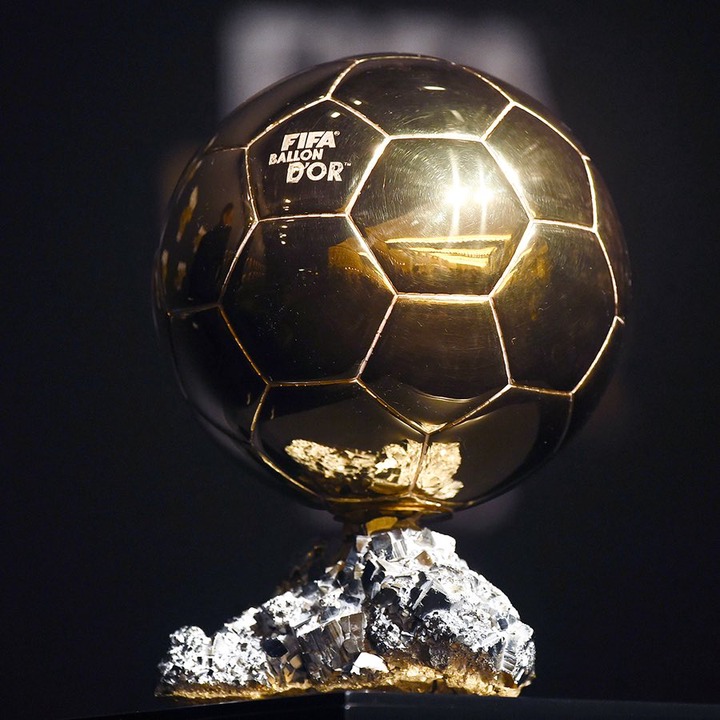 For the first time in the history of the award, it has been cancelled due to the negative impact of the outbreak of the corona virus. It was announced earlier today that the award which was previously scheduled like it's done annually won't have a 2020 edition.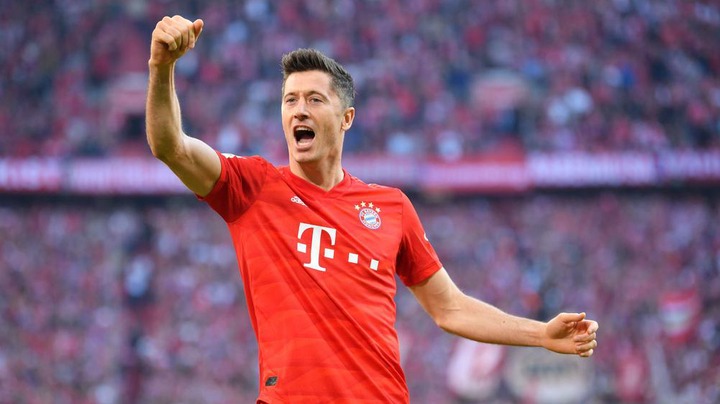 The previous edition 2019 was won by Barcelona's Lionel Messi who leapfrogged Christiano Ronaldo to add one more to his previous collection of 5. Messi now have the most Balloon d'Or awards with 6 to his name, while Christiano Ronaldo is his closest competitor at 5.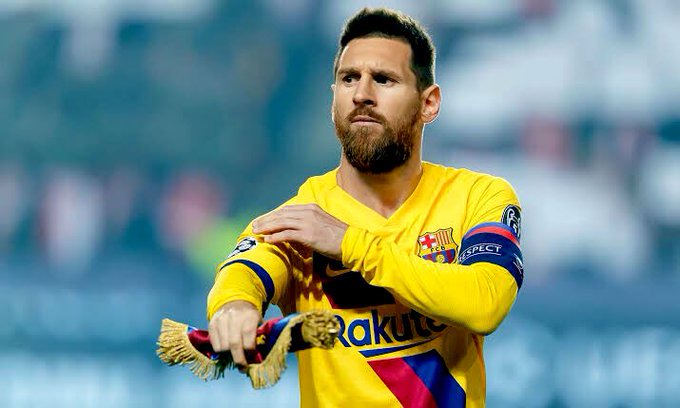 The female edition was last won by the United States Women National team captain Megan Rapinoe. Organisers of the award, Group L'Equipe, announced in a statement on Monday that the conditions for the prize to take place had not been met.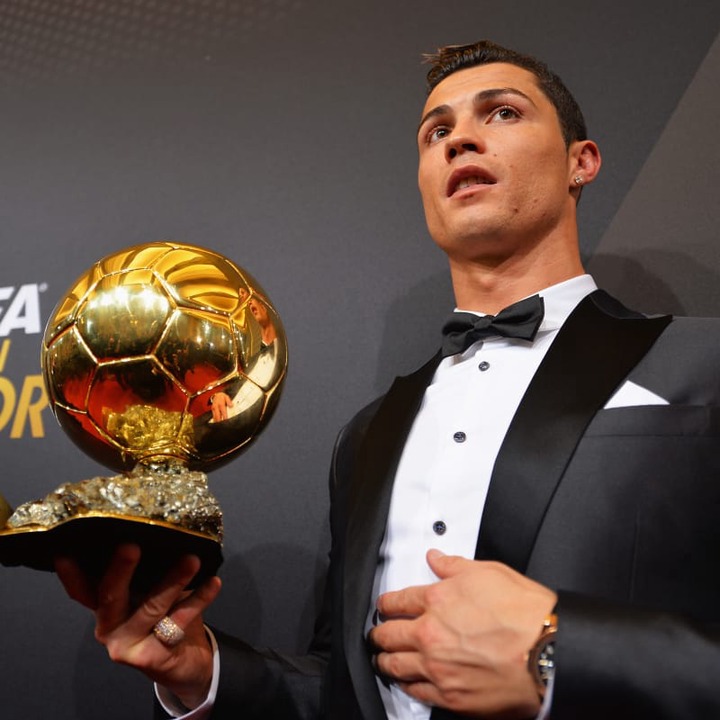 "There will be no edition in 2020, because it turns out, after thoughtful consideration, that all the conditions are not met. We believe that such a singular year cannot, and should not be treated as an ordinary one," editor-in-chief of France Football Pascal Ferre said in a statement.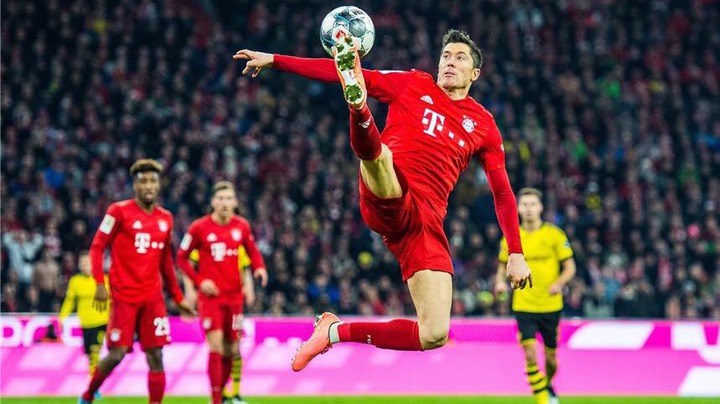 Bayern Munich striker Robert Lewandowski has been tipped for the award after an extraordinary goal scoring season along with Juventus Christiano Ronaldo and Lionel Messi. These were the top 3 contenders for the award before it was announced cancelled today.
Content created and supplied by: yosoyeelisha (via Opera News )