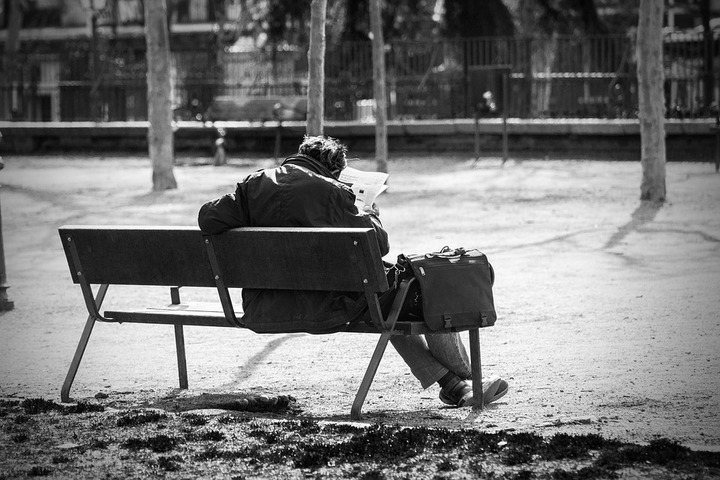 NOTE: This is a verified news hub, click on the follow icon above to get latest, and interesting educational updates.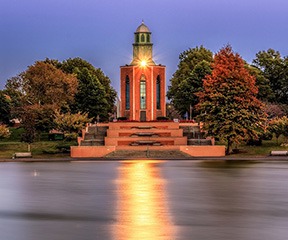 The Ebonyi state government has publicized its readiness to start fumigating, and clearing of schools prior to the inscribed schools resumption in August 2020.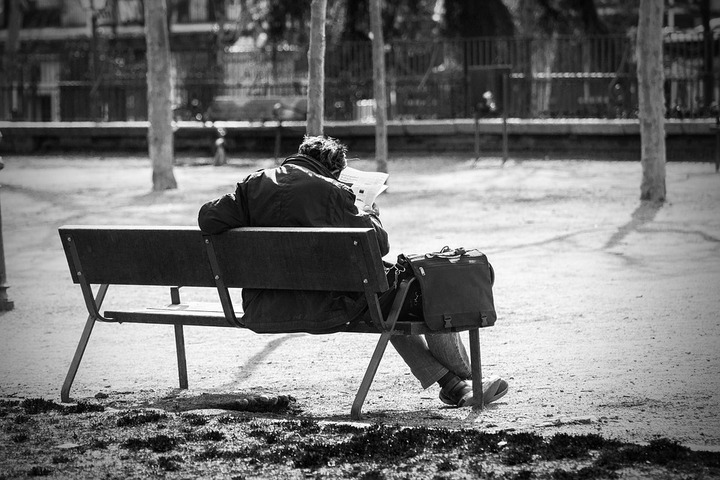 Dr Onyebuchi Chima, the Commissioner for Education in Ebonyi state, said that the entire school environment MUST be cleared, and fumigated to ensure safe teaching, and learning processes.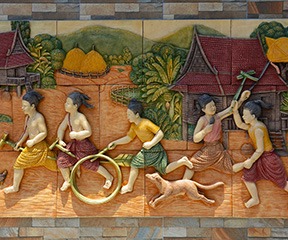 He noted that the state Governor is not happy losing academic periods due to the Corona virus pandemic, but declared not to risk the lives of students in the state.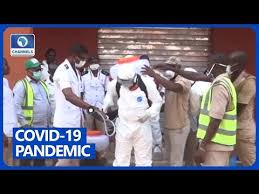 "The state government must magnify, and spread radio, and television teaching, and learning by opening Educational technology assessment centres (ETACs), to carry out virtual learning in the rural part of the state. This will go a long way in maintaining exam classes, and also keep the children in schools busy until it is safe to reopen schools".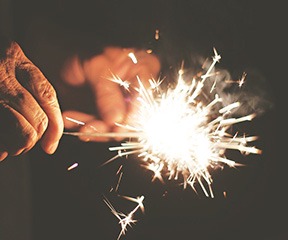 However, Chima urged all parents to provide for virtual learning for their children in line with the 21st century innovations but advised them to keep their children safe to avoid abuse, among others.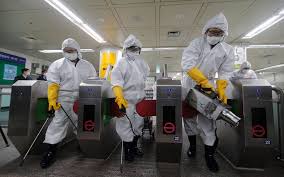 Reacting to this, Hycenth Ikpor, the Chairman of Ebonyi State Universal Basic Education Board, guaranteed to support the radio or television learning platform, and insisted that all stakeholders in the educational sector should leave no stone unturned in making this a reality.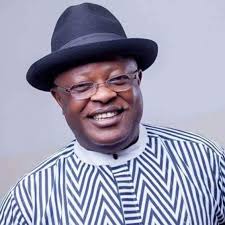 Like, and drop your comments below.
share this news, and stay connected for more updates.
Content created and supplied by: AustinePrime (via Opera News )