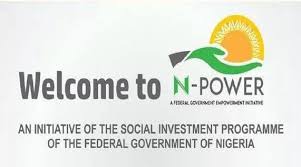 It's looking pretty sure that FG-NPOWER is not conscience stricken over disengagement plans despite appeal and calls from well being Nigerians to permanent outgoing volunteers.Recall that Batch A have already been disengaged while batch B will follow suit this month end.
The NSIP program was set up to move Nigerians out of poverty and reduce unemployment rates among Nigerian Graduates.About 500,000 volunteers will be disengaged soon,while another set be deployed.If that is the case,how will FG balance the effect of creating room for unemployment and redundancy?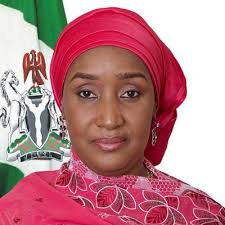 Who knows what will be the outcome when thousands of these volunteers are sent back to the streets without any better exit package.Would they have actualized the vision of the NSIP?How do we juxtapose the fact that unemployed graduates with no job are meant to suffer and roam about the streets?
On a lighter note:It will be proper to say FG-NPOWER reconsider its decision over this purported disengagement and do well to keep carrying unemployed graduates along.My candid opinion is that FG-Npower Should Retain 500,000 Volunteers While Employing Batch C Beneficiaries.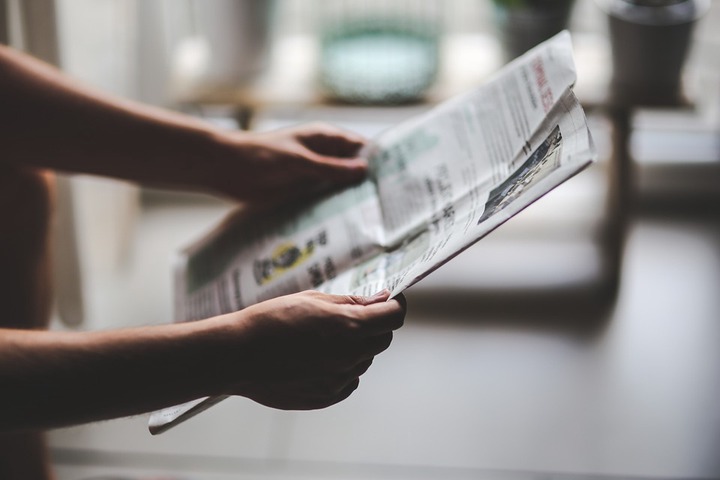 With Our vast and enormous resources,we believe it will not be a strong burden bear.FG should be conscience stricken over Npower beneficiaries purported disengagement amid this covid 19 pandemic.
If you have additional thought regarding this post,do not hesitate to share it with me here.Comment and share this post for others to see.
#comment and share
#staysafe covid19 is real
#maintain social distancing
Content created and supplied by: Multispace (via Opera News )