Dr Stella's Hydroxychloroquine cure for Covid-19 video pulled down by Facebook, other media-Reasons.
studio.opera.com
2020-07-28 17:34:12
According to BBC.com, Facebook, Periscope and other social media sites have pulled down the viral video of an African doctor that claimed she has used hydroxychloroquine, Zinc, and antibacterial drugs, Zithromax to treat Covid-19 patient in the United State of America.
A certain Doctor named Stella recently in a video said she had treated over 350 covid-19 patients with hydroxychloroquine. In the video, Dr Stella Immanuel who is a primary health physician in Houston told people in the news conference in the US saying she has treated over 350 covid-19 patients.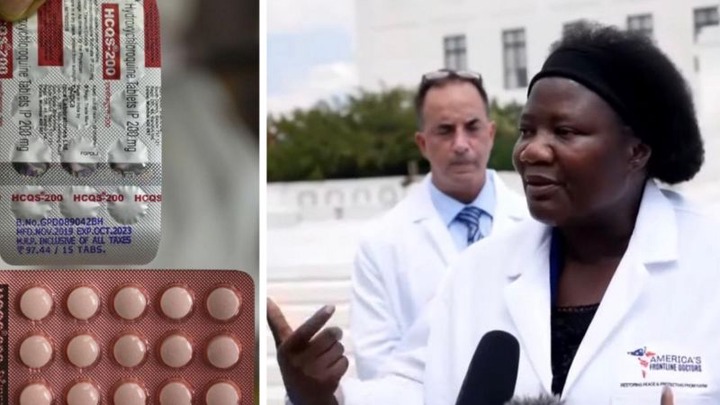 The video was pulled down after it has got over 14million views even the US president Donald Trump retweet the Periscope video before it was taken down.
According to her, some of her patients are old people, some have diabetes, high blood pressure and asthma.
Facebook policy communications director Andy Stine tweet said, "We removed it because it's sharing false information about cures and treatments for covid-19."
It should be recalled that WHO announced on July 4th, that they have stopped trial for Hydroxychloroquine drug and Lopinavir/Ritonavir. They organized the trial to find out how effective the drug is for the treatment of covid-19.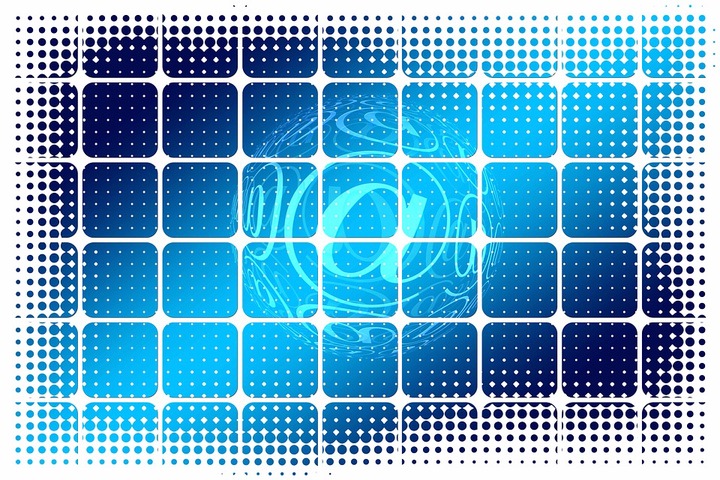 According to the result of the trial, hydroxychloroquine and Lopinavir/Ritonavir did really reduce death rate of covid-19 patients in hospitals when compared to regular treatment the patients received.
Source: Opera News