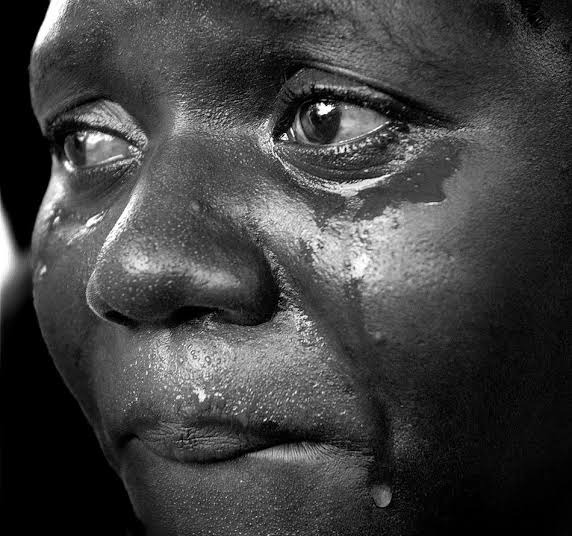 Poverty is the deficiency of the resources needed or desires to attain wealth.
In our society today, alot of people suffer mainly as a result of ignorance. Ignorance is the root cause of most of our problems, as it has sent some to early graves. The educated ones are ignorant, the less educated are also ignorant.
It is ignorance that would make you as a Nigerian see COVID 19 pandemic as a strategy laid by the federal government to loot Nigeria of its money. It is ravaging the world, US is experiencing adverse effects of the pandemic is not an issue to toil about.
It is ignorance that would make you see an opportunity and not identify it as one. The rich seizes every opportunity to become richer while the poor on the other side seizes every opportunity to blame, criticize the rich as if they are the reason for your backlash. The rich gets richer because the poor thinks every opportunity is a scam.
Prov. 22:29 - Do you see a man skillful in his work? He will stand before kings; he will not stand before obscure men.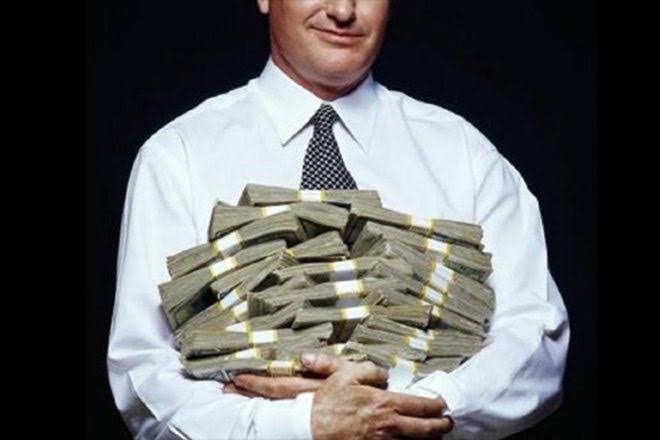 Don't blame others for your failures, live up to your expectations. You are responsible for your success and failures. If you were successful today, would you give anyone other than yourself credit? Perhaps, you might be experiencing financial instability or crises presently and you seem it fit to shift the blame on others, is it fair?
Maybe you were denied an opportunity, be it; a contract, a job or what have you by a close friends or relation and you still hold grudges against him or her for not helping you out. Please, you would be causing emotional harm to yourself for not letting go of the hate. Know this; that Everything worketh for the good of those that love Christ.
It's time to get back on track, pick up the carcasses and utilize them, try working something out again.
It's time to get back on your feet. Remember, everyone becomes your friend when you are successful just because they have something to gain from you and when you are broke they all desert you leaving you with the feeling that you are an empty vessel, which can't be refilled of its content again. They neglect you forgetting the fact that though a man fall six times today he will definitely rise tomorrow. Know this; even at forty (40) there's still an opportunity for you to be successful.
Let them write you off it's better to have few friends than have a thousand whose aim is to be friends with you for their own benefits alone.
Don't feel you are too old to work or feel bedridden because it seems all your efforts are in vain. Shatter that moral weakness and get up. Don't rely on anyone, you need people in your life, yes! But don't base all your hope on them, because your dreams would be shattered if they should disappoint you. Don't put all your eggs in one basket. Don't sit in idleness waiting for a job to come calling. The Bible made it clear that hunger won't be far from the household of one who isn't hardworking - 2 These. 3:10 (For even when we were with you, we would give you this command: If anyone is not willing to work, let him not eat). Whatever your hands finds doing do it.
The government today gives age policy for recruiting people into its agencies which tends to deprive many from attaining jobs they so desire. Imagine an age stipulation of 18-25 years, does not sound encouraging? But that shouldn't be your focus you are destined for greatness, you are not an employee but an employer of labour. Imagine a private firm seeking to employ a PhD holder at age 25-27. Not many can attain degrees such as that age. Life isn't a competition but having the knowledge of that, don't settle for less you are not a mediocre.
Choose not to be ignorant; brain storm because by so doing, you will see what others don't see. Work in line with your vision and you would be amazed at what height you have attained.
Greatness is not pre installed in the life of a person. Jeff Bezos, Bill Gates, Bernard Arnault, Warren Buffett, Larry Ellison stepped up their game. Greatness is achieved when you desire it, and work towards attaining.
Risks taken painstakingly gives the highest reward.
The brain of every individual is meant to think, while some focus on their failures others focuses on how to diminish what will bring about the reoccurance of such mistake. While some focus on their errors/mistakes others think of possible ways so as not to repeat same mistakes.
Know this; I repeat they think of better ways to avoid repetition of such. So think and act accordingly based on your thoughts.
Follow to get more captivating articles such as this.
Authored and published by Davidclev
Content created and supplied by: DavidClev (via Opera News )