What Goes Up Most Surely Comes Down (A case study of coronavirus in Nigeria)
studio.opera.com
2020-07-28 17:33:21


INTRODUCTION:
However high something rises, eventually it has to come back down.
The relationship between human health and disease is neither a new concept, nor a new subject. The emergence COVID-19 in Nigeria at the month of February 2020 has caused a large outbreak and is a major public health issue. This virus is highly infectious and can be transmitted through droplets and close contact. The human to the human spreading of the virus occurs due to close contact with an infected person exposed to coughing, sneezing, respiratory droplets.
The Negative Effects:
1. Educational effect:

However, the shutdown of most schools and colleges in Nigeria which the Academic year was interrupted, has tremendous effect on the academic syllabus. Schools had to concentrate on scheduling their final exams before the lockdown commencement. The affected schools and institutions had to cancel or reschedule exam dates, and other school activities, so as to cortile the spread of the virus. Children

in rural and underserved communities in Nigeria are being left behind as they are not equipped to adapt or transition to new methods of learning.
Unfortunately, many vulnerable girls will be exposed to harmful cultural practices like Female Genital Mutilation and early or forced marriage. In some areas, girls become engaged as early as four years of age. Some get the opportunity to be in school just to learn the basics. Fewer are lucky to be given the opportunity to learn up to grade eight, but it's an opportunity that will surely be taken away.
2. Hunger Effect:

What is hunger?

is the feeling of weakness or discomfort that you get when you need something to eat. Millions of people need to leave their homes every day to go and work to feed their families. As a result of coronavirus outbreak movement was restricted of which resulted to hunger
In summary; We are all going through a lot these days – life has changed so much over the past few months so different from our regular routines with new and added stresses as a result of the Coronavirus. It is easy to become discouraged. One of the things that I am finding helpful is to focus on God's faithfulness to me every day.
I have been thinking about the words to the beautiful hymn, "Great is Thy Faithfulness". I encourage us to join me in considering God's faithfulness, God's great mercy and love, that God is with us to guide and to cheer us and to give us strength for today and bright hope for tomorrow inspite of coronavirus outbreak. What goes up most surely comes down.
If you find this article useful, please comment and share to your love ones.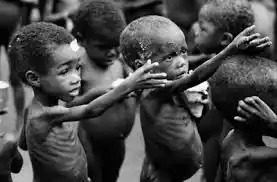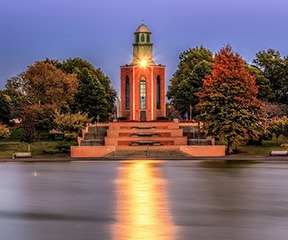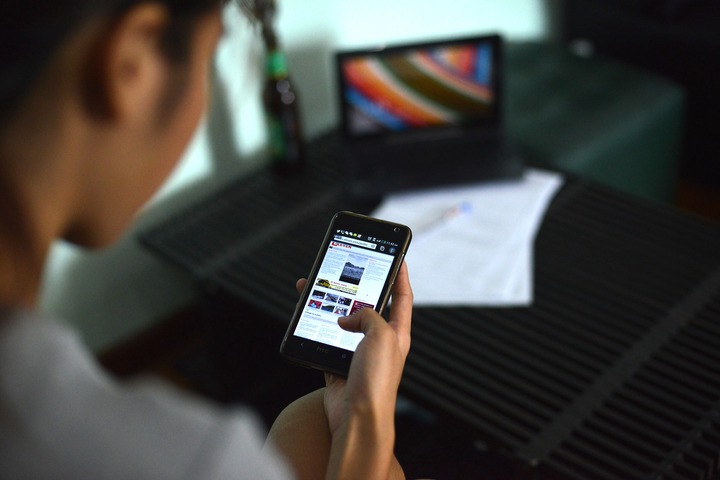 Source: Opera News