True/False: Nigerian Finds Cure to Covid-19
studio.opera.com
2020-07-28 17:32:28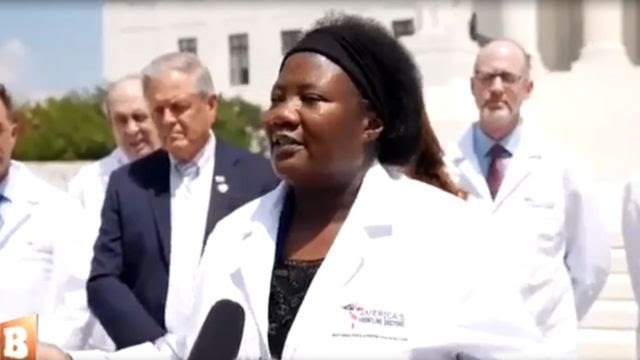 Dr Stella Immanuel is a primary health physician in Houston Texas. She works for Rehoboth medical centre in Houston Texas.
According to her, she said she attended medical school in West Africa Nigeria but did not disclose the school she got her training from
Dr Stella Immanuel health practitioner in Houston told the media in a news conference in USA how she has been able to treat over 350 patients with Covid-19.
In the conference, she said " I gave them hydroxychloroquine, zinc, zithromax, and anti bacterial drug to treat Covid-19 patients in United State America.
The video shared online has been viewed 14 million times. Amongst the viewer is US president, Donald Trump who retweeted before the video was deleted.
Why Facebook Removed the Video:
After the video went viral, Andy Stone, Facebook Policy Communication director tweeted: " we removed it from sharing false information about cures and treatment for Covid-19"
According to World Health Organisation, on the 4th of July 2020 that the trial of Hydrochloquine and lopinavir/ritonavir drugs.
They organised the trial to find out how effective the drugs is to Covid-19.
According to the result of the trial done, Hydrochloquine and lopinavir/ritonavir do not really reduce death of Covid-19 patients in hospital when compared to the regular treatment received.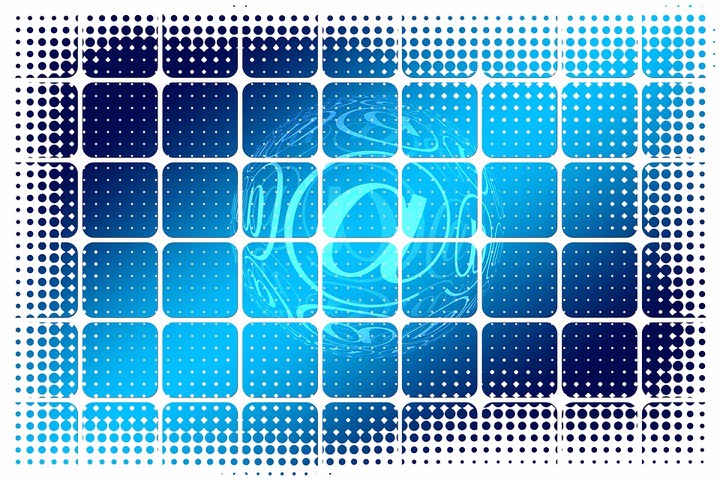 Source: Opera News