Come see a Nigerian doctor who treated COVID 19 patients.
studio.opera.com
2020-07-28 17:35:41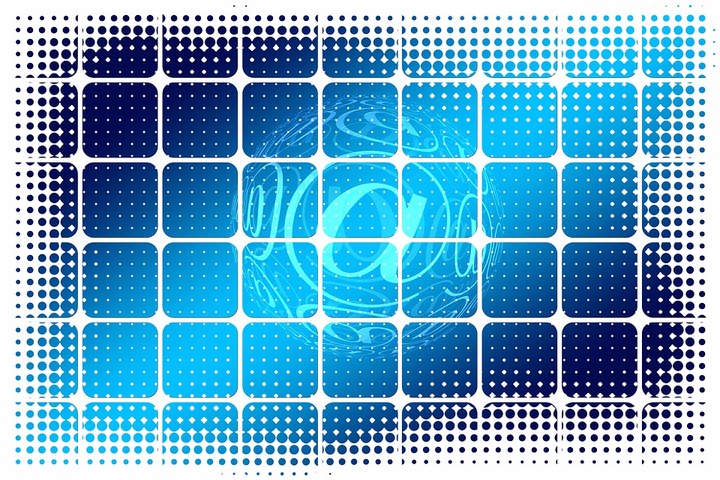 Nigeria-born doctor Stella Immanuel said on Monday that she had successfully treated more than 350 people in the United States with coronavirus using hydroxychloroquine, zinc and Zithromax.
Immanuel revealed this when she spoke to the press after the U.S. Primary Care Physician Summit at the U.S. Supreme Court in Washington, DC on Monday, July 27.
She first touted the drug's effectiveness on April 27.
"Hydroxychloroquine works if given early. President Trump, we are with you. Many of us doctors know this and have used it. Don't stop talking for us, "she tweeted.
Hydroxychloroquine has long been used to treat malaria as well as other conditions such as lupus and arthritis.
It is used to reduce fever and inflammation, and the hope is that it can also inhibit the virus that causes Covid-19.
US President Donald Trump and his Brazilian counterpart Jair Bolsonaro have since claimed that hydroxychloroquine can prevent or treat COVID-19.
"I am here because I have personally treated over 350 patients with COVID," Immanuel said in a video that went viral
'Patients with diabetes, patients with high blood pressure, patients with asthma, old people ... I think my oldest patient is 92 ... 87 years old. And the result was the same. I put it on hydroxychloroquine, put it on zinc, and put it on Zithromax, and it goes well. '
She said she put herself, her staff and other doctors she knew on hydroxychloroquine to prevent COVID-19.
"We see patients every day, 10 to 15 COVID patients," she said.
'We give them breathing treatments. We only wear surgical mask. None of us got sick. It works. "
A video of Stella talking fast has quickly gained more than 13 million views on Facebook and Youtube. In fact, the video has been the 2nd top post on all Facebook for the past 24 hours, according to CrowdTangle data.
Immanuel points to a study published by the United States National Institutes of Health to back up its claims about the efficacy of hydroxychloroquine and claims that large-scale large pharmaceutical companies may have conspired against the use of the hydroxychloroquine to COVID-19 .
However, the Food and Drug Administration, a federal agency of the U.S. Department of Health and Human Services, has warned against using hydroxychloroquine or chloroquine to treat COVID-19 patients.
The National Institutes of Health (NIH), the world's leading medical research center in the USA, also shared the same sentiment and stopped its clinical trial of the drug and found that it has no benefits.
The recovery report presented by the University of Oxford also involved 11,000 coronavirus patients in UK hospitals, and included the efficacy of hydroxychloroquine against the disease, as well as other possible treatments.
It was concluded that there is no beneficial effect of hydroxylchlorine in patients admitted with Covid-19, and that the drug has now been taken out of the trial.
The hope is that hydroxychloroquine can be effective if used early when someone catches the virus before being admitted to hospital.
However, there is no clear evidence of this and the jury is very much on the point of its effectiveness in the early stages of infection.
There are generally more than 200 trials currently underway worldwide on its impact as a preventative action as a treatment for Covid-19.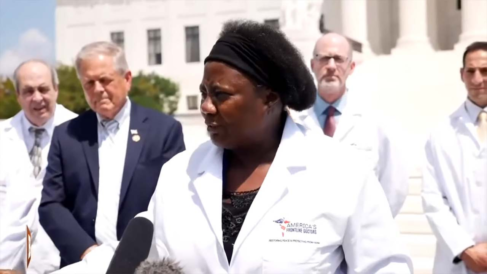 However, Stella said she did not have to do a double-blind study because it was unethical.
"All of your doctors are waiting for data, and if you find out six months later that this data shows that this medication works, how are your patients who have died?" She said.
"We do not have to die. There is a cure for COVID, 'she insisted.
Source: Opera News