As the Corona virus pandemic continues to ravage Nigeria and the world at large,many aspects of the Nigerian economy have been crippled. Nigeria had 556 newly confirmed cases of Covid-19 on 19th of July 2020 and this is really a bad omen for the country at large.
On the issue of school resumption,the federal government had been in sixes and sevens and school reopening seemed to be almost a herculean task until recently,when the federal government,parent and other stakeholders have come to terms and schools are now expected to resume soon.
Recall that the government has given heads of schools to make provision for facilities and other provisions that would aid in the resumption of schools and also help to protect the students.
The West African Senior Schools Examination was earlier scheduled to kick off on August 4 2020,but the federal government through the federal ministry of education later announced that students of unity schools would not take part in the examination due to fears over Covid-19.
I tell you,the resumption of schools is just like building bricks without straw because our schools lack funding so where on earth does the government want these schools to acquire all that are needed to facilitate the reopening of schools. You should also note that the government never specified if they (government) are the ones to provide these facilities.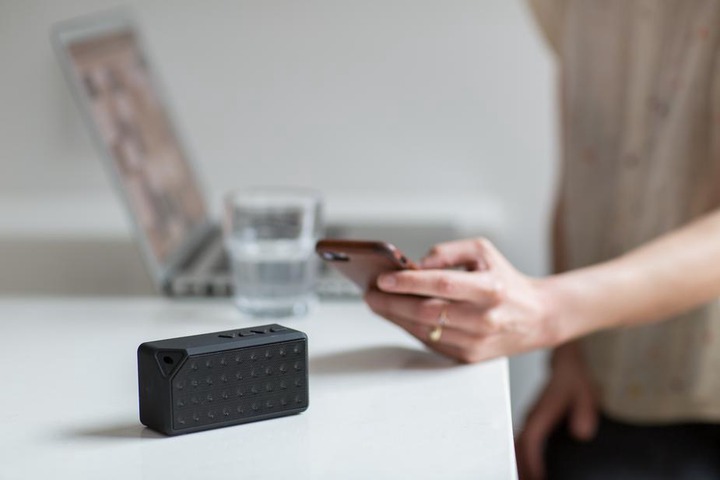 In my opinion, schools should remain closed till 2021. This is because even if the government will provide the facilities and equipment needed which we don't know yet,we are still not sure if such facilities will reach the grassroots or those in the villages. The government is just trying to have too many irons in the fire by reopening schools in September.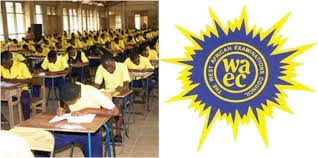 Reopening schools in September will just be a bitter pill for parents and guardians to swallow. Most parents would never release their wards to school knowing fully well the repercussions of doing so. Many students would not resume school because of fears over the Corona virus pandemic. Except the government is able to provide the facilities needed,lock,stock and barrel to all and sundry, schools should not resume.
You should also recall that ASUU was also on strike even before the schools were shut down and recently the president of ASUU Prof. Biodun Ogunyemi made it clear that they are not resuming schools even if the government reopens schools because according to him they were on strike as a result of the federal government failing to fulfil some of the agreements they had some times back.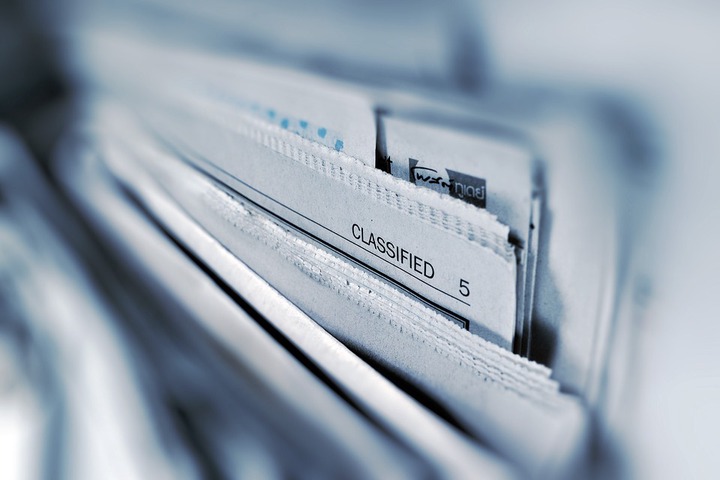 The be-all and end-all is for the government to keep our schools shut till 2021,when we have the vaccine for the virus so that all and sundry can resume school safely.
Give your own contribution on this topic "are you in support of school resuming in September?'
Follow me and also share for others to contribute their opinion on this.
Content created and supplied by: Micon101 (via Opera News )