'Is She Right?'- See Cute Photos Of The US-Based Nigerian Doctor Who Claims COVID-19 Has A Cure
studio.opera.com
2020-07-28 17:43:04
Is She Right? See cute photos of the Us based Nigerian doctor who claims COVID-19 has a Cure.
News that has been circulating today is of an Us Based Nigerian doctor who claims COVID-19 has a cure.
Many people have reacted to this and even some people wanted to believe the doctor who claims Covid-19 is curable and the drug for it available.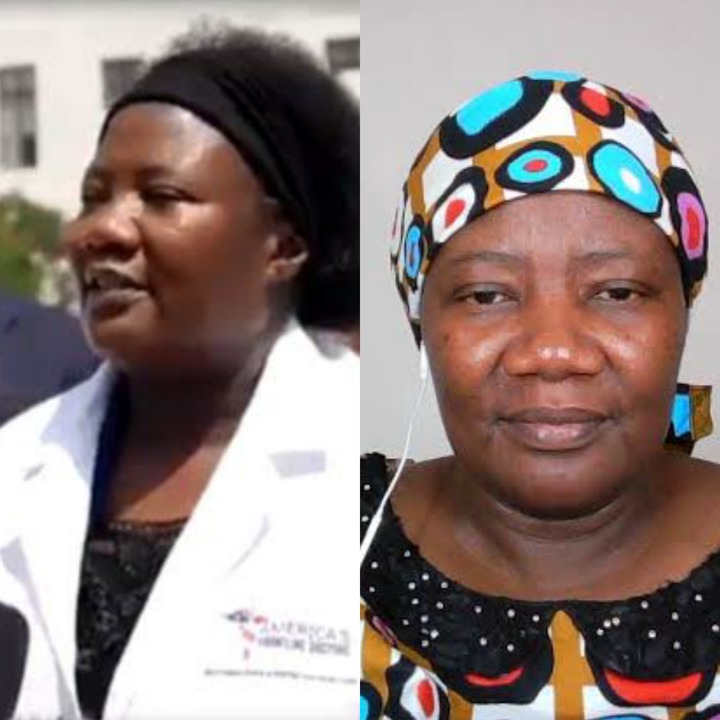 The Us-based Nigerian doctor did a live video making claim that they should stop deceiving people that Covid-19 has a cure, and she has already treated many people that have COVID-19 and didn't die after she treated them. She made the claim that people should not wear Nose mask or create a social distance that the cure to the virus is available and its name is Hydroxychloroquine.
Dr Stella who is a Nigerian is working in Rehoboth Medical centre. She studied Medicine at the University of Calabar(Unical) before moving abroad to Texas to start her life, she is also one of the founders at firepower ministries in Texas.
The claim she made in that video went viral that made many to respond to and even Donald Trump responds to it. Nigerian Medical doctors have also condemned her claims that Hydroxychloroquine is the cure for COVID-19. Various media like Facebook, Twitter, Instagram who reported and posted her video has deleted it on their platform.
See her photos;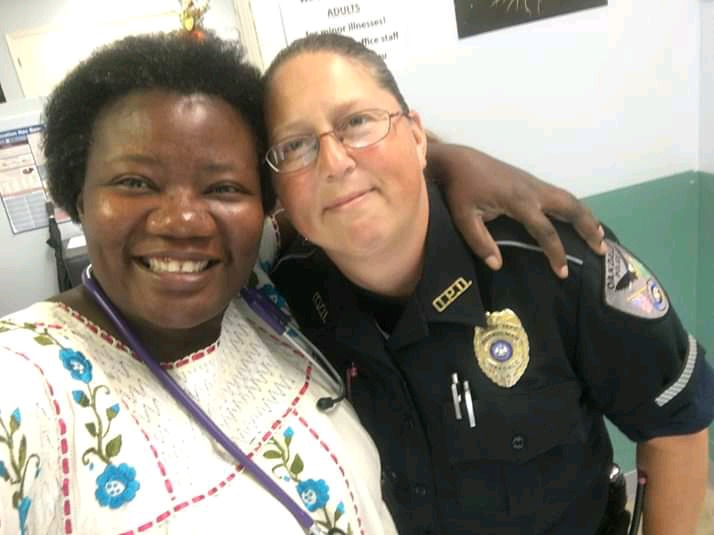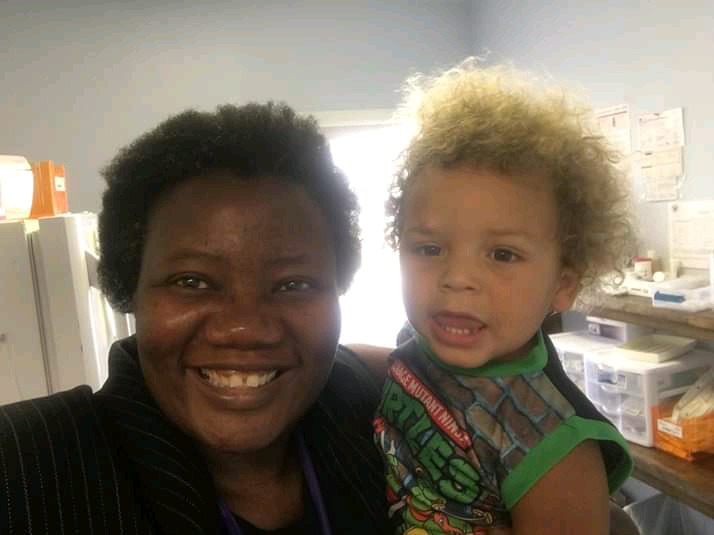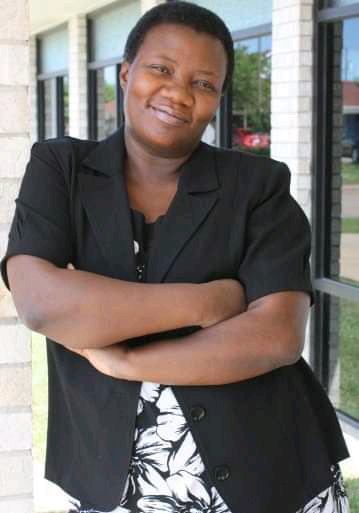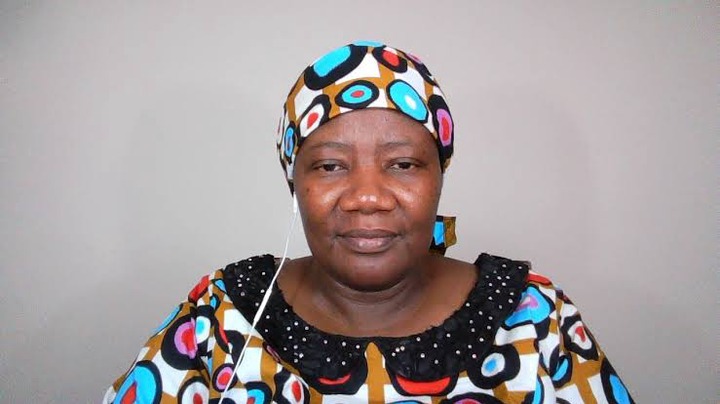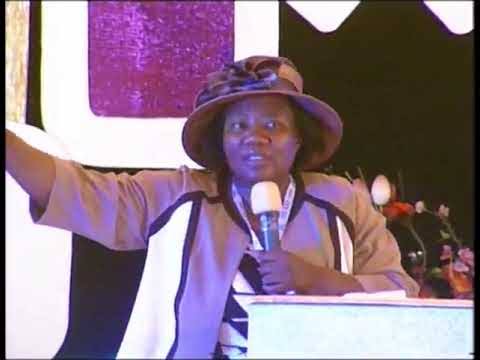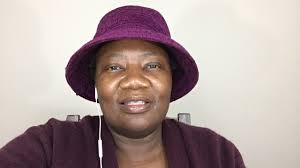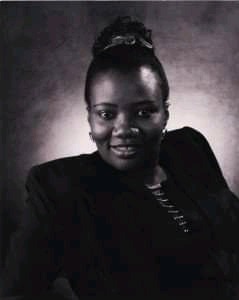 What do you think of her claim?
Do you think she is saying the truth about the cure?
Share your thoughts below 🙏
Thanks
Source: Opera News