Ensure to click the follow button for more.
The Ballon D'or has been cancelled for 2020. This year's award has been cancelled, making it probably the first time since it was started in 1956. The French football has decided to cancel it because of Covid 19.
They claim that there are no sufficient fair conditions to give out the award this year. Many things are said currently as people feel the award was cancelled because the usual favourite Lionel Messi has no hope of winning it this year. If this is so, then it's the biggest scam in history.
Lewandoski was tipped to win the award followed by Christiano Ronaldo, how will Lewandoski feel hearing this new change.
We all can Remember Ronaldo was robbed of the award in 2018, now he and Lewandoski are robbed again. The Bayern Munich forward was so close to winning it.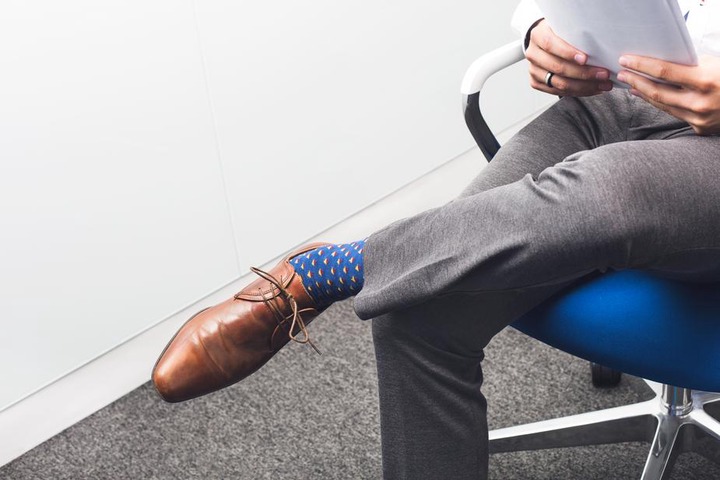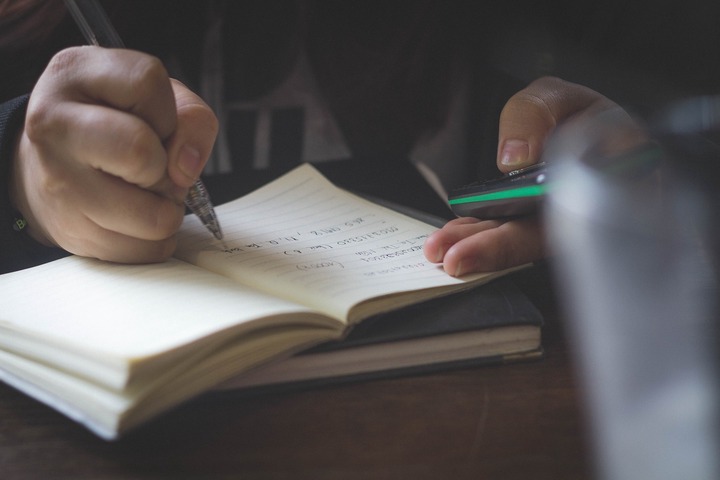 Do you think Covid 19 is enough reason to cancel the award for the year? Or Lewandoski has bad luck? Or it is a scheme to stop Ronaldo from winning his 6th Ballon D'or award.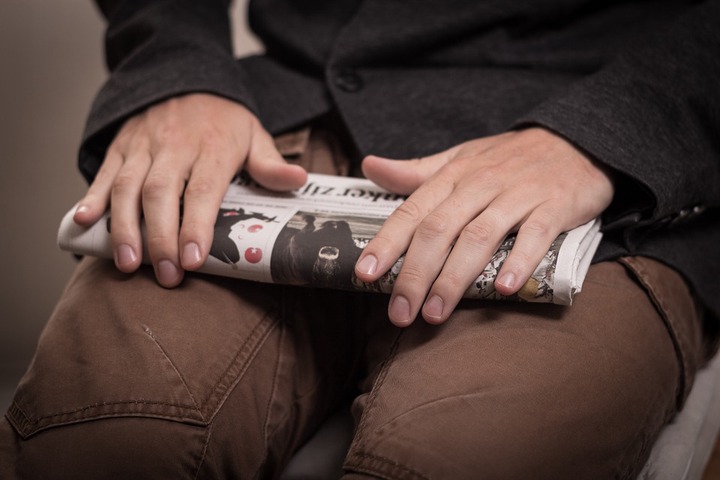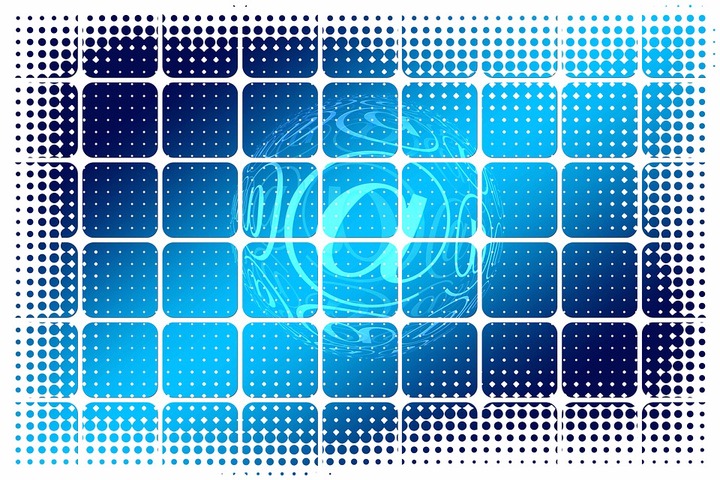 All images are from Facebook and Google.
Ensure to click follow button to be notified when next I post.
Content created and supplied by: Streak.business.blog (via Opera News )