Covid19 Palliative Stocked In A Warehouse Have Finally Been Carried Away By Angry Nigeria (Pics And Videos)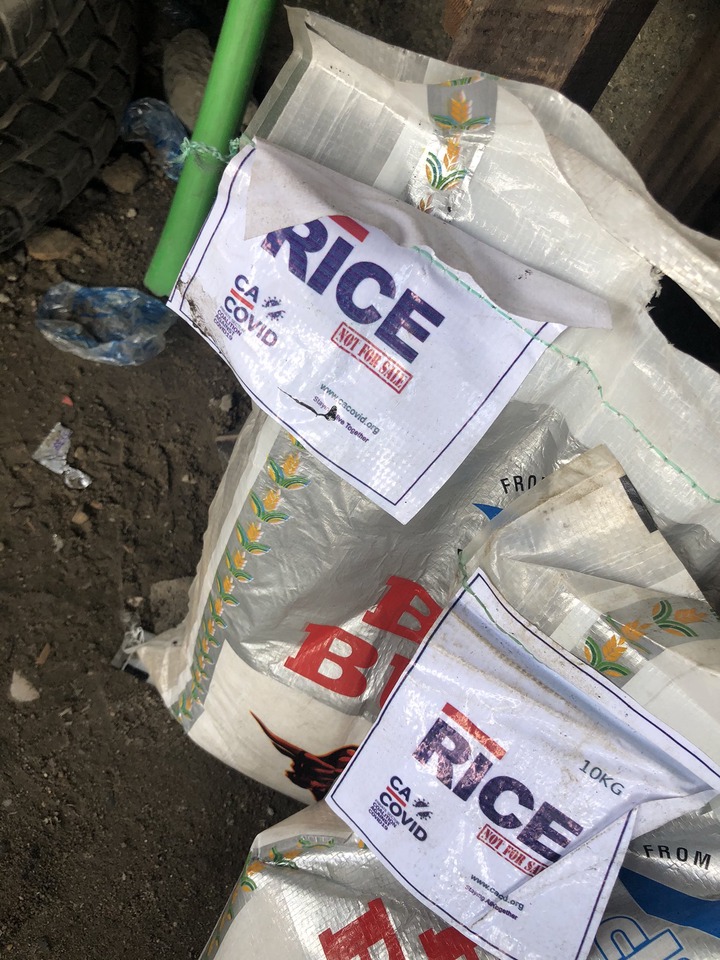 As we all know that early this year, the issue of Coronavirus affected the whole world and a lot of things were forced to stop. There was a total lockdown in the world.
Coronavirus also affected Nigerians and a lot of businesses were closed down, mosques churches and schools were also closed down. But amidst when Covid19 messed up with a lot of things in Nigeria, the government issued out a palliative fund to provide some basic amenities for the people of Nigerian.
According to what is going on now, a warehouse where Covid19 palliative foodstuff was stored has been discovered and angry citizens have decided to carry away all the foodstuffs that were meant to be distributed to the people.
 Check out the pictures and videos here 1 2 3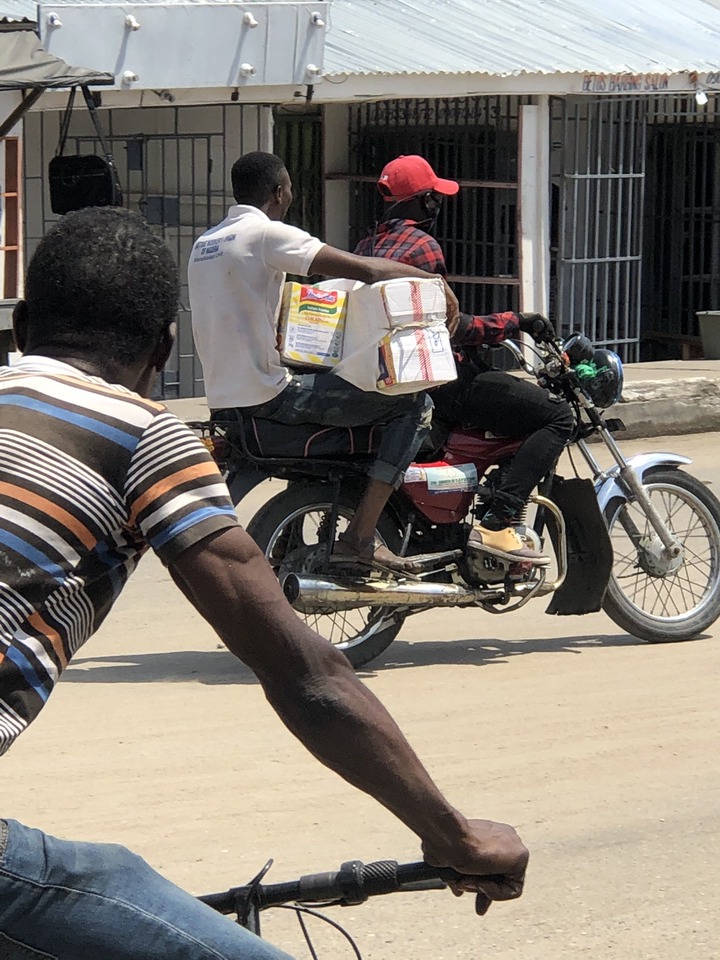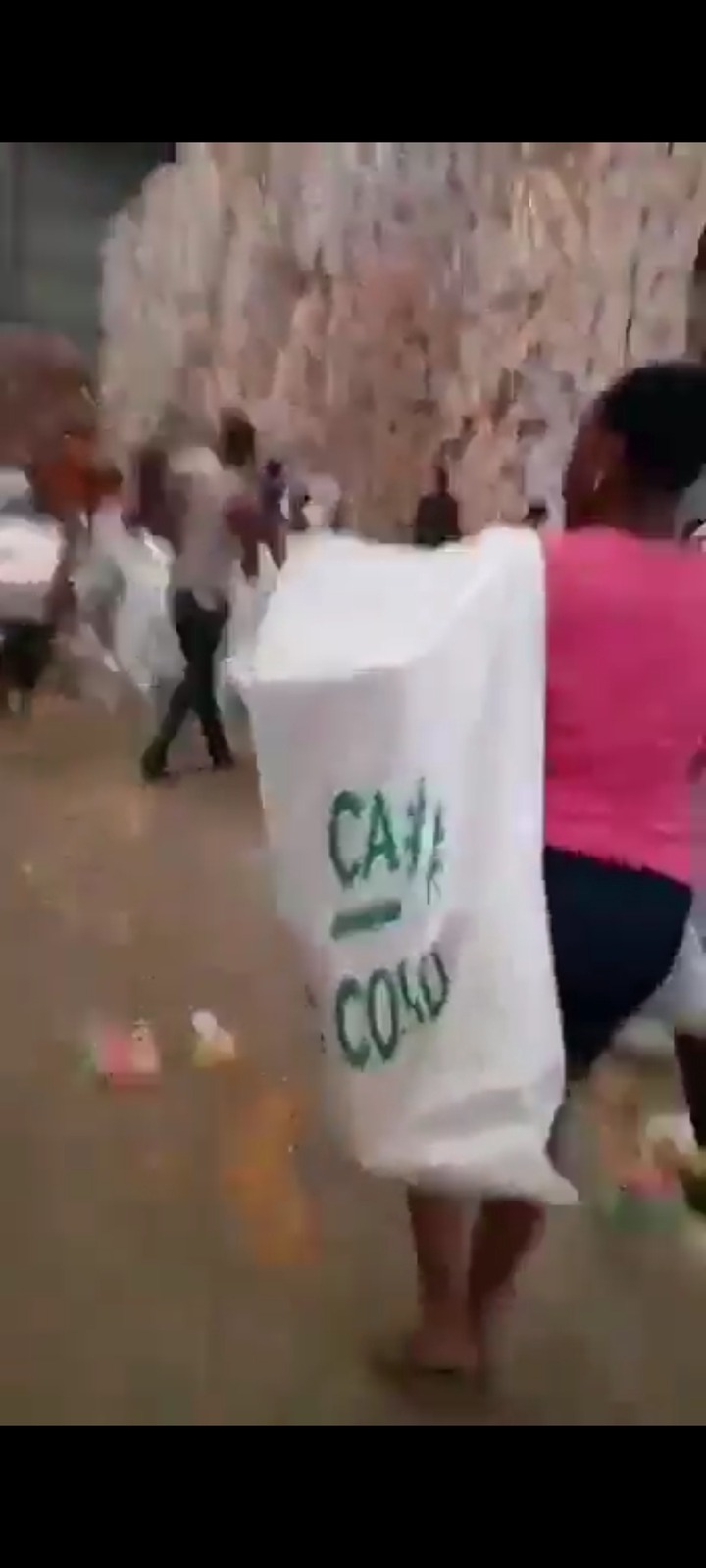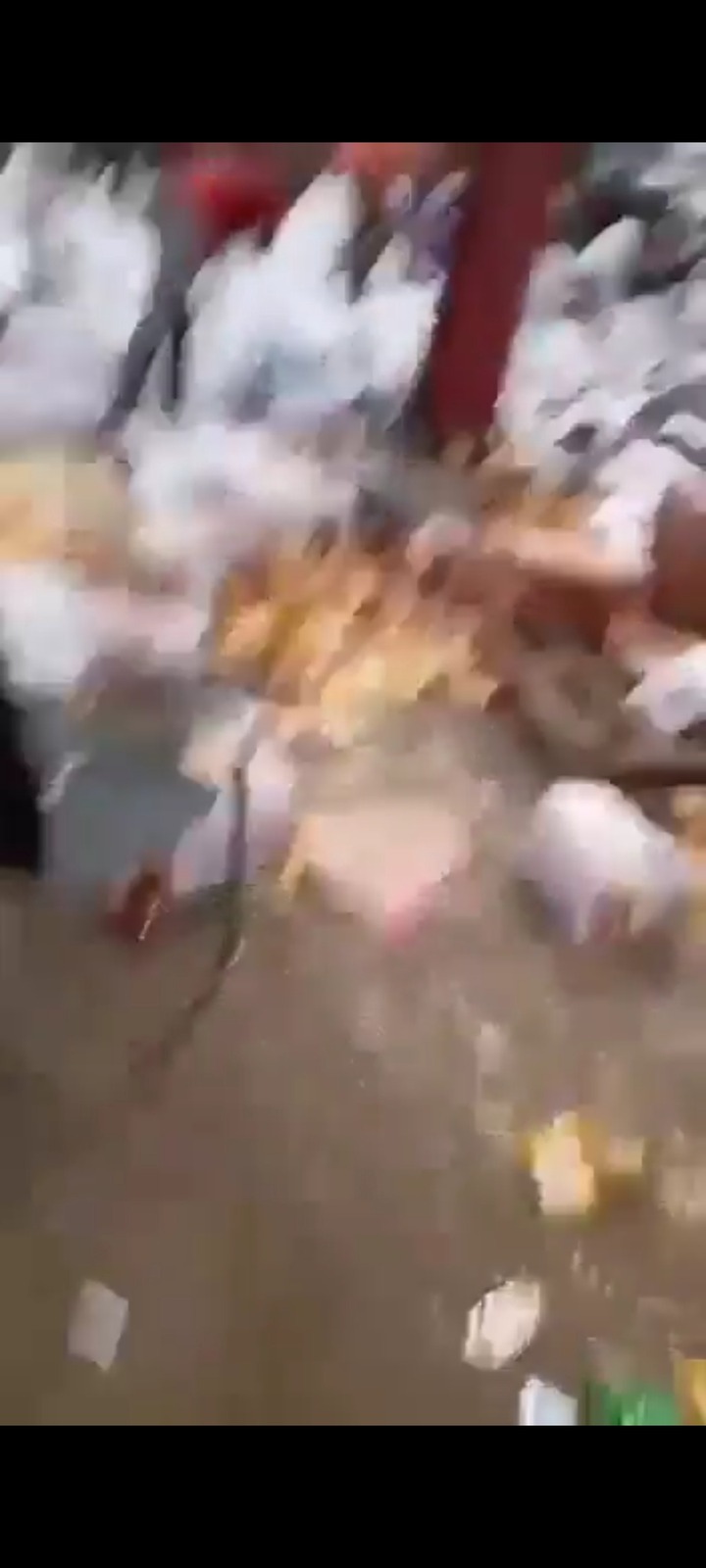 COVID 19 palliatives flying here and there across different states. People cried and begged so as not to starve during this period. Different donations here and there!! Why hoard all these things meant for the people? What kind of wickedness is this?
Content created and supplied by: Joethewriter (via Opera News )