More Photos Of The Beautiful Police Officer Who Was Disgraced Because She Was Found Guilty Of This
More Photos Of The Beautiful Police Officer Who Was Disgraced Because She Was Found Guilty Of This
The protest of the Nigerian youths is already yielding beautiful results. The Nigerian police force have found about 37 officers to be guilty of human right abuse. Some of the officers were dismissed, while some are demoted.
Part of the officers that were demoted includes the PRO of the Lagos State police command, Mrs Dolapo Badmus. The news of her demotion came as a shock or surprise to alot of people because I'm their words, "so a beautiful woman like this can abuse human right"?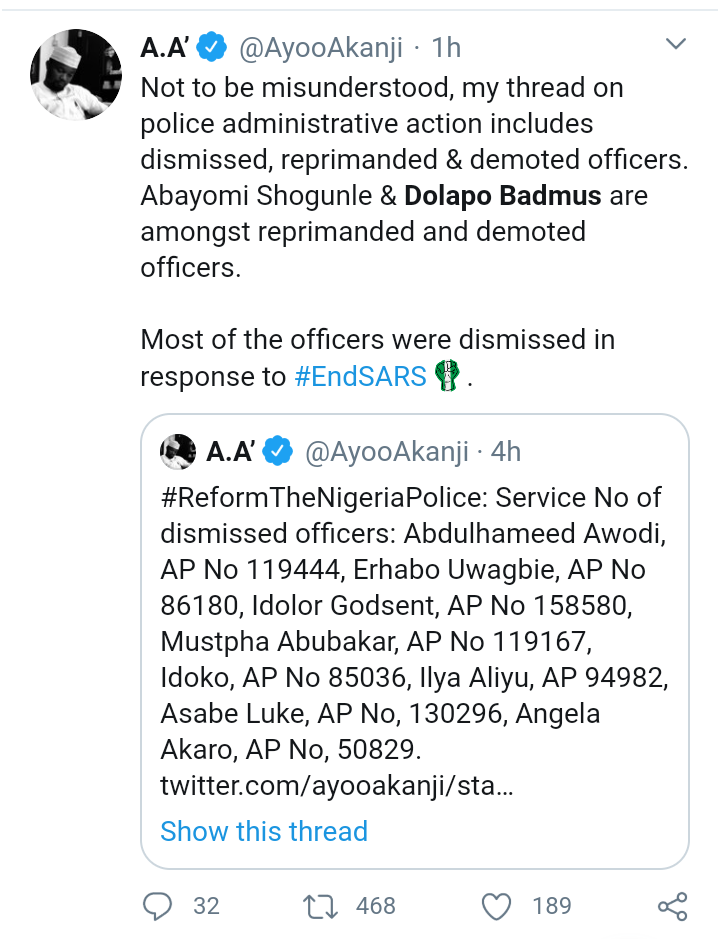 Being demoted is a disgrace, but not as disgraceful as being dismissed from the Nigerian police force. Check out more photos of the beautiful Officer.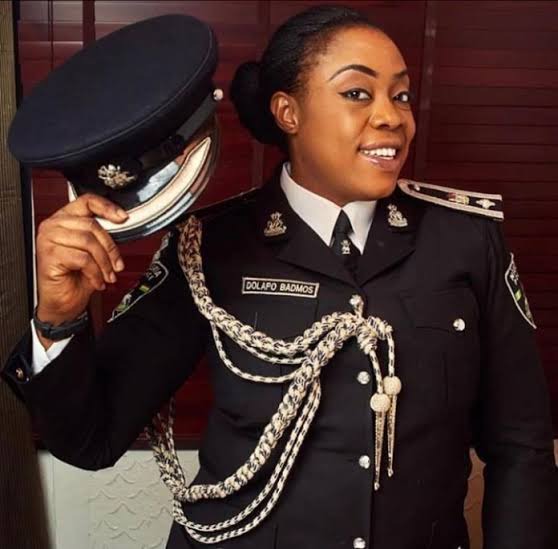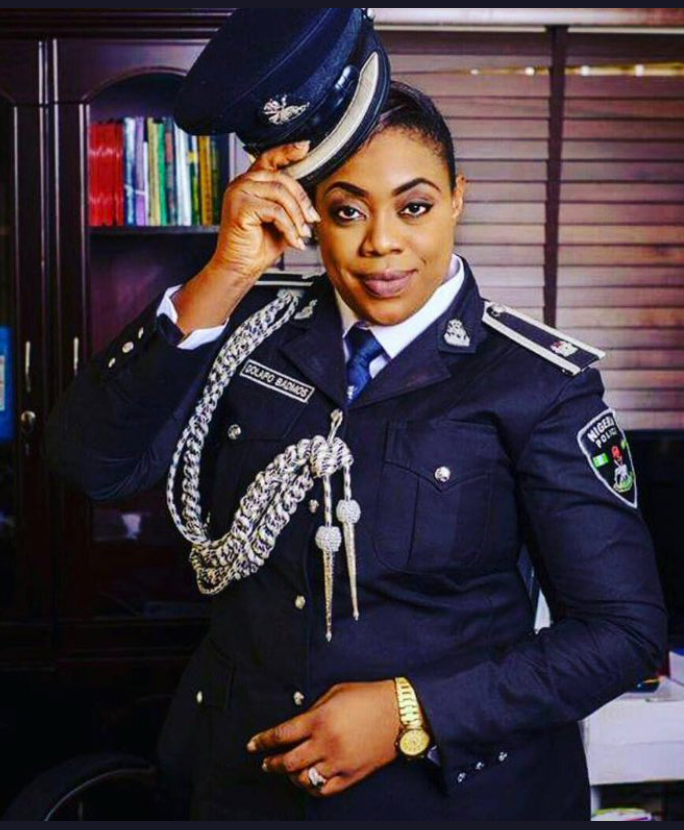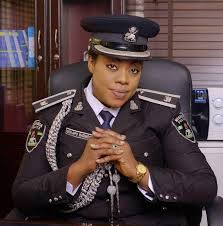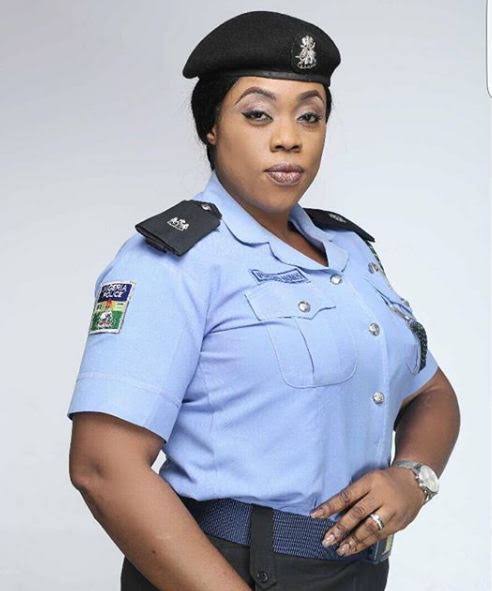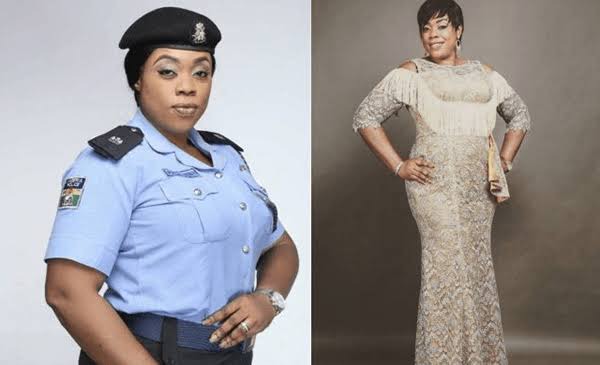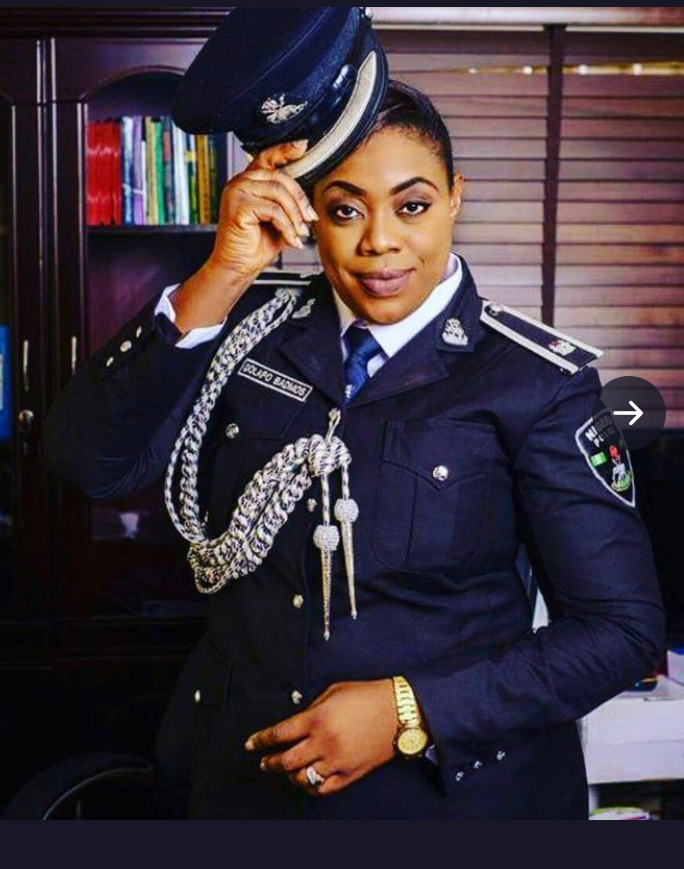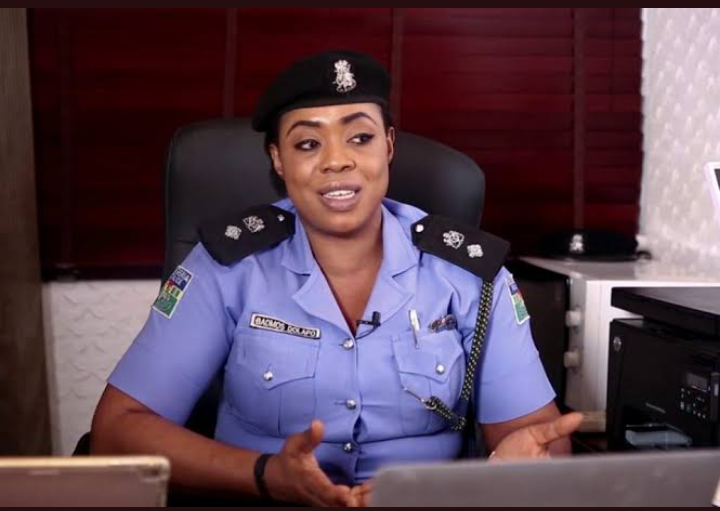 Mrs Dolapo Badmus was sometime ago said to have made a statement that women should allow their husbands to take charge of their homes. It was after that statement, that i first heard about the beautiful Officer. I never knew she was involved in human right activities. This is very sad i must say, and there are still lots of officers who are still guilty of the same offence.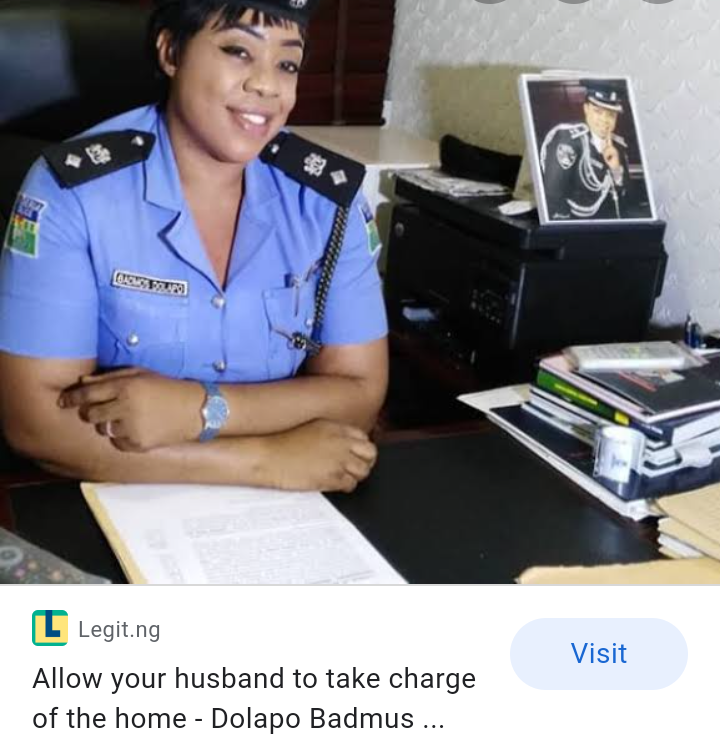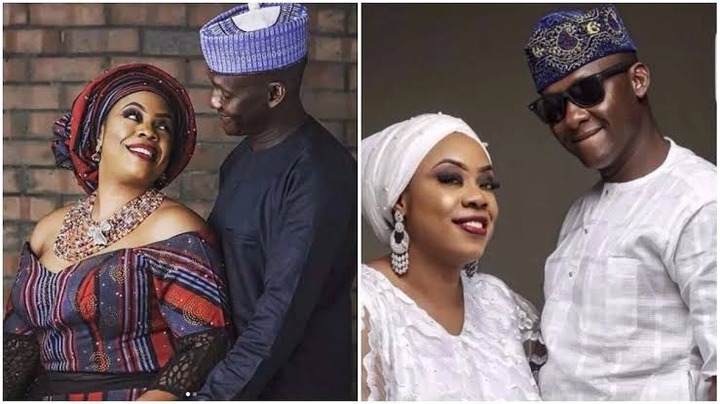 What are your thoughts on this? Do you feel sorry for Mrs Dolapo Badmus? Please drop your opinion in the comment box below.
Like this post and follow me for more articles.
Content created and supplied by: Dhesthiny1 (via Opera News )