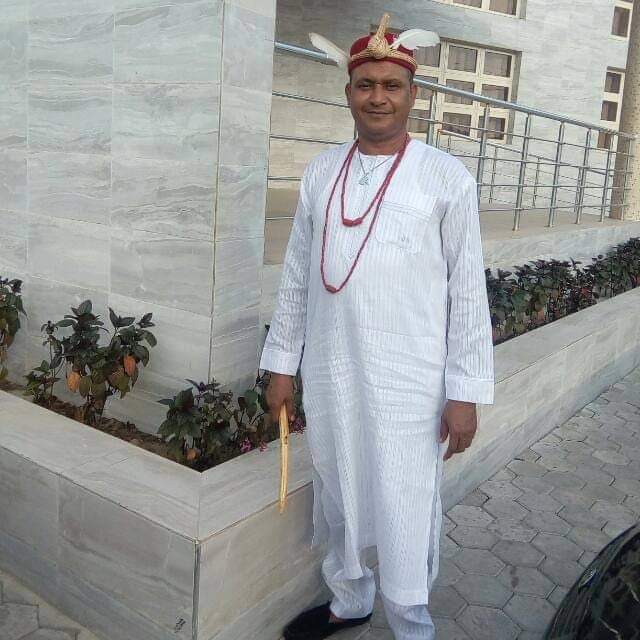 Information reaching us today was that Mr Emeke Nwabini who was kidnapped on Saturday by 4:30pm in obomkpa new Police state, that is still under renovation in Aniocha North in Delta State Nigeria, has been released this evening after paying the sum of 1.3 million naira to the kidnappers.
According to those who were around when the incident happened on Saturday, they say that Mr Emeke who was passing by and saw Honorable Ekene who is the councilor of Obomkpa Kingdom with George Okpah working in Obomkpa police station that has not been commission yet.
They said that the major target for the kidnappers was to kidnapped the councilor of Obomkpa but unfortunately, Mr Emeke who was driving by and saw them and decide to stop and see how the work was going.
Few minutes after his arrival, before those kidnappers arrive and kidnapped him. Mr Emeke was later released today by the kidnappers after paying the sum of 1.3million naira. He said that he give thanks to God for giving him another opportunity to be alive.
He said even if they demanded for more than 1.3 million that he will still give them for him to be alive. He also said that those kidnappers will never go unpunished because I have send soldiers to go after then.
The police and the vigilanty group of Obomkpa is now investigating on those people who are involved in this crime. And he pleaded that any one with concrete information about those kidnappers should report to the nearest police station.
Content created and supplied by: AnthonyJoshua89 (via Opera News )