Gorgeous Photos of Female Police Officers that would Make your Day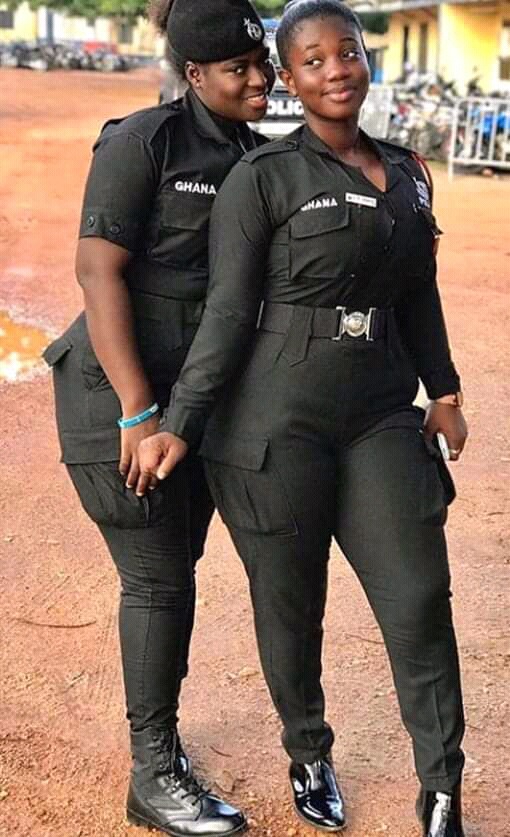 Historically, men have always outnumbered women when it came to joining the armed forces and even law enforcement agencies like police force. But today's women are so confident and amazing that they are competing with men at an equal level. In recent years, we have been amazed by many woman police officers because of their bravery, grace and courage.
Sometimes, our perceptions on police women is somehow dicey. Most people think that female police officers I mean and hard on offenders, especially on male offenders. But the truth is, some of these female officers still display their feminine characters, no matter the pressure they are in.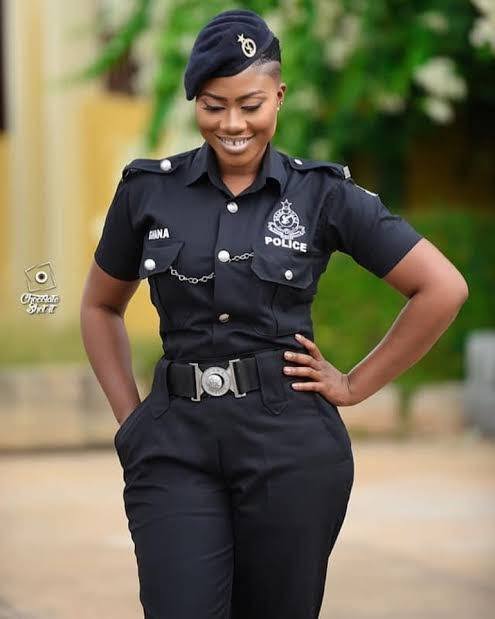 Beauty they say is in the eyes of the beholder, but some kind of beauty is in the eyes of all living creatures as in the case of some of these female police officers. Simply put, their gorgeous looks can't be described in words and one will not be far from right to say they are in the wrong profession.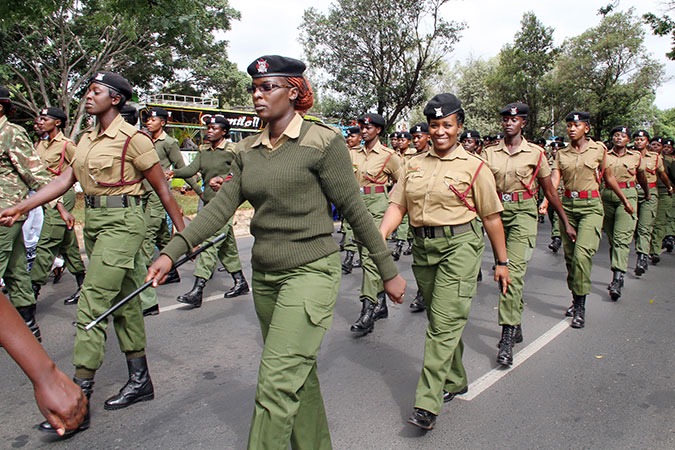 Check out photos of some female police officers around the world. What's your take on women joining the police force?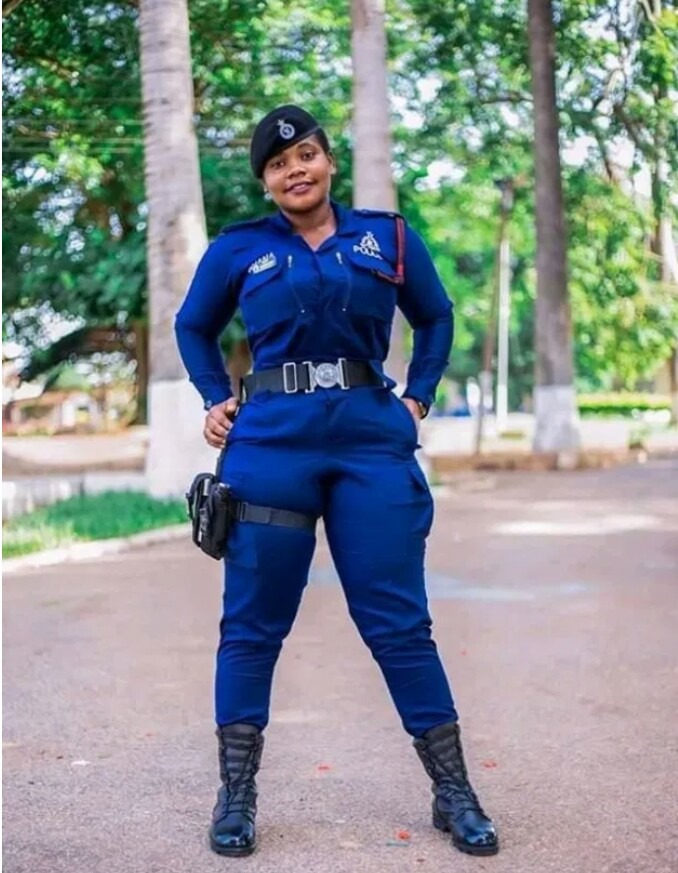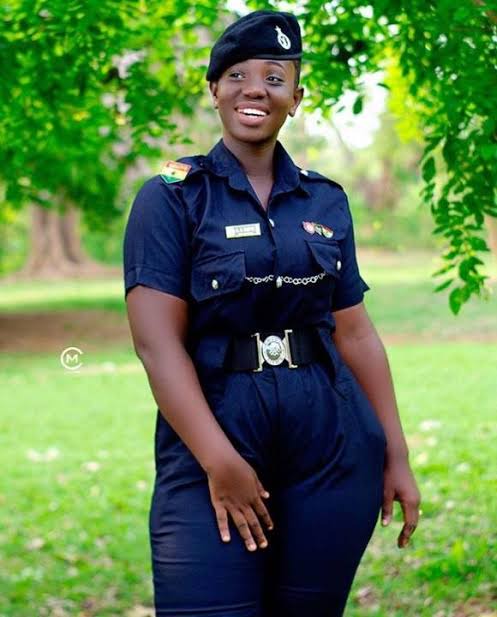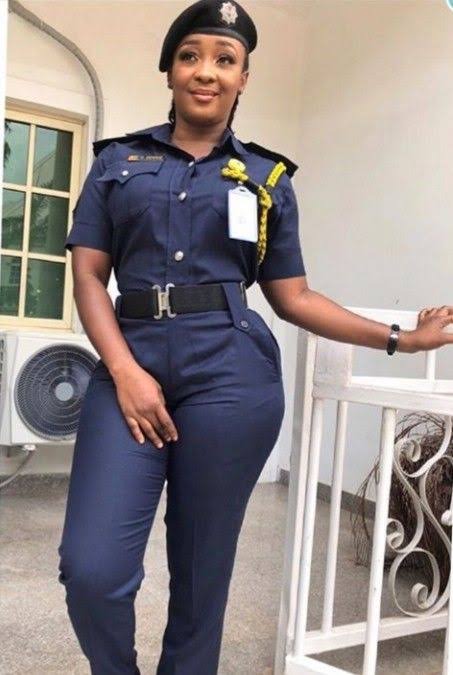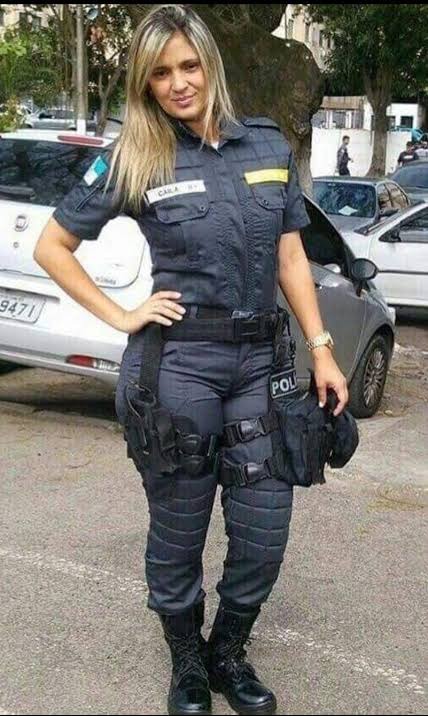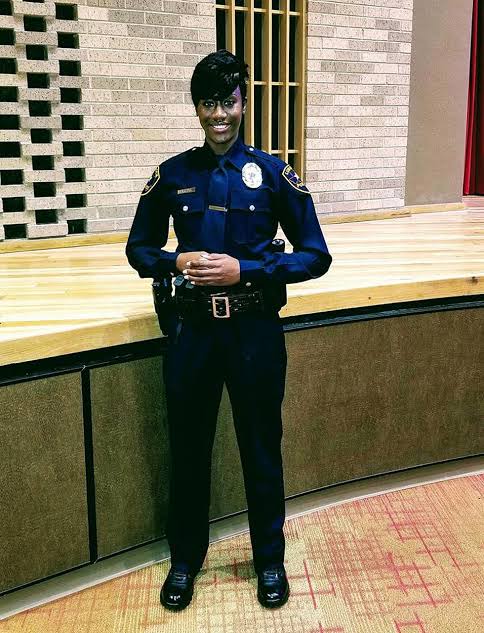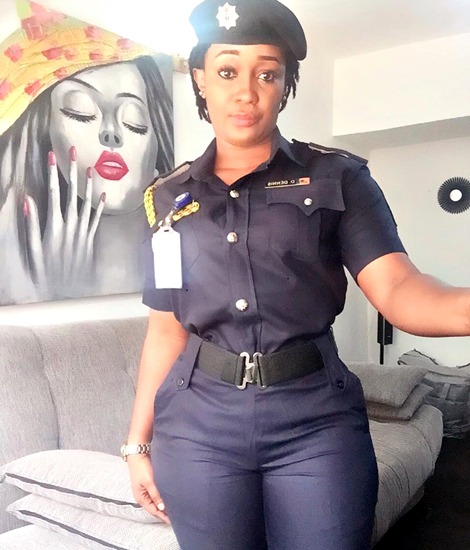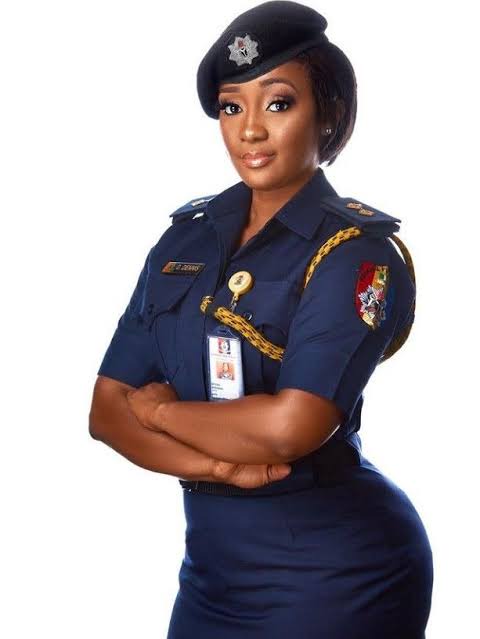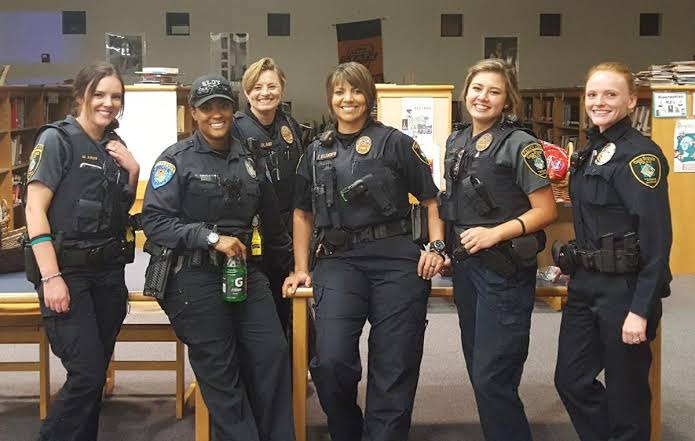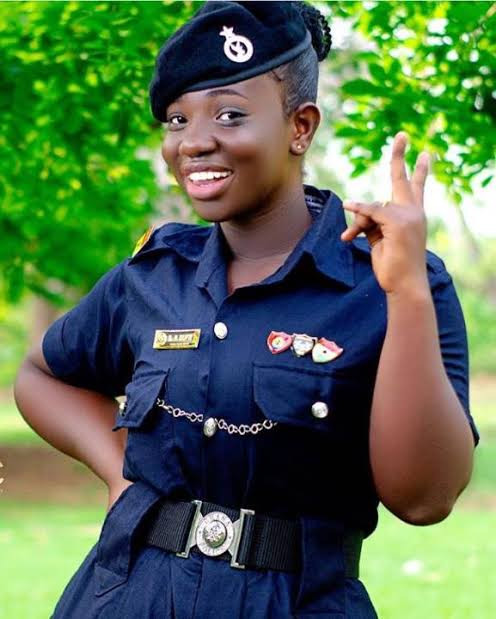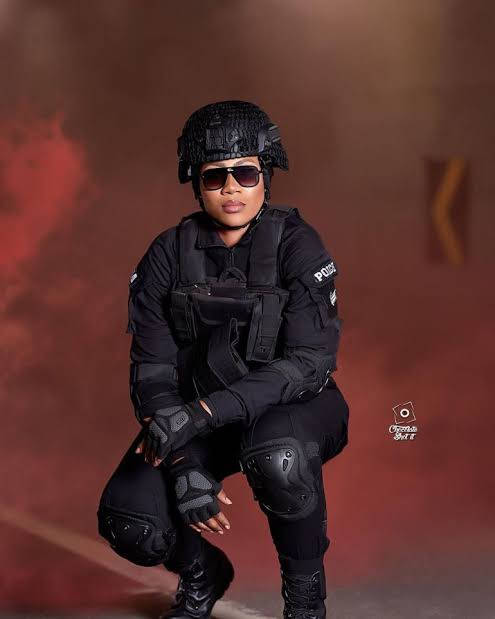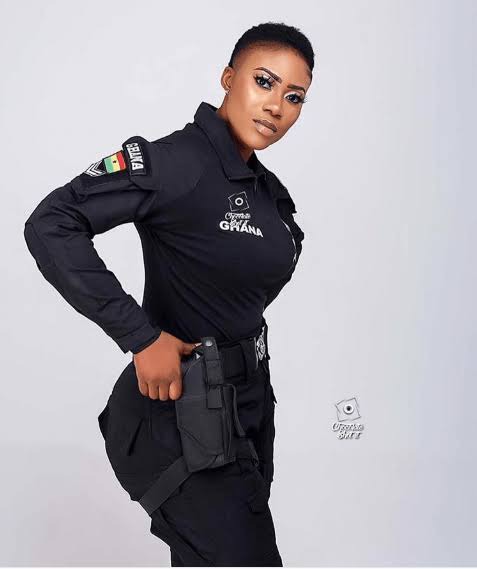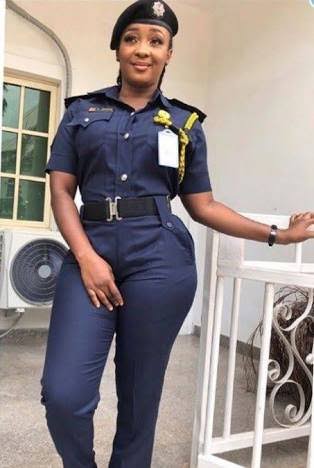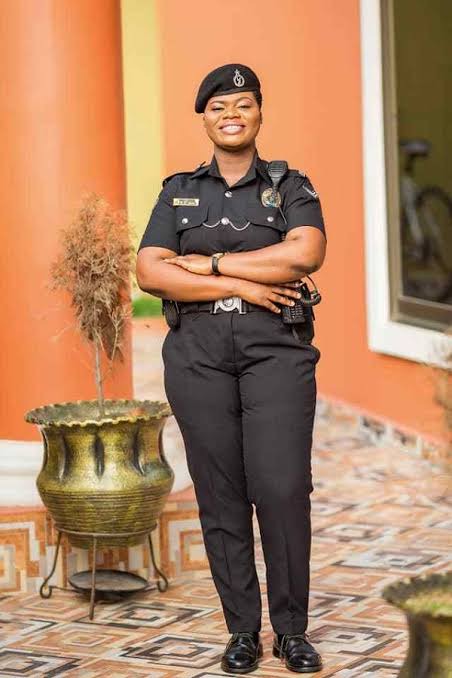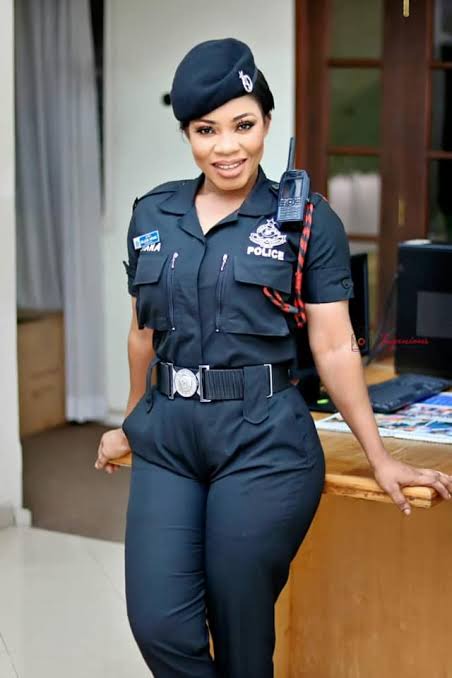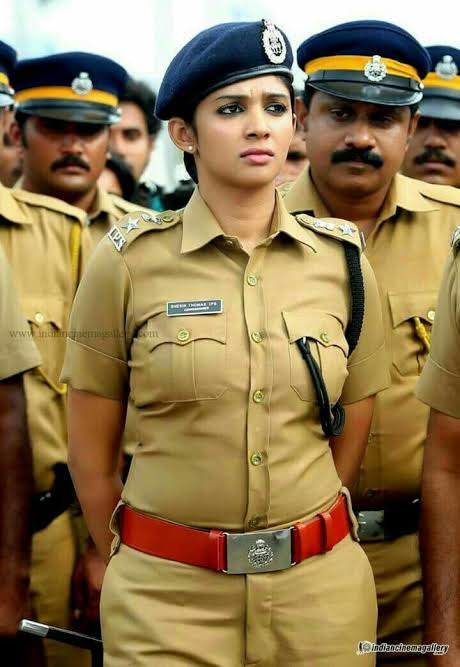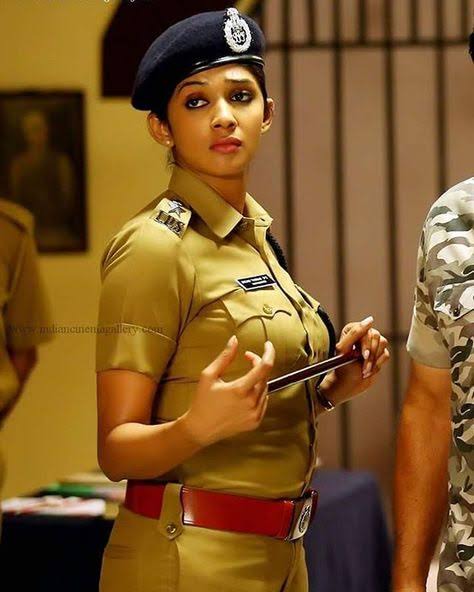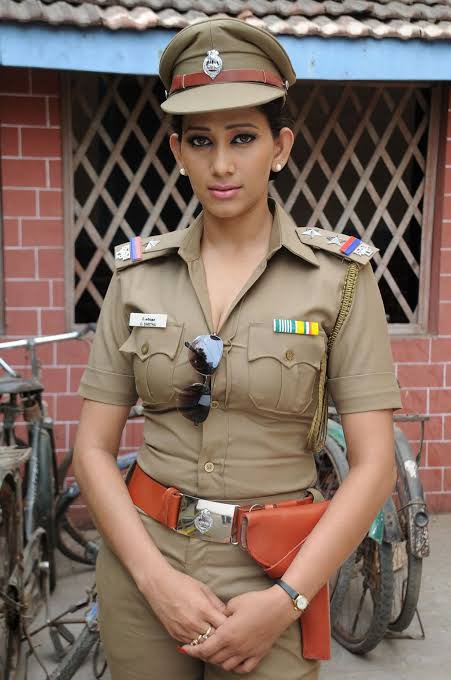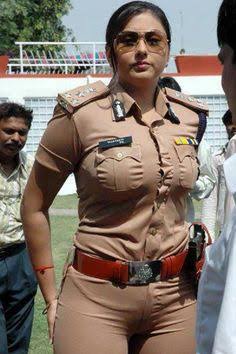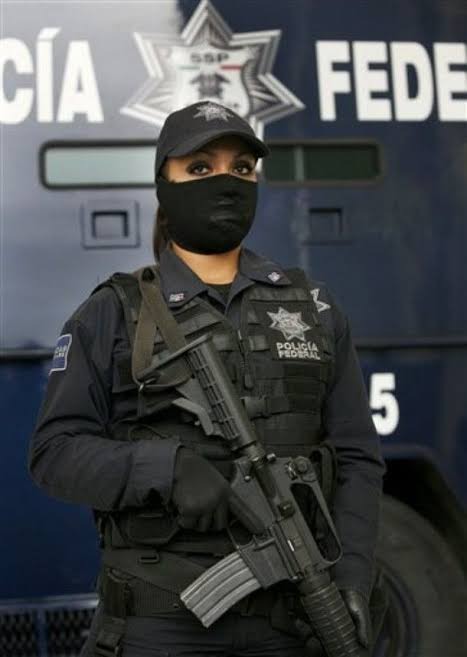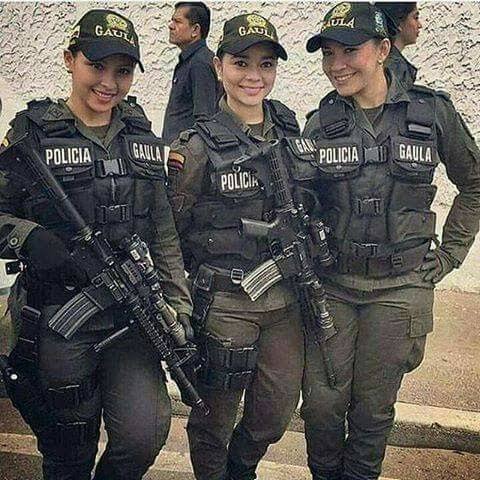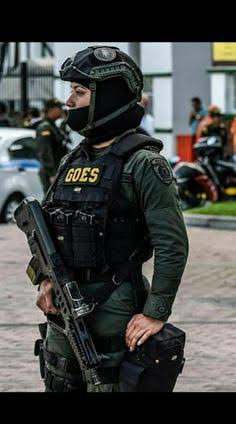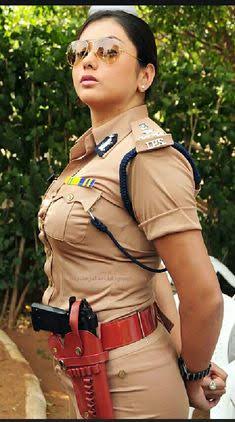 Content created and supplied by: Justlikevic (via Opera News )