It couldn't have been breaking news to everyone at the time it became breaking news.
Someone somewhere must have thought of it long before it happened.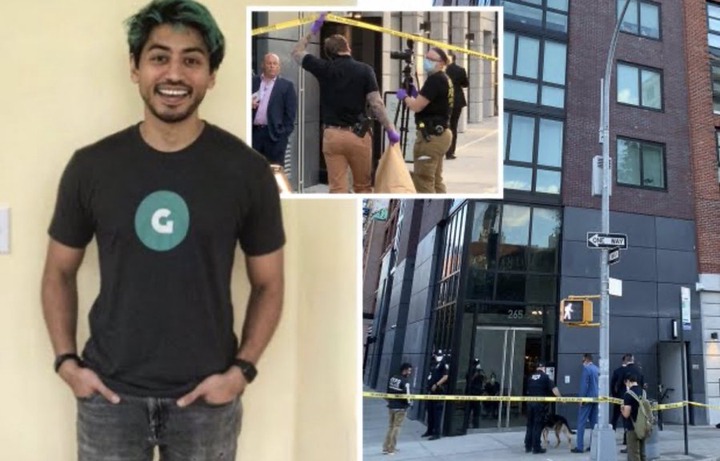 In a major story now dominating news headlines, a sudden and gruesome death. An unexpected demise of one of the world's most impactful young entrepreneurs.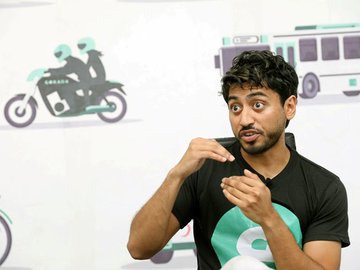 Fahim Saleh. A website designer turned venture capitalist.
And a 33-year-old American tech entrepreneur of Bangladeshi origin.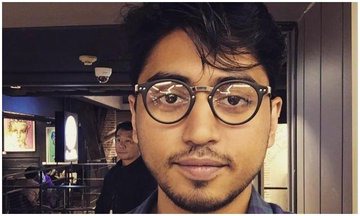 Before his death, he was already established as a developer, credited with the launch of several applications and start-ups that have grossed millions of dollars in revenue and funding.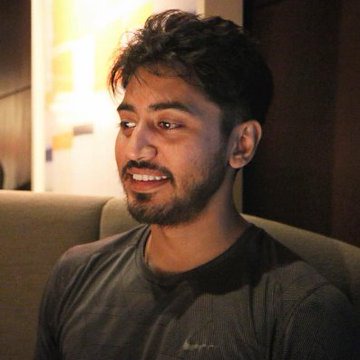 Enter Gokada.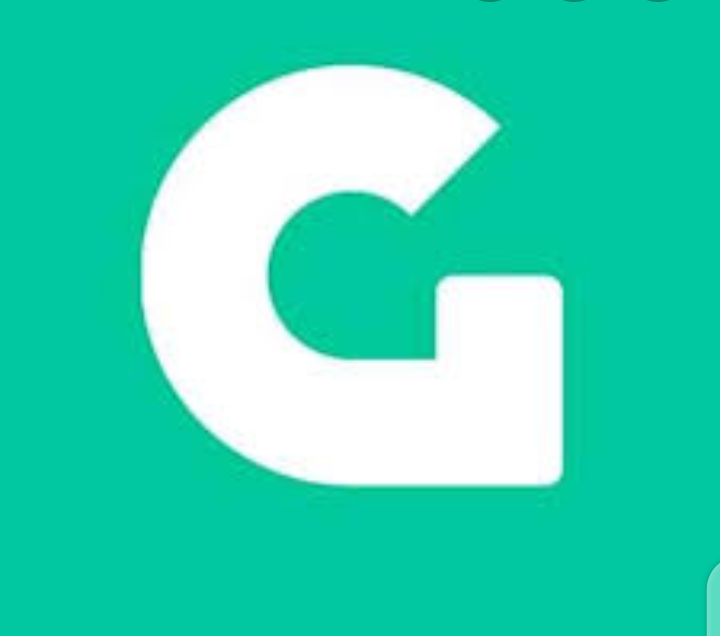 Gokada was, apparently, one of the most prominent of these investments, given that it became, in months, one of the more popular ride-sharing ventures in Lagos, which is particularly notorious for the state of its transportation sector owing to high traffic, bad roads, and, a less-than-desirable rate of unemployment.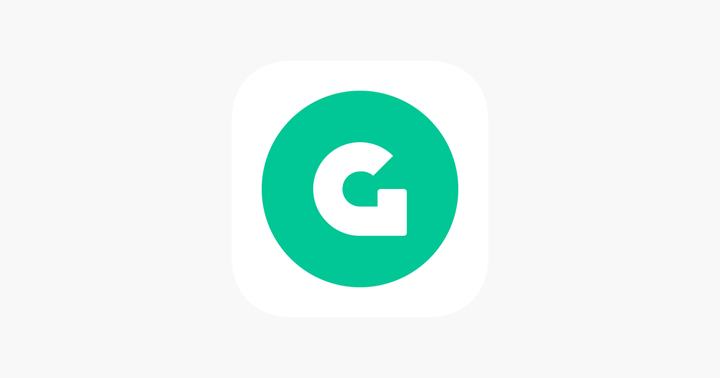 But in the midst of all that, it empowered so many riders in the state, becoming a viable source of income for thousands of individuals, as well as one of Fahim Saleh's more profitable investments. So, it helped a lot of people.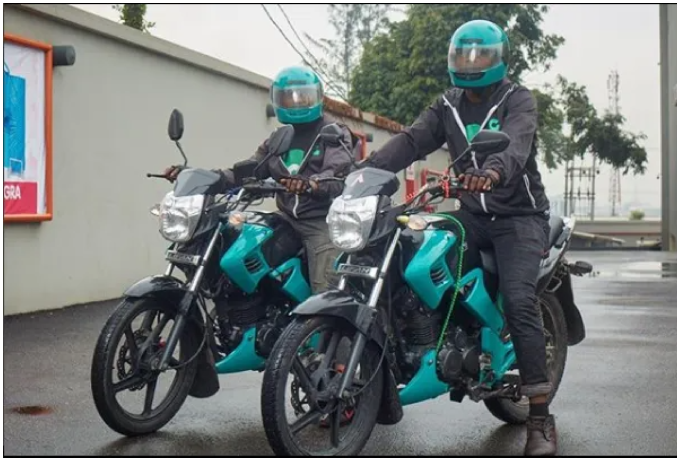 And then, this. All of a sudden. Breaking news of his death, which is the result of, by far, one of the most gruesome acts of crime reported this year.
The case of his murder, which, definitely, brings up several questions at this point, will be discussed in more detail.
But before we begin to ask those key questions that may give us more insight into Fahim Saleh's death, we need to first examine all the facts of the case.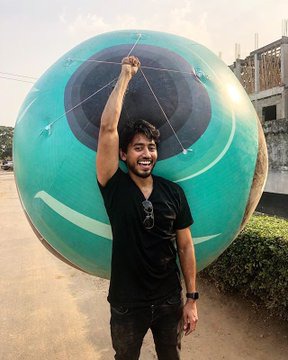 We need to look at key aspects of Saleh's murder: from the crime scene, to what police in New York City retrieved, including CCTV footage, from the surveillance camera in an elevator that reportedly led into Saleh's apartment, a condominium that he recently acquired for $2.2 million.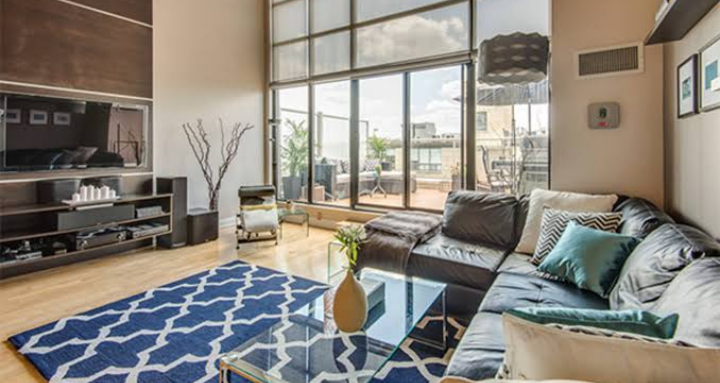 File photo used for illustrative purpose.
Examining the Nature of His Death
No substances, like alcohol, or drugs like cocaine, heroin, were found at the crime scene to indicate any possibilities of substance abuse.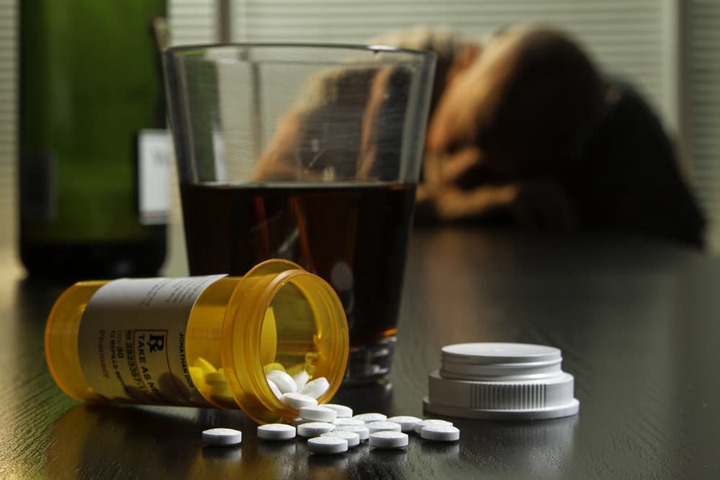 And apparently, it was no case of commission of suicide. No reported suicidal apparatus, like a knife, ropes, or even drugs like anti-depressants or painkillers to suggest a drug overdose.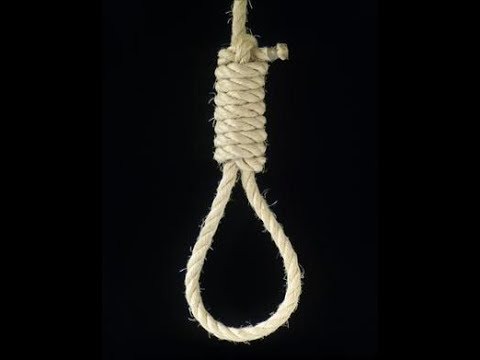 The Crime Scene
According to reports, the body of the deceased Saleh was found headless and mutilated; with his arms and legs cut off, sorted into several plastic bags.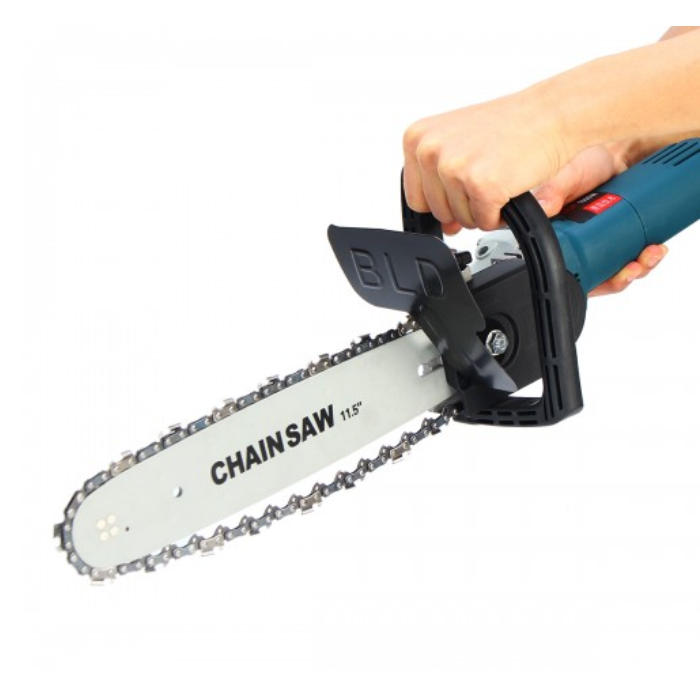 File photo used for illustrative purpose.
An electric saw was found lying next to his remains. How gruesome.
Well, as bad as this crime scene already looks, let's assess the unknown criminal element who was responsible for it.
Assessing the Suspected Killer
CCTV footage retrieved from an elevator surveillance camera lends credence to the prospect of the death of Saleh being more than just a random hit.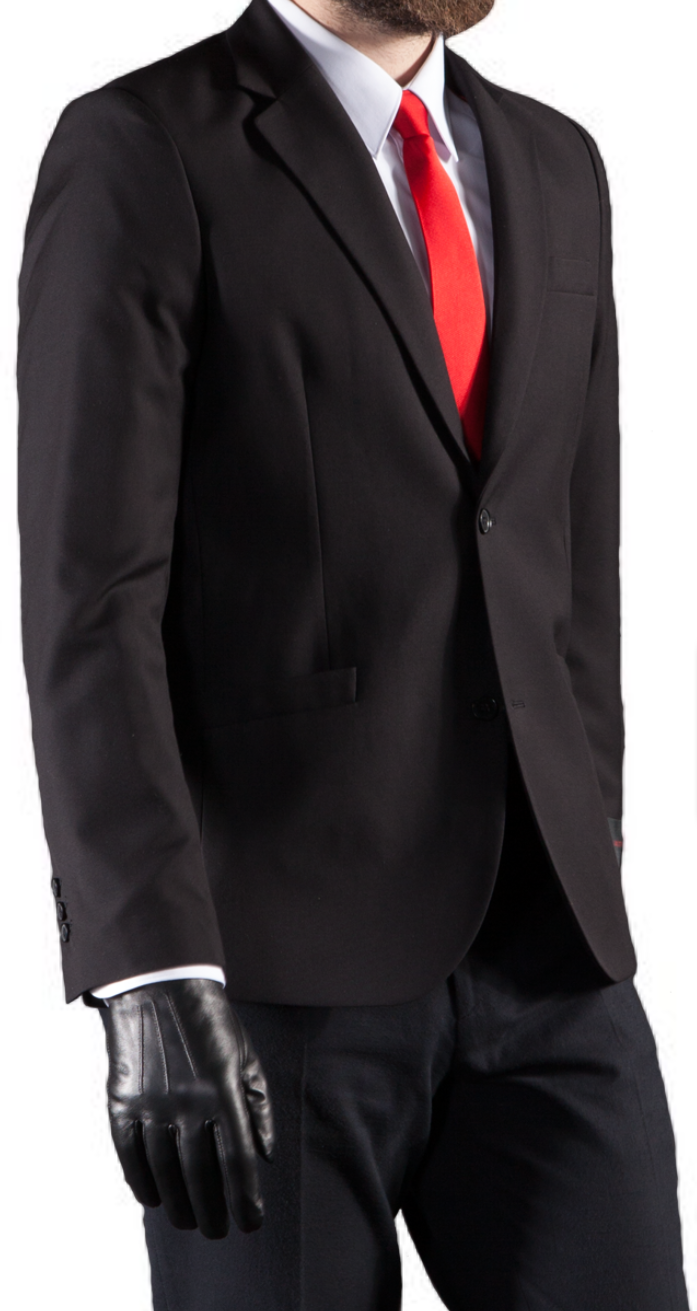 File photo used for illustrative purpose.
The hitman was reported to have been dressed in a suit, wearing gloves, a hat, and a mask. He had a suitcase with him. He entered with Saleh into an elevator, which was directly connected to Saleh's apartment.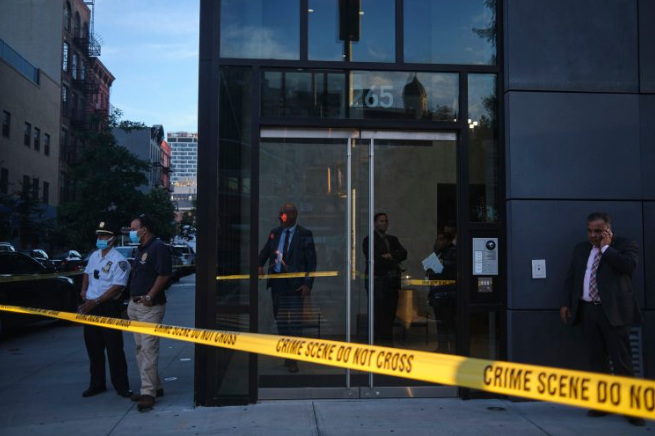 The mask the man was wearing served a dual purpose:
The first? For all intents and purposes, to minimize the risk of exposure to the coronavirus. How convenient.
And the second? Well, it would seem to be for the more ulterior purpose of concealing his identity.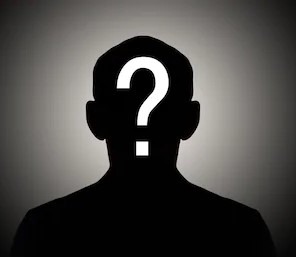 The gloves? Well, he came to commit a murder; it would be in order that he left no fingerprints at the crime scene.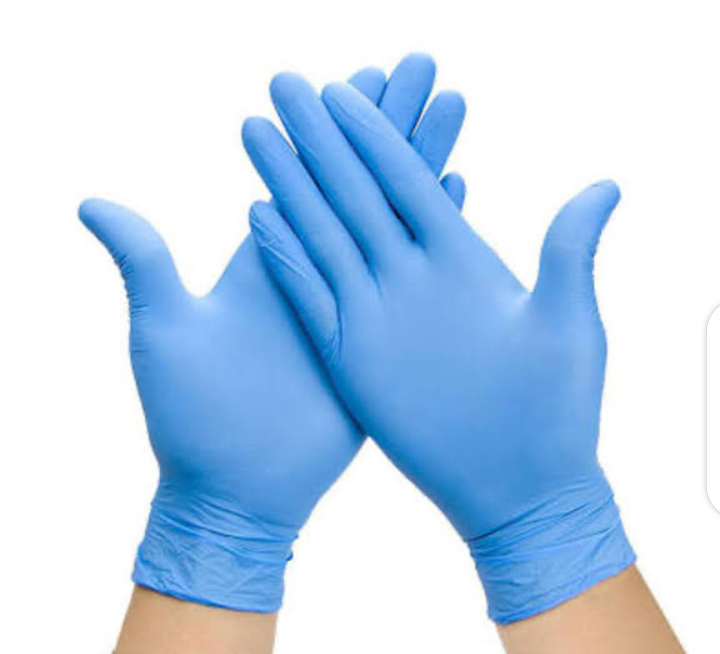 The perpetrator, as revealed in surveillance footage, even had a suitcase. This case, by now, has all the makings of a professional hit; an act of organized crime.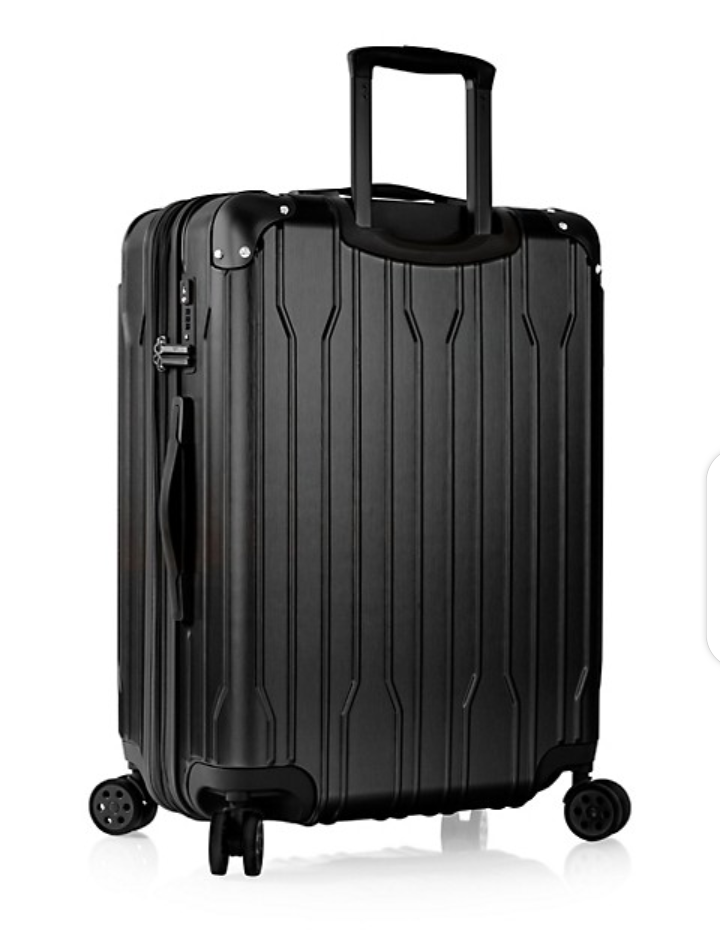 He was in the elevator with Saleh before Saleh opened the door directly into his apartment. As the surveillance video reportedly revealed, he was seen falling to the floor immediately, perhaps from possible hit, or a gunshot.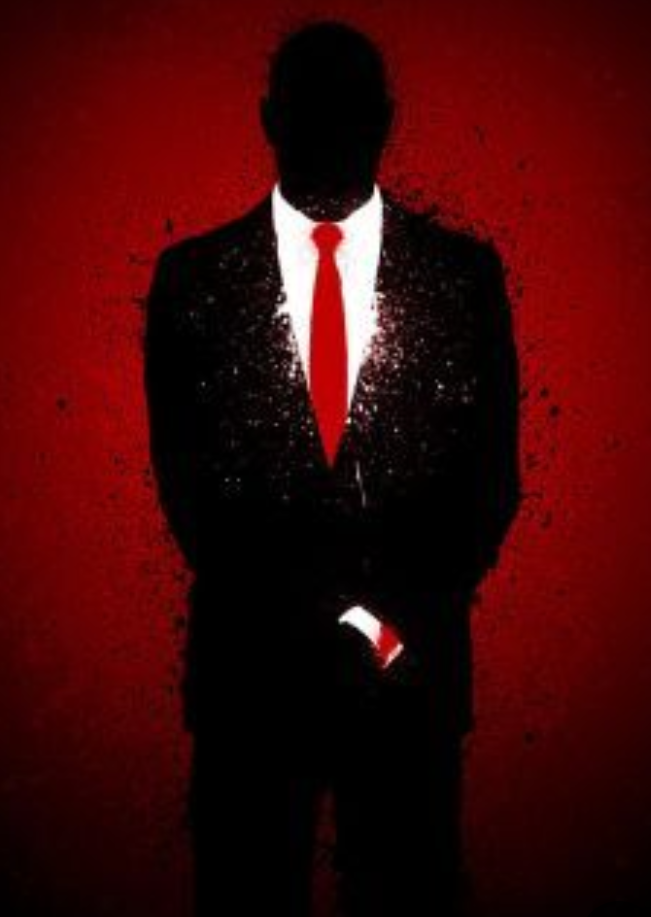 And, given that the identity of the killer is yet to be ascertained as at the time of writing, it appears that the hat, together with the mask, have done a good job of concealing the hitman's identity.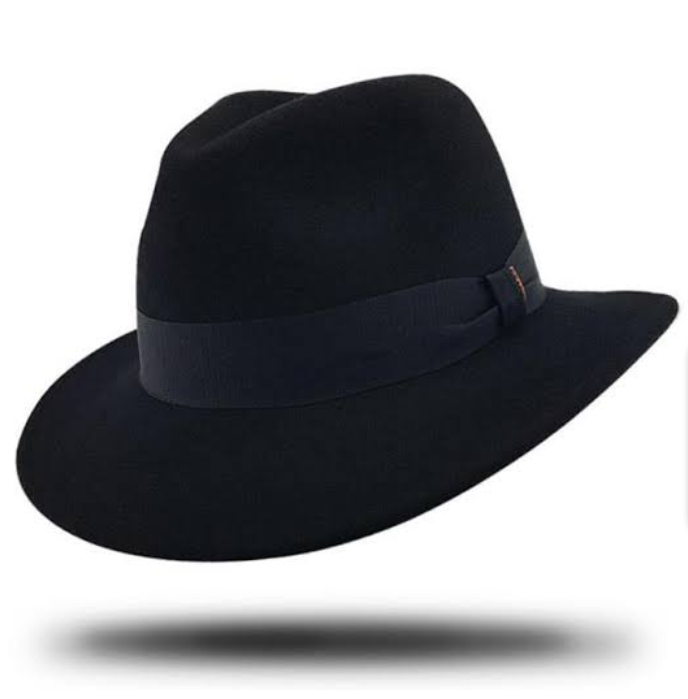 Now, after examining key details of the crime, and investigating all known evidence gathered from the crime scene so far, we now need to ask some key questions that would bring answers that lead to the discovery of more small, but crucial details regarding the truth of his death:
1.     What would be the motive behind the gruesome murder of such an individual?
This was no random robbery. It wasn't the result of a burglary gone wrong.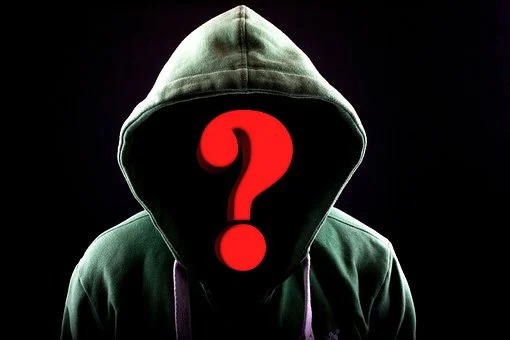 Someone put on a suit, with a hat, mask, gloves, and a suitcase. Someone who acted on his own volition, or on someone else's behest.
The murder looks like it was premeditated beforehand. It, apparently, seems to have been planned in advance.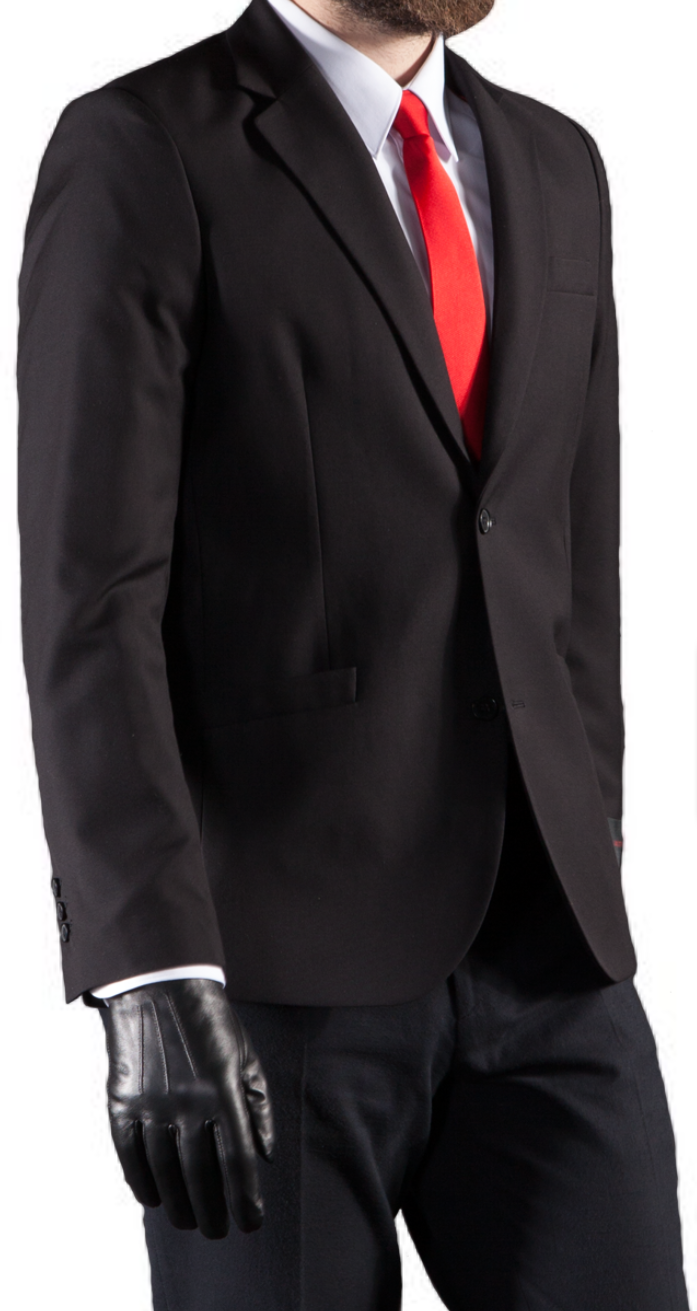 And the person who killed him, having been determined to be a professional hitman, had a motive to do so, whether it was his, or someone else's.
Given that someone clearly wanted him dead at this point, in order to determine some possible motives for which Saleh would have been killed, we need to examine some significant events in his life prior to his demise.
2.     Were there any major events leading up until the time of his demise?
If we look at some major events that occurred prior to Saleh's death, we can see that at least one of them appears to have a connection to being the results of unforeseen, undesirable circumstances,; circumstances that, while they were setbacks to Saleh, could maybe have upset other people directly connected to Saleh than just Saleh himself.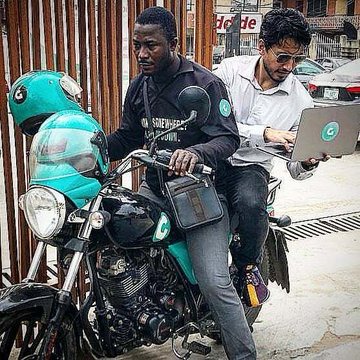 In recent happenings, the Gokada venture suffered a setback in the form of recent developments in Lagos State, especially concerning the state government's ban on motorcycle transport, leading to a negative impact on Saleh's initiative.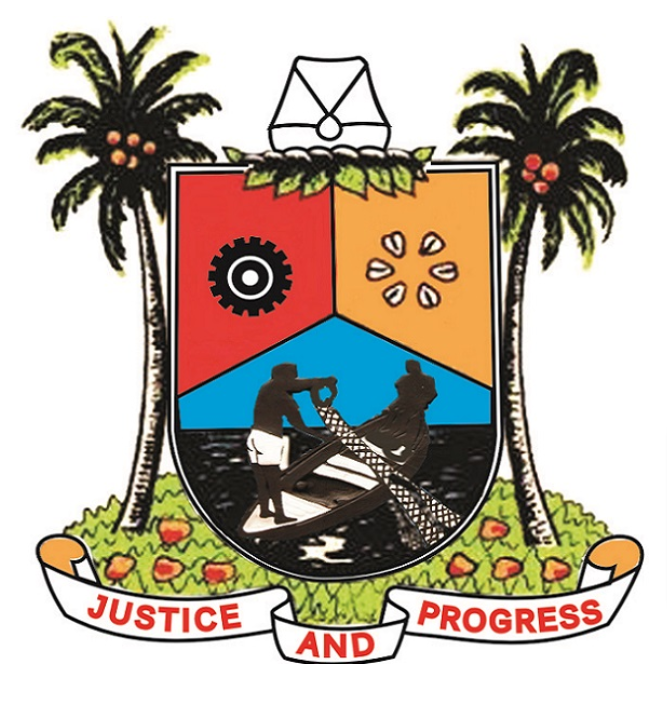 That, right there, is one significantly undesirable event in Saleh's life that affected his business.
But, is it connected? Could it in any way, have been a threat to his life that he did not know of? We can't really say.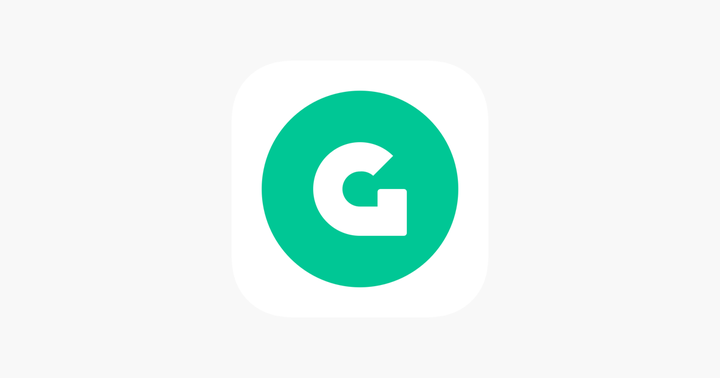 Because, of course, Gokada was not his only investment; he had other ventures, like Pathao, which, in one way or another, may or may not have suffered setbacks.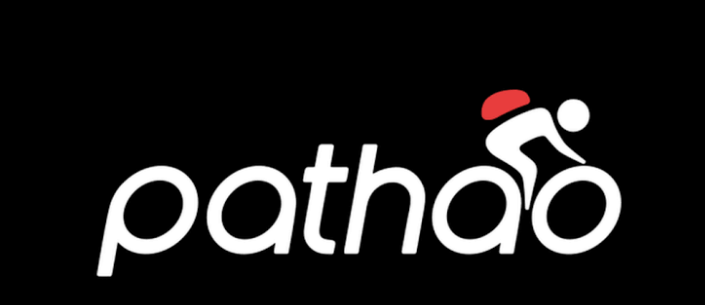 An unforeseen circumstance; the ban on motorcycles, which, for the purpose of analyzing events in his life, clearly impacted his investment, and not for the better.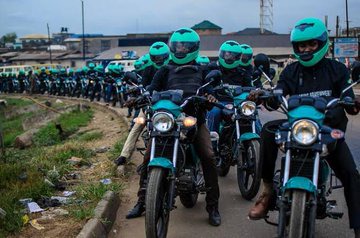 Of course, it's a known possibility that a business, clearly as profitable as Saleh's Gokada venture then, would have received a lot of prior financial backing in terms of funding from investors with stakes in his business.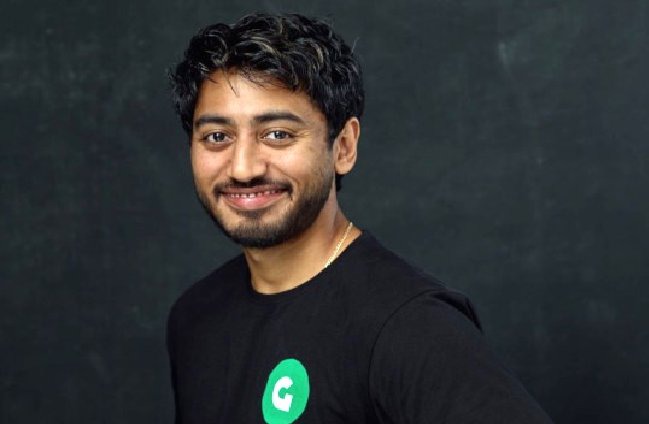 And typically, when a business suffers, especially in the aftermath of unforeseen circumstances, the investors in the business, well as the businessman, start losing money.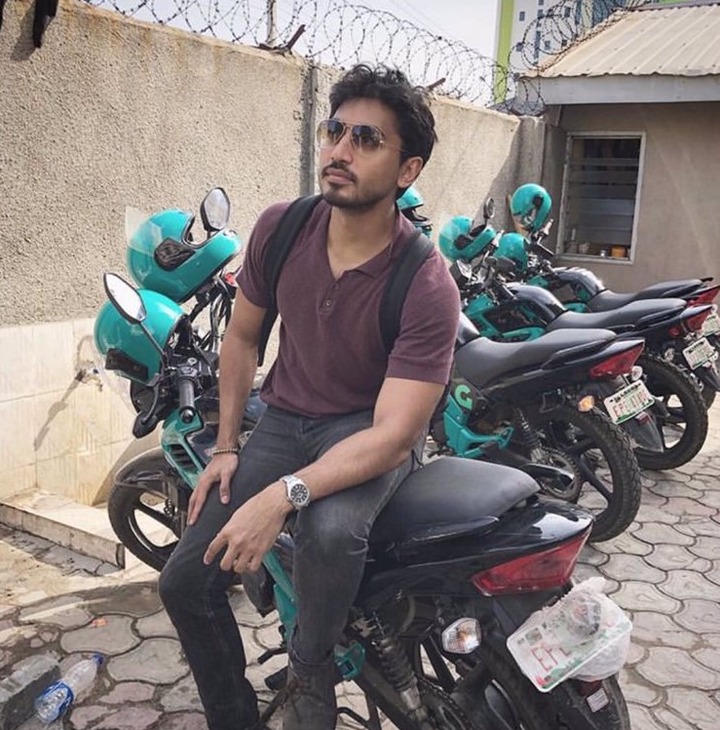 In such cases, the entrepreneur, due to significant loss, might be forced to file for bankruptcy, or choose other options like borrowing capital to stay afloat financially.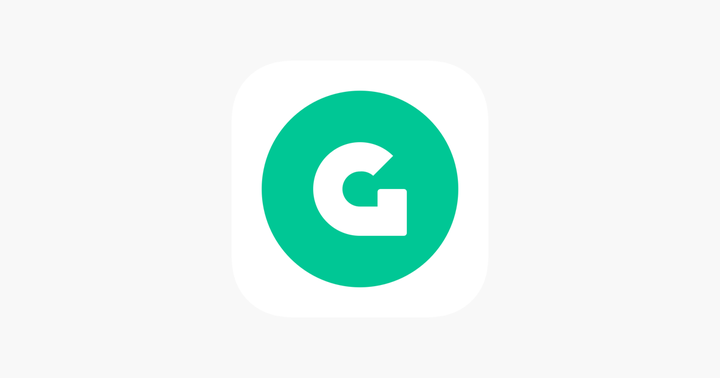 Could he have been a debtor, with whom the creditors had run out of patience? Maybe.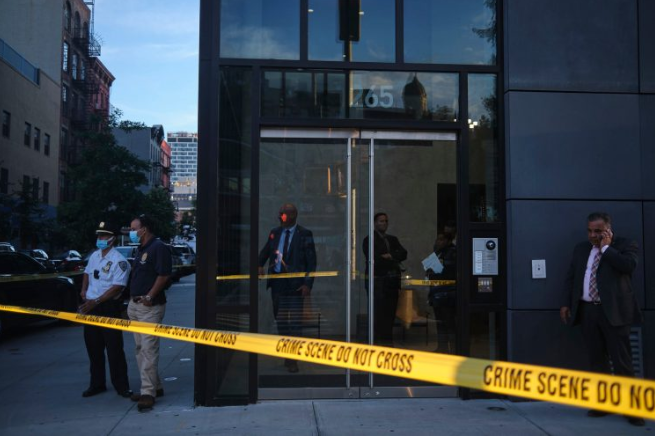 But that doesn't seem to be the case here. Of course, he would have lost money, as would have the investors of his business. In addition, he could have been a debtor or gone bankrupt; but one doesn't usually lose money, possibly going bankrupt, and then still go ahead to buy a multi-million-dollar condo.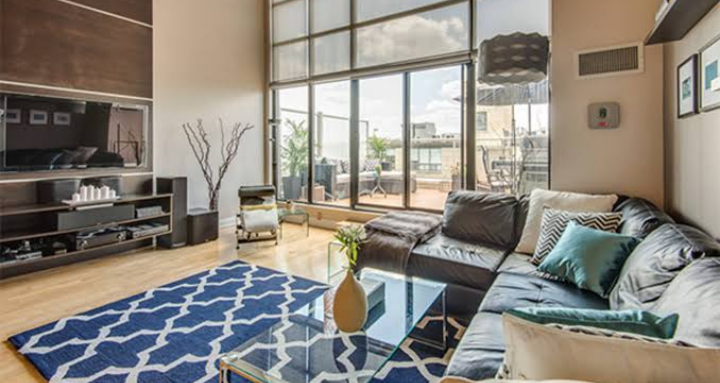 File photo used for illustrative purpose.
It may not exactly have been a case of loss of capital affecting him, but rather, investors who put money into his venture.
Which leads to another question:
3.     Was it a targeted hit? Were there some persons whom he fell out with, or was this the desire of someone with a vendetta against him?
It could be all of the above.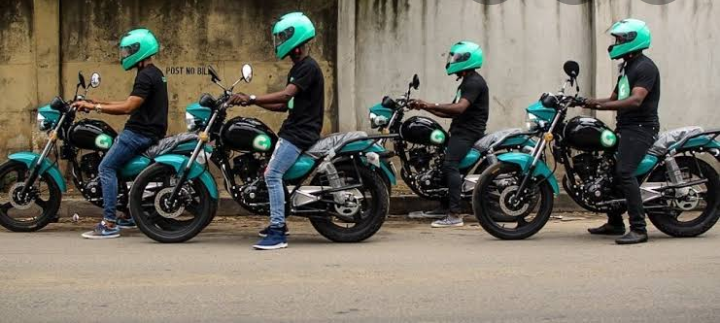 This is now one of the most pertinent questions arising from an analysis of the crime scene.
And from the surveillance footage, which showed the appearance of the suspected killer, the most likely answer at this point would be, yes.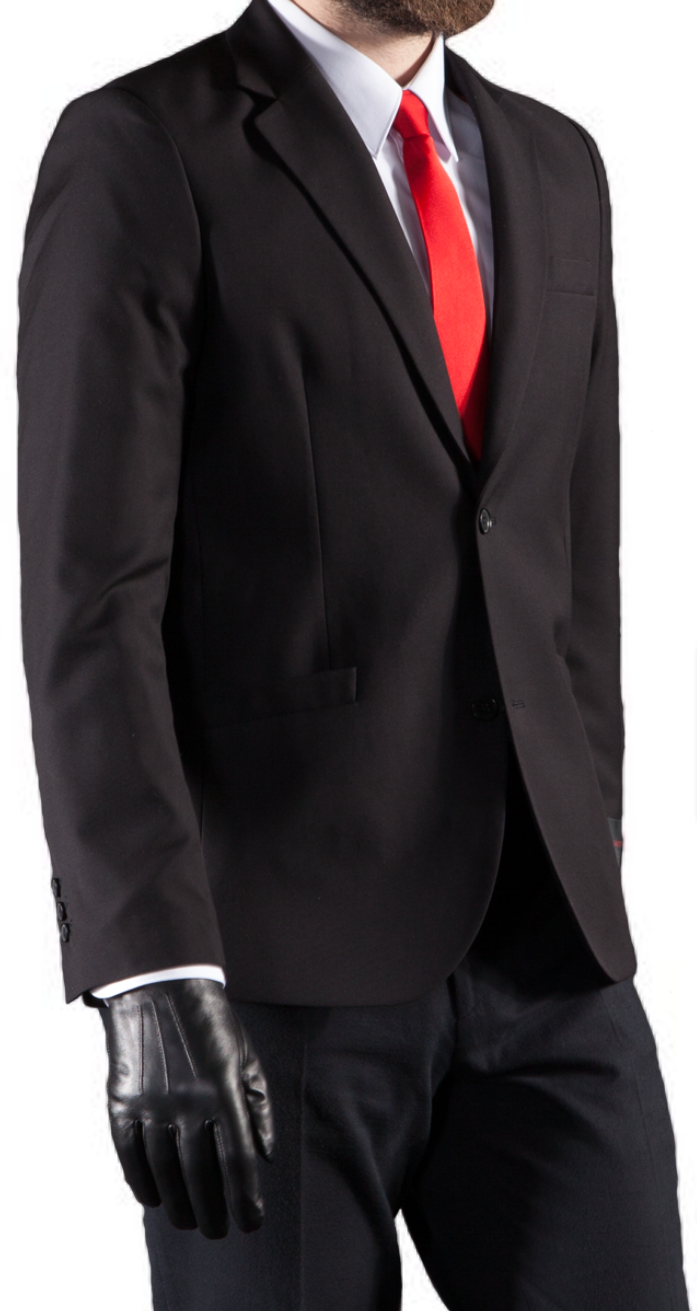 So far, from the recovered evidence from the crime scene, there appears to have been no element of randomness in relation to Saleh's murder.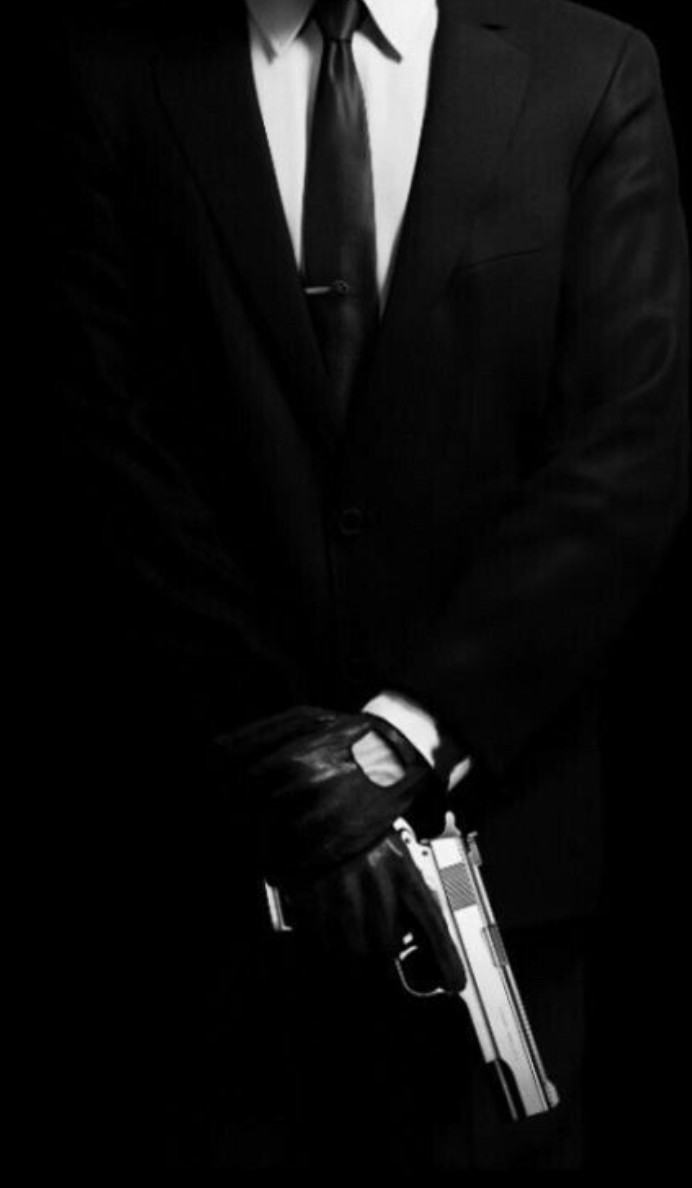 I mean, who else just dresses up in a suit, with a hat, mask, gloves, and a suitcase, with the aim of going to kill another individual, if not a hitman, who would have been paid to carry out the hit?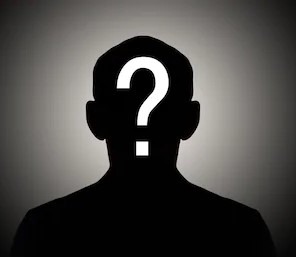 Someone or some people wanted Fahim Saleh dead. And, for what it's worth, they got their wish.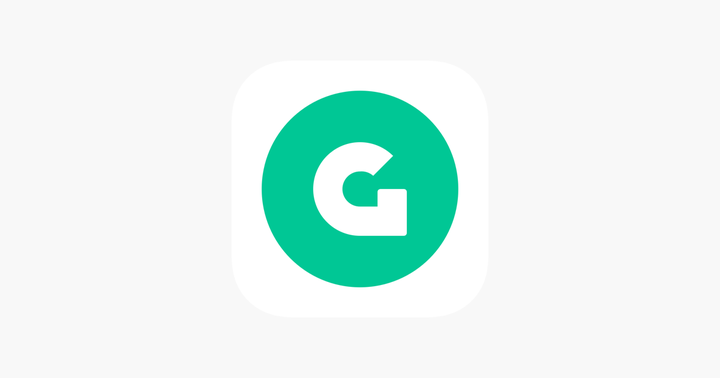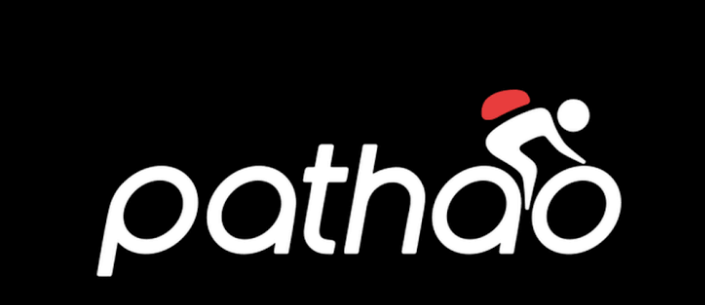 Could he have failed to deliver in some way? Perhaps his business setbacks are connected to his murder. Perhaps.
But let's re-examine the state of his remains, as found at the crime scene.
According to reports, the body of the deceased was found headless and mutilated; with his arms and legs cut off, sorted into several plastic bags.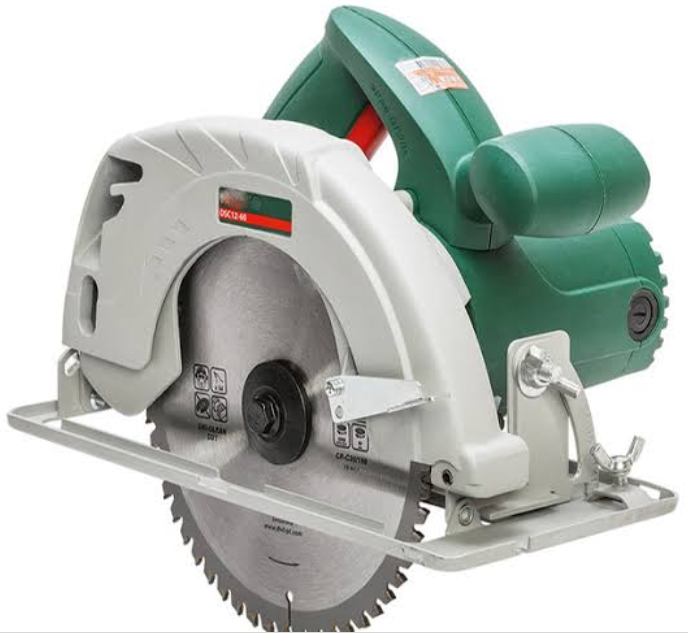 File photo used for illustrative purpose.
An electric saw was found lying next to his remains.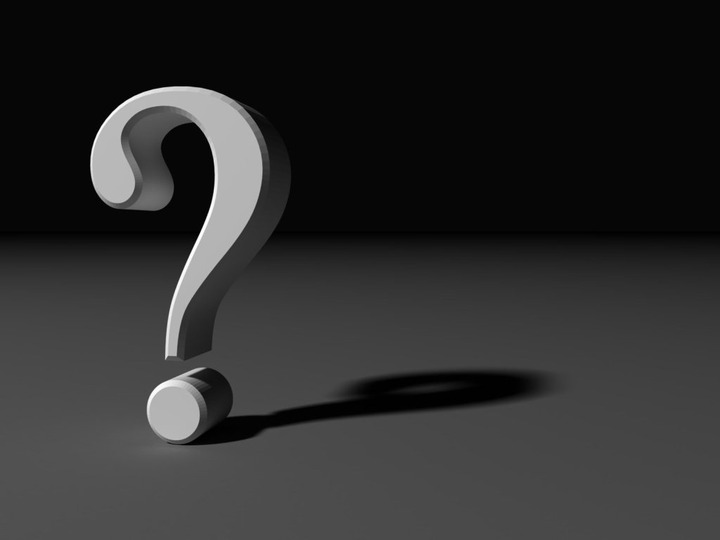 Now, why would that be? Why would his body have been severed limb from limb, and then put into plastic bags?
Why was the saw, stated to have been found plugged in, left there?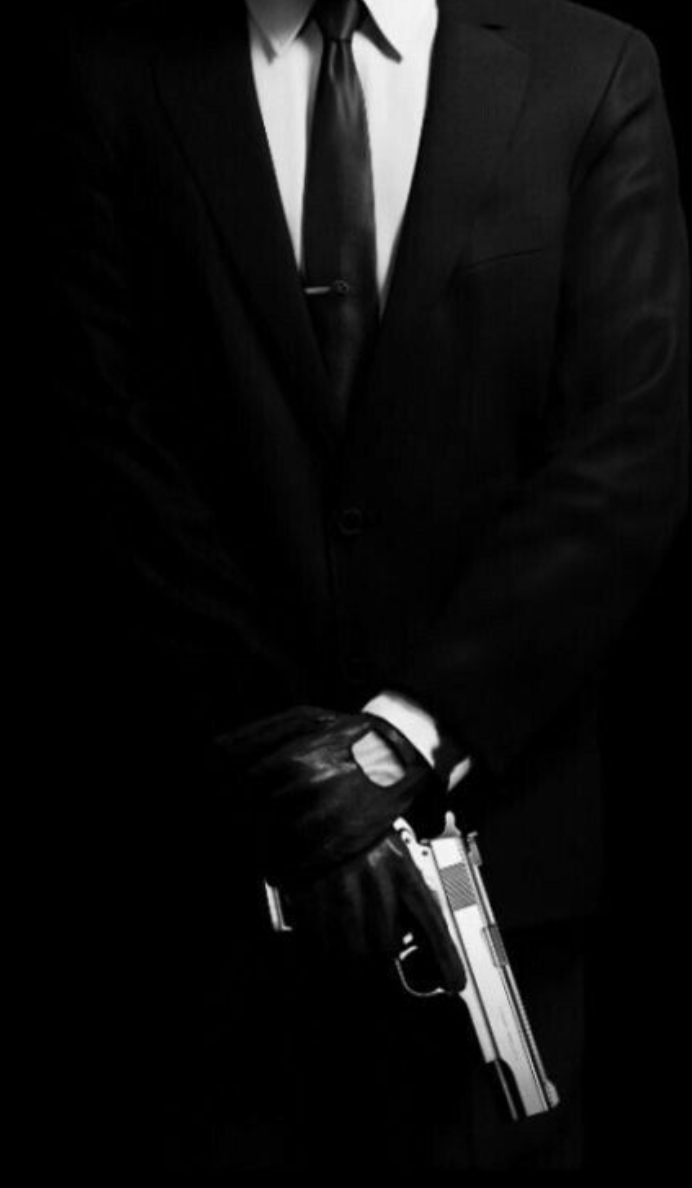 Perhaps the killer didn't finish the job of murdering Saleh. He may have wanted to make it look like nothing happened.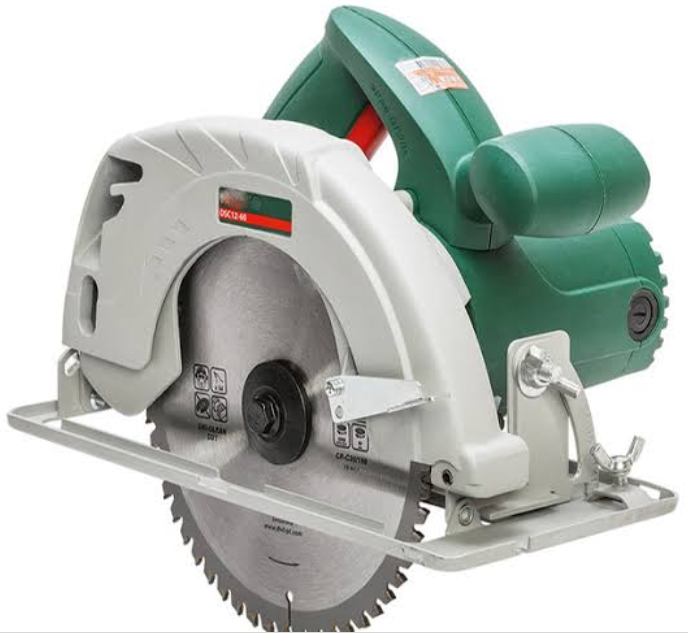 File photo used for illustrative purpose.
The reports also indicate that his sister, who had not heard from him in days, naturally became worried, and went to check in on him, finding his mutilated remains.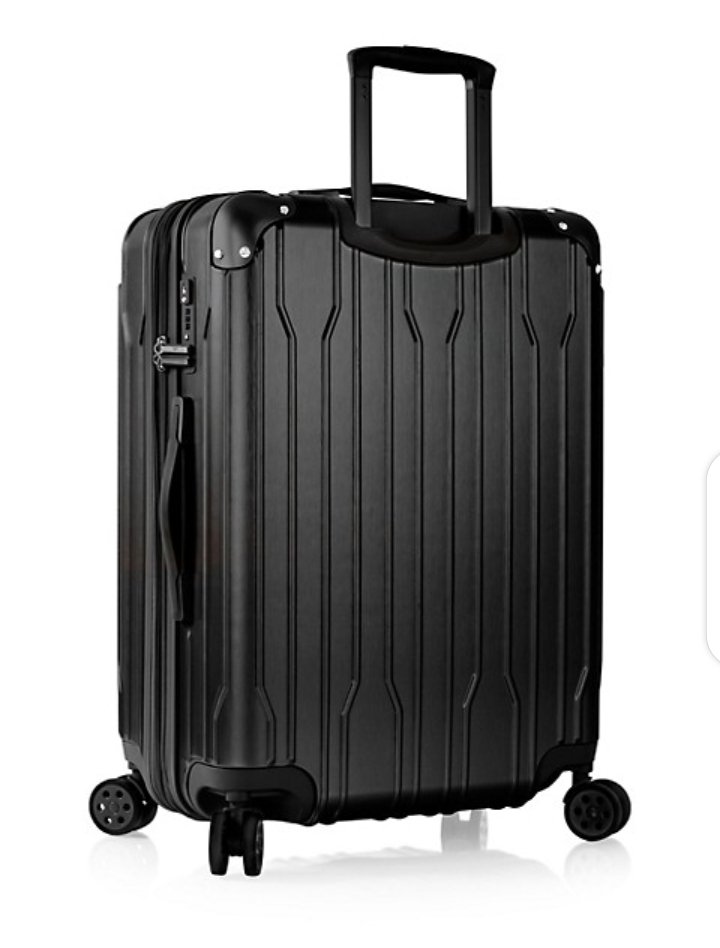 There is a possible connection here between the plastic bags and the suitcase carried by the hitman.
If anything, why carry a suitcase to a crime scene which you're going to be responsible for?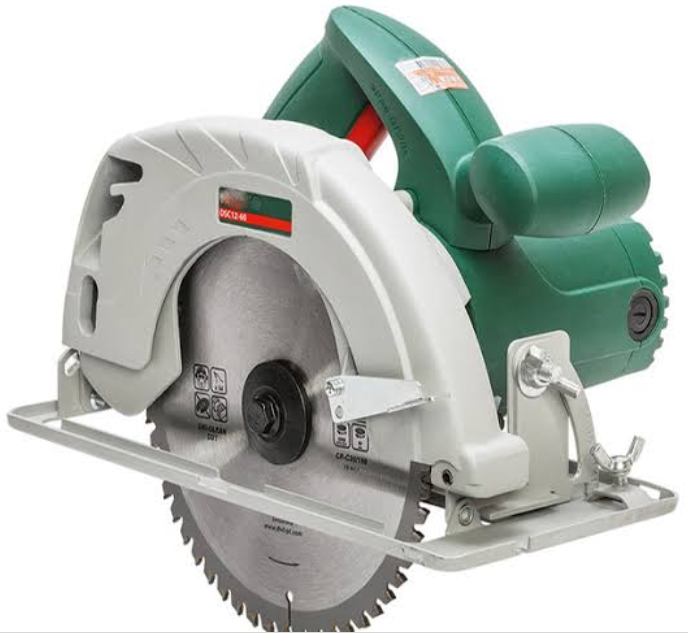 And, after killing your intended target, using a saw to cut his body up; as bad as those acts are, why then put the body parts it into plastic bags? Was the hitman, after killing Saleh, intending to carry the remains away in the suitcase? Very likely.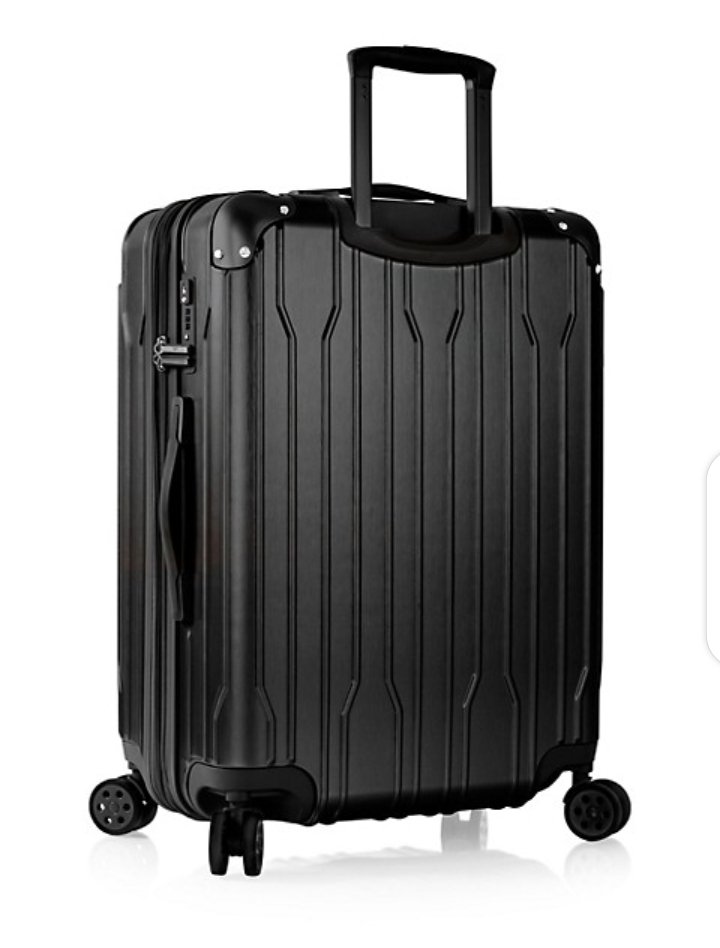 It raises yet another key question:
4.     Was the intent of Saleh's murder to make it seem like he went missing; like he just disappeared without a trace?
It's now a very relevant question given the analysis of the crime scene, as well as the hitman's items and appearance.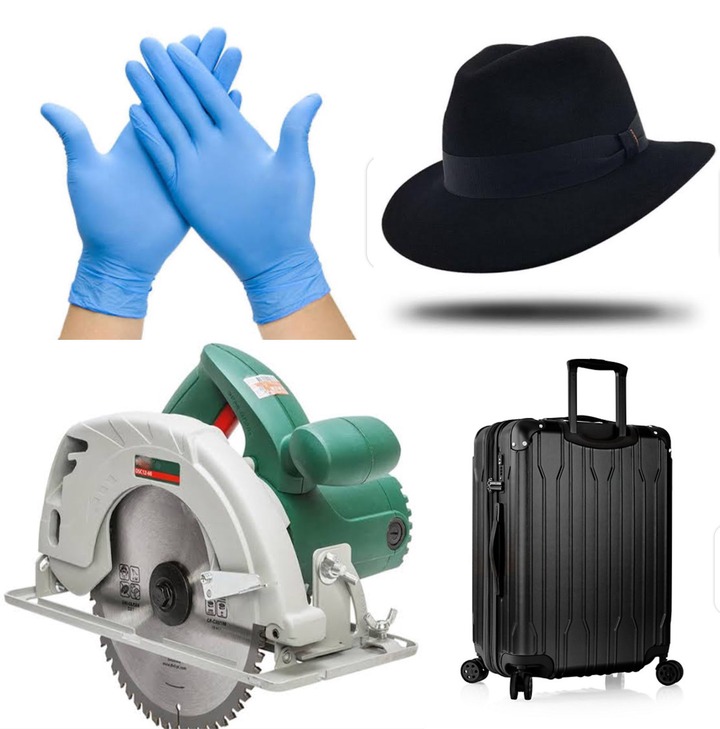 It could be that, whatever the reason for having Saleh killed was, it may have been intended to have his case be that of a missing person, rather than a homicide.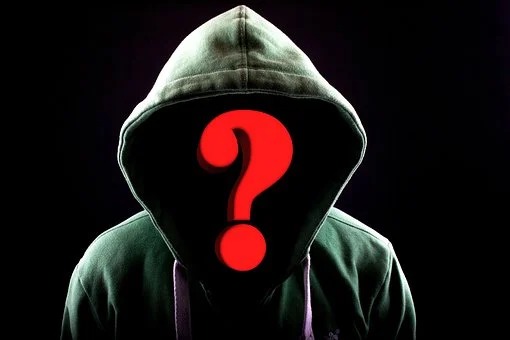 Perhaps it was intended he be killed, but then the news would report him missing, and later, presumed dead.
All the facts of the case, so far, point to some deeper and darker truths: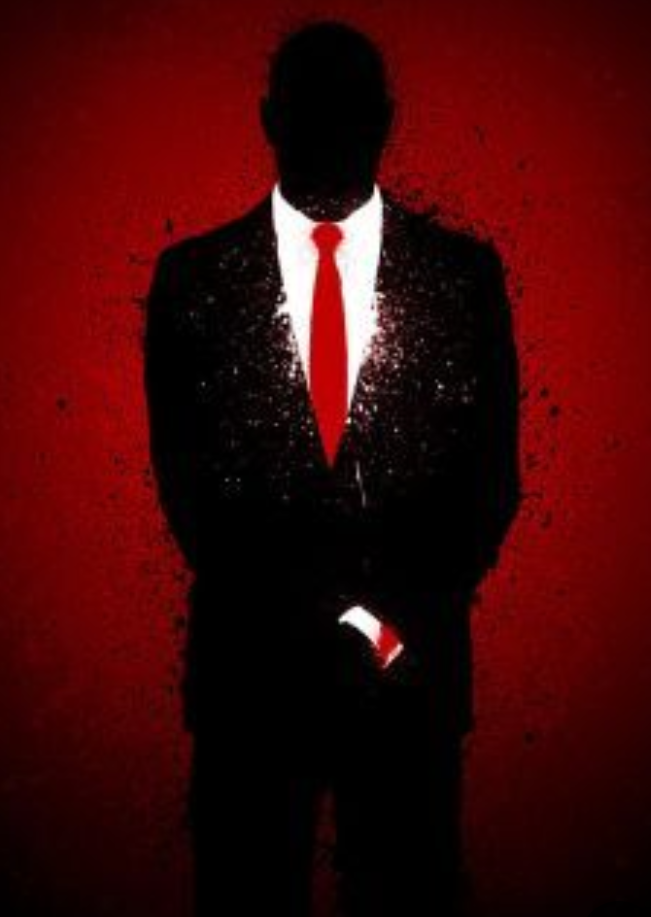 Someone with a sinister, shady motive had him killed. The elevator surveillance camera showing Saleh and the suspected hitman prior to his demise indicate that this was clearly an act of organized crime.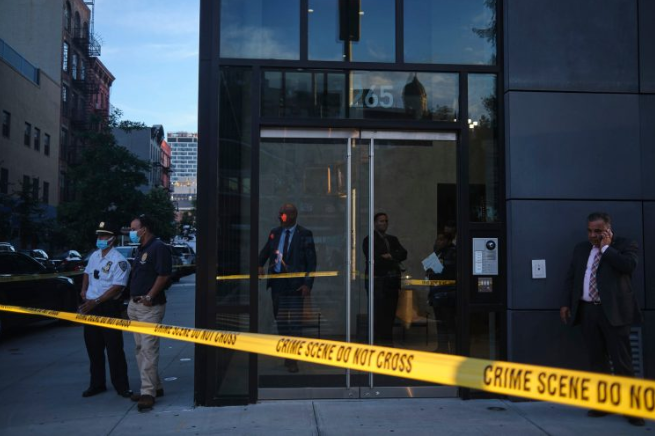 And if it was an organized hit, other facts that are associated with cases like this ring true: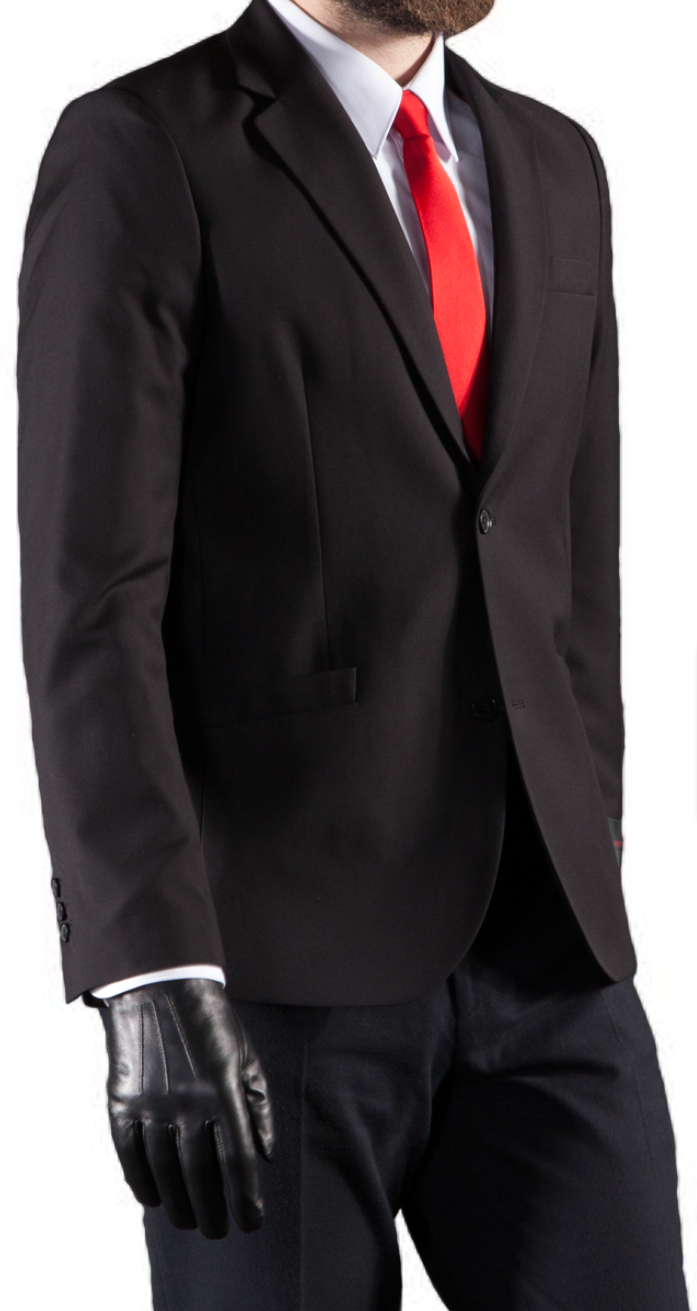 The suspected hitman would likely have carried out the hit on Saleh at the behest of an individual, a group, or a larger organization, of whom the identity at the time of writing is unknown.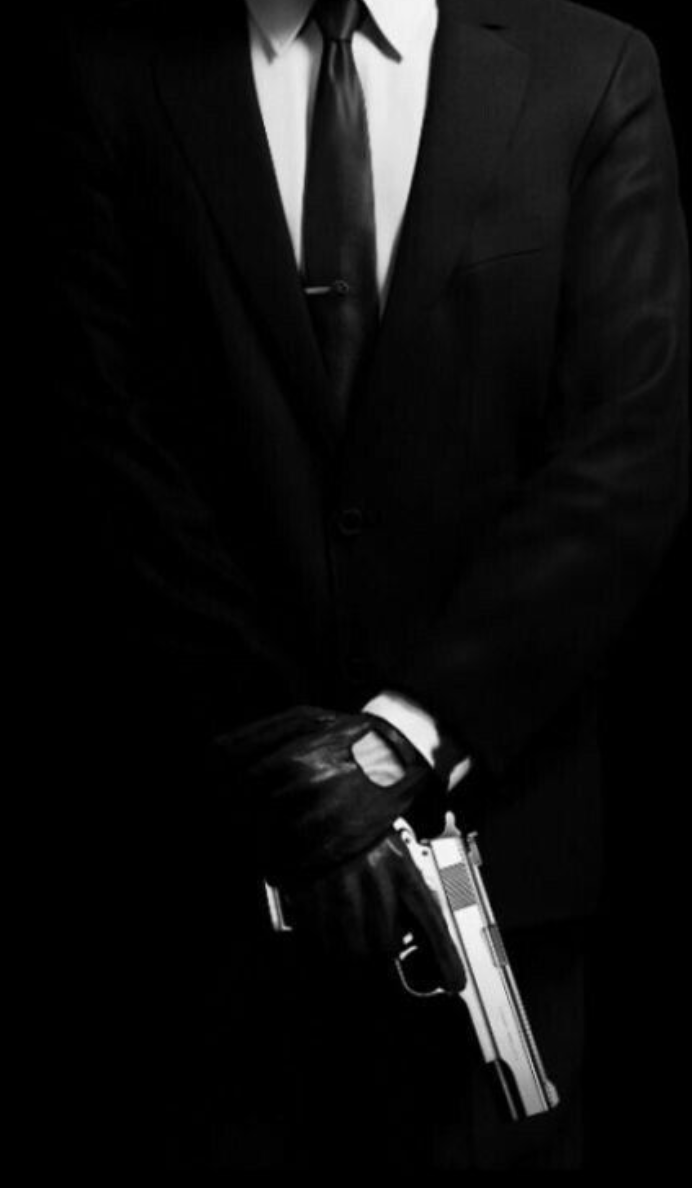 He would have been handsomely paid, by the way, and would have carried out the hit without leaving so much as a single trace of his identity at the crime scene for the authorities to track him with, especially fingerprints.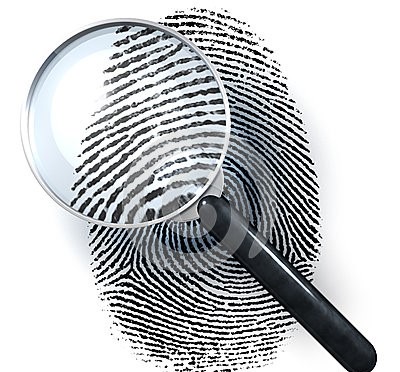 But again, why was he killed? Did he owe someone? Was he a debtor, with whom the creditor(s) ran out of patience?
Or did the setbacks in his business have a role to play? Did some investor affected by the setback on Saleh's Gokada venture have a vendetta?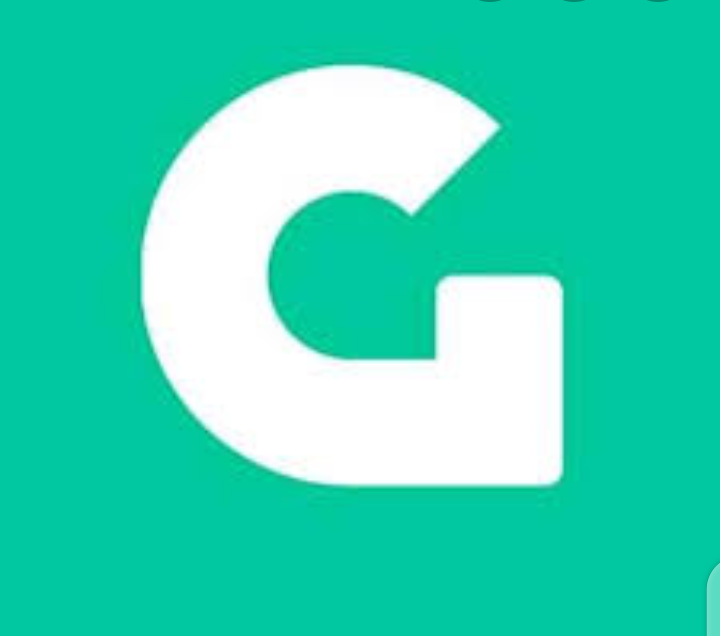 But then, if any of these were the case, why kill him, and in the process, permanently lose all chances of getting back their investments or monies? A foolish move on their part, if true.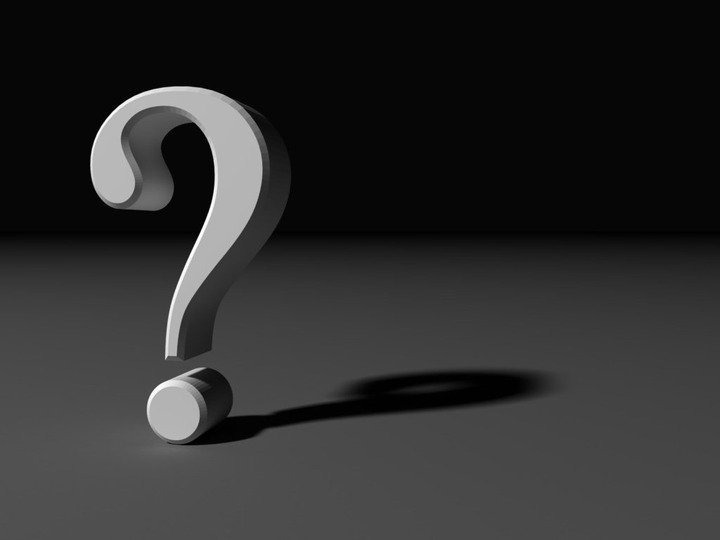 And why dismemberment? Why butcher him, and put his body parts into plastic bags?

Whatever the rationale behind his gruesome death, it should be clear to all that it wasn't breaking news to everyone at the time it became breaking news.
Someone somewhere thought of it long before it happened.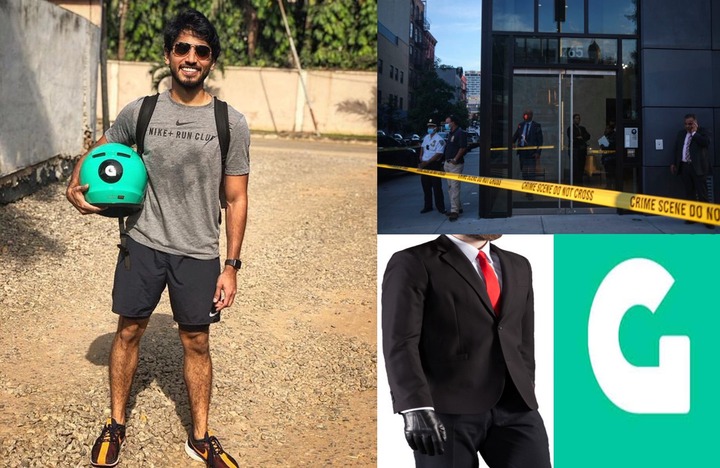 Content created and supplied by: Introspector (via Opera News )
Opera News is a free to use platform and the views and opinions expressed herein are solely those of the author and do not represent, reflect or express the views of Opera News. Any/all written content and images displayed are provided by the blogger/author, appear herein as submitted by the blogger/author and are unedited by Opera News. Opera News does not consent to nor does it condone the posting of any content that violates the rights (including the copyrights) of any third party, nor content that may malign, inter alia, any religion, ethnic group, organization, gender, company, or individual. Opera News furthermore does not condone the use of our platform for the purposes encouraging/endorsing hate speech, violation of human rights and/or utterances of a defamatory nature. If the content contained herein violates any of your rights, including those of copyright, and/or violates any the above mentioned factors, you are requested to immediately notify us using via the following email address operanews-external(at)opera.com and/or report the article using the available reporting functionality built into our Platform See More