Over Speeding Vehicle Crushes Pregnant Woman, Kid To Death In Ebonyi (PHOTOS)
studio.opera.com
2020-07-28 17:56:09
RIP: TEARS As Over speeding Vehicle Crushed Pregnant Woman, Little Kid To Death In Ebonyi (PHOTOS))
it was a terrible day in, Izzi L.G.A of Ebonyi State as a vehicle crush a pregnant woman with her child to death.
According to information obtained from reports published by IGBERE TV disclosed that a woman and her little kid were crushed to death on their way to (a popular market in the community) Izzi L.G.A of Ebonyi State, where she went to sell cassava in order to pay hospital bills of her sick child Ndubia.
A pregnant woman and her little kid have been crushed to death by a trailer in Ebonyi State.
This tragic incident has thrown the community into mourning as the family of the deceased in the state of pains and sorrows following this recent development.
Meanwhile, as of the time of filing this report, the conductor and the vehicle is in seriously injured, and have been rushed to St-Vincent Hospital Ndubia for medical attention, while the driver of the vehicle is unhurt but was immediately rushed to the nearest police station to avoid been lynched nor attacked by an angry mob.
See the photos below.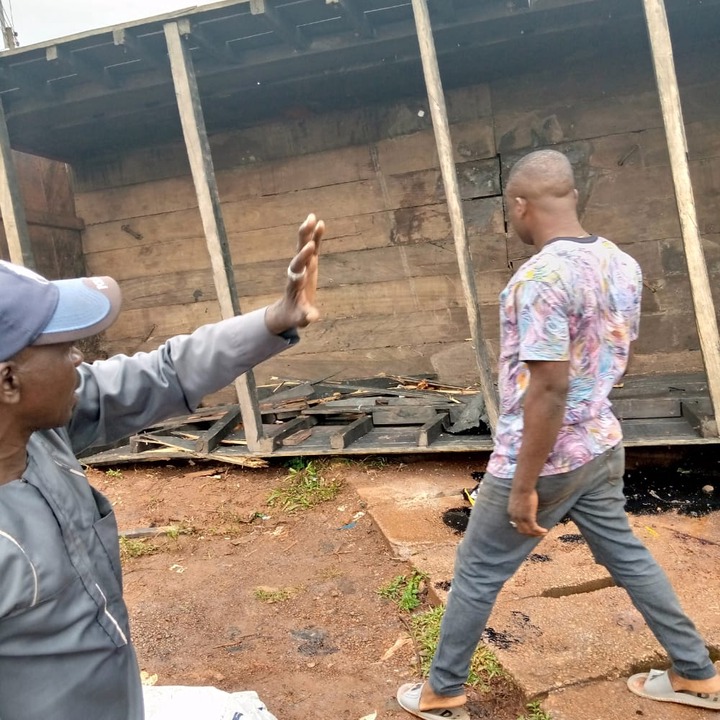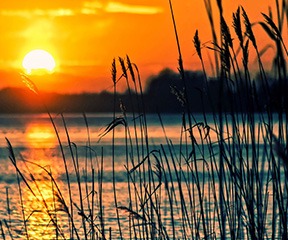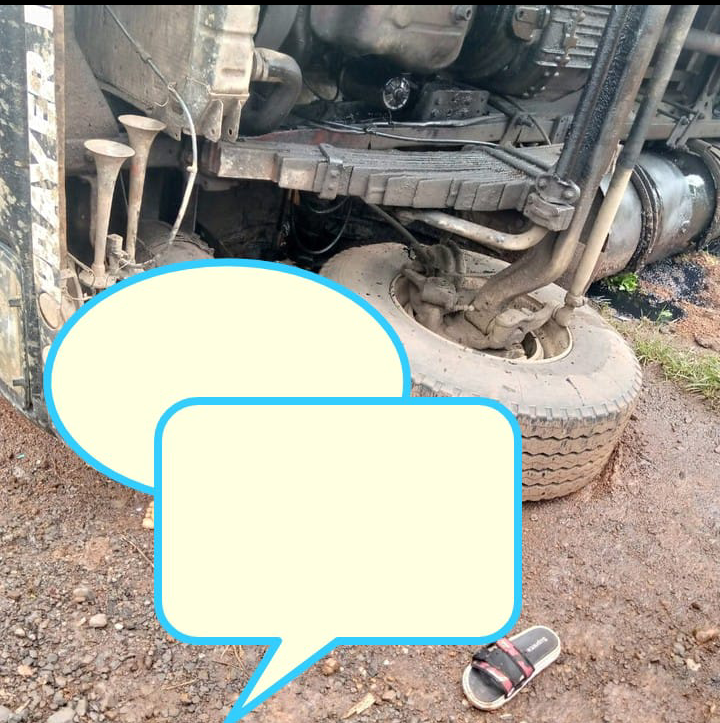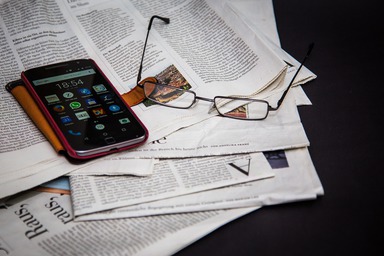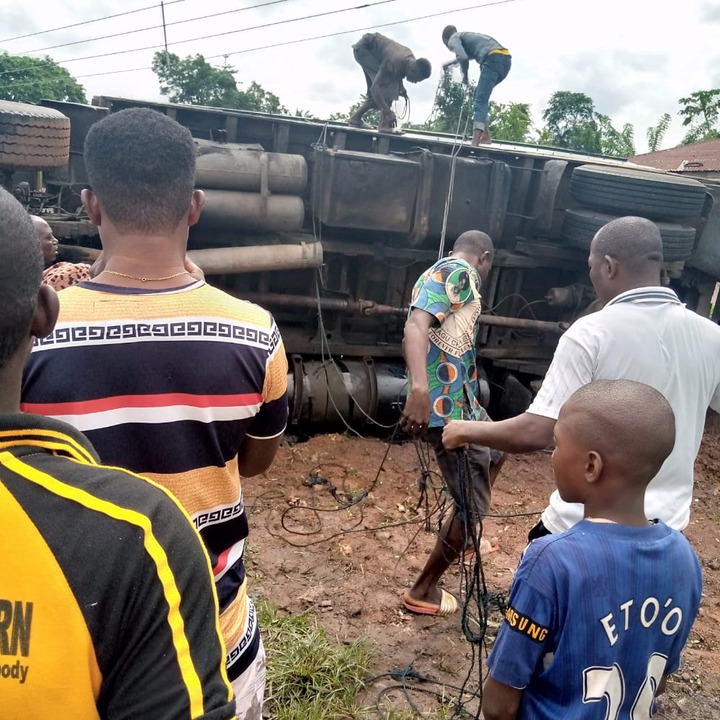 Source : https://igberetvnews.com/1359656/black-tuesday-pregnant-woman-little-kid-crushed-death-ebonyi-graphic-photos/
Source: Opera News