"God Have Mercy"-See Throwback Photos Of Two Thieves Who Ran Mad And Returned A Car That They Stole
"God Have Mercy"-See Throwback Photos Of Two Thieves Who Ran Mad And Returned A Car That They Stole
There are certain things that seem to confuse us each time that we hear of them and the story that I want to share with you guys is one of such things.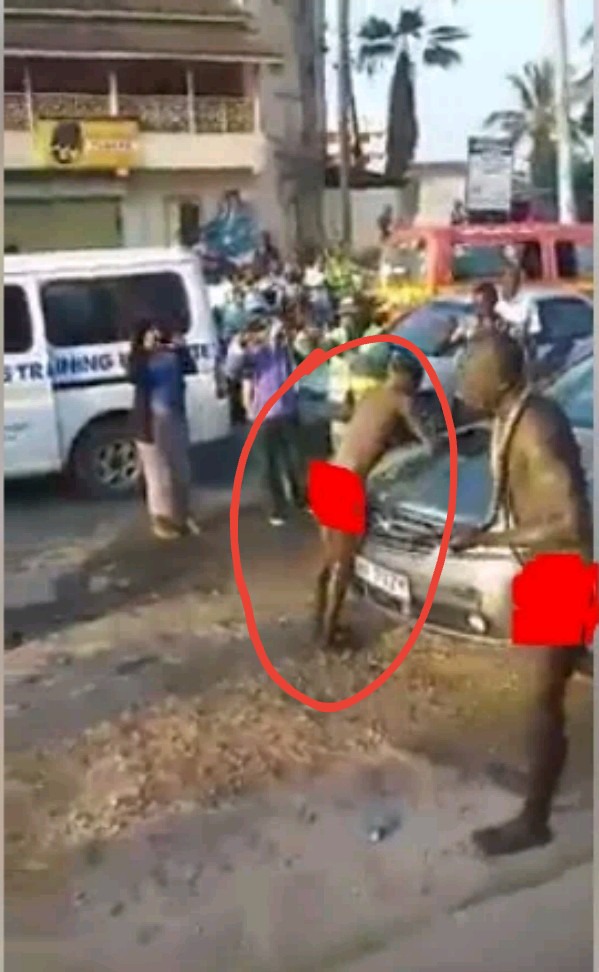 Two young men had reportedly stolen a vehicle but they ran mad the next day and returned the stolen car.Reports say that the young men didn't return the vehicle in the way that they took it.The thieves removed their clothes and used them to wash the vehicle.
It seems the boys got more than what they had bargained for.According to reports,one of them had removed his clothes which he used to wash the car with dirty stagnant water whilst the other just danced in an unusual manner.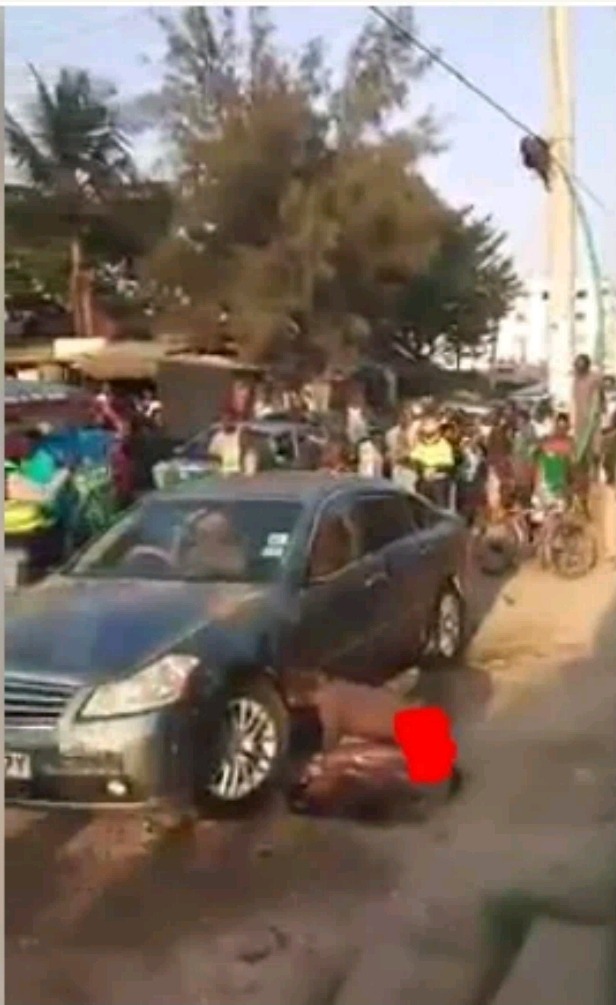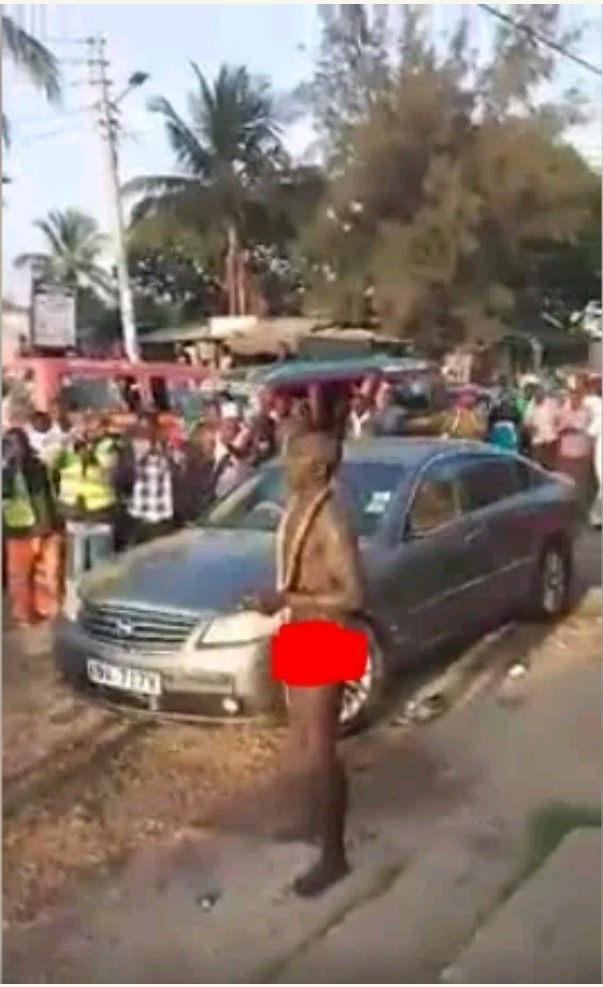 Whilst the young men were busy,a large crowd was kept entertained as they mocked and laughed at the thieves as they disgraced themselves publicly.
They were later taken away by security operatives and prosecuted for their immoral act.
See more pictures below;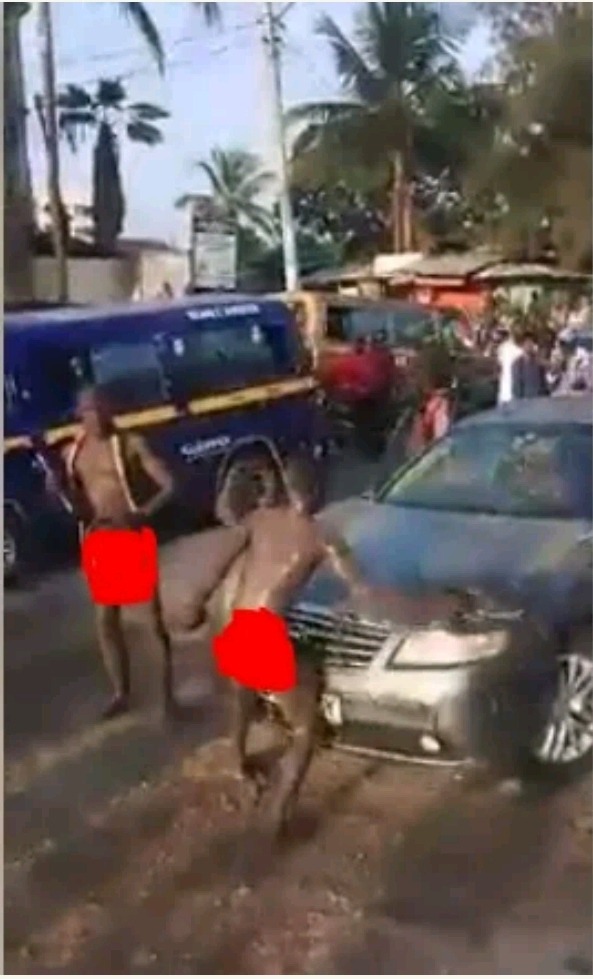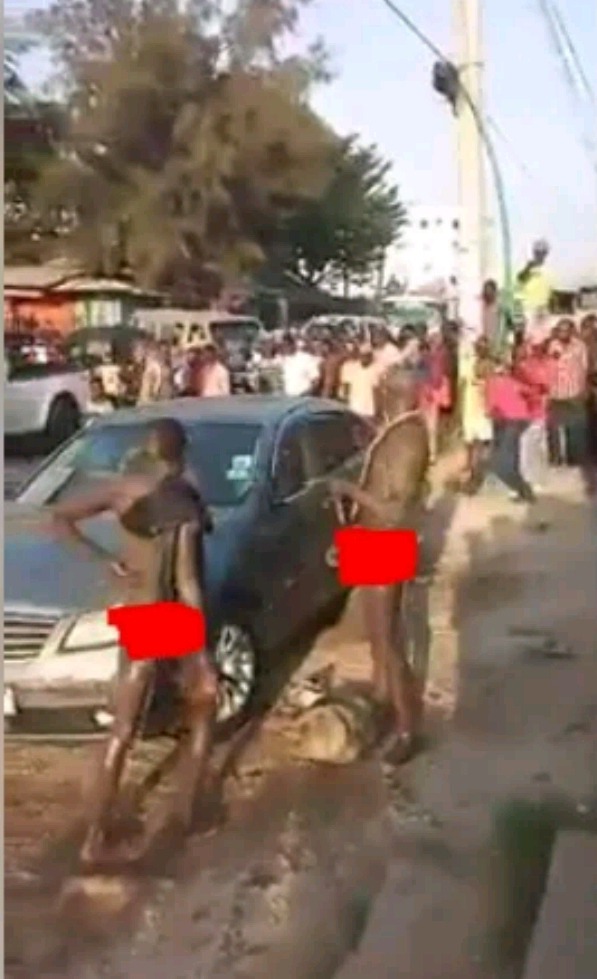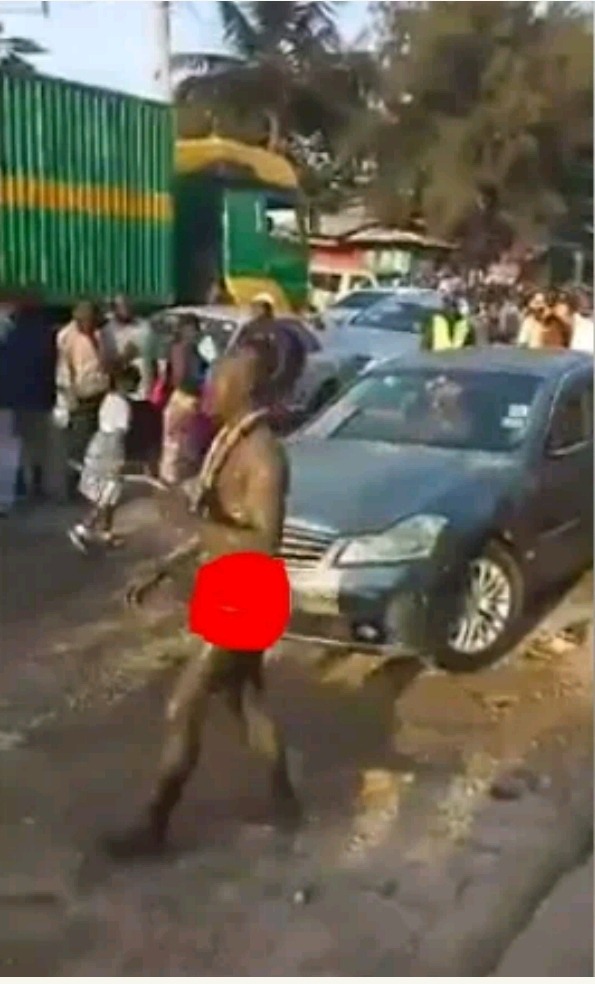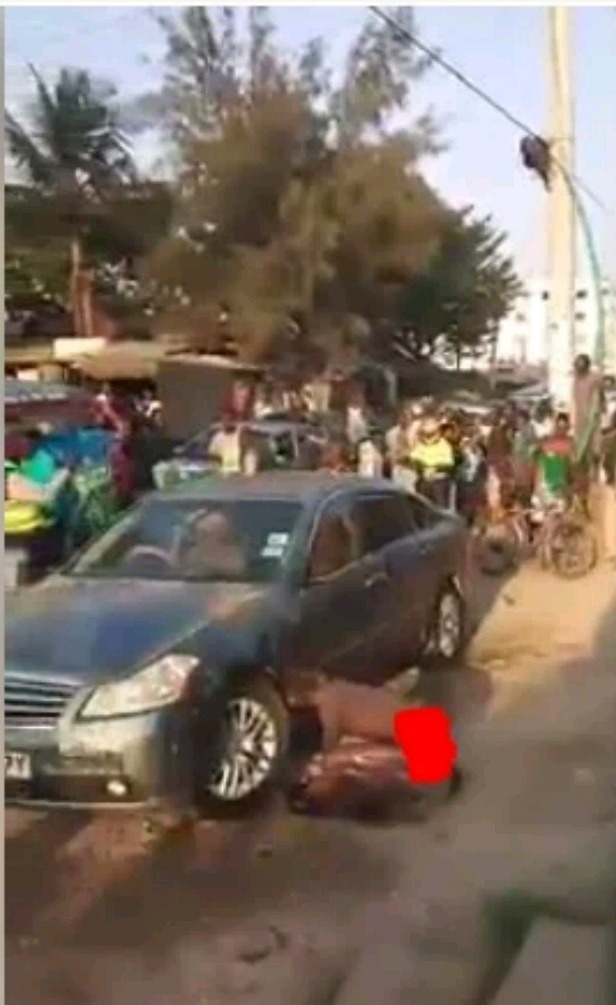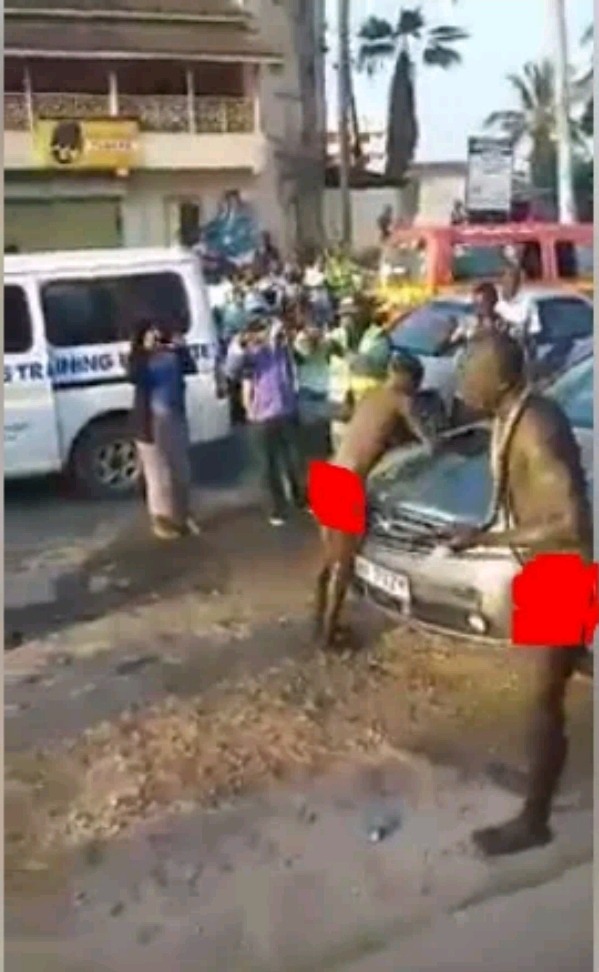 This incident proved that it is not good to steal as people who steal won't go unpunished for their crimes.
What do you have to say about this?
Content created and supplied by: Beautydollar (via Opera News )