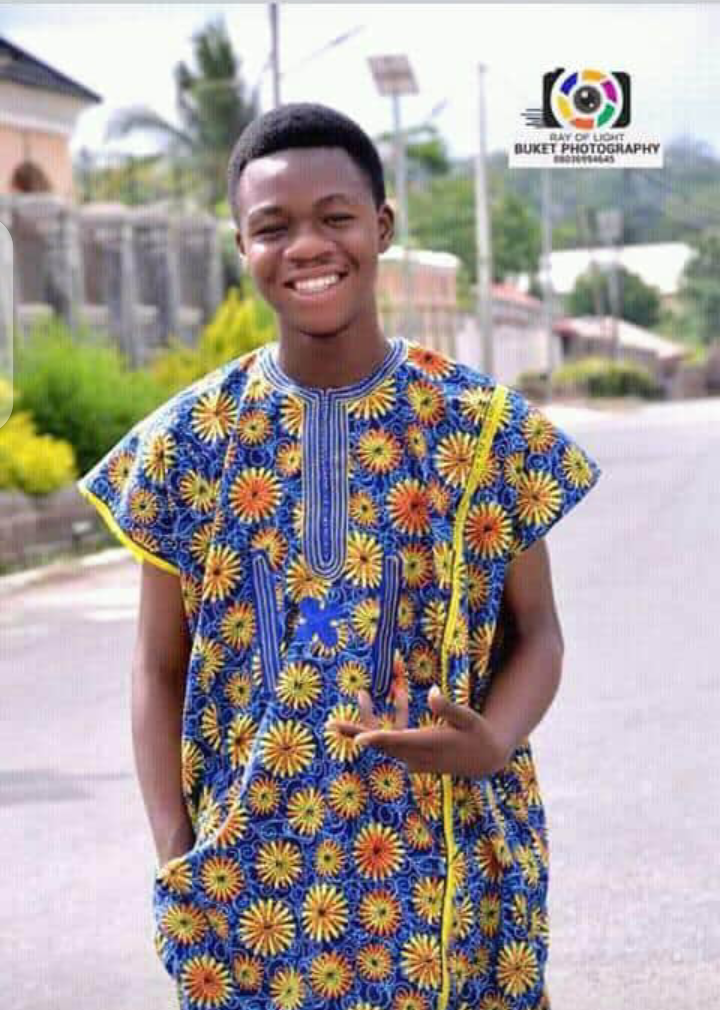 The issue of rape took a great turn in June after a 100l undergraduate student of the prestigious University of Benin was murdered in a Redeemed Christian Church of God in Benin. After the unfortunate incident which claimed her life, Nigeria took to social media to call on the government of the country to take the issue of rape serious.
Furthermore, victims of rape in one way or the other began to open their cans of worm. While some were saying the truth, some were accusing their so called abusers falsely. This is the case of a young man on a Facebook platform.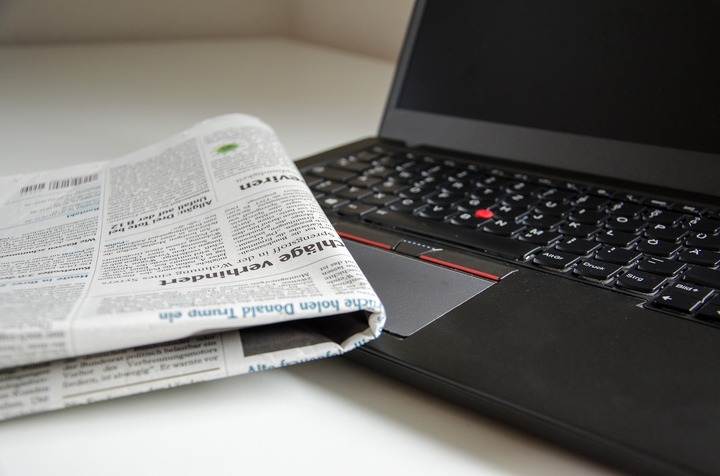 The young man identified as Jesufunmi Victor took to one popular group, Inter-varsity Connect, where students from various institutions across Nigeria get to interact, to share how he was falsely accused of rape by a 10-year old student in 2015.
Below is his story
"I decided to share my story of how I was falsely accused of rape.
When i finished school in 2015.
So, I took up this teaching job like two streets away from my house , While waiting for jamb form to open. 
After much deliberation, I was assigned to teach primary 4. 
There was this 10-year-old girl in that class, She was older than her age . you know all this booty booty girls that'll be looking like an over fed baby Elephant.
So, I was playing football one evening when the proprietor of the school sent for me. 
I had a feeling something was not right.  
When I arrived the school, I saw some angry looking Men and Rodiat (the over fed baby elephant) with tears in her eyes
. I greeted them and went straight to the proprietor's office oblivious of what's happening. I learnt from him that the girl accused me of touching her private part and raping her.
Jeez!
I was accused of things even a porn actor won't do to their female counterpart 😑.Well, those angry looking men were policemen.
I was whisked away to their station.
Her mother was threatening fire and brimstone.
I was released the next day, I learnt that she later confessed that she was lying that accusation against me was false.
I was stigmatized in my street over this. We later had to relocate.
My relationship with the opposite gender suffered due to this. Even my sister will be looking like Rodiat in my eyes.
My brothers in the lord ,
Fear the the female gender irrespective of their age . They can ruin you with just fake tears.
 I live with three rules
Fear women 
Fear them again
Fear the only creature to meet Satan face-to face!"
Below is a screenshot of his story;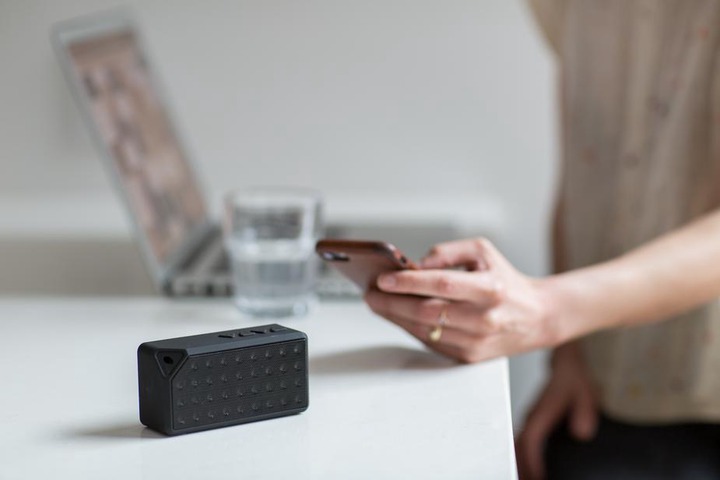 Below are reactions to the post;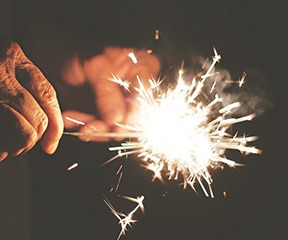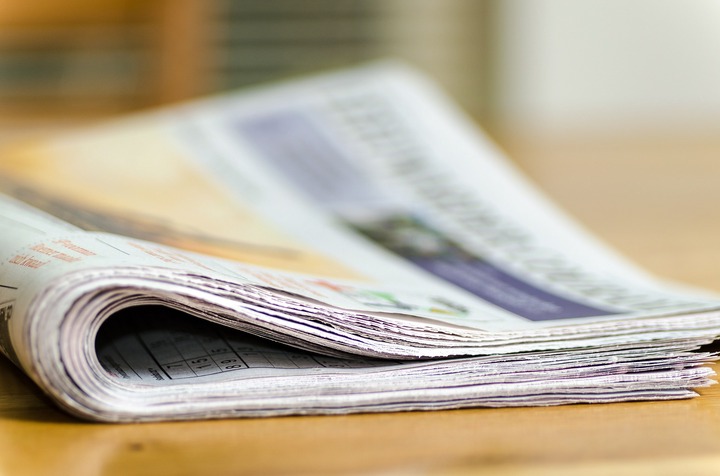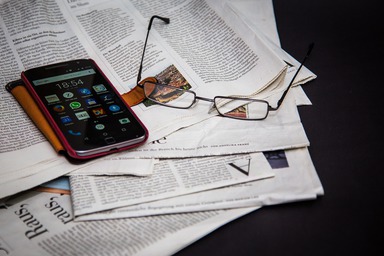 Content created and supplied by: Functionalist (via Opera News )