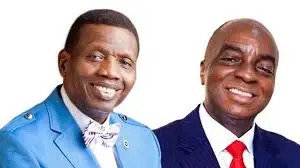 Pastor Adeboye (left), Bishop Oyedepo (right)
Credit: pulseng.com
On Monday, 13th July, 2020, last week, the wife of the General Overseer of the Redeemed Christian Church of God (RCCG), Pastor (Mrs) Folu Adeboye, celebrated her 72nd year birthday.
A birthday message, written by the General Overseer, Pastor Adeboye, who is her husband, on twitter, about his wife (Folu Adeboye), met with different reactions.
While some joined in celebrating and wishing the celebrant well, some also had negative words for Pastor Adeboye concerning his birthday message, with one person saying that he was "irritating", and another saying that it was "pathetic".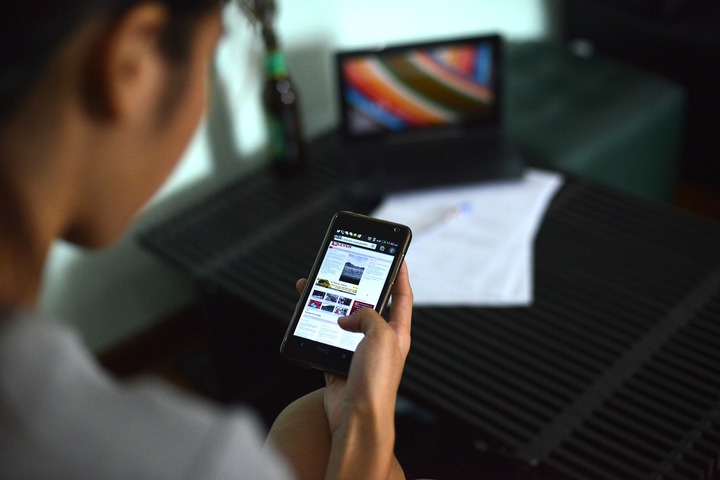 Twitter user who said it was pathetic
Credit: twitter.com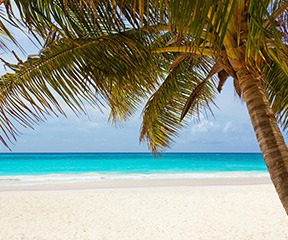 A respondent called Pastor Adeboye irritating
Also, last week, the General Overseer of the World of Faith Bible Church (aka Winners Chapel), Bishop David Oyedepo, was at the receiving end of insult, when a twitter user, who goes by the name, Kingsley @kesmniz called him (Bishop Oyedepo) a clown and a greedy man because Bishop Oyedepo said that a person who does not pay tithe is under a financial curse.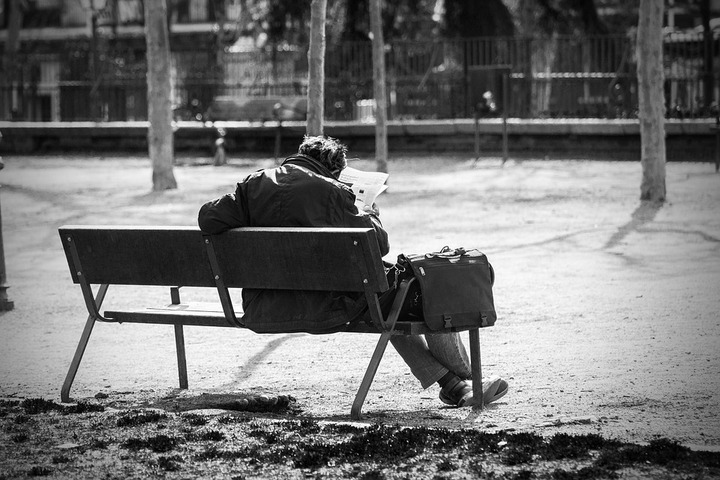 Credit: twitter.com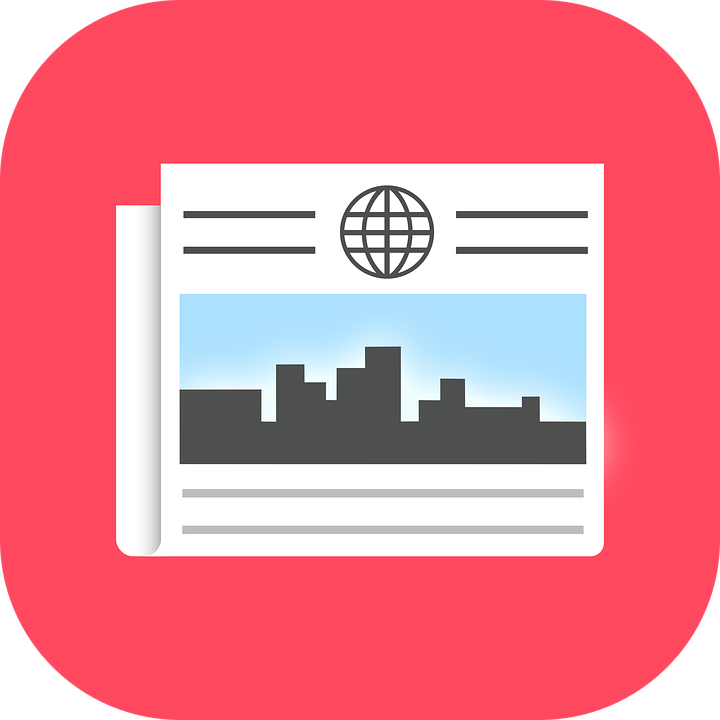 A twitter user called Bishop Oyedepo a real clown and a greedy man
Men of God are not the only ones at the receiving end of these insults and abuses.
Earlier this year, the police reportedly arrested three people for insulting the President of Nigeria, President Buhari, the number one citizen of Nigeria.
Of the three people arrested, two of them are 30 years old and 27 years old respectively. These two are people who could easily fall within the age bracket of people who are grandchildren to the President.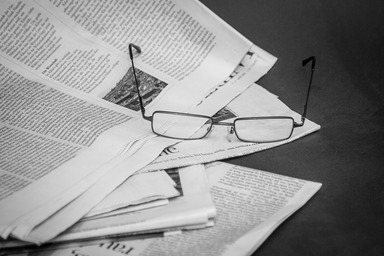 Picture of President Buhari and the newspaper story of the insult
Credit: vanguardngr.com
My concern in all these is the seemingly lack of respect displayed by people, especially younger ones to elderly people.
While there is nothing wrong in having an opinion or airing it, the way and manner one presents his or her opinion matters. When an older person, especially, an elder is involved, care and caution should be exercised in presenting an opinion by a younger person even if the older person is completely wrong or at fault. You don't insult a person because he or she is wrong (and you are right or because you have a different opinion).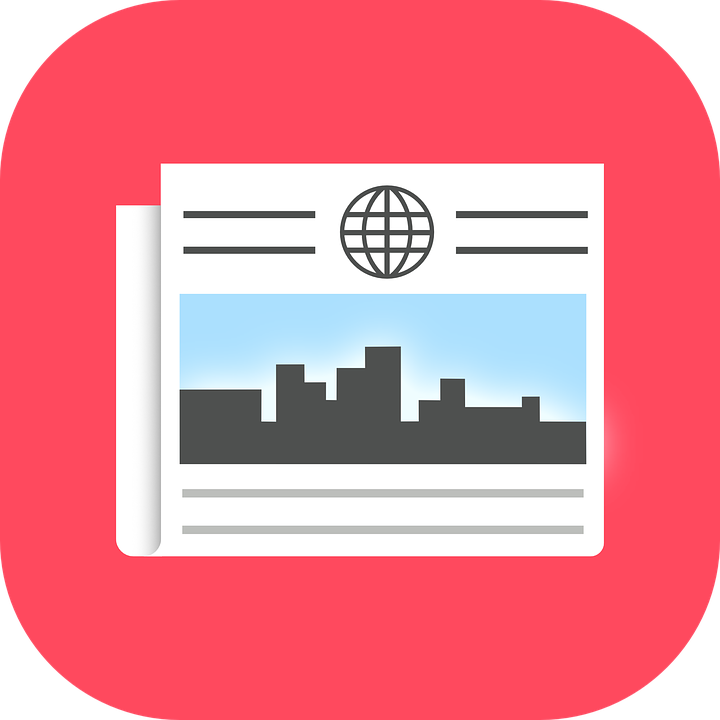 Credit: vanguardngr.com
Looking at the case of Pastor Adeboye and Bishop Oyedepo mentioned, they only expressed their personal opinion, Pastor Adeboye concerning his wife and Bishop Oyedepo concerning his biblical belief on the issue of the payment of tithe. Neither of them insulted anyone.
True, they made their opinion public, but, it was not for people to insult them but rather, for people to know their position concerning the person and topic discussed respectively. Do these two cases call for insult?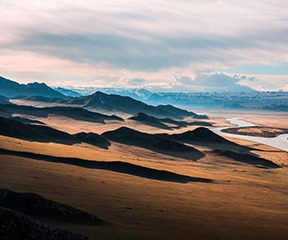 Pastor Adeboye (left) and Bishop Oyedepo (right)
In my own opinion, under no circumstance should a younger person insult an older person, not to talk of elderly people in the name of "airing your opinion".
Also, can't someone air his or her opinion without insulting a person? This is why I find it necessary to ask if this generation (of young ones) have respect?
This question is so because a lot of those who insult older or elderly ones are the young ones of this present generation. While I am not saying that we don't have older people who do so, it is more commonly done by younger ones as we can see from the cases referred to in this article. This they commonly do on social media platforms like facebook and twitter when they air their views on issues.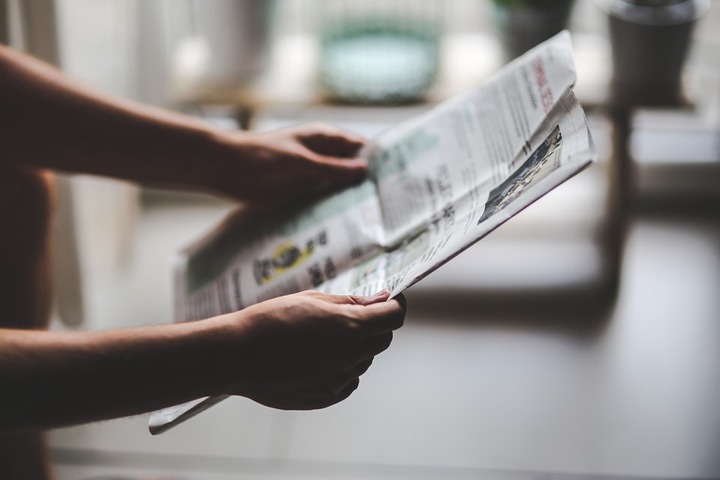 Pastor Adeboye (left) and President Buhari (right)
The Bible in Ephesians 6:1-3 says, "1 Children, obey your parents in the Lord: for this is right. 2 Honour thy father and mother; (which is the first commandment with promise;) 3 That it may be well with thee, and thou mayest live long on the earth."
We can see that respecting older/elderly ones is a necessity for this generation.
It is also true that the Bible in Ephesians 6:4 says, "And, ye fathers, provoke not your children to wrath: but bring them up in the nurture and admonition of the Lord."
In no way does the statements of Pastor Adeboye and Bishop Oyedepo amount to provocation. In the President's case, the police did not mention the "insult", but, no younger person can justify insulting an elder even if provoked or insulted by the elderly person. Someone needs to tell this generation that.
I will like to know your opinion on this article.
Leave your COMMENT below, LIKE this article and SHARE it to others. Also, click the FOLLOW sign at the top right hand side.
Content created and supplied by: TrueNewsInfo (via Opera News )