In our country, security issues as been one of the major challenges that the government has been facing. The government has is working hard to curtail criminal activities around the country.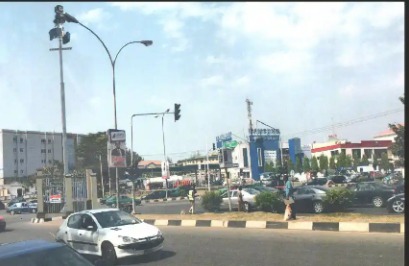 Here is a suggestion to the federal government of Nigeria,in some corners of the where criminal acts occurs the government need to procure and install monitoring camera.
The intriguing part is that these acts may have no witnesses on the scene,that is why there is need to install CCTV cameras across the streets of the country. It will certainly reduce crime rates in many ways and speed up investigations concerning any incident that occurred.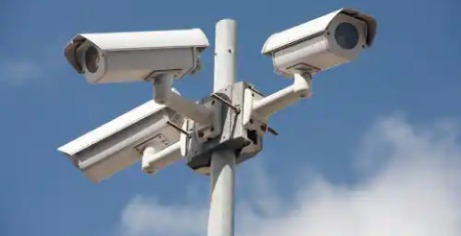 CCTV cameras should be stationed with different angles to catch every detail of what is happening in the situation and environment. The Government should make it mandatory for all firms to have CCTV cameras installed in their facilities.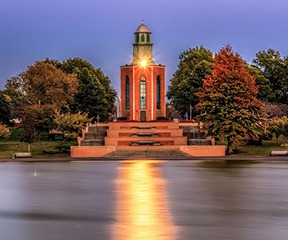 ©nzeworld
A Control room like this should be in adequate conditions with top professionals handling the job.

What's do you think? Air your view in the comments section.
Please like,share and follow my profile for more contents.
Content created and supplied by: LasgidiGist (via Opera News )