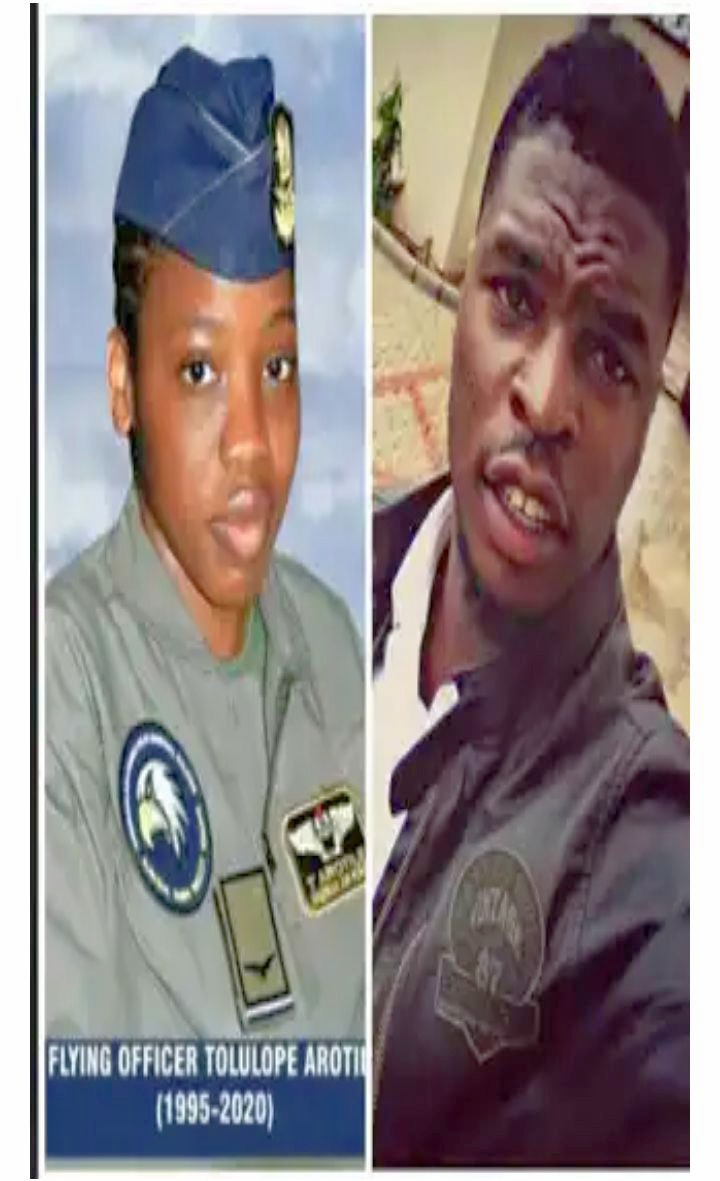 Nigerian Air Force (NAF)has revealed the alleged murderer of the Nigerian first Female combat helicopter pilot, Tolulope Sarah Arotile, after an investigation been held by the Navy Air Force on Sunday 19th July,2020.
The killer who was identified as Mr.Nehemiah Adejoh who was driving the car through a reverse to hit Arotile. He was said to be her school mate at Air force Secondary School (now Air force comprehensive school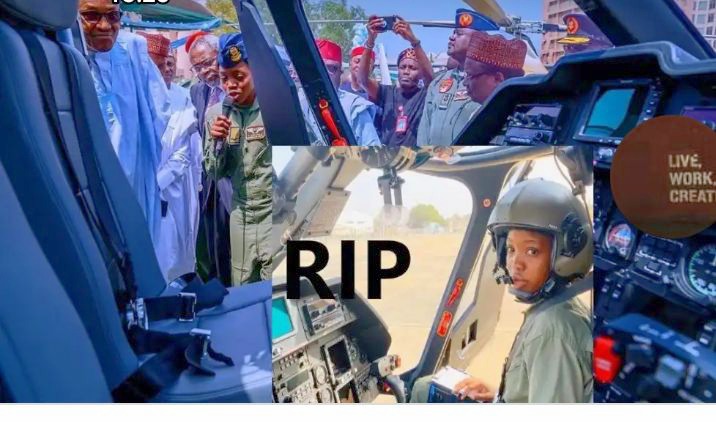 How he killed Arotile
According to reports, Nehemiah was driving to along the road where Arotile was plying, when he saw Arotile and hit her through a reverse and she fell with her head filled of blood.
Reports also had it that, Nehemiah wasn't the only one suspected of Arotile's death. Two others who were also her former school mate identified as Mr igbekele folorunsho and gbayegun Festus.
The Navy Air force also postulates that the suspects are still in custody and the killer, Nehemiah will be charged for man slaughter after subsequent investigation.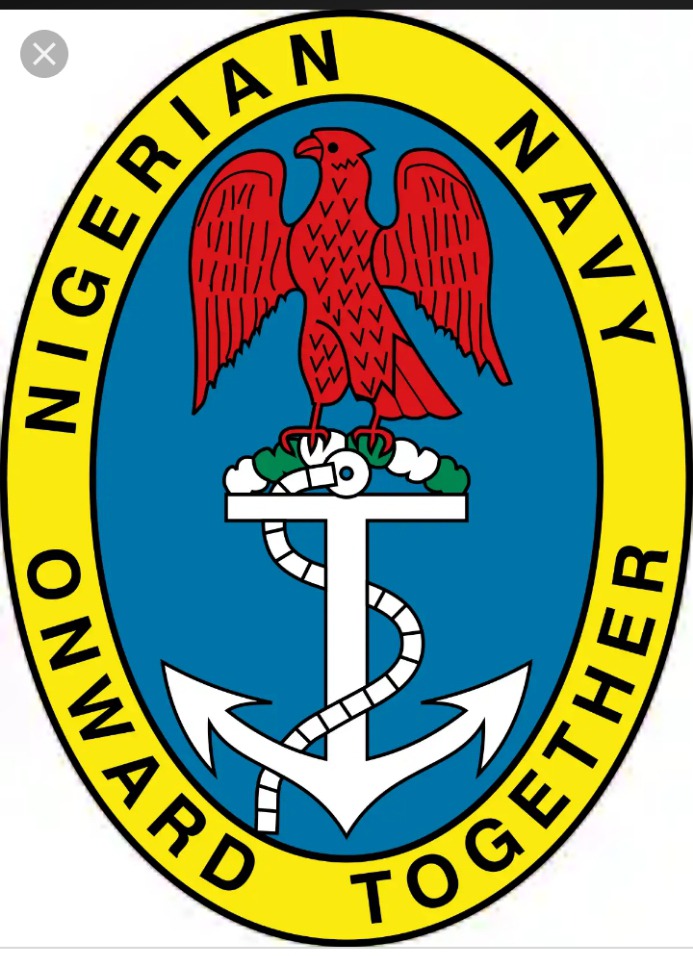 However, the Navy Air force(NAV) has handed over the case to the Nigerian Police forces for further investigation.
It should be recalled that Arotile was reported dead last Tuesdayby Navy Air force due to a hit by a car while plying the kaduna Air force base.
Content created and supplied by: Tijanialex (via Opera News )