My name is Bukola Olugbamileti. I am from the south-western state of Oyo and I am the only child, a boy in my family. My family and I moved to Lagos when I was at age 10 but we later went back to Oyo due to the unorganized life in Lagos.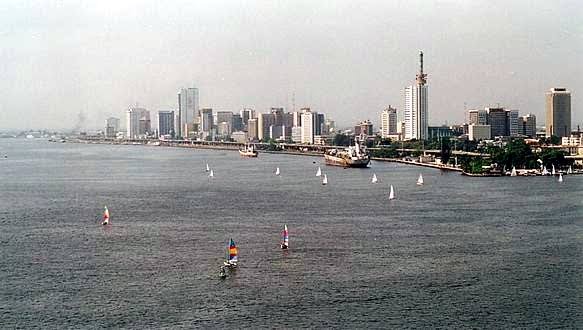 I've been living peacefully in our family after then and nothing happened to us up until now. The story am about to tell you guys is one which keeps on burdening and saddening me as I remember each and everything that happened.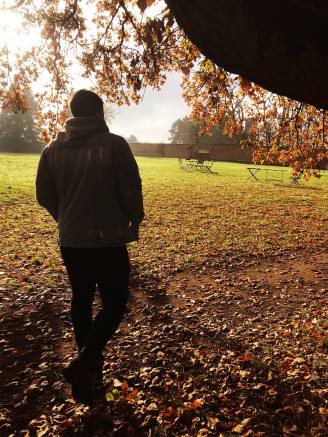 After we left Lagos to stay in Oyo, I and my family were at peace. We lived a decent life and enjoyed everything life had to offer. We had a nice house, I attended a nice school and my whole was starting to look like a blossoming story. However, an encounter I had with a school mate at the school I attended at Ibadan, in Oyo changed my once beautiful life into one that I cannot still understand even at this moment.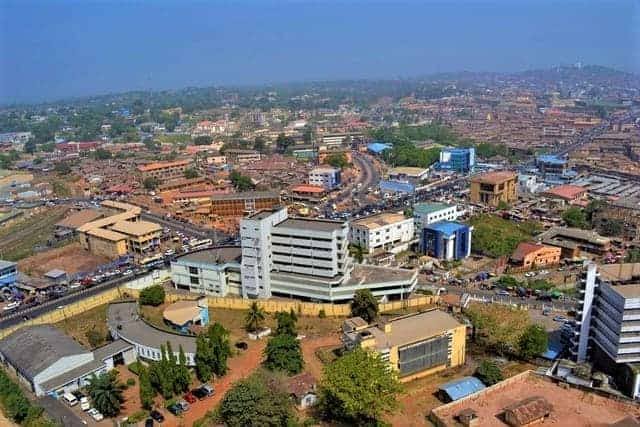 After I left my relocated from Lagos, I was enrolled into a nice school in Ibadan, the capital city of Oyo. All was going fine, I was shining bright as always and I made so many friends that I could not even tell who my real enemy was. After six months in the school (I enrolled in second term), we went on the long vacation holidays. I went to my friends' houses, dined and wined with them and played so many games with and almost every day of my life seemed to be like this until one faithful morning, the unforgettable happened.
It was bright with a little bit of sunlight and the day seemed so perfect as though it could not be spoiled by any evil, at least which was what I thought.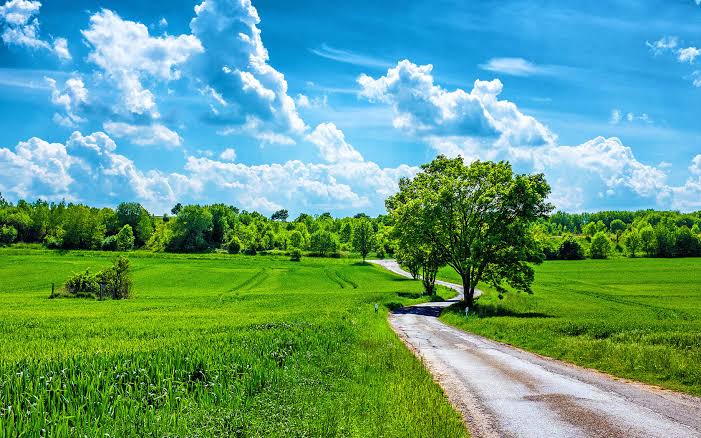 I went to visit a friend of mine who goes by the name 'Wale' and lives just a few kilometers away from my house with his parents. I went into his house after knocking, and was well received by his family.
I had a long chat with him, his mum presented rice and coke for us to eat and we also watched a few TV programs. Just when I was about to leave, his dad came inside ad started shouting "Wale, Wale you have disappointed me once gain. You cannot even produce 9As, all you are having is six A's and three B's while your good friend over there is having 9 A's flat" he said. Then he told him to come inside the room and the shouting and scolding continued. I didn't want to leave because I felt it was improper to do that so I waited. After a few minutes, Wale came out looking dejected and sad. We walked out of his house wand he escorted him to the bus stop. I tried to tell him to forget about everything that happened and that are parents are like that including mine. He forced a fake smile and nodded though I knew he wasn't very happy.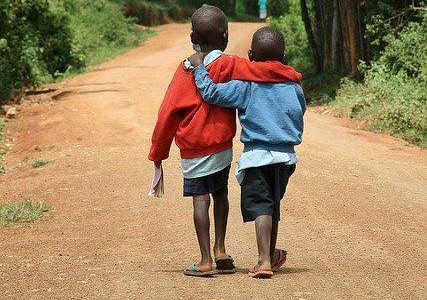 I got into a motorcycle and headed home with the hope that everything would be okay and come back to normal. It never did.
The holidays flew very fast as usual and a new school session was ushered in.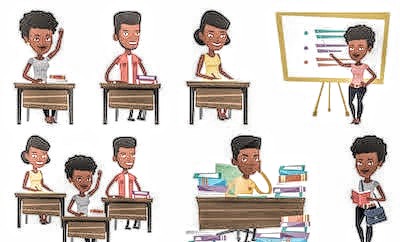 We all went back to doing what we usually did and enjoyed the school lessons like we always did. Wale too was still very much active and we talked a lot though it wasn't like before. I noticed he was distancing himself from me but that never bothered me anyway because I still had lots of friends.
Exam time came and everybody started studying and reading every book, something which they never tried to do in the past few weeks. Exam time never bothers me and I was always prepared no matter what happened. The exams began and we were all seated in the school hall to write our exams. Some were anxious and feverish while others like me were confident.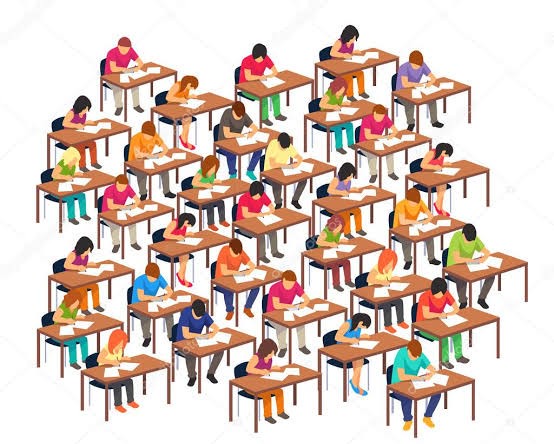 Soon the papers were shared and we were told to begin the exams. The questions were quite simple and I easily answered them. I was half way through when I saw wale just coming into the exam hall. The examiner punished him and later released him to go and write his exams. He sat down two columns parallel to my seat and started writing his exams. I was about to go and request for an extra paper when Wale did I've never seen him do. He brought out a 'microchip' and started copying everything that was on it into his answer script. I was shocked and I think I looked on for 30 seconds or so and that was when the invigilator saw me looking at Wale. He stood up and asked me what I was looking at. I tried to play cool but he took me outside and asked me who was cheating. I tried to tell him nobody was cheating. He then collected my answer script and was about to put 'cheated' on it before I quickly confessed that it was Wale. The examiner, being our class teacher called Wale out and took both his question paper and answer script with Wale trudging behind him to the Principal's office where it was discovered that he used 'microchip'. He was then dismissed, suspended for two terms and told to repeat the class after the two terms suspension. His parents withdrew him from school the next day claiming that the suspension was too long. When I got home that night, i prayed in my heart that he would forgive me but little did I know what was to befall me.
I opened my books to read that night just to revise for the exams the next day. When I opened my third note for the night, I noticed a black insect was flying around my face.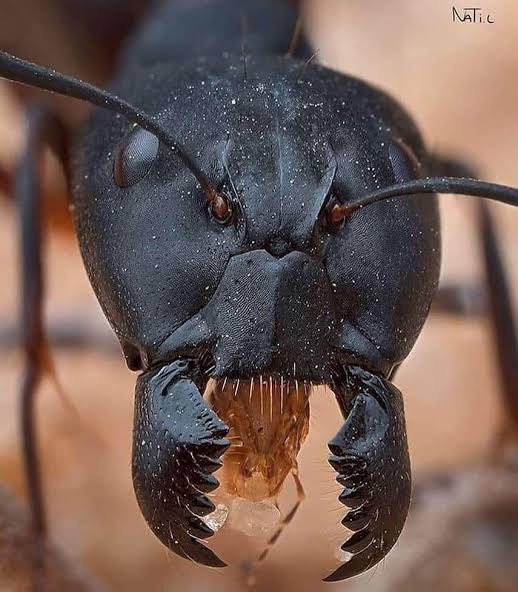 I tried to ward it off with my hands but it won't budge so I slapped it down and squeezed it. The moment I did that, my hands started feeling itchy and my head was spinning a little. I thought I had read too much and so I needed sleep. So I left my itchy palm and drifted to a sweet sleep. 
"Yeee! Bukola who did this to you? Bukola why, where, who gave this to you, ah mogbe". The sound of my wailing mother woke me up that very morning. I didn't feel so good the moment I woke up and my head seemed empty. I could only see my mum wailing and my dad trying to console and call the help of neighbors who had cars to help carry me to the hospital and a really big brown object that looked like it had five heads. I still wasn't conscious until I saw my hands clearly. They were abnormally big and looked like shapeless footballs and my head kept on spinning as I still felt unconscious. I was later rushed to a hospital where I was admitted and taken care of. Many people came and prayed for me to get well soon but soon was never bound to happen.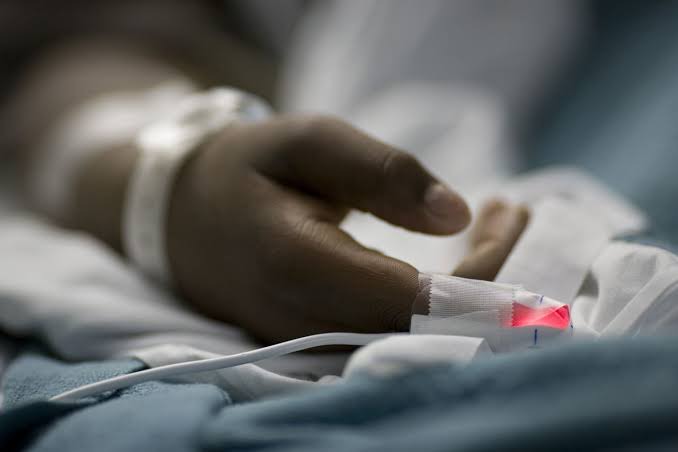 I had to stay in numerous hospitals as none of them wanted him to stay long because the condition had no cure but my father had faith that no condition is permanent. Lots of people came to pray for me but I did not show any signs of improvements in neither my hands nor head until 3 years later. During this time my brain started to work better and my hand which had become an unsightly mess started to look normal again. I was home schooled so I won't miss out and so my brain could improve faster. I started doing fine after four years though my hands were still swollen to some extent. I started doing a few things that normal people did after 5 years but I did not regain full recovery till six years later. It was after then I took my final year exams and went to school to further my education. Then on the seventh year after that evil incident the strangest thing happened.
I saw Wale, my old friend.
 I came across Wale when I went to a bank to open an account for my savings and he was already working as IT personnel for one of the top banks in the country. He even owned a car and was a well-known person in the bank. We exchanged heart-felt pleasantries and I was happy to see him after seven years.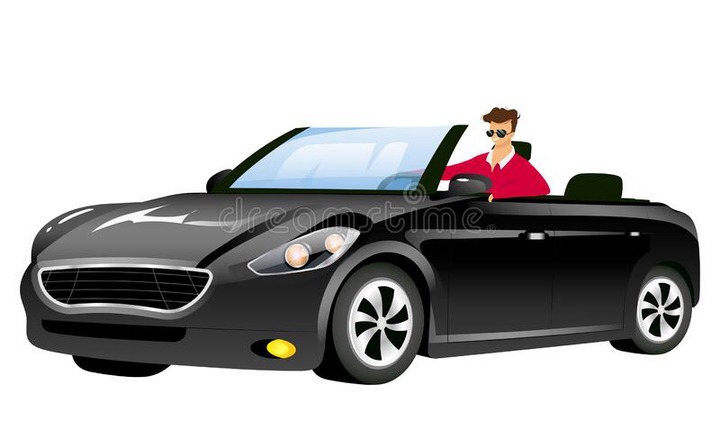 We went into his car he told me about how he enrolled in another school and met someone who introduced him to IT and that has helped change his life and put him where he was. He then asked me about my own life and how it had been since he left. At first I did not want to tell him how the whole thing went but he kept on insisting so I told him though in a shortened form. He looked surprised and sad at the same time but he smiled again and told me all was going to be well and I said 'amen'.
I went home that evening still surprised by how life had quickly become so good to him but I shrugged the thought off and went to sleep. The next morning, I woke up and walked down to the living room. To my surprise, I saw Wale kneeling in front of my parents and crying profusely. Then I walked up to the living room and asked what was going on. My dad then asked him to repeat himself and he narrated how he orchestrated everything that happened to me in the last seven years and how it didn't mean for it to happen for so long. He said he only wanted to make sure that I failed maths and English that we were to take the next day and did not mean me any harm. He said that the spiritualist made a grave mistake and that horrible things might happen to both of us so he had to do something bad so his parents would send him to his aunt in Lagos and he would be free from anything that was to befall me. He said that he wished everything did not turn out the way he did and that he is sorry.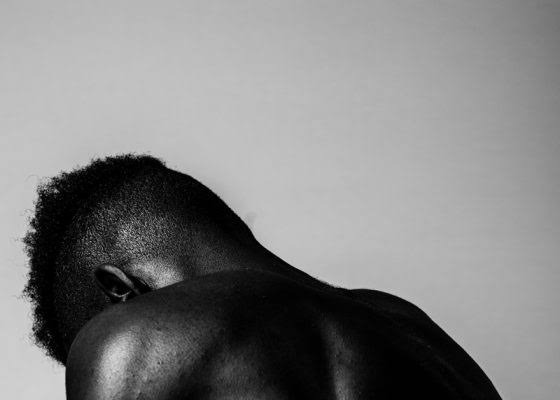 I just watched him dumbfounded and I really don't know what to do even till now and I don't want take any wrong decision where he goes scot-free without punishment or where I become the chain holding him back. What do you think I should do??        
Content created and supplied by: Tobimac (via Opera News )
Opera News is a free to use platform and the views and opinions expressed herein are solely those of the author and do not represent, reflect or express the views of Opera News. Any/all written content and images displayed are provided by the blogger/author, appear herein as submitted by the blogger/author and are unedited by Opera News. Opera News does not consent to nor does it condone the posting of any content that violates the rights (including the copyrights) of any third party, nor content that may malign, inter alia, any religion, ethnic group, organization, gender, company, or individual. Opera News furthermore does not condone the use of our platform for the purposes encouraging/endorsing hate speech, violation of human rights and/or utterances of a defamatory nature. If the content contained herein violates any of your rights, including those of copyright, and/or violates any the above mentioned factors, you are requested to immediately notify us using via the following email address operanews-external(at)opera.com and/or report the article using the available reporting functionality built into our Platform See More