When one make mention of the word "fraud",the first thing that comes to the mind of most Nigerians is the Yahoo boys, 419s and the likes. While this is true,however, that is not all there is to fraud.
According to the Merriam Webster Dictionary, fraud can be defined as:
"the crime of using dishonest methods to take something valuable from another person; a person who pretends to be what he or she is not in order to trick people; a copy of something that is meant to look like the real thing in order to trick people"
The President and Founder of Living Faith Church Worldwide, has recently given his idea of what is termed "fraud". This information was gotten from his official church Facebook page as shown below: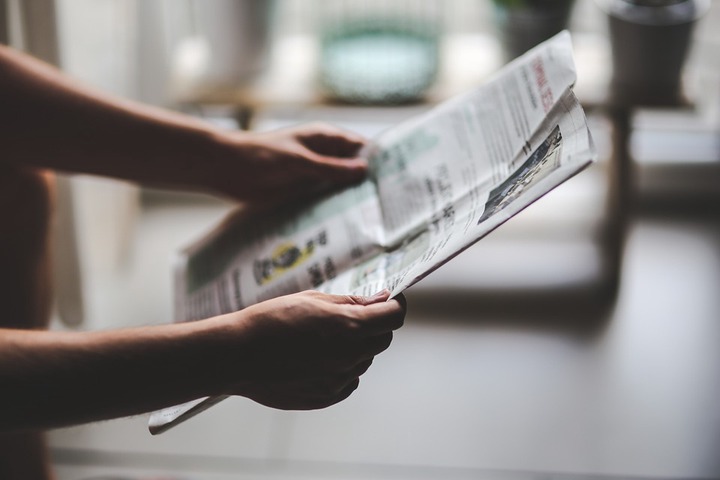 According to the clergy, if you are a business owner and you are in wealth without considering others, such is fraud. In other words, as a business owner, you should seek to advance those who works with you and not to use and dump them.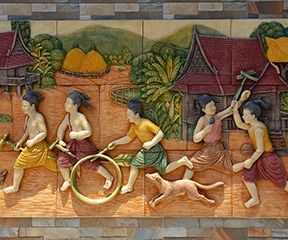 This is what every Nigerians need to hear, especially business owners. As it is a common thing among Nigerians to use and dump people. It is only on this part of the world that the school fees of one student can pay five months salary of a teacher.
Moreso, the assertion of Bishop David Oyedepo has received several reactions from different people from all works of life. Some of the reactions are as follows: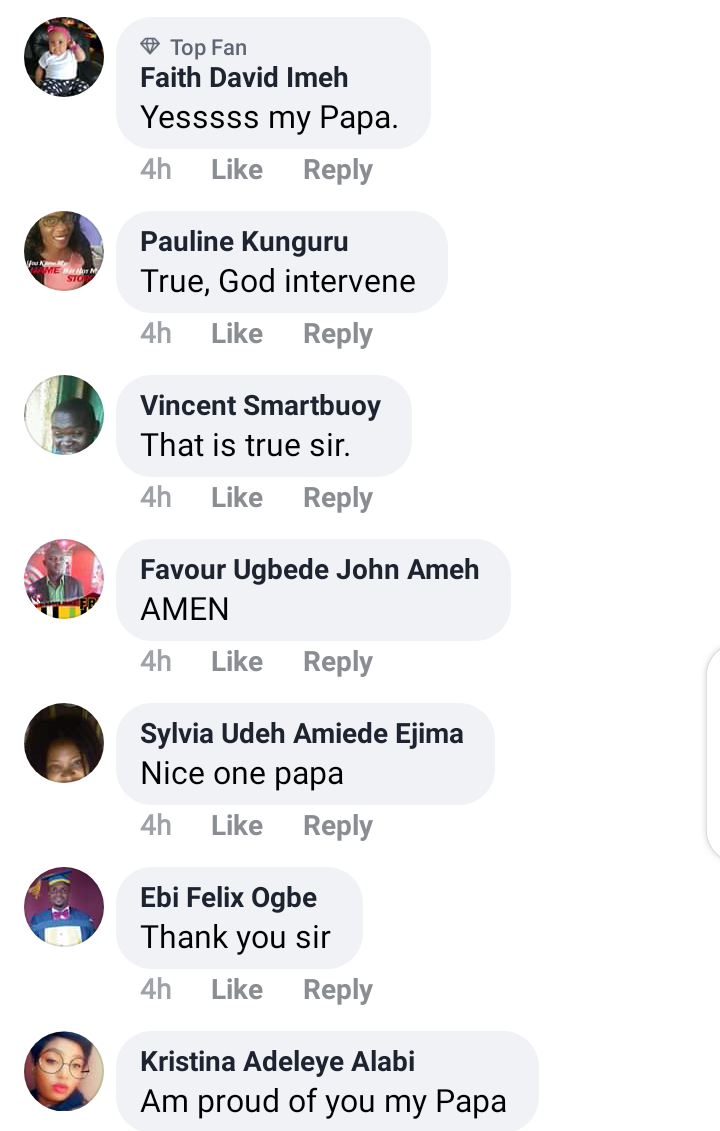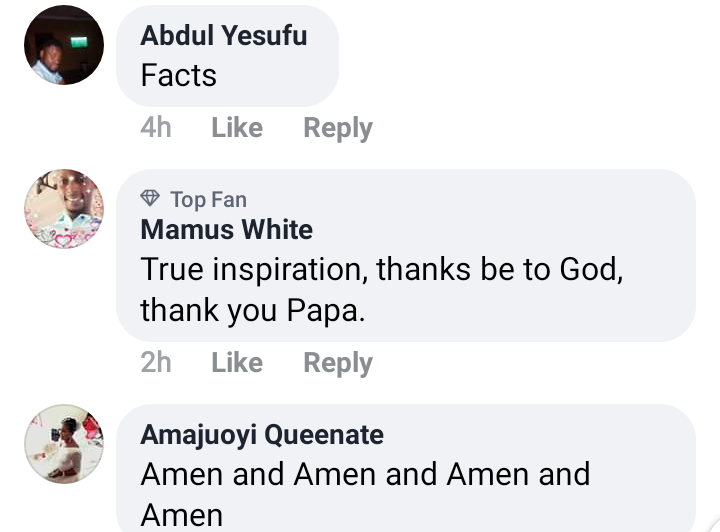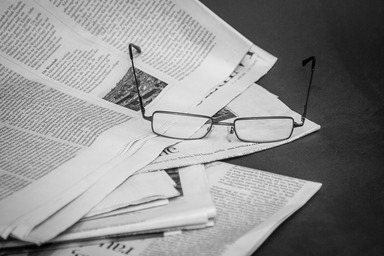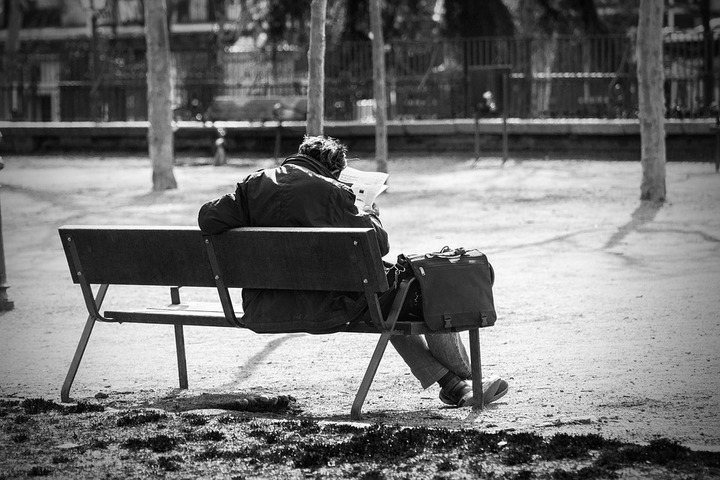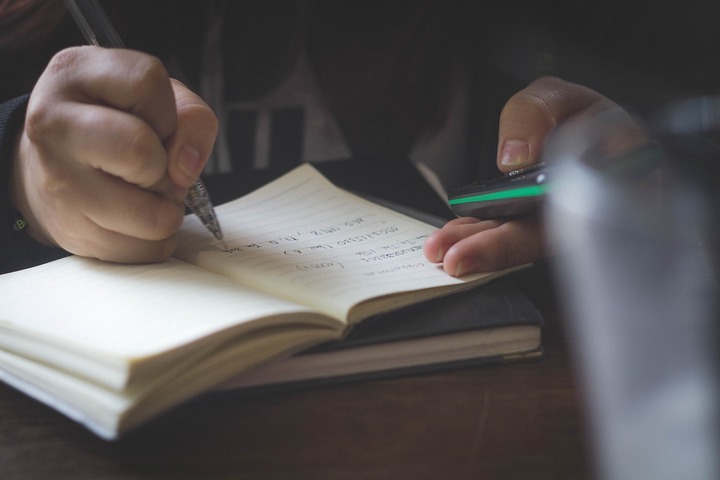 My Opinions /Reflections.
Most organisations today is like a Master-Servant relationship. As there is one boss up there who doesn't care about the physical, mental and financial well-being of their employees. All they care about is how to exploit their subordinates in other to enrich themselves.
Moreso, I think the government should take a critical look at the private sectors and put some stringent rules that will help curtail this fraud. Furthermore, the Economic And Financial Crime Commission (EFCC) and other regulatory agencies should carry out investigations on private institutions. They should check the payroll of workers versus their qualifications. And it will surprise you to see that most Nigerians are actually slaves to the private sector owners.
In the light of the following, it is sad to say that most private institutions are yet to implement the new minimum wage.
Please share this until it gets to the government.
Content created and supplied by: ApstBright (via Opera News )