SAD: EndSARS Protester Dies A Day After He Was Stabbed By Thugs In Abuja
Hello everyone.
I hereby brings you a report about the EndSARS protester who was stabbed yesterday in Abuja.
Actually, Abuja is the capital city of Nigeria located in the centre of the country within the Federal Capital Territory (FCT). It is a planned city and was built mainly in the 1980s, replacing the country's most populous city of Lagos as the capital on 12 December 1991.
Just recently, a report came that the EndSARS protester who was stabbed yesterday has died in Abuja.
According to the reports, the man, Anthony Onome Unuode was reportedly stabbed by some thugs during the EndSARS protest in Kubwa, Abuja.
He actually died after spending some hours at the hospital he was admitted to.
His friends have taken to social media to mourn him and share photos of him on his hospital bed. The pictures of the dead body is not here because it is so disgusting.
The man is now declared dead, and may his gentle soul rest in perfect peace, Amen.
See pictures of the man below.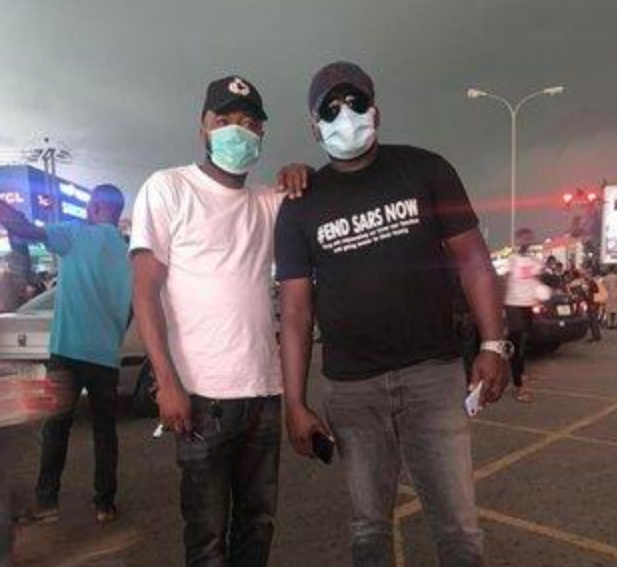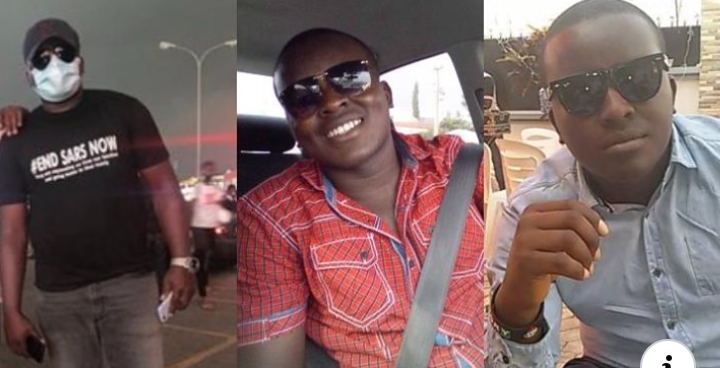 Source: a popular online news page on facebook as you can see in the screenshot below.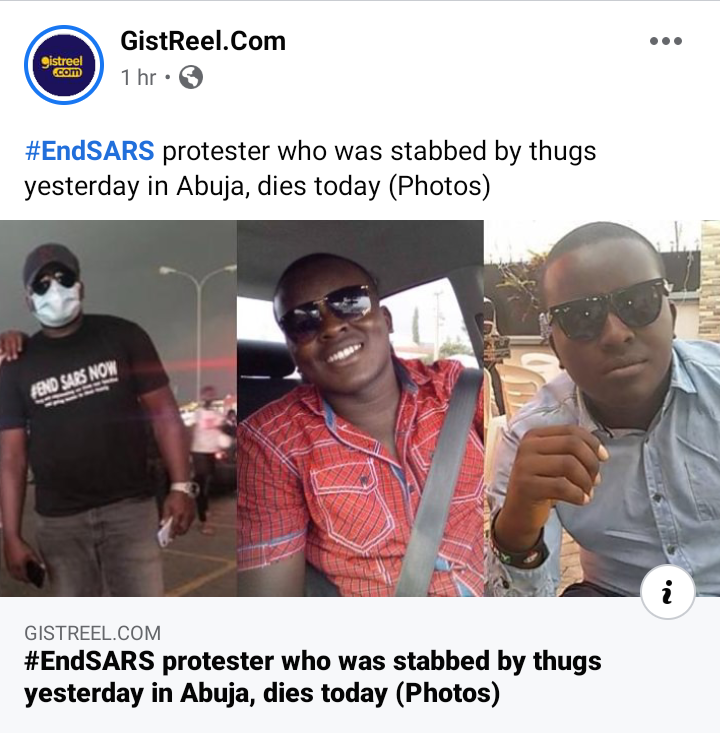 Pray for him please as you finish reading this article.
For more news articles, follow and share.
Content created and supplied by: KappaNews (via Opera News )