4 Bad News Happening In Nigeria This Tuesday Evening, 28th, July 2020.
studio.opera.com
2020-07-28 17:56:17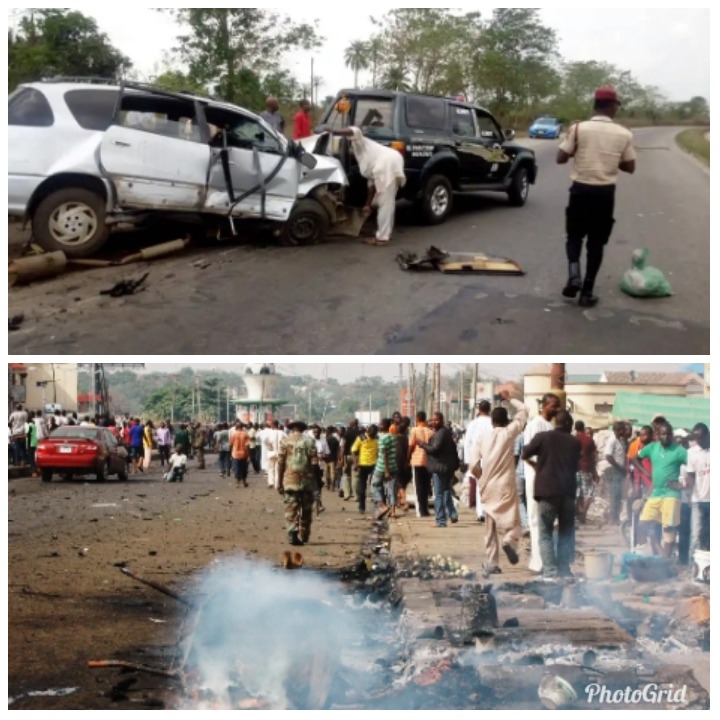 Please click the following button on the right side of the screen to get more updates and article related to this.

1. Rivers cults clash, shoot scores, two feared killed.
sustained injuries in a rival cult clash in Amadi- Ama community, Port Harcourt City Local Government Area of Rivers State.
It was learnt that mayhem was unleashed around 6 am on Monday following a supremacy battle between Icelanders and Greenlanders confraternities .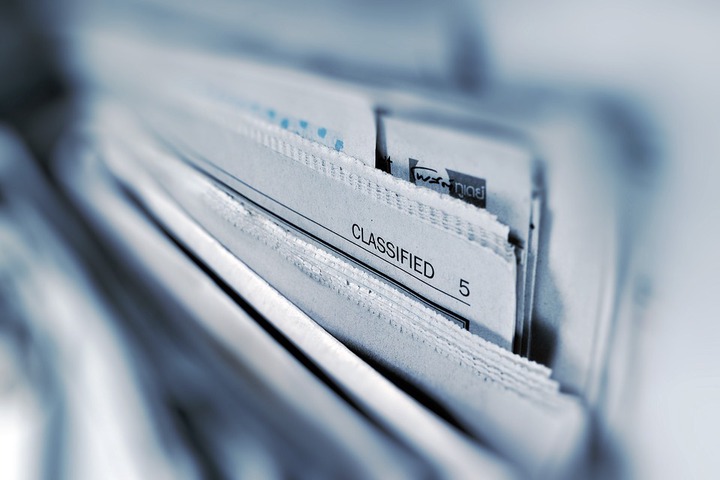 An eyewitness , who identified himself as ThankGod , said two persons died in the fracas , adding that all the cultists escaped upon sighting the police .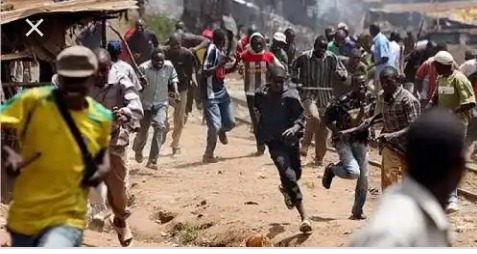 He said , " This morning, the two cults in Amadi- Ama clashed; they fought for about two hours; several people sustained bullet wounds and other injuries.
" Two persons died , but I don' t know whether they are cult members . It was after the police came that they all ran away . "
The Police Public Relations Officer in the state, Nnamdi Omoni, confirmed the incident but said order had been restored in the area .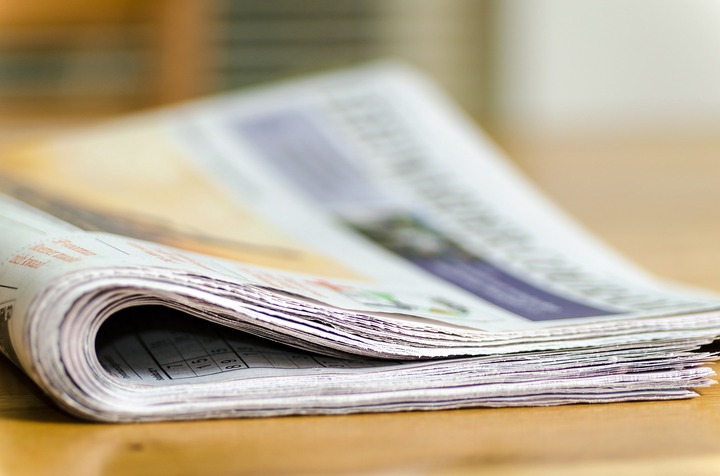 He said , " We are aware of the unfortunate and senseless act of supremacy war between Icelander and Greenlander cults at Amadi - Ama this morning .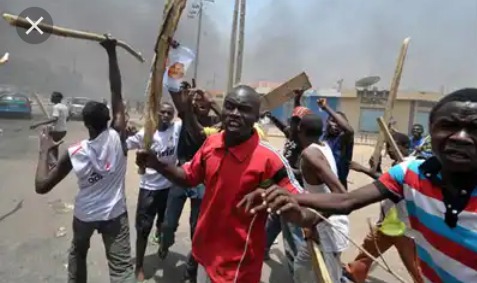 " We were alerted and we mobilised to the scene , but on arrival , the bad boys fled; the police are on their trail . Meanwhile , we have restored normalcy in the area .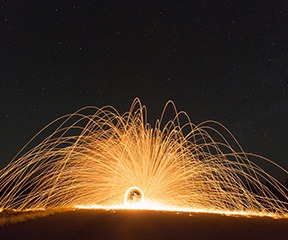 " A tricycle driver was shot in the leg in the incident and he is receiving treatment . So far, no life was lost in the incident . We have taken over the place. "


2. Man arraigned for raping grandmother
Osagie Otabor, Akure
The Ondo State Police Command on Tuesday arraigned a 24-year old farmer, Haruna Mohammed, for allegedly raping a 50-year old woman identified as Ibukun Akinlo.
Haruna was arraigned at an Akure Magistrate Court on a one count charge of rape.
He was said to have committed the offence on July 8, 2020 along Lalepa/Akinfosile road at Igbotako area of Ondo State.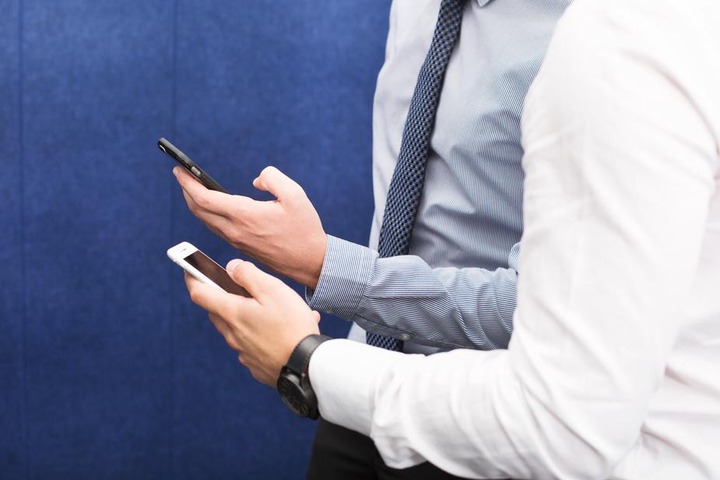 Police Prosecutor, Inspector Augustine Omhenimhen, said the offences were punishable under section 358 of the Criminal Code CAP 37 Volume 1 Laws of Ondo State of Nigeria 2006.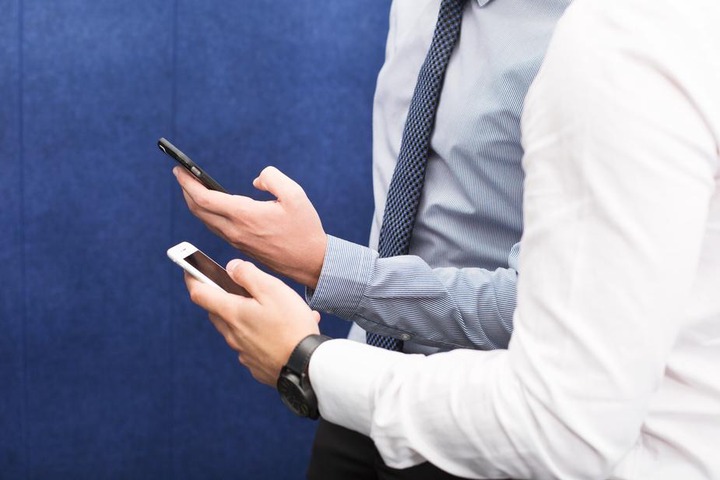 Inspector Omhenihen urged the court to remand the accused person pending legal advise of the Department of Public Prosecution.
The plea of Haruna was not taken.
Presiding Magistrate, Rasheedat Yakubu, remanded Haruna to the custody of the State Criminal Investigation Department pending legal advice from DPP. Your child is guaranteed the best
3. Two soldiers die in Zamfara auto crash.
Two soldiers of Operation Hadarin Daji have died , while three other soldiers sustained serious injuries as a result of a ghastly motor accident along Gusau- Zaria Road in Zamfara State.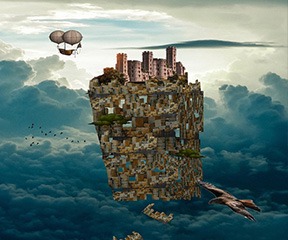 The accident occurred around 11am this morning in Damba village of Gusau Local Government Area of the state , four kilometers from Gusau town, the state capital .
An eye witness, Anas Damba , told our Reporter that, the soldiers were driving in a convoy when one of their vehicles lost control and hit a commercial golf vehicle coming from the opposite direction .

According to Anas , one of the soldiers was thrown out of the vehicle and was crushed by the other vehicle in the convoy where he died on the spot.
" The other four soldiers who sustained serious injuries were rushed to the hospital by their colleagues , " Anas said .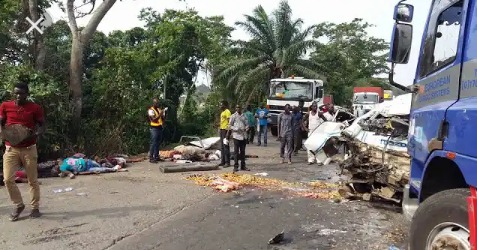 One of the soldiers has also died at the Federal Medical Centre Gusau, while the remaining three were currently receiving medical treatment at the hospital .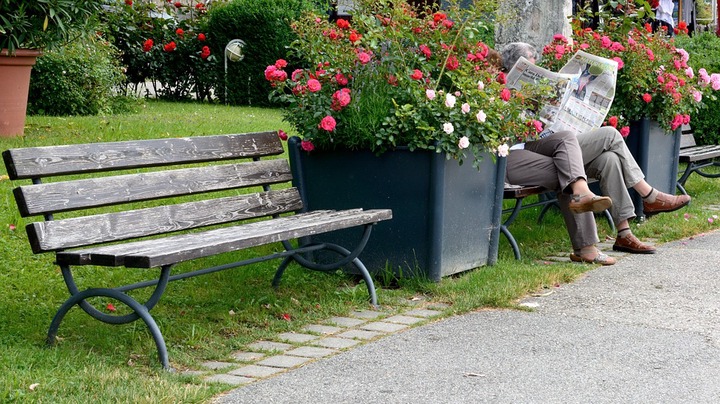 Speaking to our reporter on the telephone , the Public Relations Officer of Operation Hadarin Daji , Captain Ibrahim Yahaya , said he was not in Gusau when the incident happened , stressing, however, that he was briefed on the sad development .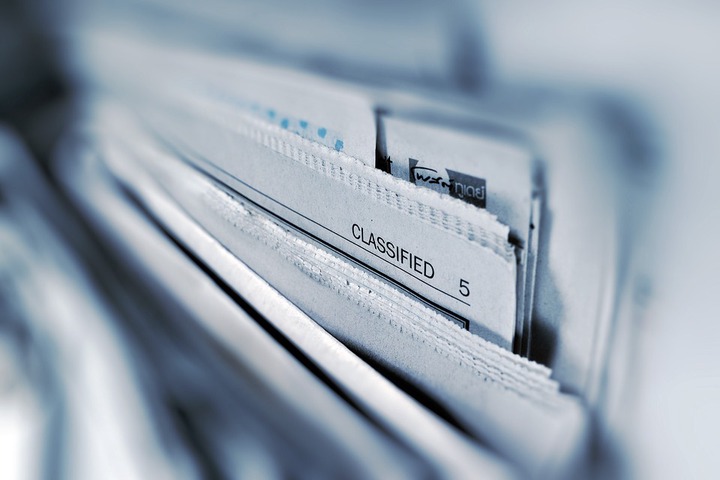 " I am not in Zamfara State at the moment . I am in Faskari town in Katsina state but I heard of the unfortunate incident ". Said the PRO.
4. Father bags 20 years imprisonment for testing daughter's virginity
An Ikeja Sexual Offences and Domestic Violence Court on Tuesday sentenced a 37-year-old commercial motorcyclist, Emmanuel Idoko, to 20 years imprisonment for sexually assaulting his 12-year-old daughter.
Justice Sybil Nwaka, while delivering judgment on the charge of sexual assault by penetration against Idoko, said the prosecution provided ingredients necessary to prove its case.
Idoko was convicted of inserting his finger into his daughter's virgina.
The judge said: "The defendant is found guilty of the charge of sexual assault by penetration contrary to Section 261 of the Criminal Law of Lagos State 2015.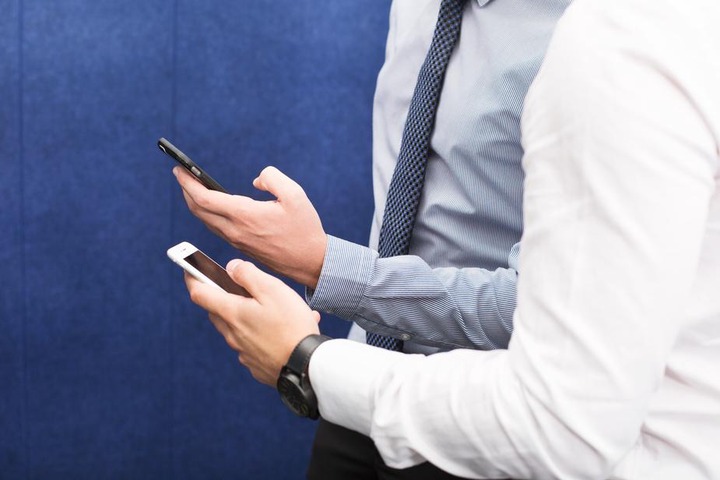 "He is hereby sentenced to 20 years imprisonment."
The prosecution led by Mr. Babajide Boye, had told the court that Idoko committed the offense between July and November 2017 at his residence in Oworoshoki, Lagos.
"He sexually assaulted his 12-year-old daughter (name withheld) by penetrating her vagina using his finger," Boye said.
During the trial, four witnesses testified for the prosecution while Idoko testified solely in his defense.
Testifying for the prosecution on March 5, 2019, Dr. Oyedeji Alagbe, a medical doctor and a consultant with the Mirabel Centre (a sexual assault referral centre), narrated what the complainant revealed to him when he examined her.
Alagbe said: "The client declared in her history that her father, though not married to her mother, had her and her male sibling living with him.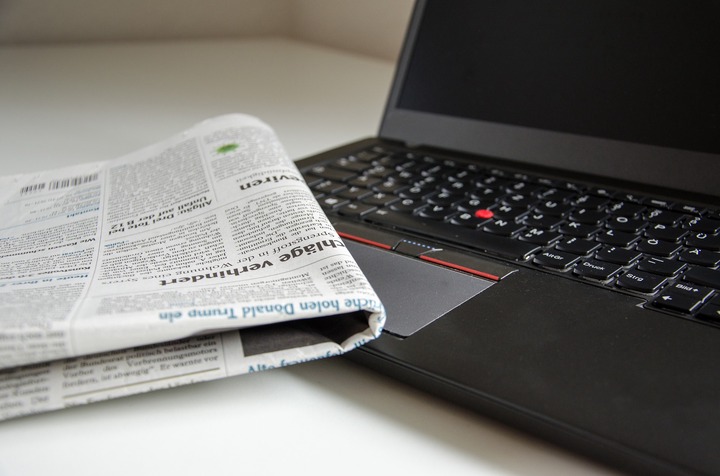 "The victim's ordeal started in 2016, a year before she was referred to the Mirabel Centre.
"The victim said her father came home and said that he heard from people that she was no longer a virgin and he needed to test her to see if it was true.
"He forced her to undress and said he will use his finger to test her, the client was reluctant. He scolded her and eventually did it with his fingers.
"He also said that he would use his penis to examine her and she refused, he beat her and he subsequently started torturing her in the home because she kept turning down his requests."
Idoko, who testified on Nov. 21, 2019, denied seeing his daughter nakedness and inserting his fingers into her private part to test her virginity.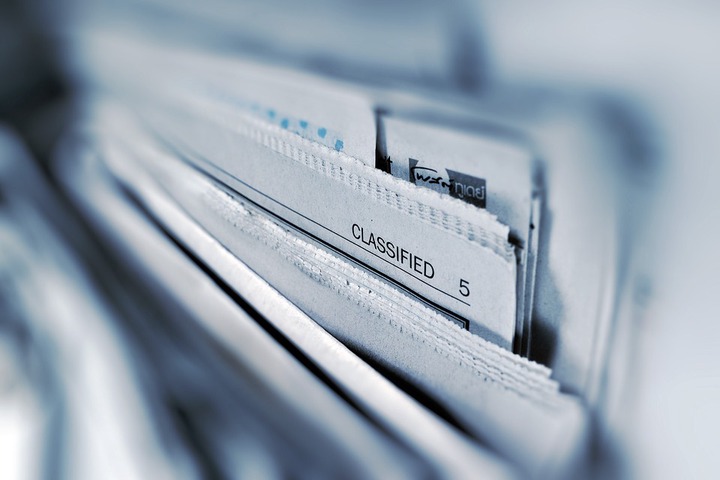 "My daughter is following bad friends, my neighbours said all sorts of things about her. I initially did not believe it until I saw it myself.
"On Nov. 21, 2017, I saw my daughter with some boys while her brother was in the house watching television.
"When I called her name, the boys ran away and I asked her to tell me who her boyfriend was.
"When I tried to beat her, she tried to fight me like those friends of hers who beat up their parents.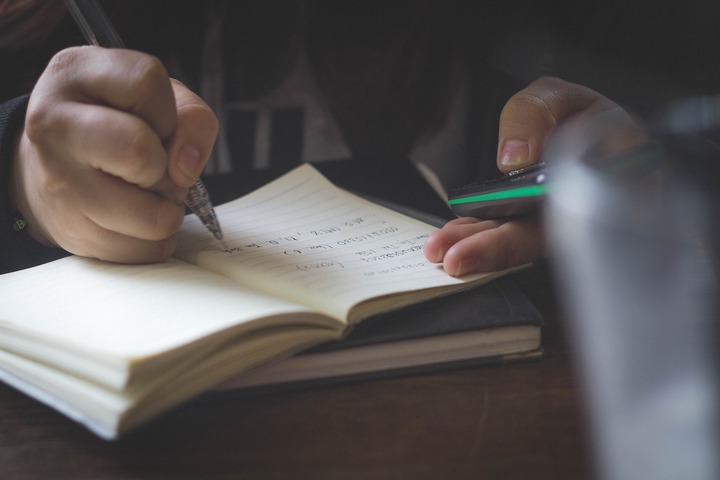 That was the reason I beat her that day," he said.
When he was confronted with his police statement in which he admitted seeing his daughter's nakedness, Idoko told the court that her clothes fell off when she was struggling with him in his attempt to discipline her.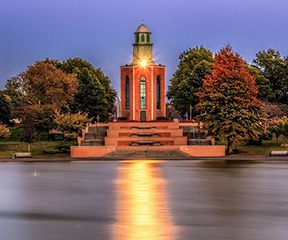 "I did not tear her clothes. I do not understand my statement, I was close to fainting when the statement was written," he said.
many things are happening in Nigeria, How can you advise Government to stop the killing.
Comment and share.
Source: Opera News