This post is about the most creative, inspiring and beautiful wooden automobiles design all around the world.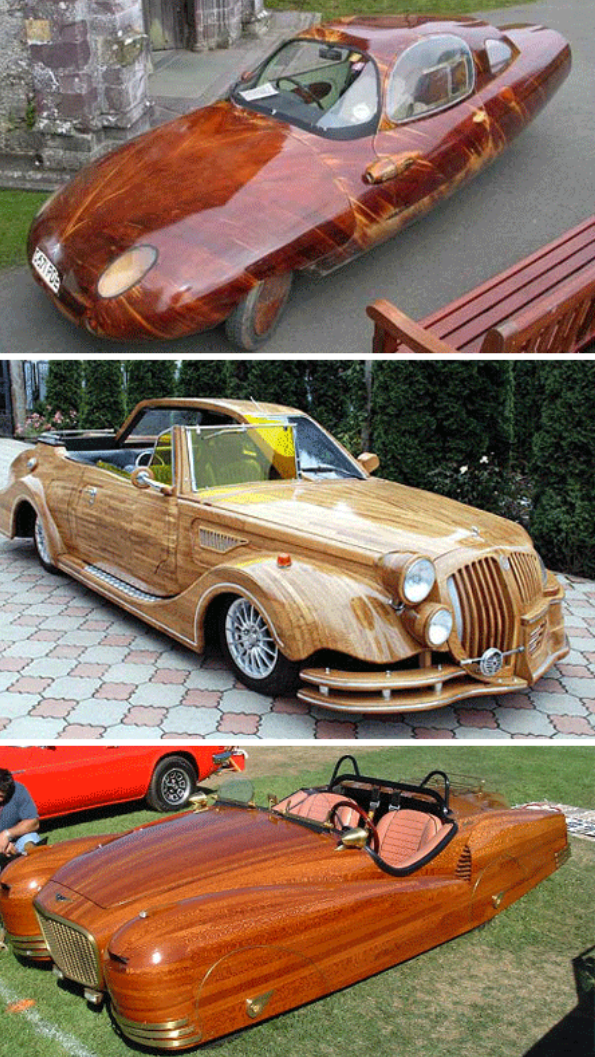 Wood has a very rich history within human civilization. Used for many years, providing shelter, boats, firewood, and many more.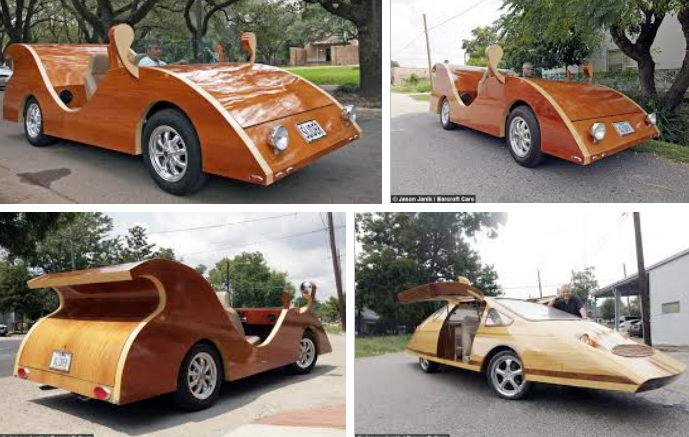 However, having survived thousand of years, the art of woodworking have metamorphosed into modern features of glamour. Drivable cars, which are probably the last thing you could wanted out of wood have been crafted into automobiles.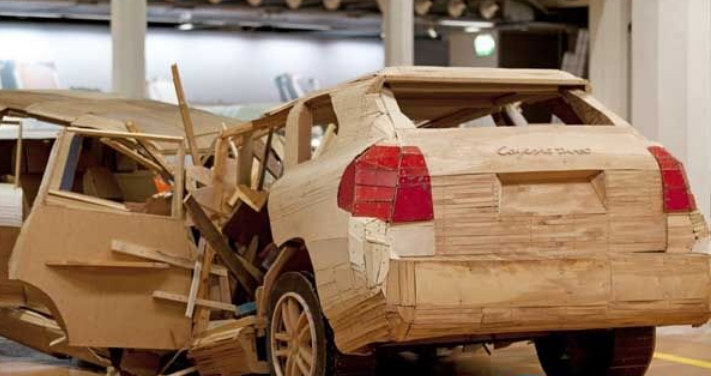 In order to pay homage to the ancients craft, we take a look at some creative drivable cars that are made from wood.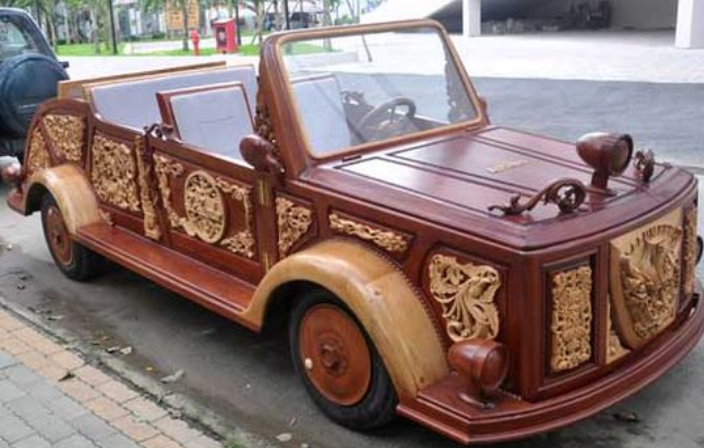 Achiled car manufactured in Vietnam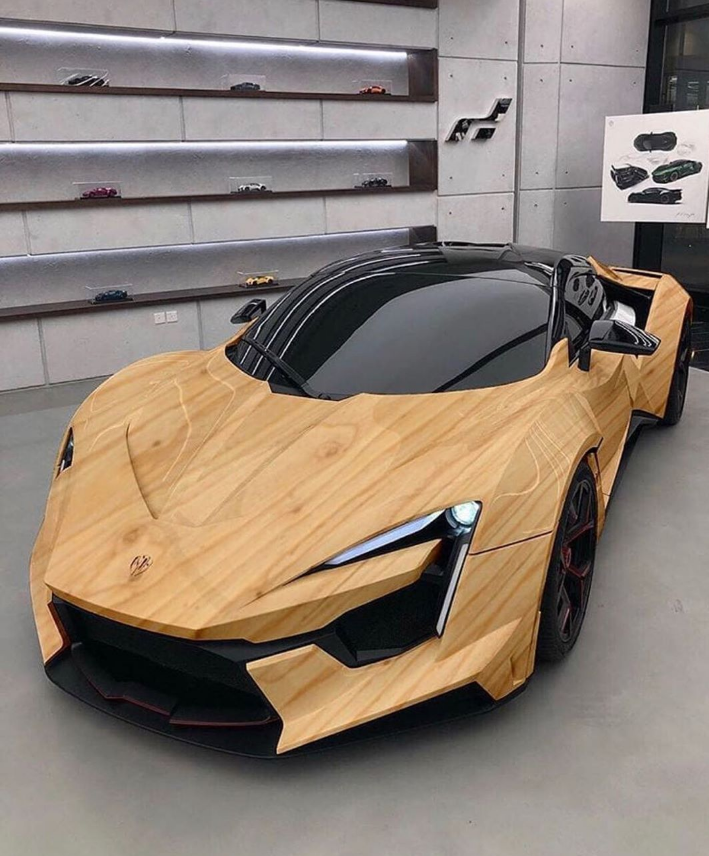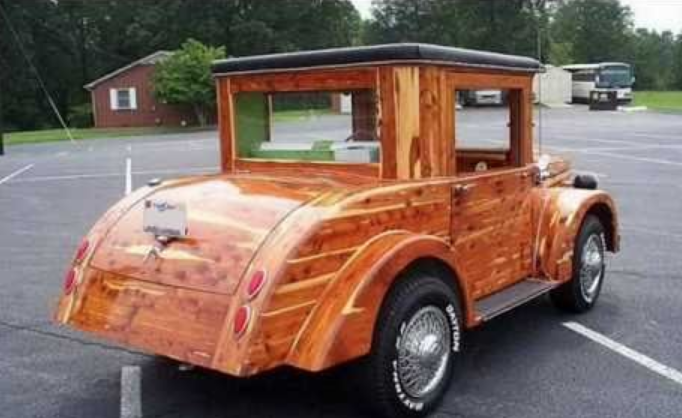 Achiled car from Vietnam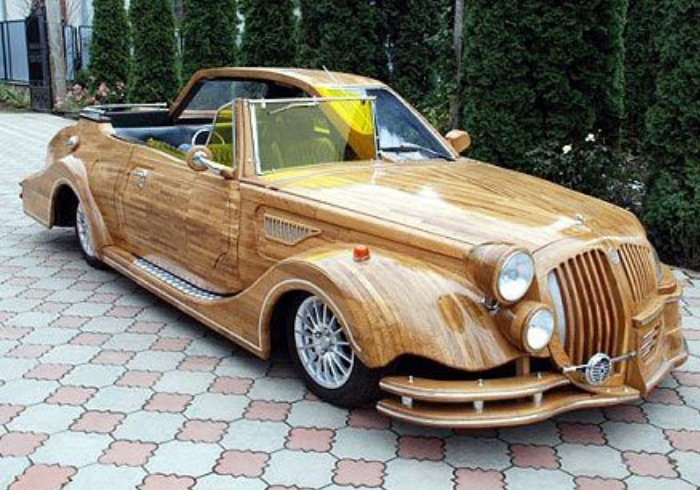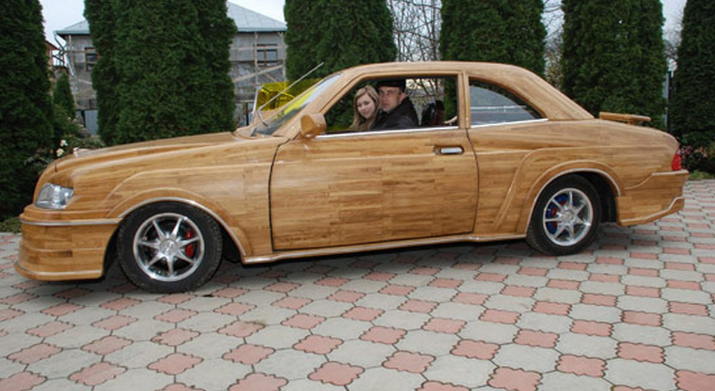 Without doubt, this is a wonderful piece of art, and accompanied by creativity, luxury and class.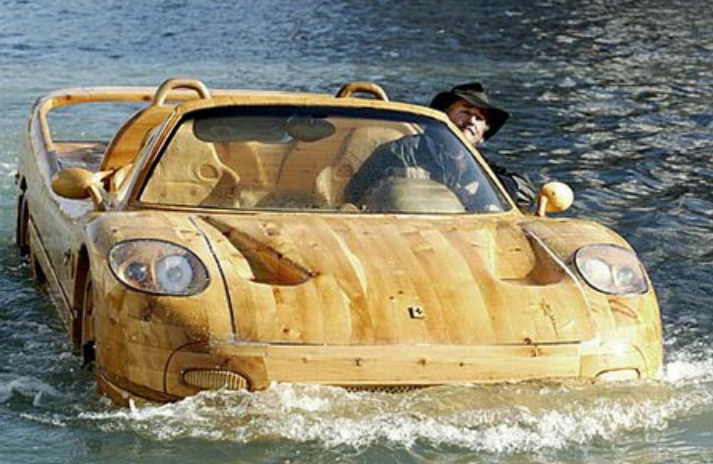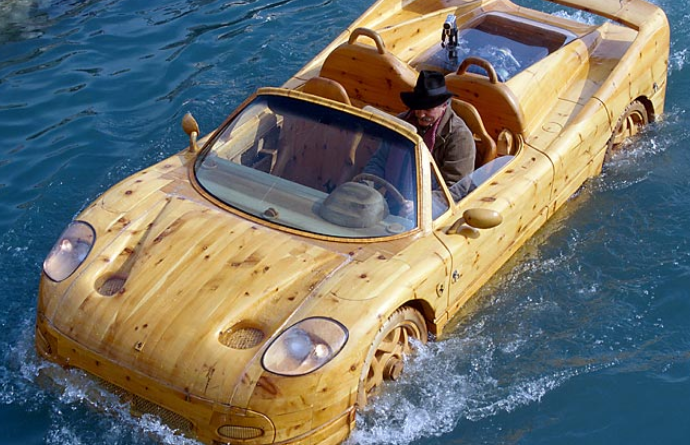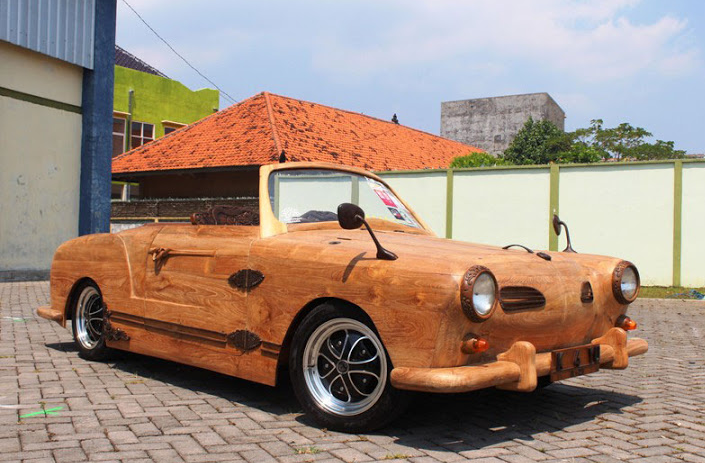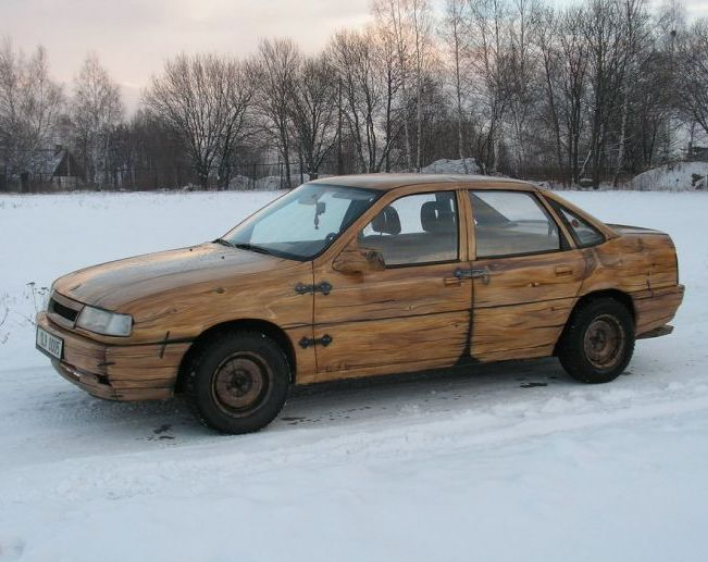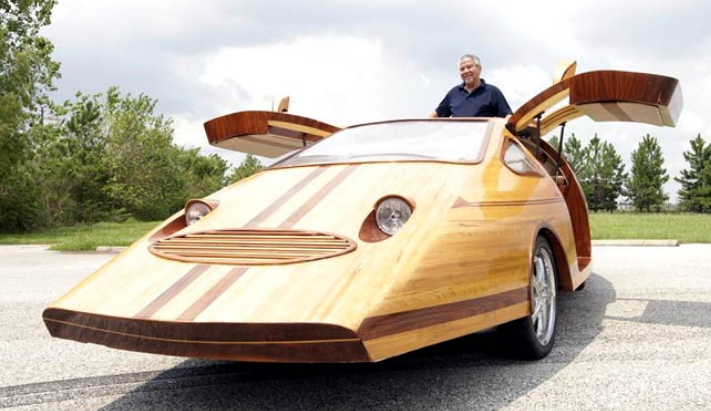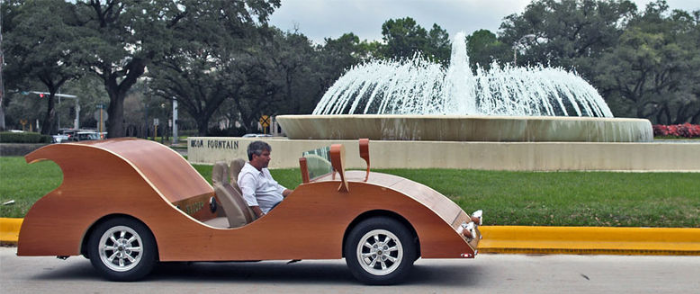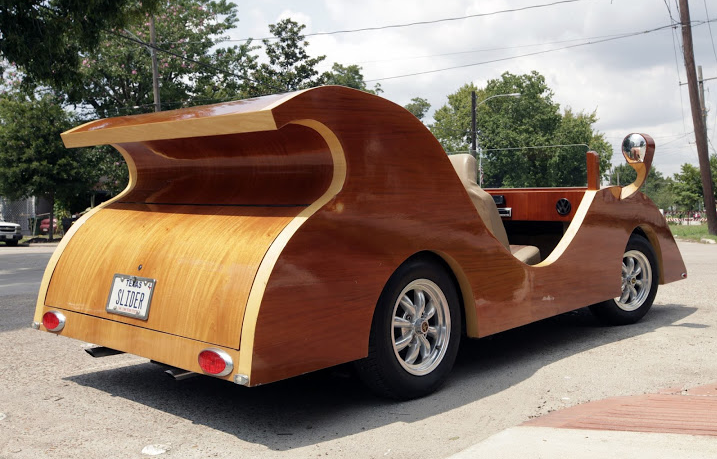 Made of wood and nicknamed Splinter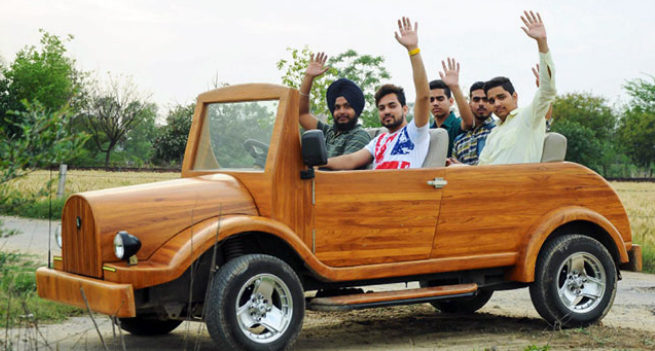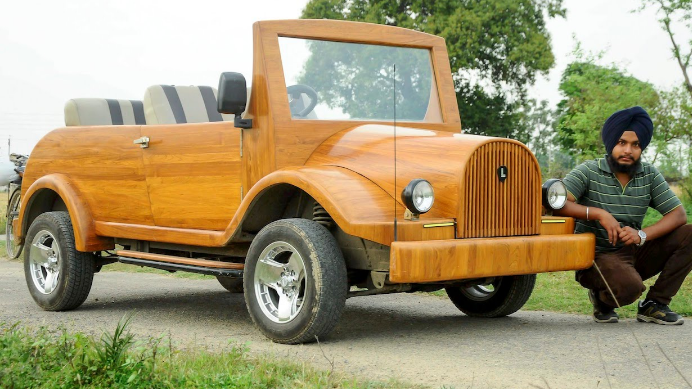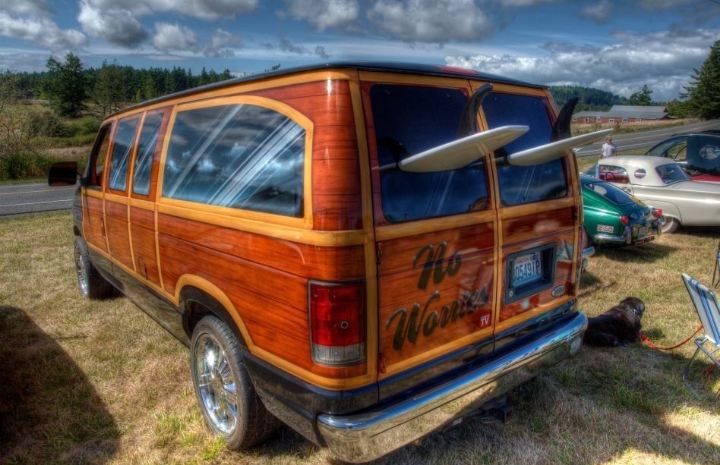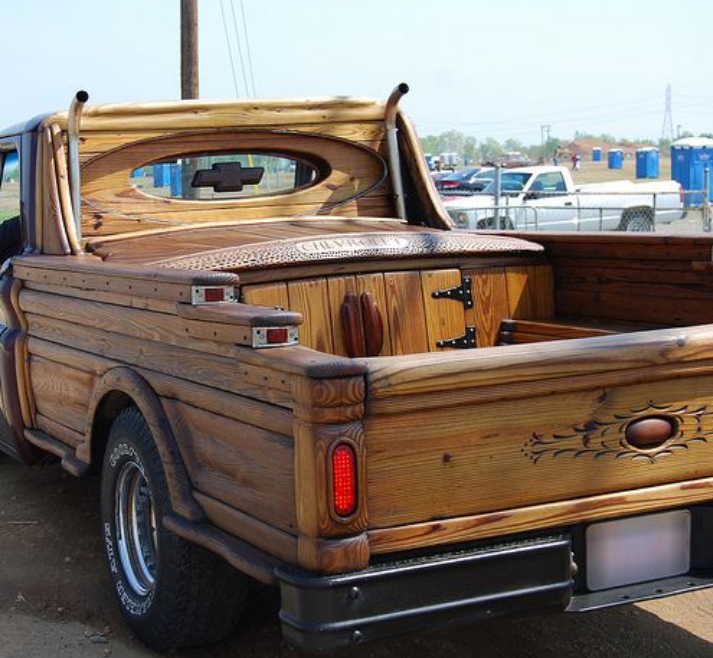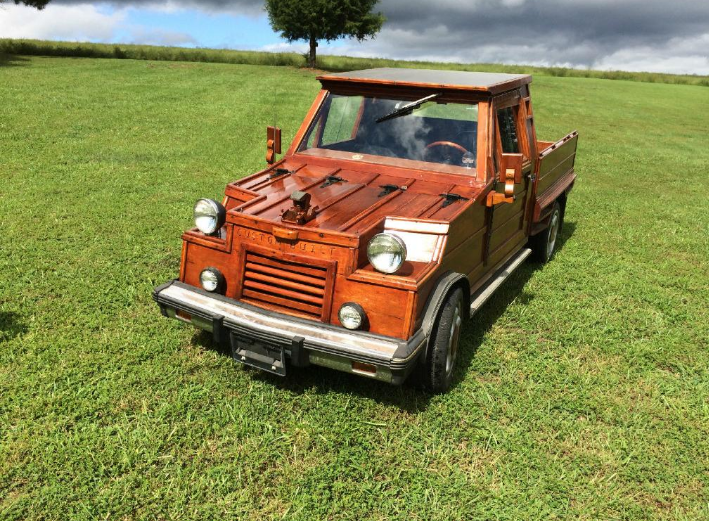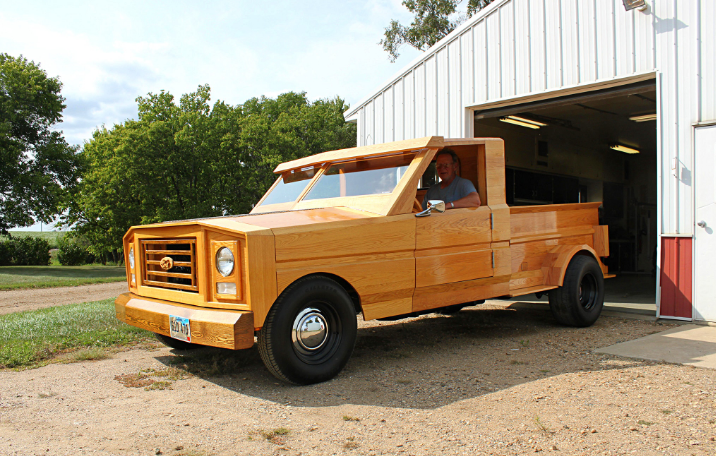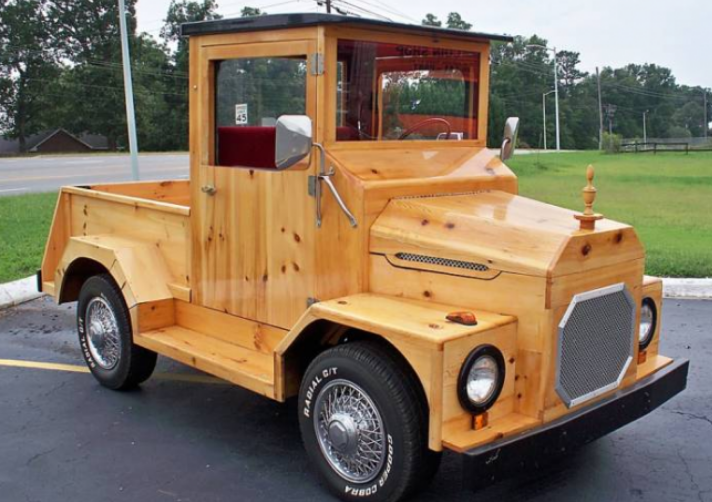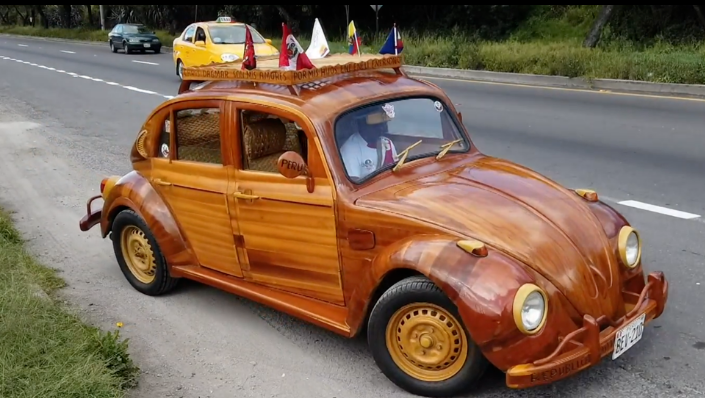 VW Beetle replica made in Peru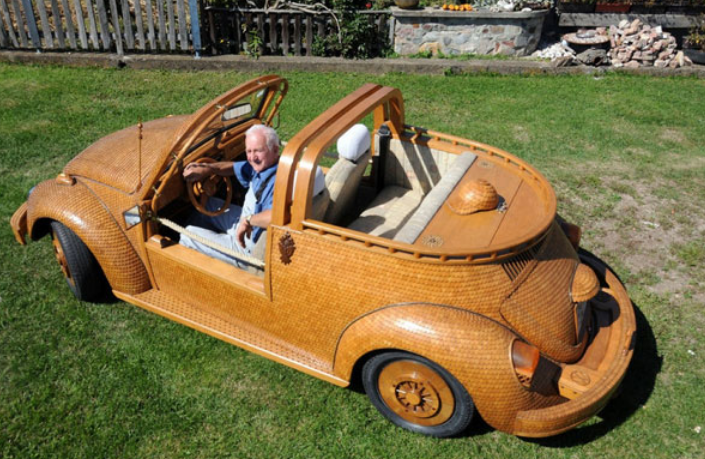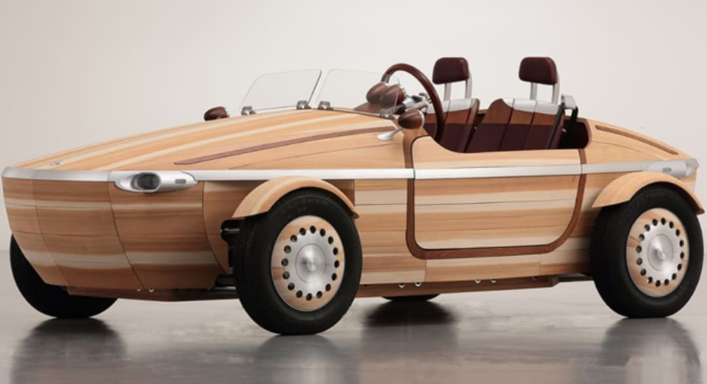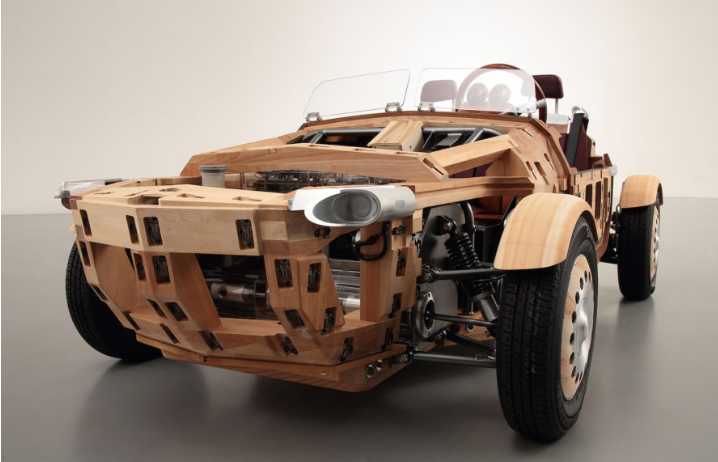 Kindly click on the like button if you found this cars creative enough. You can also use the comments section for your contribution.
Content created and supplied by: Drcomely1 (via Opera News )