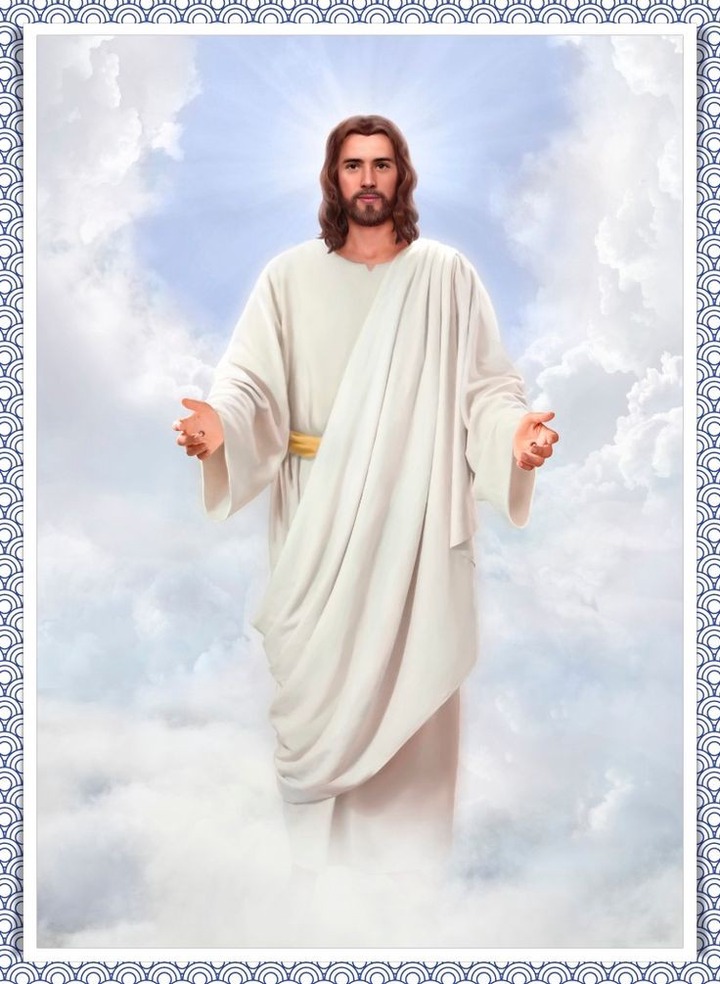 Hello Everyone in this article, we are going to see some biblical Revelations about human beings. This article is going to be short, but very interesting and you can even learn from it.
Now we all know who God is, he is the creator of Heaven and Earth and the universe. We all know the story of the creation of the world in the Bible in the book of Genesis. We human beings are part of the Creation of God, When God created everything on Earth he gave man Dominion to rule the world.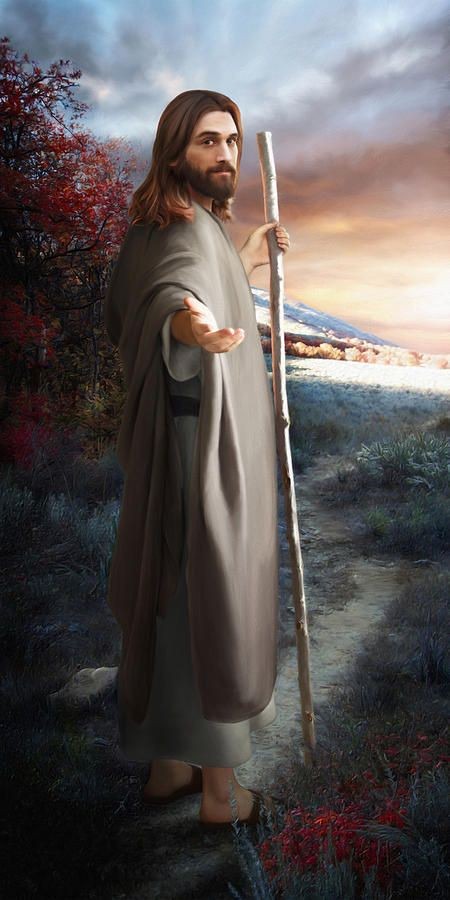 But did you know that God didn't create human beings, to die and go to hell fire or heaven. God created Human Beings just to worship God. It was as a result of the sin of Adam and Eve that made God to erase the plan. The sin of man made God to curse man that we are all suffering now. There was nothing like heaven or hell fire, but because of the sin of man made God to change his plans.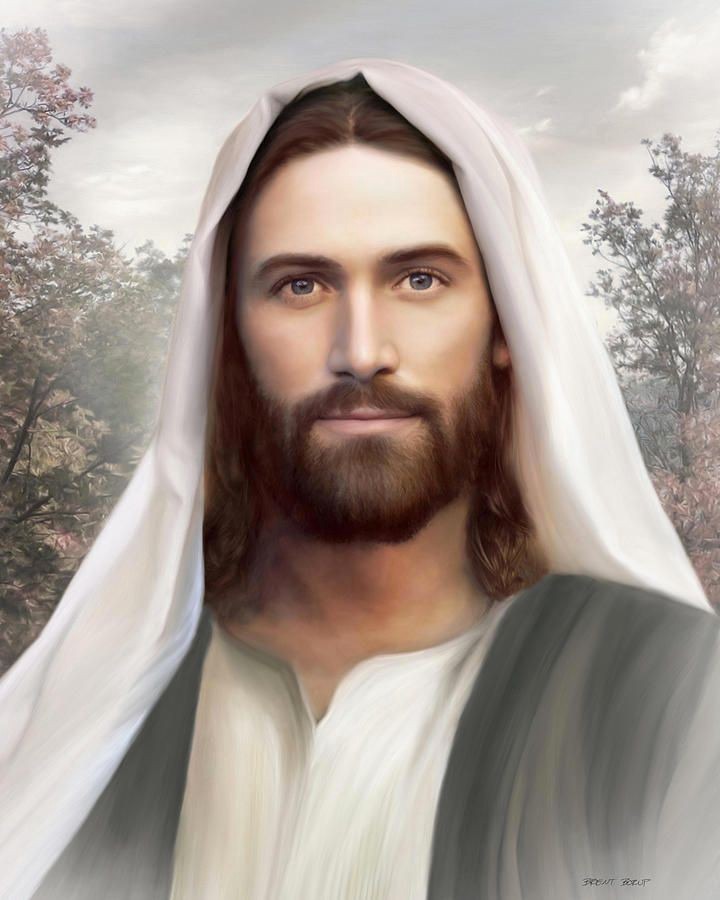 Content created and supplied by: Chusewon (via Opera News )