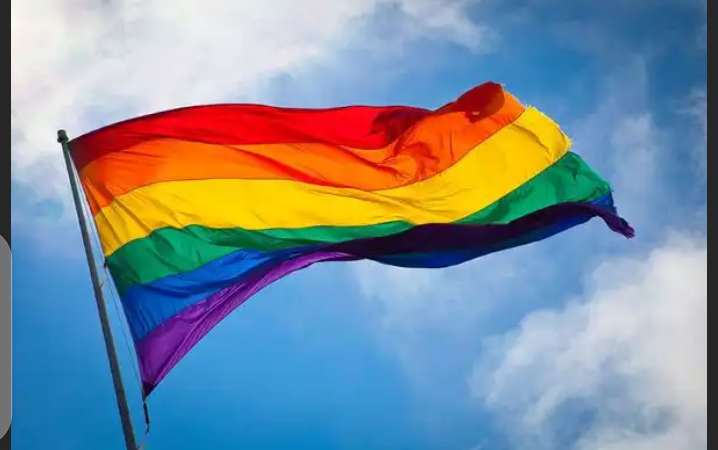 Have you seen the symbol of the rainbow flag anywhere before? If you have, have you ever wandered what it signifies? Well, while some people know the significance of the rainbow flag, others are ignorant of it. Just as I was few hours before I carried out an extensive research to come up with this article. I hope you find it worthwhile. Like every other day I stumbled on this post on twitter by a user intimating people about the significance of the rainbow flag. Out of curiosity If his deductions were right, i searched deeper online and this is what I found out.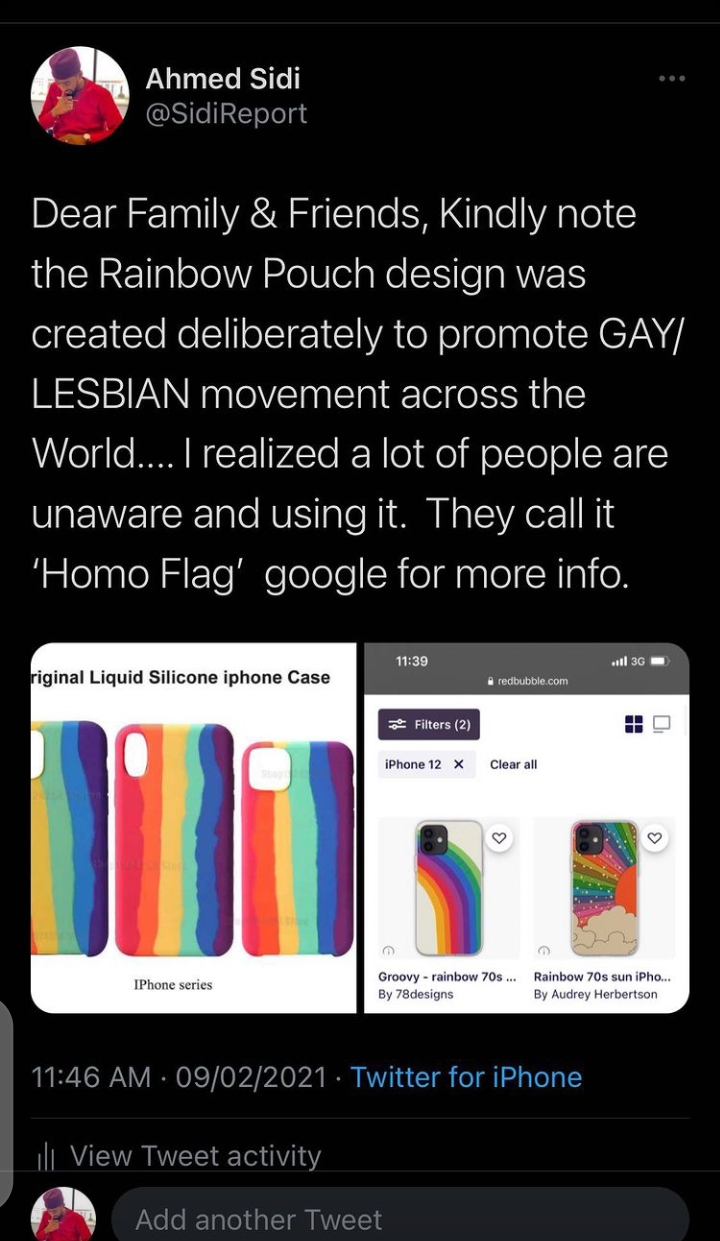 According to Wikipedia, the rainbow flag also known as the gay pride flag, or the LGBTQ(Lesbians, Gays, Bisexuals and Transgenders and Queer) pride flag, is a symbol of the unity and pride of the LGBTQ community.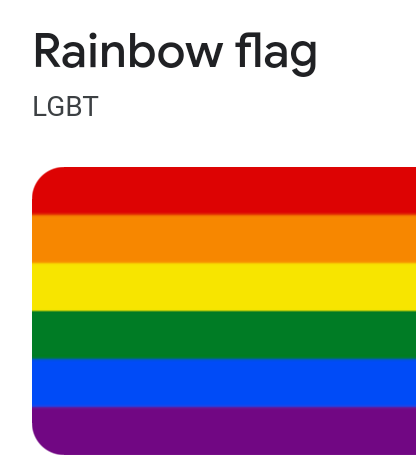 A deeper research shows that the origin of the rainbow flag dates back to 1978, when an artist identified as Gilbert Baker, an openly gay man designed the first rainbow flag. According to him, he was contacted by Harvey Mike one of the first openly gay elected official in the US to create a symbol of pride for the gay community. Baker opted to make that symbol a flag, because he saw flags as the most powerful symbol of pride. A flag helps you to be visible he proclaimed, and the LGBTQ wanted the whole world to see them and know them.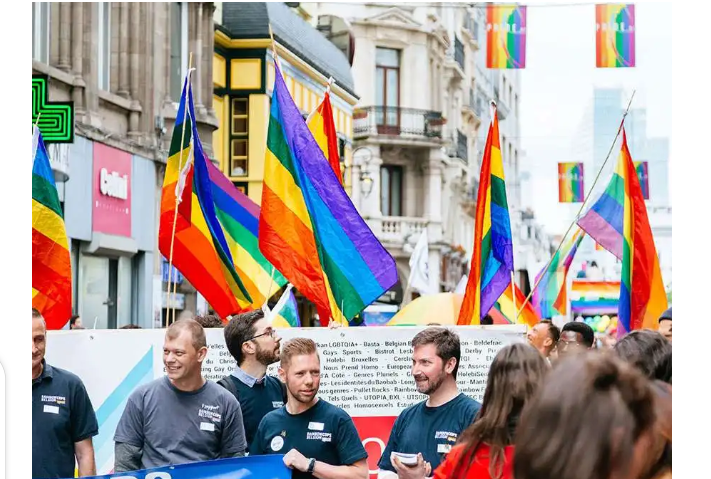 Baker adopted eight colours at first for the stripes with each colour having its unique meaning . Hot pink for sexx, red for life, orange means healing, yellow represents sunlight, green stands for nature, turquoise for art, indigo represents harmony of the community and violet for spirit. The first version of the rainbow flag were flown on June 25th 1978, for the San Fransisco gay freedom day parade.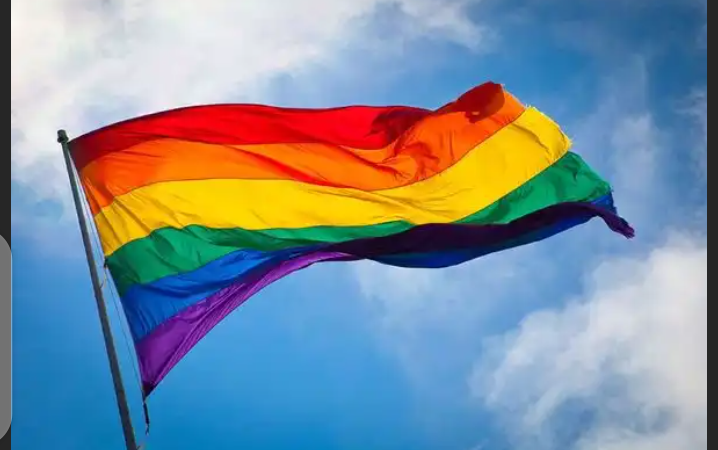 Baker and his team originally made these flags by hand, but the parade required mass production, so that every member of the community will hold a piece and be proud of his identity. Mass production issues led to the removal of pink and turquoise stripes, and replaced with blue . Now the colours of the flag are red, orange, yellow, green, blue and violet; reflecting the diversity and unity of the LGBTQ community. The rainbow flag is an international symbol of LGBTQ around the world, who are proud of their sexual orientation irrespective of what anyone else thinks.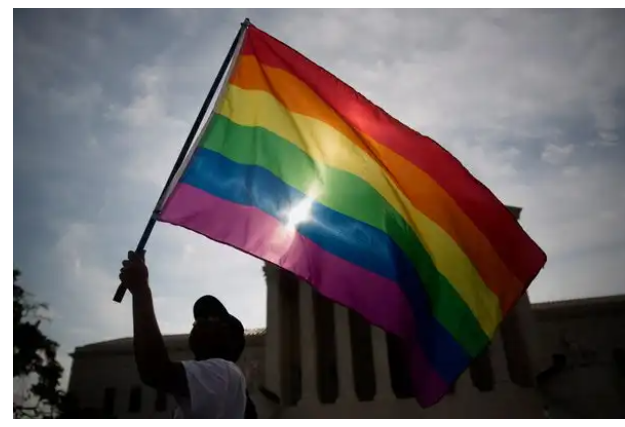 So, before you fly the rainbow flag high, you must be certain you are aware of your sexual orientation and proud of it.
Content created and supplied by: Shinazhin (via Opera News )