It's a sad news for the Adichies' as the mother of Chimamanda Adichie departs earth in the late hours of Monday 1st March year 2021. The news was shared by a spokesman of the family who had conversation with correspondents of Vanguard news .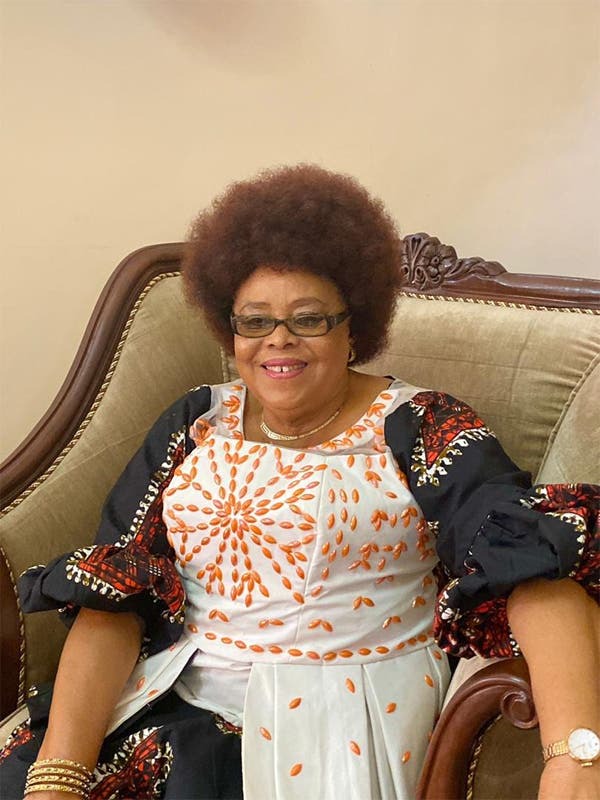 According to the Spokesman, her death was sudden and it was not like she was sick or bedridden before she died. The iconic mother of a Gem in Africa, died at age 78 and left behind children and other family members to take care of her funeral. For now, no date has been given for her burial but it will be made known to the public soon.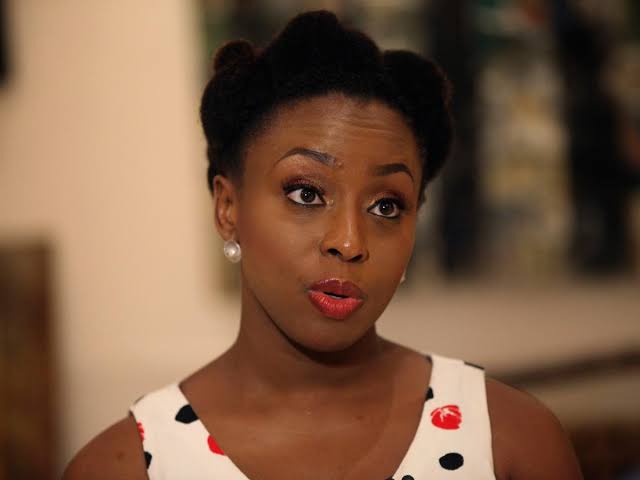 She's a great woman for giving Africa and the world a big personality' in person of Chimamanda. Chimamanda is a great woman who has done so well in the world with her literary works, and will never be forgotten for her fight for black Women, feminism and her agitation for a better Nigeria. She's a genius and has gotten massive recognition around the world with her brilliant work and creativity in literature .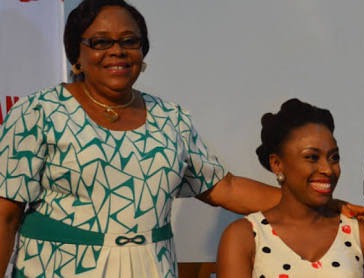 Her mother must be really proud of her and one won't argue the fact that she enjoyed her moment while on earth, because Chimamanda has done and achieved many things to make her happy while she was on Earth. I must confess that Mrs. Adichie is one of the happiest mothers in the world. We pray she rest in peace and continue her happiness wherever she's headed.
Source of Report; VanguardNg
Content created and supplied by: FastNews04 (via Opera News )