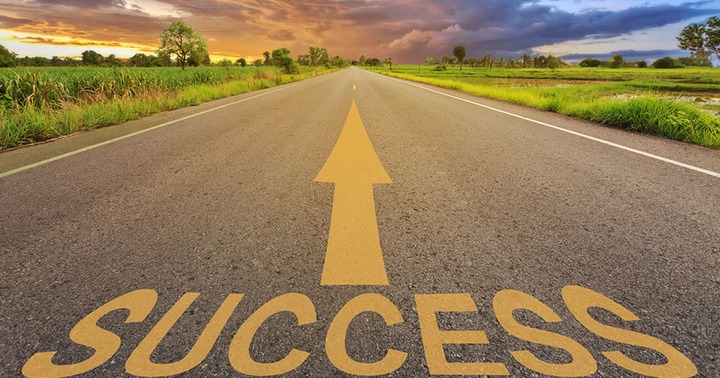 In everything we are doing in life, our utmost prayer is that we emerge successful because failure is not an option. Have you noticed how people tends to neglect and ignore you because you are not yet successful, but immediately they notice that things are looking up for you they tend to draw closer in order to benefit from you. Success is sweet! When you make it in life everything changes, the people that once rejected you will start seeking for your attention just because of success.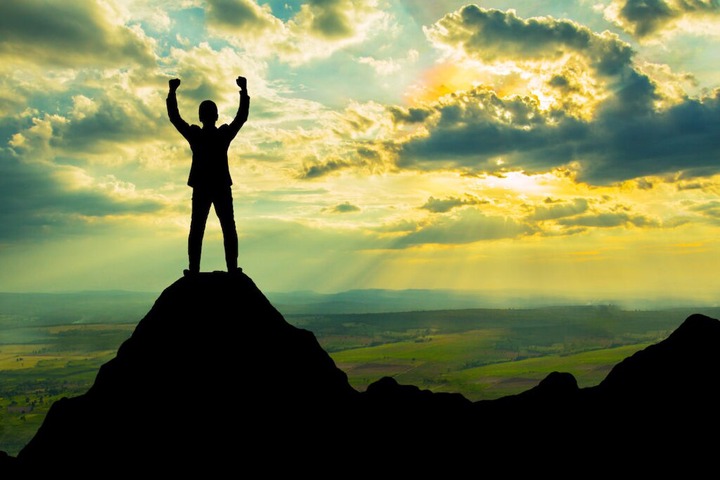 You are advised to focus on anything you are doing in life no matter the challenges ahead, try to utilize every opportunity well because successful people never misses opportunities. Do not be discouraged by any negative situation because success is on the way.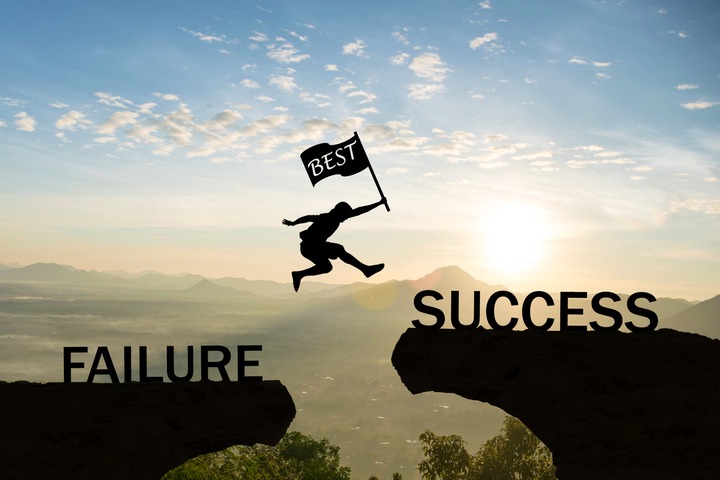 There are people who don't want you to succeed in life, this set of people tends to enjoy your failure, but i want you to believe that nobody can actually stop you! You are the master planner of your life. Your success and failure in life solely depends on you. I pray that our success comes as a surprise to our enemies. If you start noticing these three things in your life, just know that success is on the way.
Financial breakthrough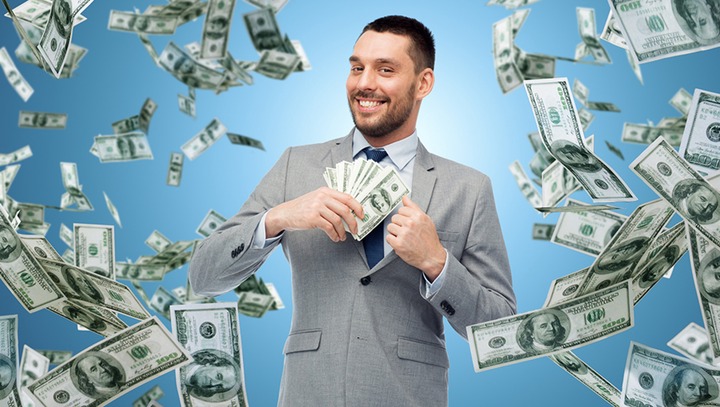 This should not come as a surprise, when you start experiencing a boost in your finances just know that very soon success will be yours. There is a popular saying that "money makes the world go round" this is true because when you acquire wealth you tend to attract many people. You are required to be very careful at this point in life because most of your friends may be fake!
Congratulatory messages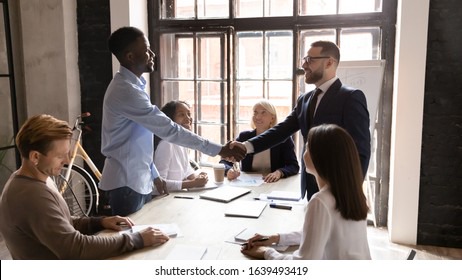 People tends to congratulate you when you become successful. Success comes with fame and influence, when congratulatory messages start pouring in, just know that you are not far from success.
Respect from people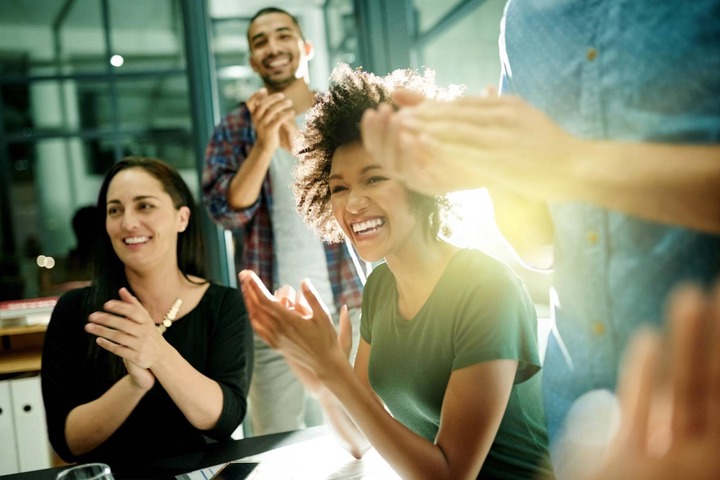 Success attracts respect and money commands it. Whenever you become successful people will start treating you differently. The ones that insulted and disrespected you will suddenly become humble and nice, that is the power of success! Try as much as possible to help the less privileged when you become successful because apart from singing your praises. God will also continue to bless you.
Like, share and comment below 👇. Do not forget to tap the follow button. Thanks.
Content created and supplied by: Olusolo10 (via Opera News )