In this world people always like intimidating others because the have powers, wealth, ranks and people who will speak for them when the are in trouble.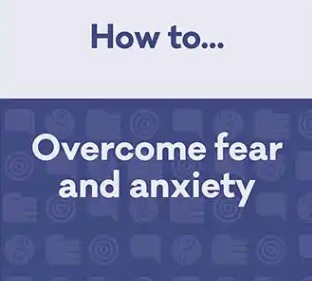 But as a human you can also conquer the fear and challenge them till the start to fear and respect you and for that to happen you must do this 7 things to make them now because is the you possess your possession.
1. Take out time for yourself: you need to create chance for yourself and think of those people who always embarrass and insult you that's the first step.
2. Educate yourself about it: make more enquires about your fear. Do more research to overcome your fear and work in it.
3. Name the fear: there is a saying that says problem known is half solved. When you know your fear you can figure and sort it out.
4. Get help: when trying to sort the problem out and you find any difficulty do not hesitate to seek for help because two heads are better than one.
5. Prepare and practice: another thing to do is to prepare and practice the role because if you are prepared there's no how the will intimidate you and you will not fight back.
6. Always have a positive attitude: when you think positively you have confidence in your self that you can do it.
7. Focus on others as motivation: when you are motivated or you have something that is motivating you, you will Excel .
If you have any question about this ask.
Content created and supplied by: Daviddd1 (via Opera News )