"Creativity is seeing what everyone else has seen, and thinking what no one else has thought." - Albert Einstein
This artist below is one who definitely approves of this quote. 

Meet Roberto Rizzo: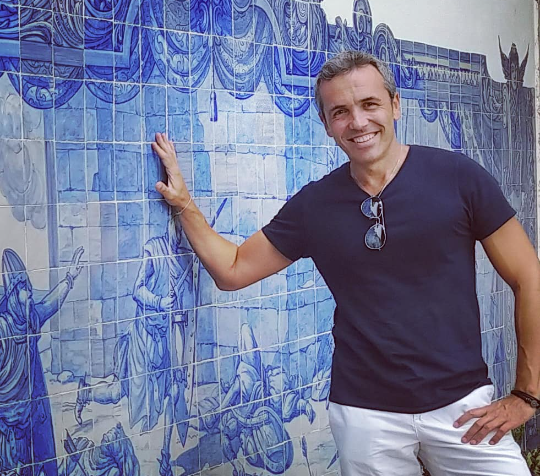 An Italian artist but is currently based in Spain. Rizzo has been painting on rocks since 1996. Before that, he worked as an illustrator for publishing houses, where he used watercolors to paint. 
Below are some of his beautiful art pieces.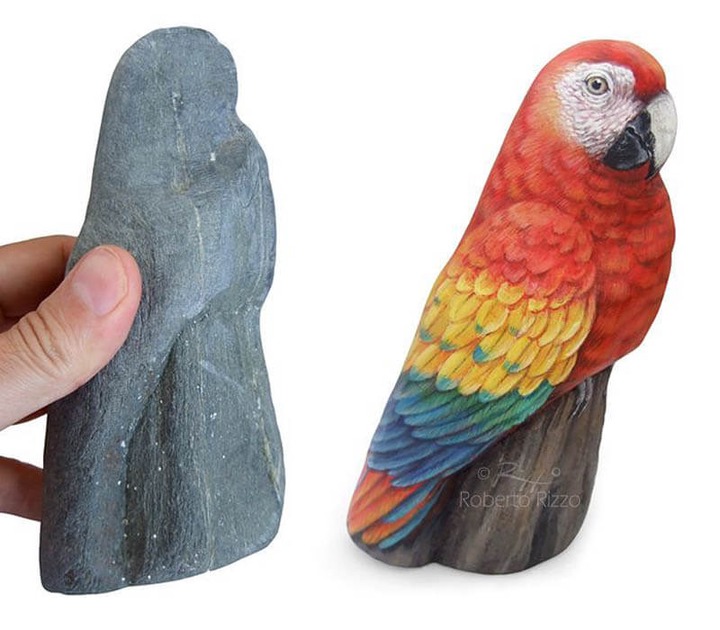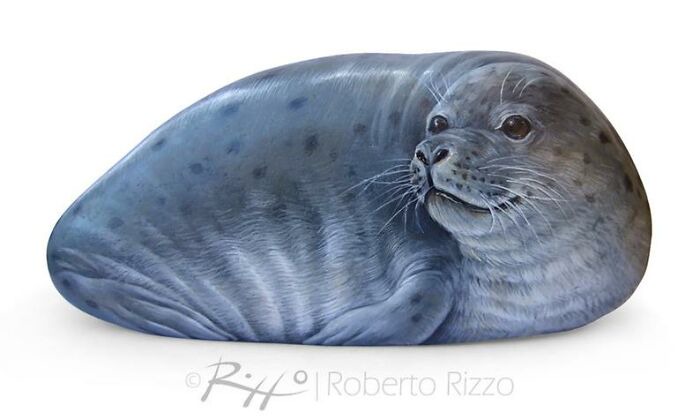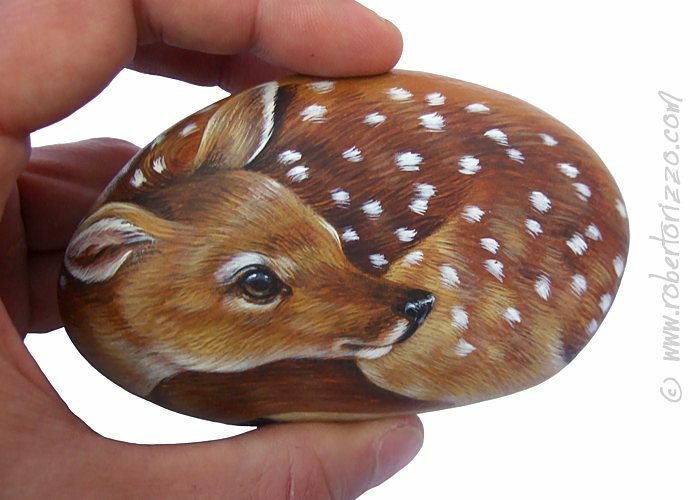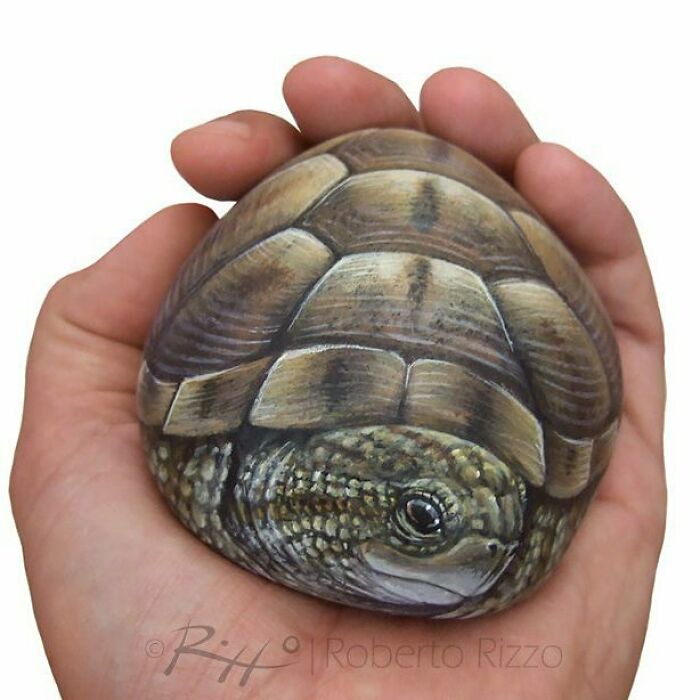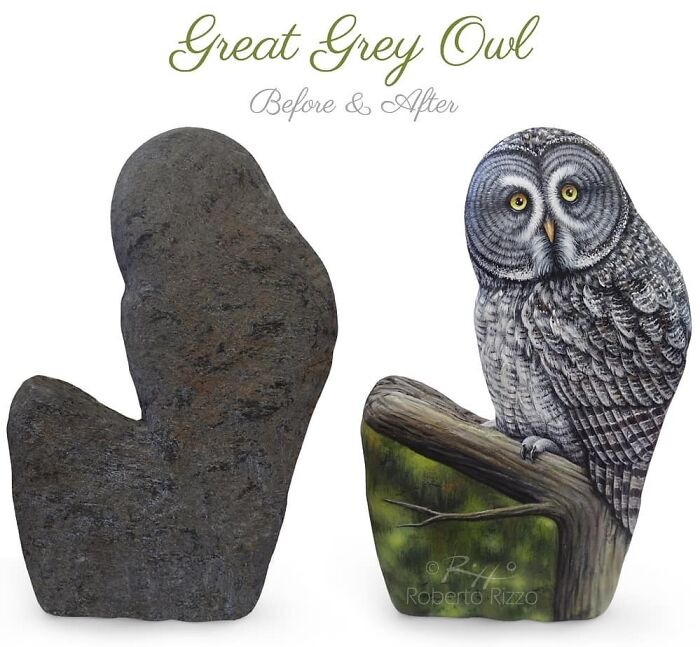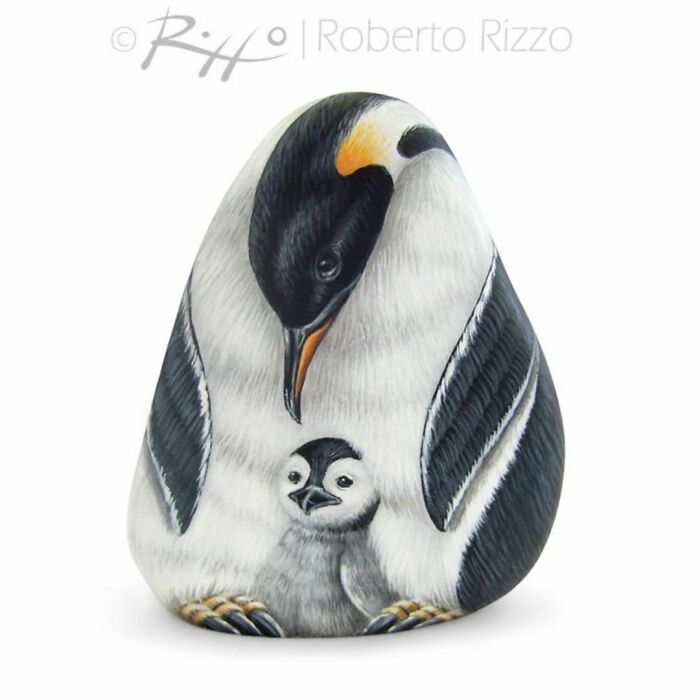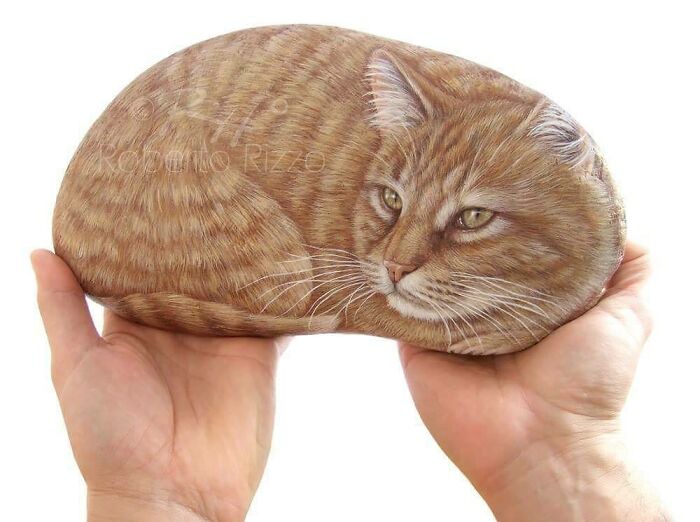 In an interview with Bored panda, Roberto talked about what inspires him. The artist said: "I've always loved the many shapes and object mother nature gives us. A variety of life represents my main source of inspiration while I'm painting.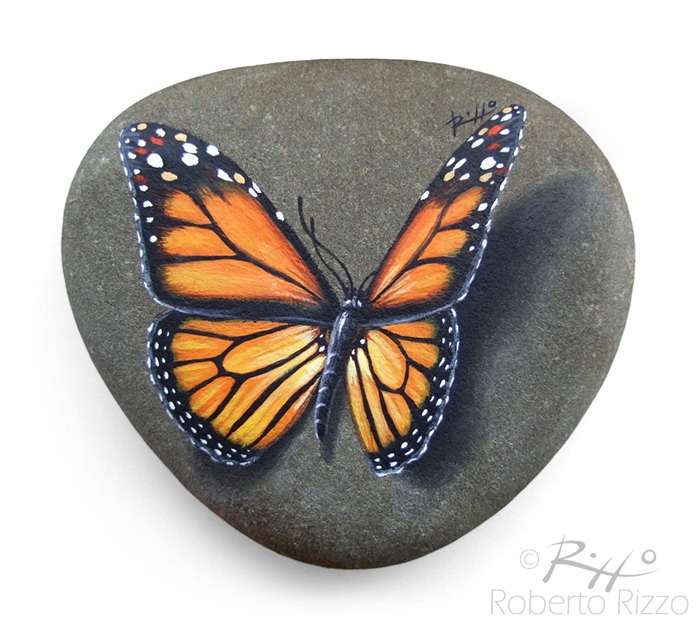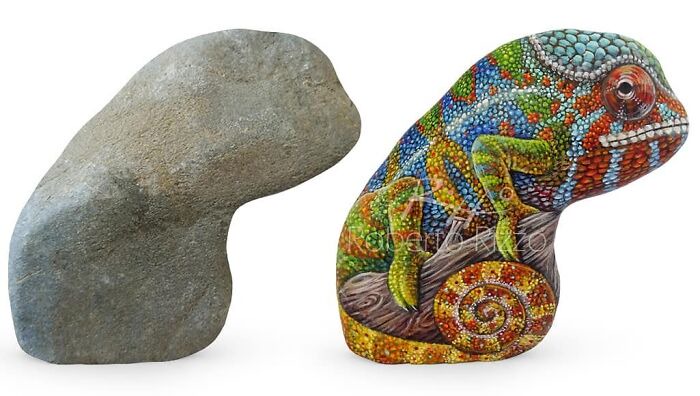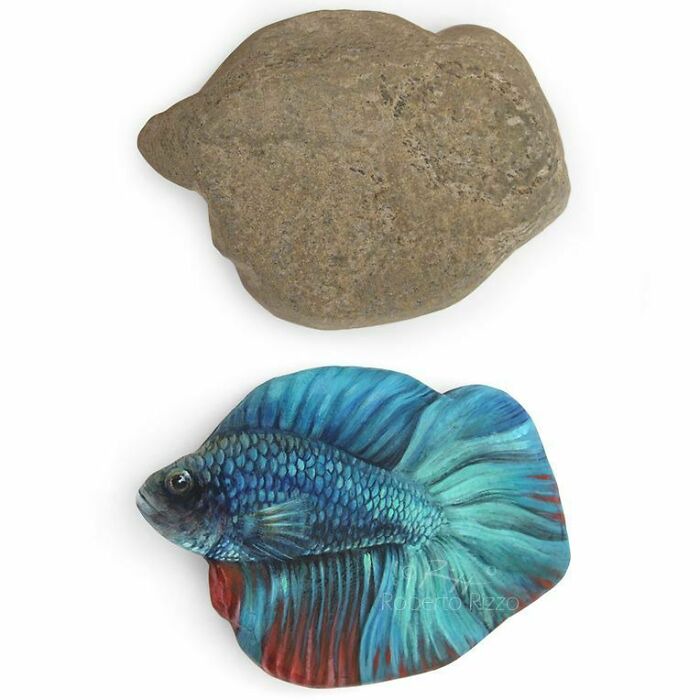 And when asked: why Rocks? He replied that: " Painting rocks gives me the chance to mix the old and new." 
IMAGE AND CONTENT SOURCE: Boredpanda.com
You can check him out on his Instagram page or on his website. Robert currently has an etsy store where he sells such artworks. And you can also read his full interview here.
Thanks for reading! What do you think about his designs?
Content created and supplied by: TheOrange (via Opera News )