When great writers from Africa are being mentioned, you wouldn't go far down the list before you come across the name of Chinua Achebe, the legendary writer of the iconic book, "Things fall Apart" amongst others.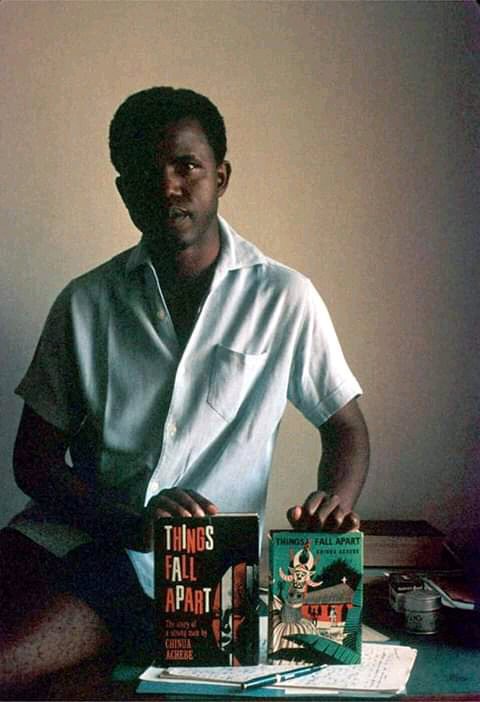 In the same vein, the names of freedom fighters in Africa won't be complete without mentioning Nelson Mandela, the South African freedom fighter that was jailed for years.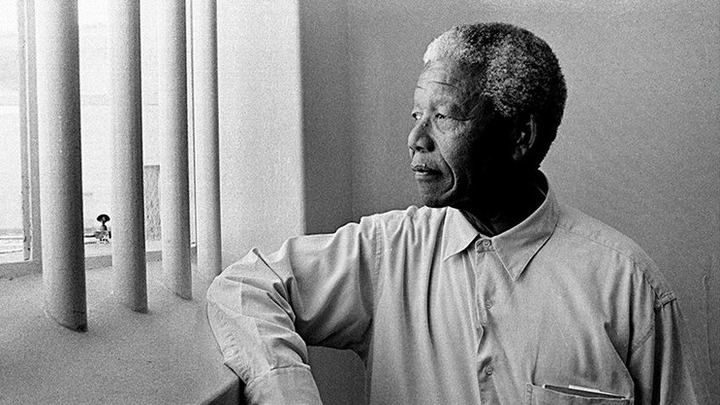 What some people do not know is that Nelson Mandela read the book of Chinua Achebe while in prison, and he said he felt the prison wall fell down. That's how powerful the writing of Chinua Achebe was.
Incidentally, Both of them died in 2013. Check out their throwback pictures together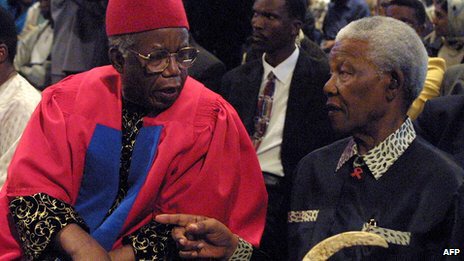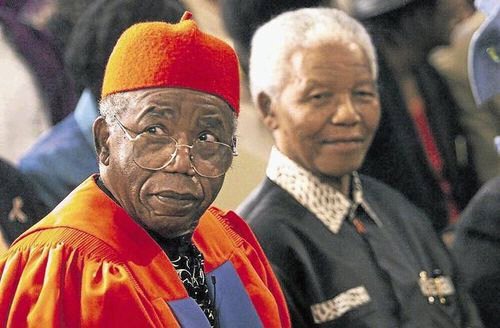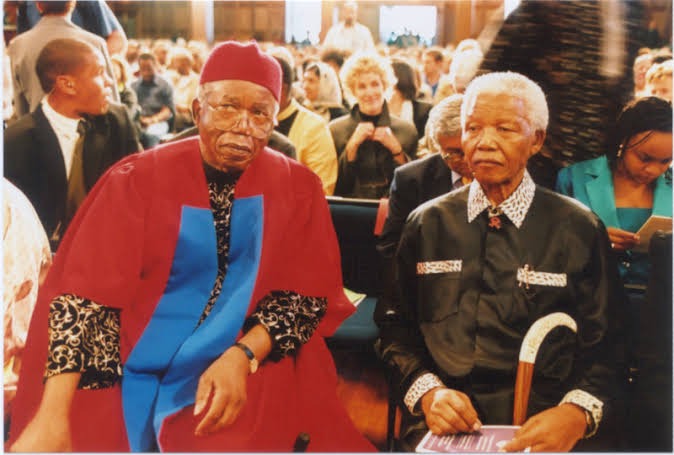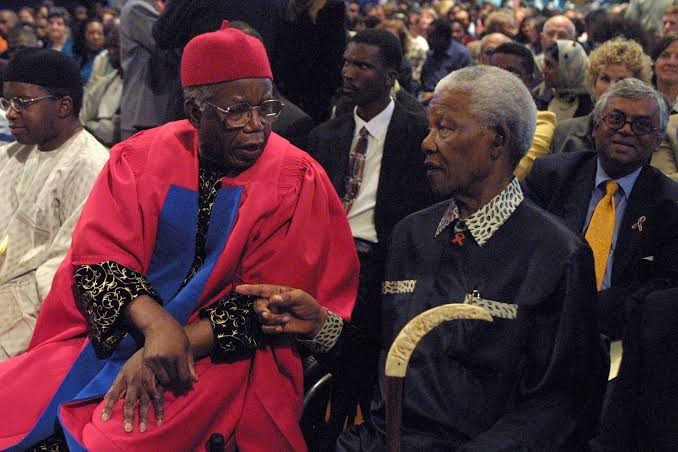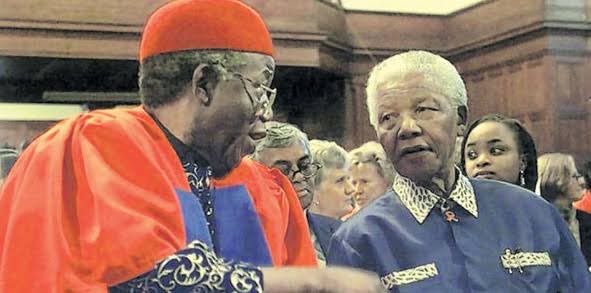 Let's know what you think about this in the comment box below. Like and share for others. Kindly follow too for easy access to premium contents and also it means a lot to us. No fake news of course, Thank you.
Content created and supplied by: XttyNew (via Opera News )