This article is a continuation of my previous article, which contains the first part of the seven wonders of the ancient world.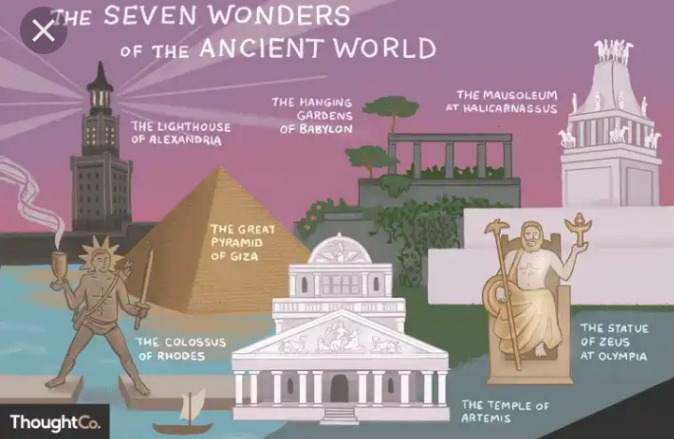 The seven wonders of ancient world is listed below.
4. The temple of Artemis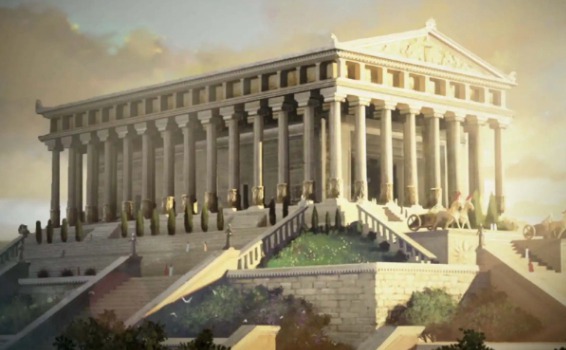 The temple of Artemis, also called Artemesium, temple at Ephesus was built to honor Artemis, one of the three maiden goddesses of Olympus. This temple is considered one of the 7 wonders of the Ancient world.
5. Mausoleum at Halicarnassus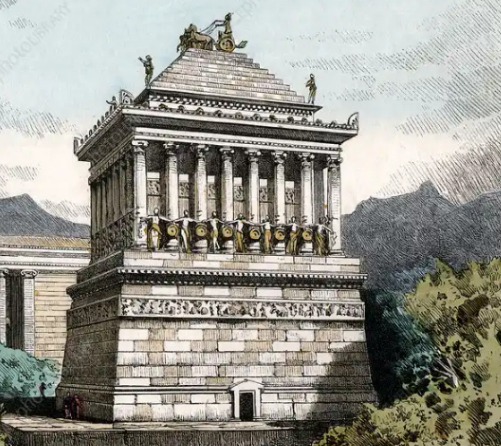 The mausoleum at Halicarnassus was a tomb built between 353 and 350 BC in Halicarnassus.
6. Colossus of Rhodes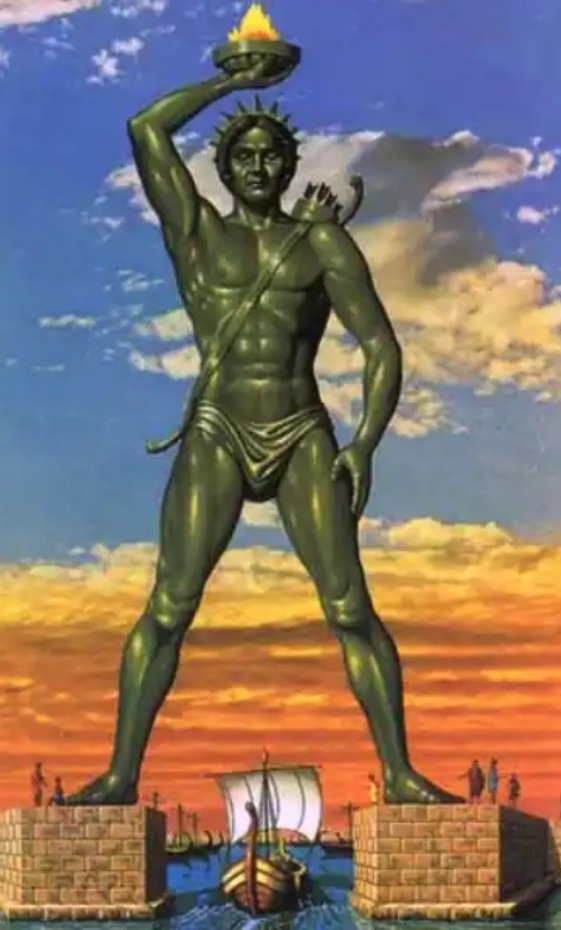 The Colossus of Rhodes was a statue of the Greek sun-god, Helios, erected in the city of Rhodes on the Greek island. It was a gigantic statue of the sun-god.
7. lighthouse of Alexandria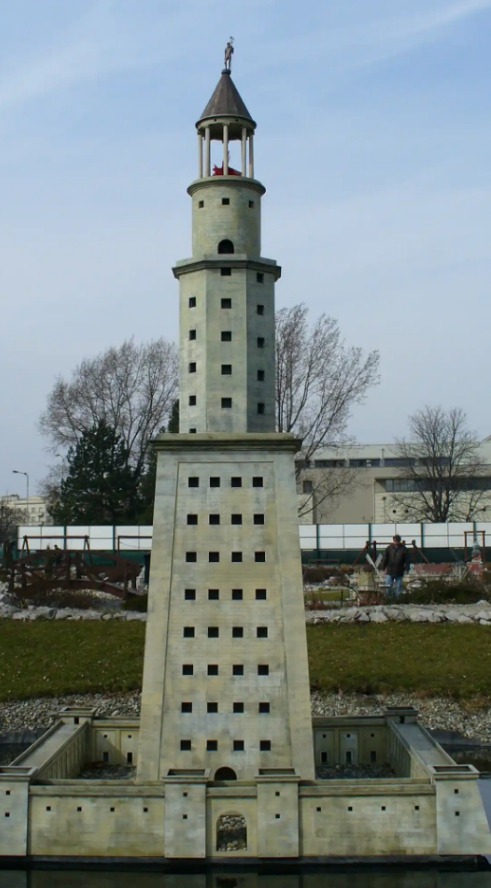 The lighthouse of Alexandria, sometimes called the Pharos of Alexandria, was a lighthouse built by the ptolemaic kingdom during the reign of ptelomy II Philadelphia.
Above is a list and brief summary of the the seven wonders of Ancient world. Follow this page for more interesting articles and feel free to pour out your heart in the comment section below.
Content created and supplied by: Walkertainment (via Opera News )