Historical America
The ancestors of the living natives American arrived in what is now the United States at least 15,000 years ago, possibly much earlier from Asia via Beringia. The ancestors of the Clovis were thought to have crossed a land bridge linking Seberia to Alaska during the last ice age.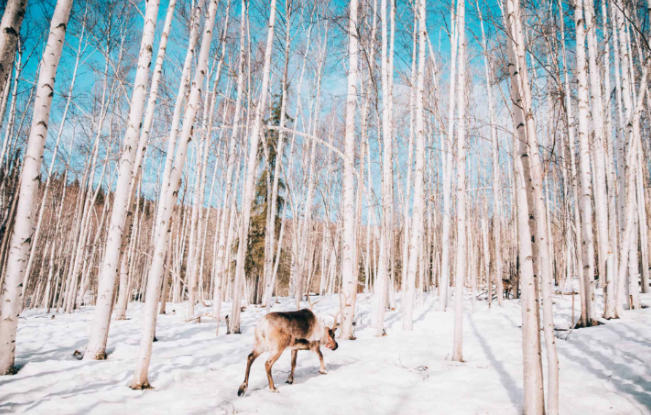 However, the formation of the United States was due to revolution against the British by the locals - who occupied the 13 colonies that made-up the present day America.
And after the Britain war, there was a new constitution among the thirteen colonies to transform into thirteen states. Likewise, the first state to actually rectify the constitution was Delaware in the year 1787, and these territories became state like Ohio and Kentucky.
How the United States acquired new territory
Louisiana Purchase
In1803, the President of the United States of America Thomas Jefferson bought a large area from the French government for fifteen million dollars.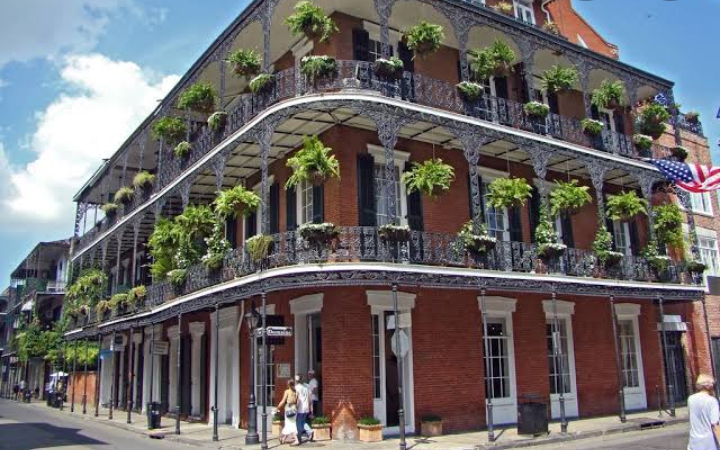 Louisiana purchase extended the sovereignty of the United States across Mississippi River, doubling its sizes, which helps to spring-up American States like Nebraska, Iowa, Kensas, Minnesota and Dakota.
Florida Purchase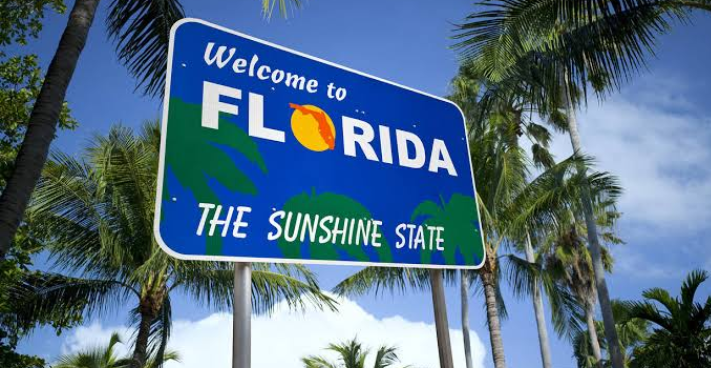 In 1829, after Florida became a budden to the Spanish authority. Because of this, the United States Secretary of State John Quincy Adams signed a treaty with the Spanish government, which put Florida within the United States domain.
Oregon Treaty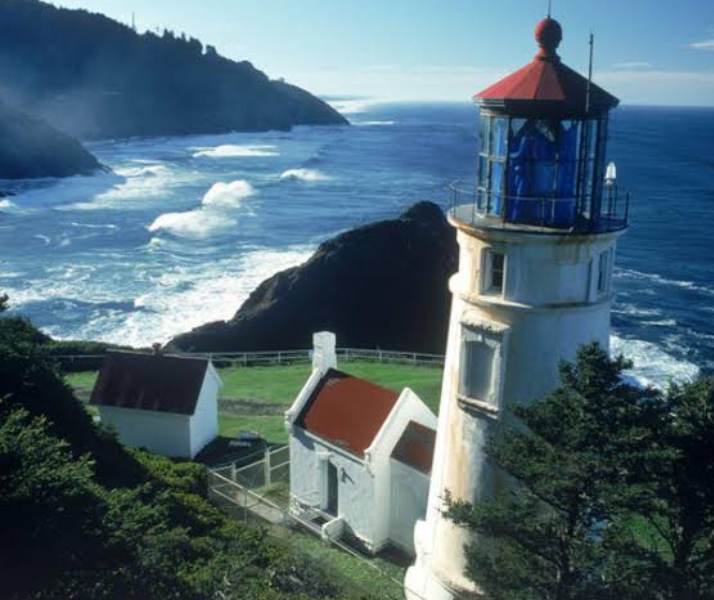 In 1840, much of the Northwestern region was claimed by both the United States and the British authority. However, the two nation would later signed a treaty which sealed Oregon to the United States.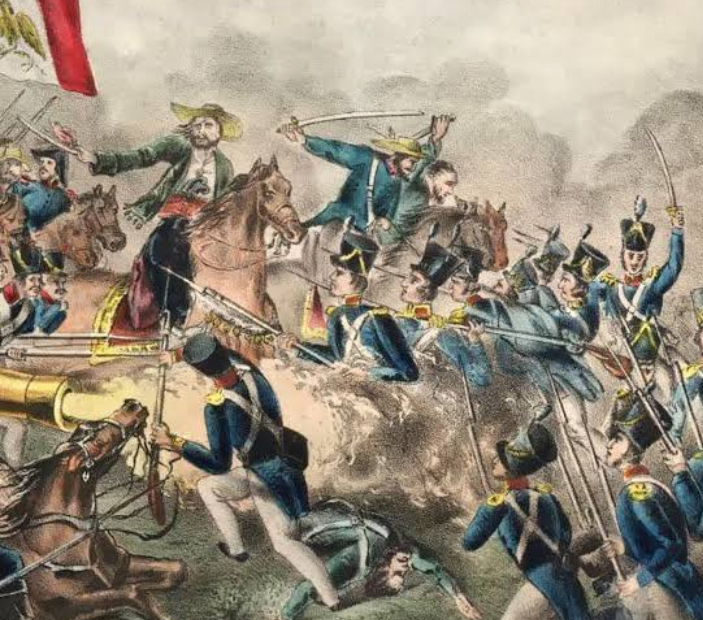 In 1846, a dispute over the boarder between Texas and Mexico resulted in armed conflict, and the Mexican-American war began. The Americans were expanding towards the West coast, believing it was there right to expand to other people's territory. After the war in1948, Texas declared independent from Mexico to become part of the United States.
Guadeloupe Treaty
American State of Colorado, Nevada, Arizona, New Mexico, Utah and California became part of the United States through Guadeloupe Hidalgo treaty of 1842.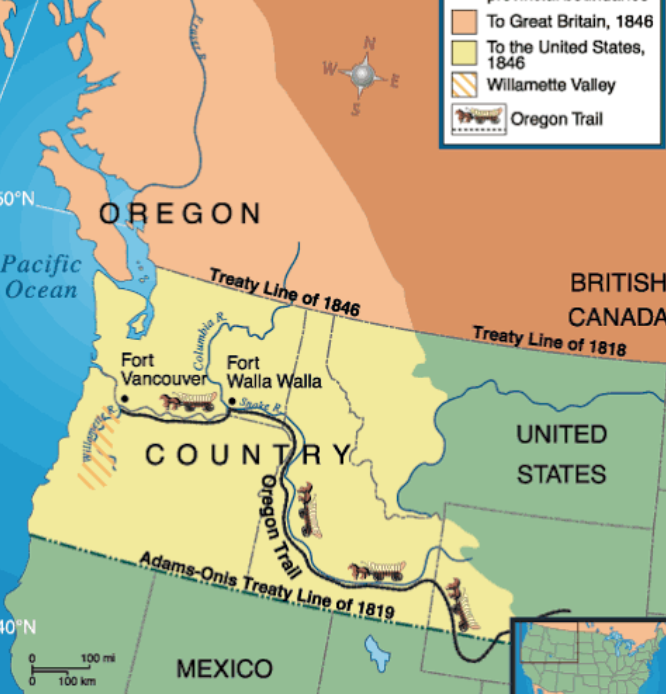 Indeed, it was an agreement tagged the Treaty of Peace and Friendship between Mexico and the United States. However, by its terms, the United States have taken 55 percent of the total land space in Mexico. Meanwhile, the agreement gave Mexican the right to live on "their land" in America and also the right to brcome an American citizenship.
Alaska Purchase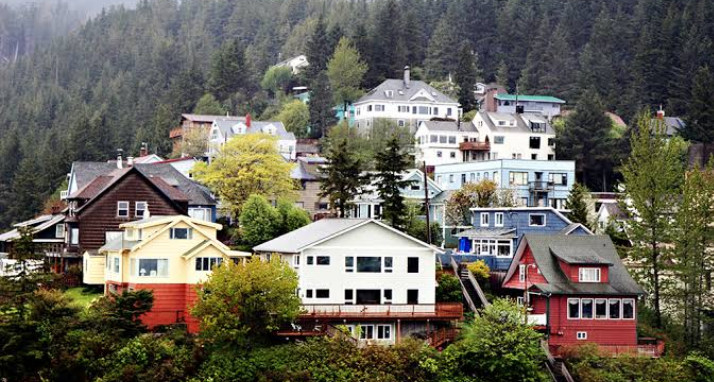 In 1867, Alaska was purchased from Russia for $7.2 million after the emperor of Russia Tsar Alexander ll ceded the land to the United States, following a continuous lack of interest in the American region by the European powerhouse.
Hawaii Territory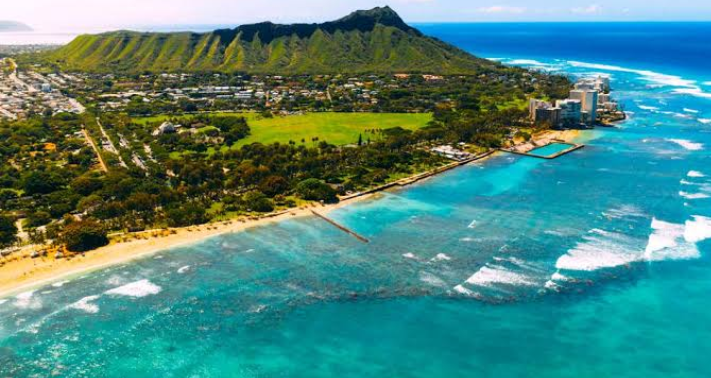 Hawaii decided to join the United States in August, 1957, following a referendum in the province in which more than 93 percent of the voters approved the position of the territory.
Content created and supplied by: Dativedoctor (via Opera News )