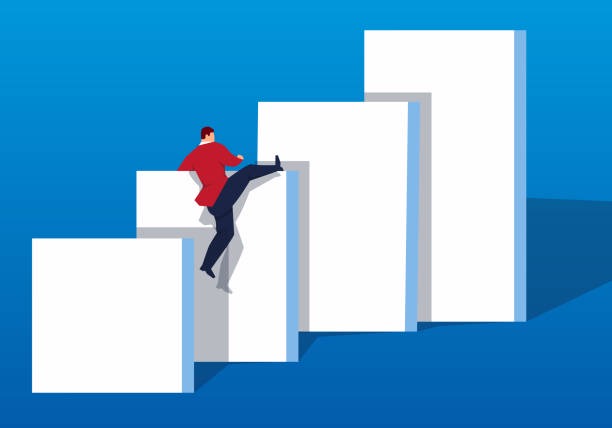 STEP BEYOND THE BOUNDARIES
Go ahead and build castles in the clouds.
Castles in the air is what ultimately become the real castles depending on your power of focus and pursuit.
The world is run by dreamers. The world is dominated by people who decided to step beyond the boundaries.
Acts 2:14
God loves dreamer and when you dream you fire the furnaces of creative power that will flow down and take the most implausible aspiration in your heart and bring it into reality in a moment of time.
There are those around you that will insist, "No, No, No, God will never do that... You have to understand such people have given up on their dreams. They have cloistered themselves in the religious trappings of restrictions and legalism that never had anything to do with God's plan for them.
Go ahead and step beyond their fences and barricades. God will not strike you down if you want more out of life, and He never will.
You need to step up today and take your place in the scene of things. Stand up to be counted. You have what your world is looking for. Dare to take a stand and be different. Dare to do things in a unique way. Break away from formality and do things differently.
Don't allow what stopped others in your family to stop you. Dare to believe in God and believe in yourself today, and the world will stand aside to watch your manifestation.
Rom. 8:19
You need to step up by telling yourself that, "I am different". I - am -different - mentality is a requirement for high flyer in life. You can't be like everybody and break new grounds. You need a new mind set to do things exceptionally. Don't doubt yourself, you have what it takes to be a star.
2Cor. 6:17
Come out from among dream killers who know nothing except hate, darkness, jealousy, and toll. Listen, if you you are going through or others are saying it isn't yoke easy and burden light, then wash your hands and feet and clear your head and move on.
Matt. 11: 28-30
Say 'No' to yoke and burden from man and the devil that is organized to stop you. You can break boundaries and limitations over your destiny this year, the choice is yours.
- www.Facebook.com/= loveaflameworld.org
- www.youtube.com/amazinggodtv
- www.mixlr.com/amazinggodbroadcast
 It Can Only Get Better...............
Content created and supplied by: SILVAEDANIELS (via Opera News )