I'm sure you have heard about Nigerian author Chimamanda Ngozi Adichie, who is best known for her novels 'Americanah' and 'Half of a Yellow Sun',.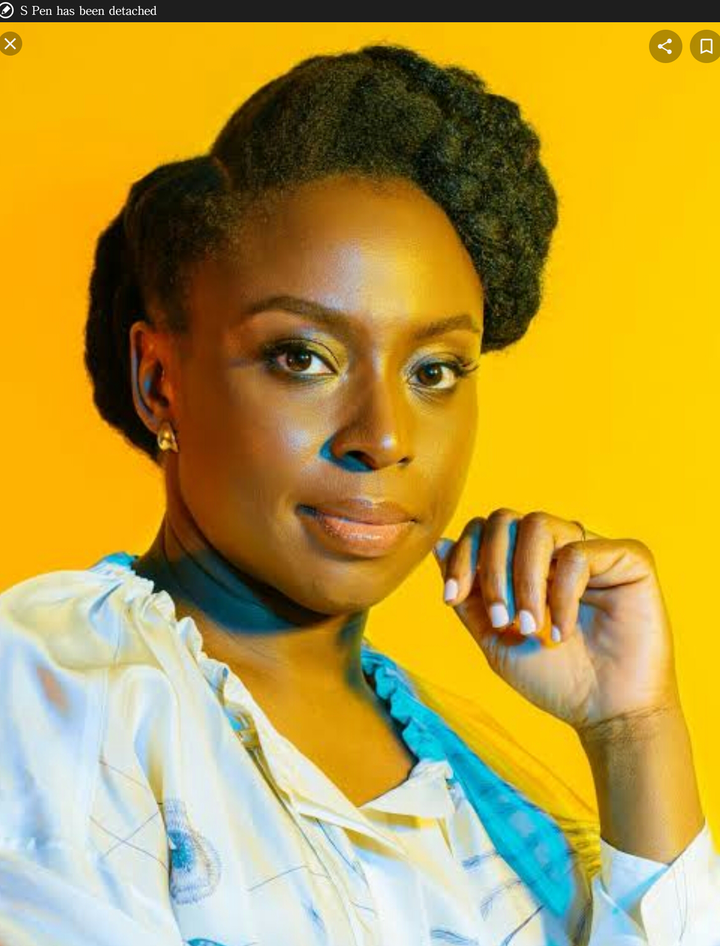 If you know little or nothing about her, here's a brief description.
Chimamanda Ngozi Adichie was born in Nigeria in 1977. She grew up in Nsukka and studied Medicine in University of Nigeria, Nsukka for some time. In 1997, she left for the United States, where she studied communication and political science at Eastern Connecticut State University (B.A., 2001). She received a masters degree in creative writing from John Hopkins University and studied African history at Yale University.
She has received numerous awards and distinctions, including the Orange Broadband Prize for Fiction (2007) and a MacArthur Foundation Fellowship (2008). She has been recognised as one of the most vital and original novelists of her time.
Amazing, right? Her books not only have had an impact on Nigerian literature but one of them has been made into a movie.
Here are 5 books by Chimamanda Adichie that you need to read.
1) Purple Hibiscus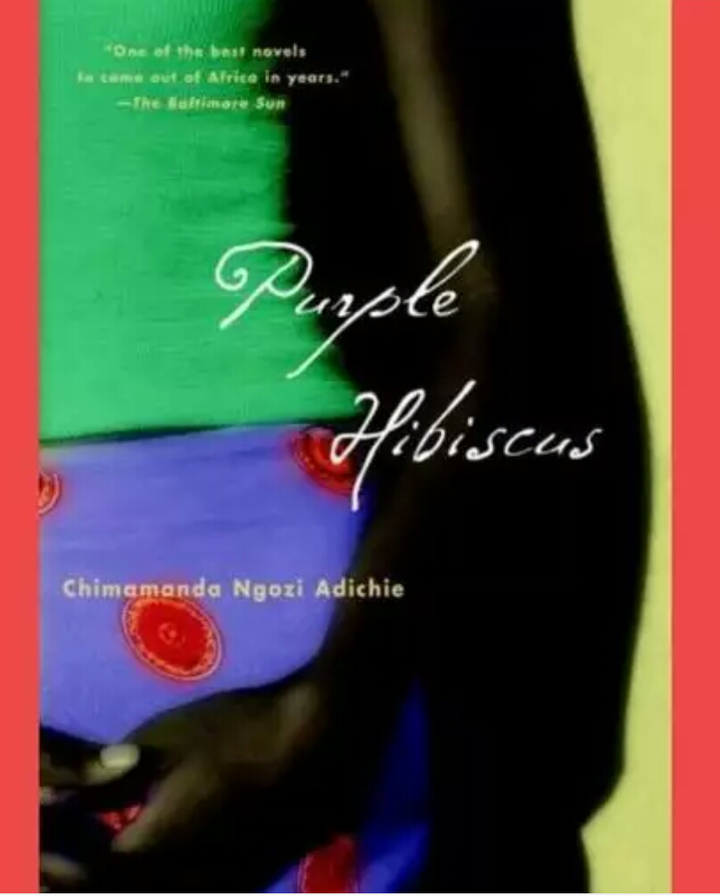 Set in Nigeria, it is the coming-of-age story of Kambili, a 15-year-old whose family is wealthy and well respected but who is terrorized by her fanatically religious father. The book garnered the Commonwealth Writer's prize in 2005 for Best First Book (Africa) and that year's Commonwealth Writers' Prize for Best First Book (overall).
2) Half of a Yellow Sun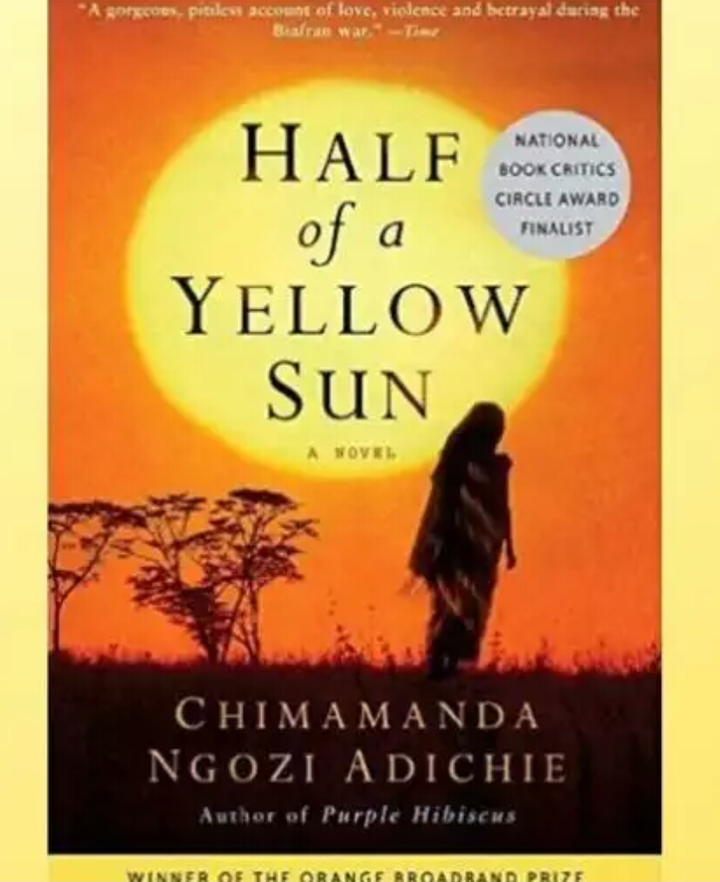 This is an epic novel that vividly depicted the savagery of the Biafran war (which resulted in the displacement and deaths of perhaps a million people) but did so by focusing on a small group of characters, mostly middle-class Africans. 
It became an international best seller and was awarded the Orange Broadband Prize for Fiction in 2007. Eight years later it won the "Best of the Best" Baileys Women's Prize for Fiction, a special award for the "best" prizewinner from the previous decade.
It was later made into a movie. 
3) Americanah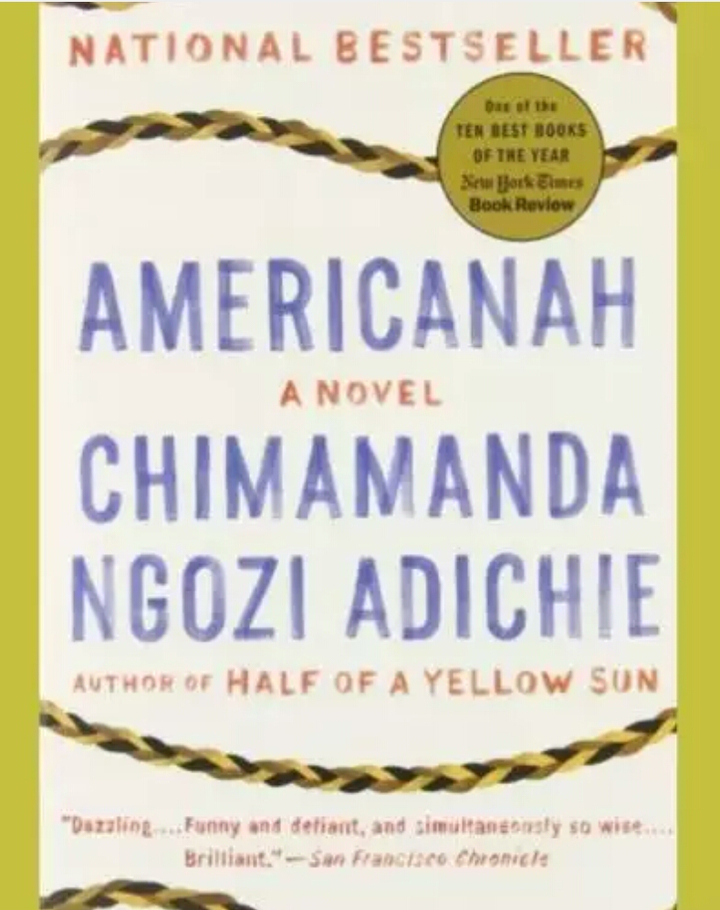 This book won National Book Critics Circle Award. It describing the disorientation, release, and cruelties experienced by young Nigerians abroad, and their outsiders' dissection of America.
It centres on the romantic and existential struggles of a young Nigerian woman studying (and blogging about race) in the United States.
4) The Thing Around Your Neck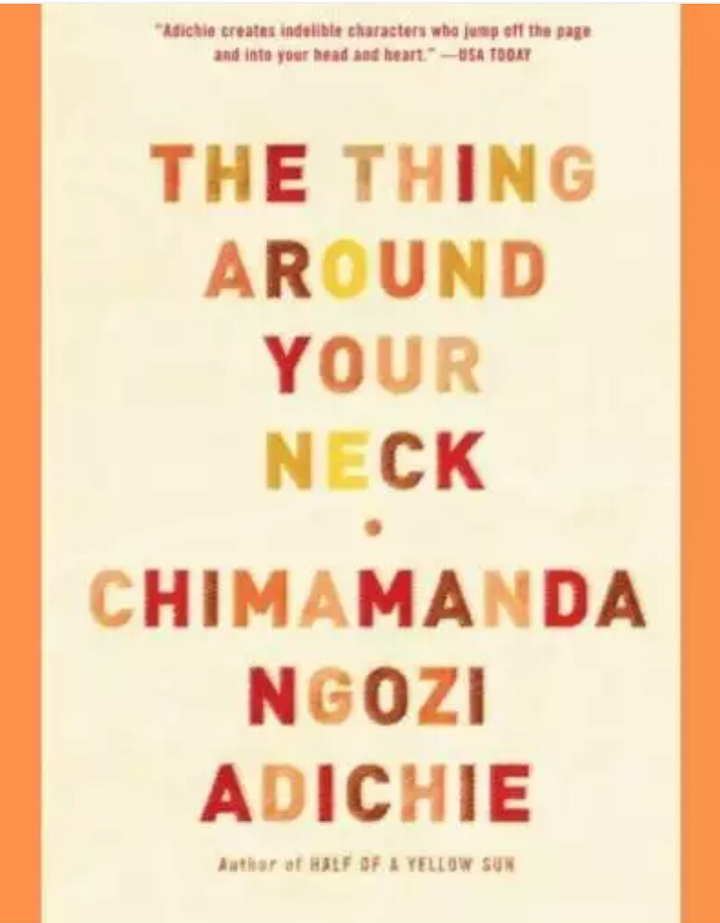 Adichie uses twelve dazzling stories to explore the ties that bind men and women, parents and children, Africa and the United States.
This collection of stories is a resounding confirmation of the prodigious literary powers of some of our writers
5) We Should All Be Feminists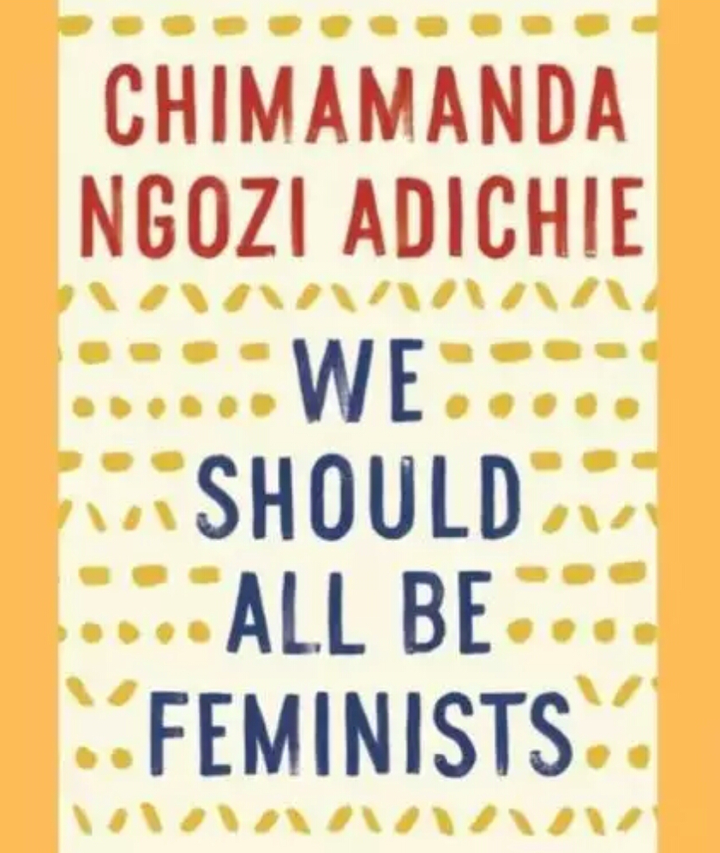 This book-length essay gives a unique definition of feminism, one rooted in inclusion and awareness. Adichie explores what it means to be a woman and explains why we should all be feminists.
Have you read any of these books? Or do you wish to read them? My favourite is Purple Hibiscus. What's yours and why? Leave reviews of the boks you read down below.
You can also comment praise or criticism for the author.
Share this article to your family and friends who love reading books. Don't forget to follow me for more educational posts!
Content created and supplied by: NewsbyPam (via Opera News )