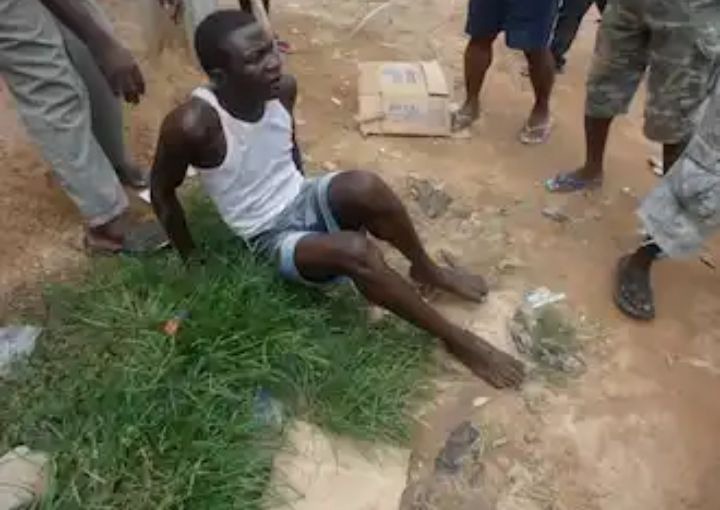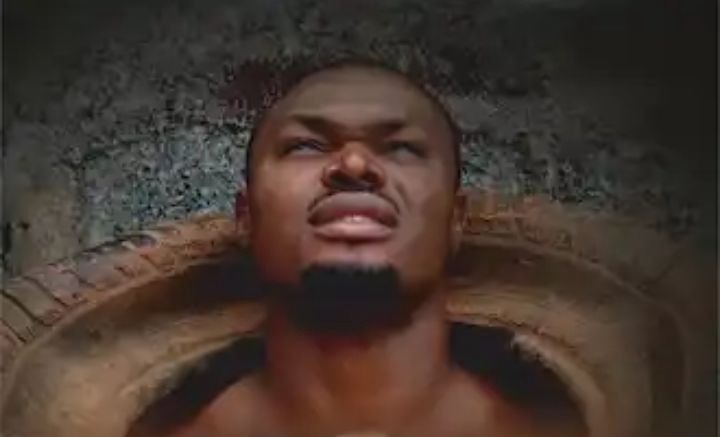 Jungle justice is anything that is just. It is a form of mob rule in which people take the law into their own hands and punish and alleged offenders for perceived heinous crimes.
Jungle justice is rampant across sub- Sahara Africa. Everyday at least one person on the continent faces torture of irate citizenry determined to be judge jury and executioner.
You can't say with certainty when the jungle justice began, jungle justice has been happening for years in Nigeria, but the act become popular after the creation of a non government armed group named Bakassi boys.
The Bakaasi boys one a group of Nigeria youth vigilante known for their use of sorcery and dark magic or juju as commonly used slang, to curb crime efficiently and ultimately eliminate all forms of vices in the south eastern region of Nigeria.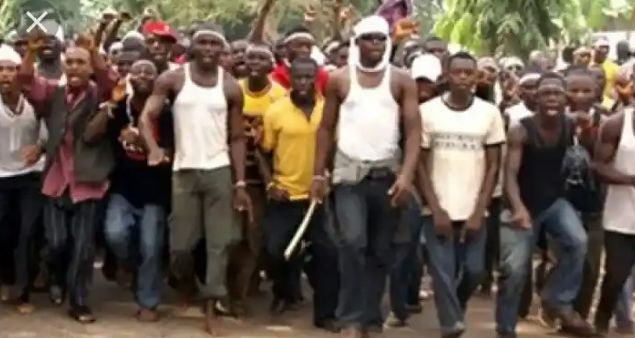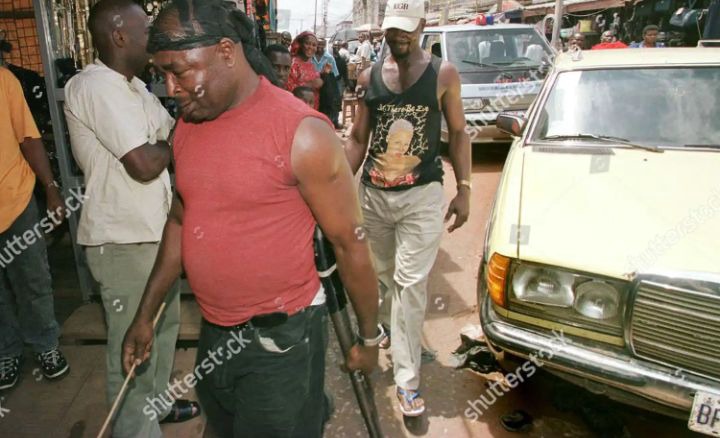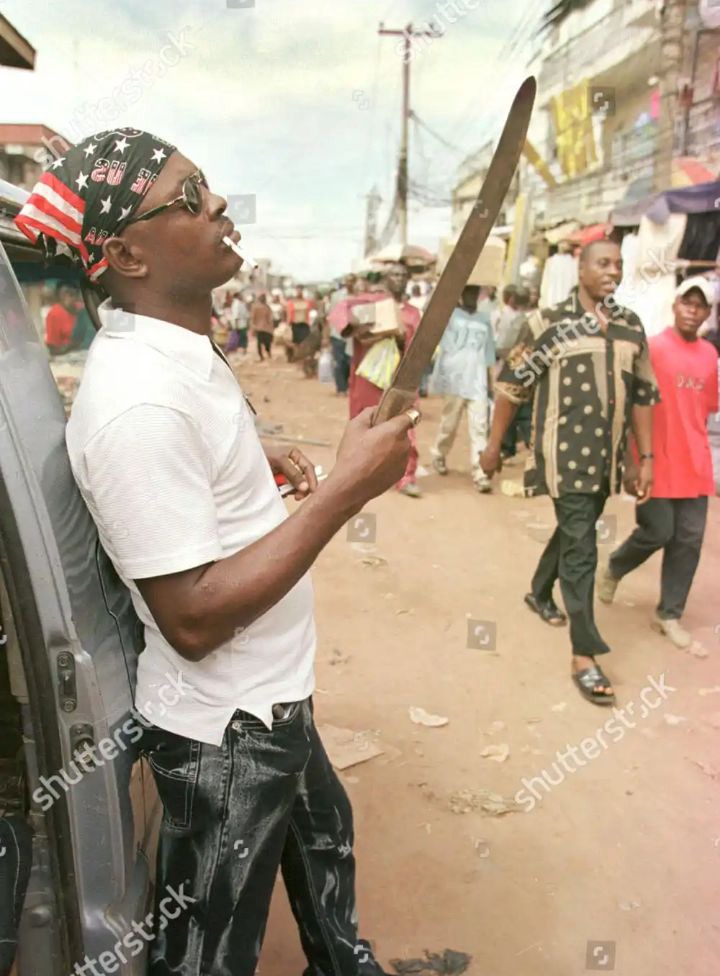 The Bakassi boys wear created in 1998 by traders in the Nigerian city of Aba who wanted to protect themselves from armed robbers and hoodlums.
The Aluur four lynching was a necklace lynching that involved four young men, all student of the University of Portharcourt.
Content created and supplied by: samm67 (via Opera News )