While the first statues were meant to celebrate the gods, later famous people, military leaders, and generals, now it might also be a modern art and abstract piece of work.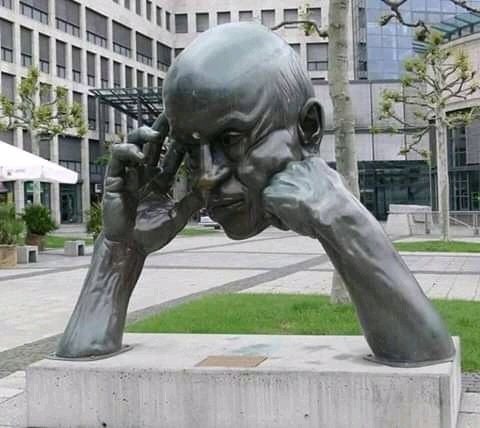 A sculpture is an object made from hard material in form of animals or human that are worked into three-dimensional art objects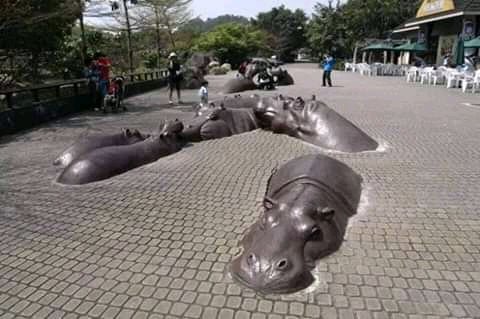 On this article, I have compiled some of the most bizarre and creative sculptures from around the world, The main purpose of a sculpture today is public art and it can also adds color and emotion to even the most boring areas of the cities. Thousands of them have been made but only a few of them are really extraordinary.
Sculpture is the branch of the visual arts that operates in three dimensions, Durable sculptural processes originally used carving and modelling, in stone, metal, ceramics, wood and other materials but, since Modernism, there has been an almost complete freedom of materials and process. A wide variety of materials may be worked by removal such as carving, assembled by welding or modelling, or moulded or cast.
Take a look below and don't forget to vote for your favorite works of art in the comment section.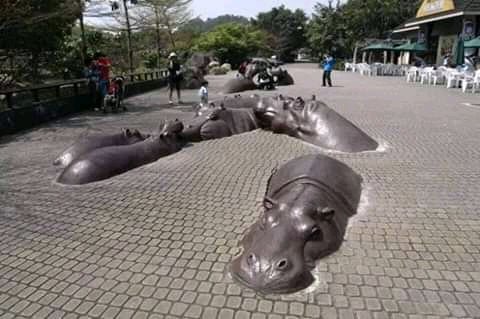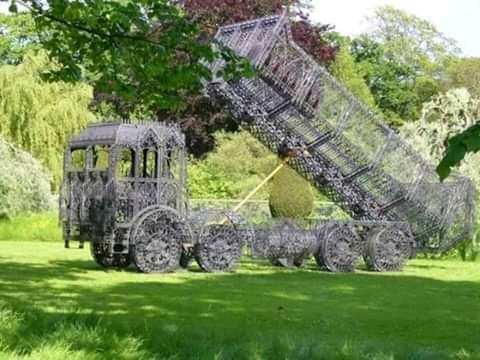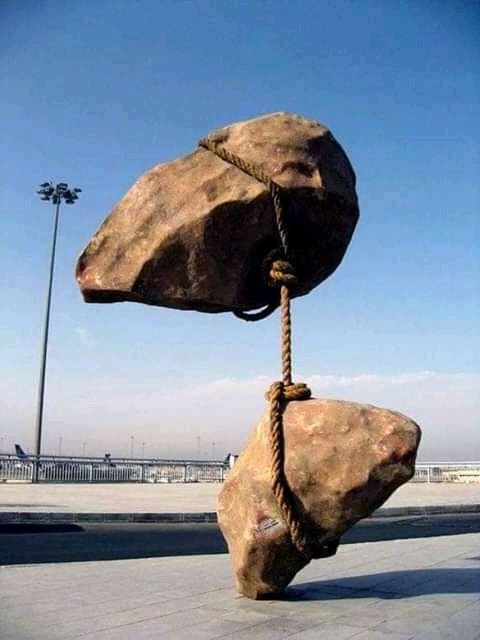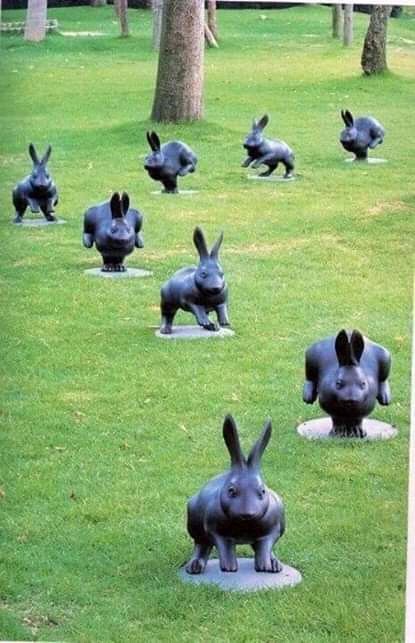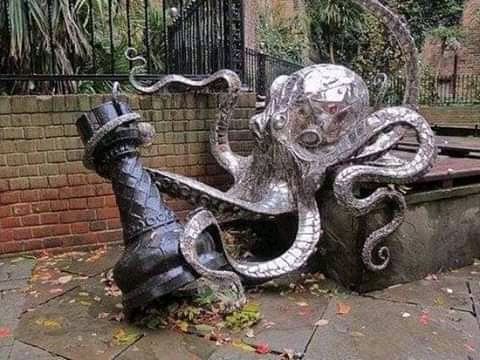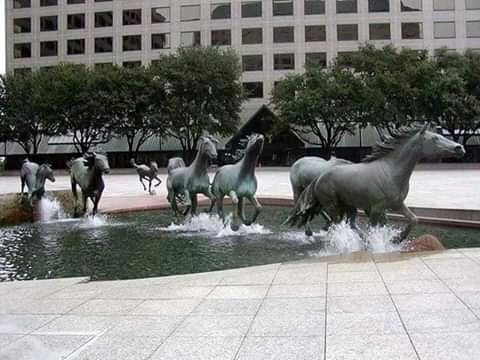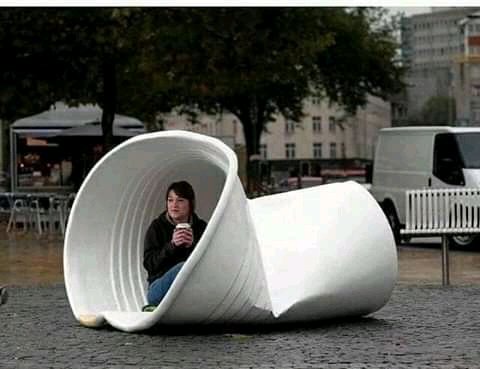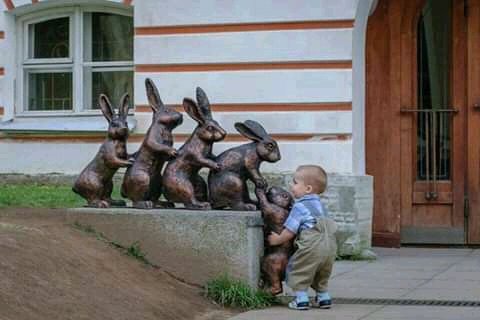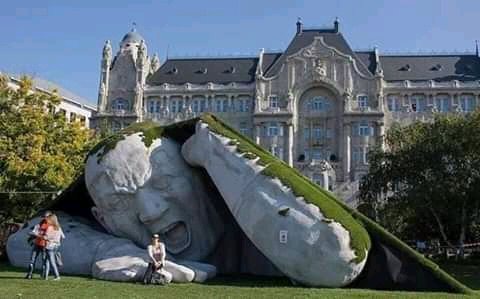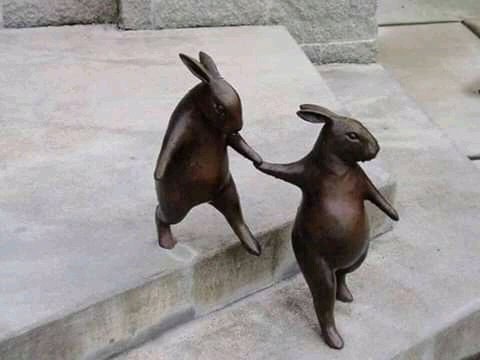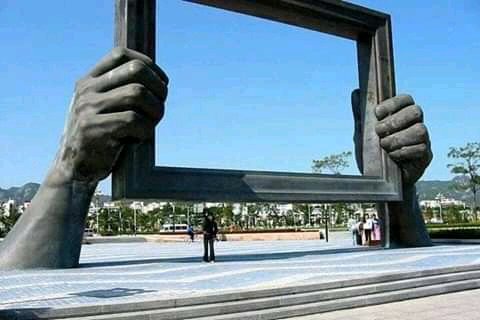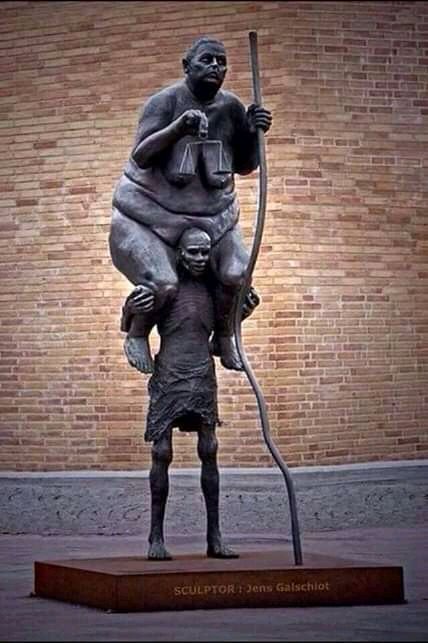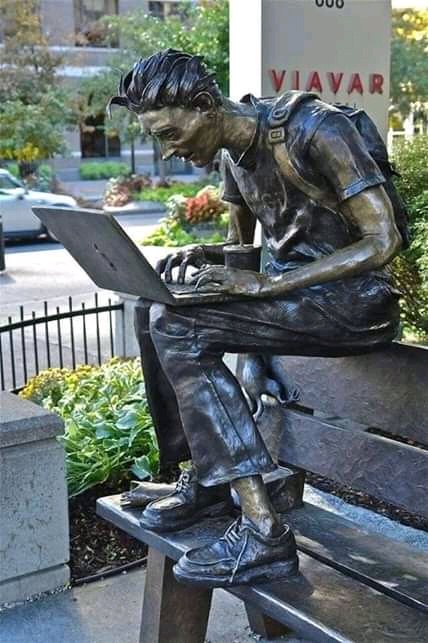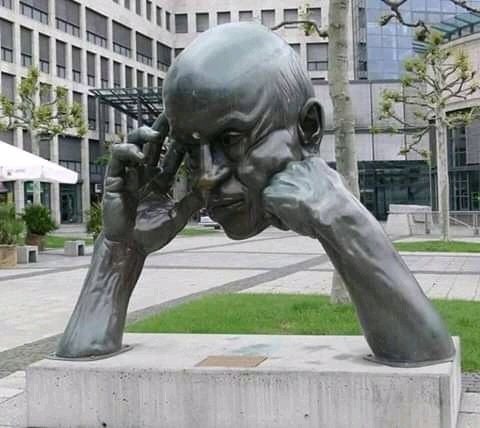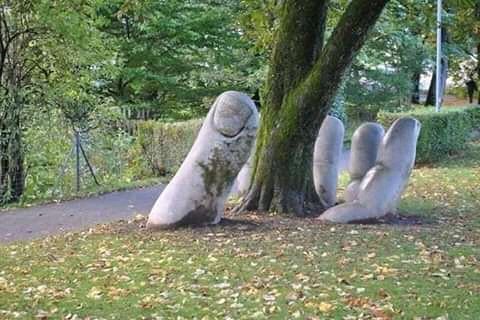 Thanks for your time.
You can click the follow button to get more interesting articles.
Content created and supplied by: Nathtoski5 (via Opera News )