Is it really possible for one book to change your life? Is the heading over exaggerated? Or is this just another headline with nothing to to benefit from it? This maybe some of the questions that are may plague readers of this article. 
It's possible to read a life changing book in one day and be so amazed at what you will learn from it. Here am going to share five books that you can easily read within a day but learn a mountain of experiences from. This books has changed so many lives including mine if you put to practice what you've read. 
1. Mini Habits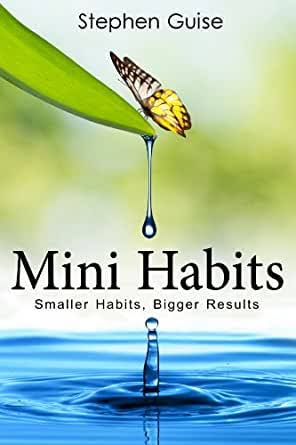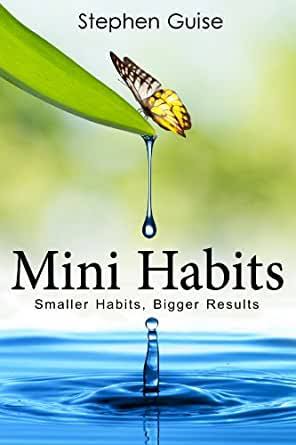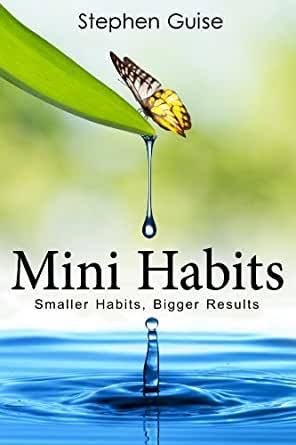 A book written by Stephen Guise which bridged both science-backed strategies and practical approaches for breaking unwanted habit, building good habits and gives us a clear view of how our little behaviors can lead to remarkable achievement over time.
This book is highly suitable for those people who are seriously looking to break bad habits or build good ones.
Are you finding it difficult to accomplish task that you have set out by yourself or that has been set for you in the office on a daily basis? This book is definitely for you. Written by Brian Tracy, this books shares more light about how to overcome procrastination and how to work more efficiently while experiencing more happiness in the process.
3. Managing Oneself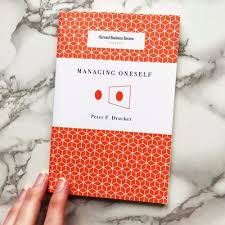 This book is suitable for Business professionals who want to succeed in the workplace.
In order to succeed in your career, you will have to learn to manage yourself. This means that you will need to develop a sense of self awareness by figuring out what you're good at, what you're bad at, and what your values are. Unfortunately, this is one of the hardest things for a person to do. Luckily, Peter Drucker will help you learn how to properly manage yourself in one of the best books ever written, "Managing Oneself."
Content created and supplied by: biken (via Opera News )