Have you seen a beautiful city, a well planned urban city.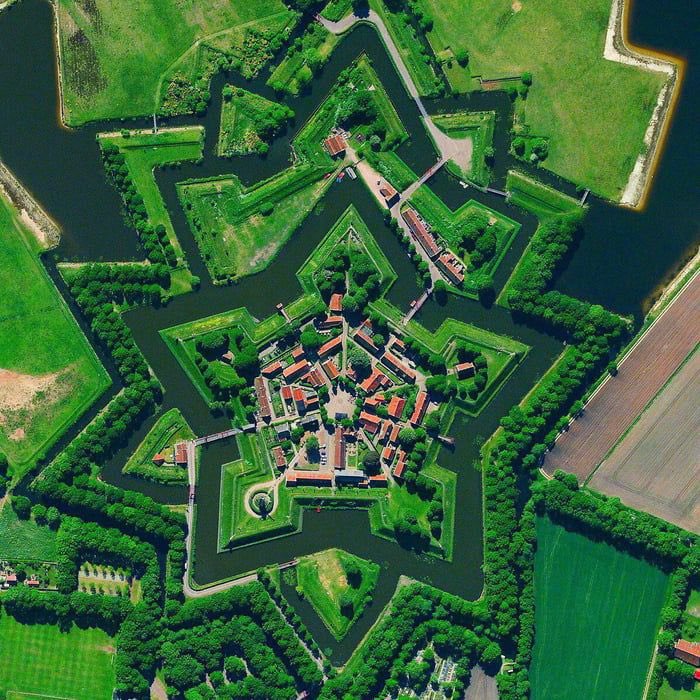 The most fascinating view one can have of an urban center is the aerial view of the whole expanse of the city.
In most western countries many of their city, town and villages are carefully fashioned In a beautiful pattern.
Some are erected to form a beautiful shape from the sky.
You can't know the extent of the Beauty until you took a bird view to see the beauty of human knowledge.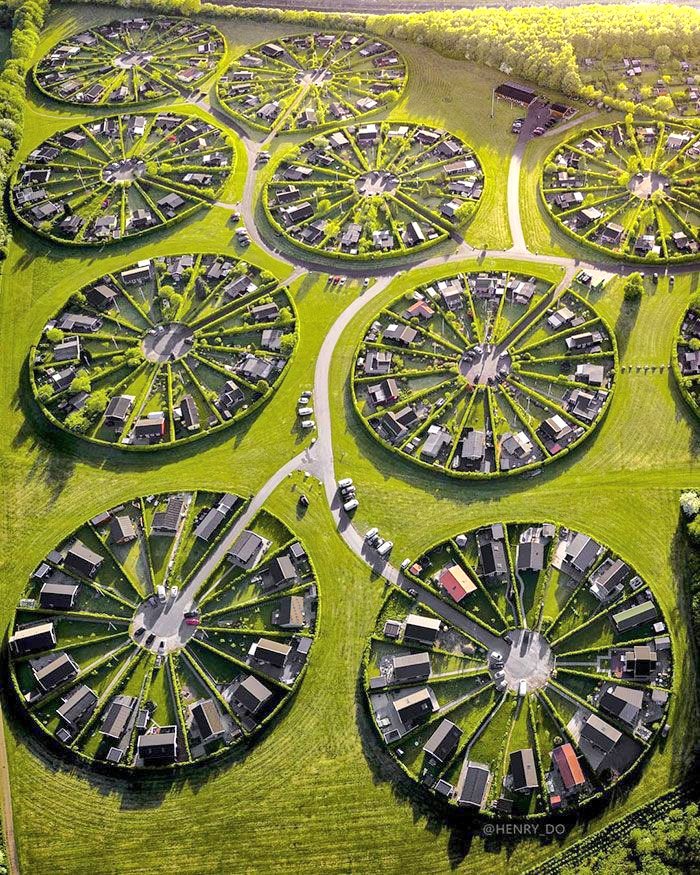 Unlike most towns in Africa and city, which follows an irregular pattern of structures of building.
Most of the urban center in the western world are carefully fashioned In a beautiful view.
This is part of the duty of a government to have a plan and pattern for our urban city.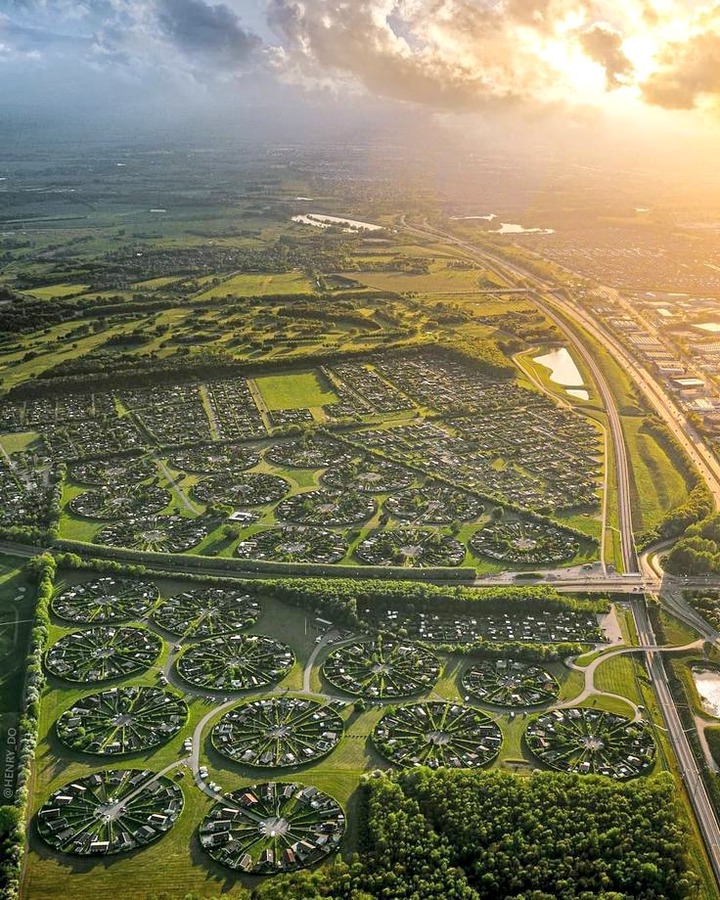 African countries still have a long way to go in emulating plans from the whites.
We need to start planning our city and make them look good to foreigner's even right from the sky.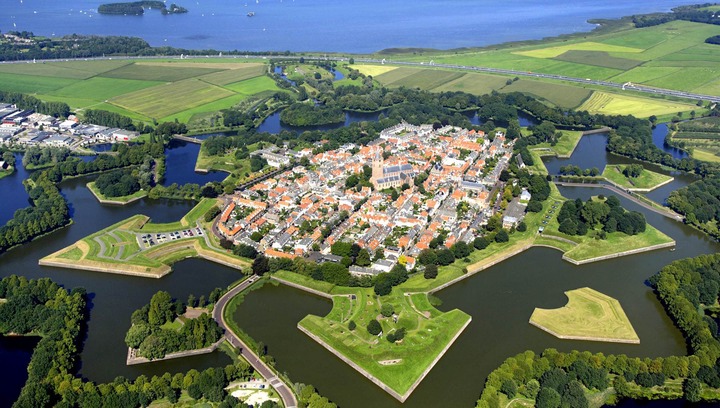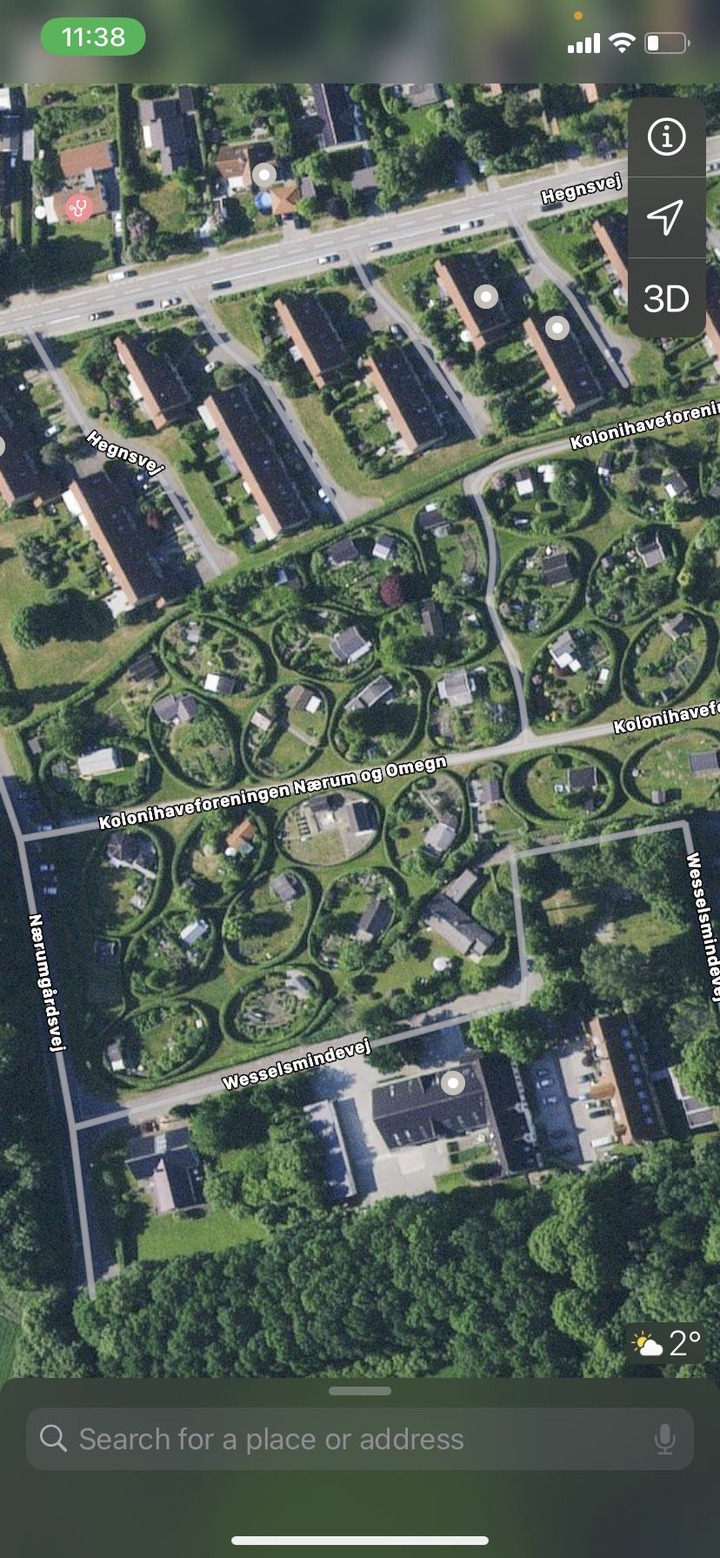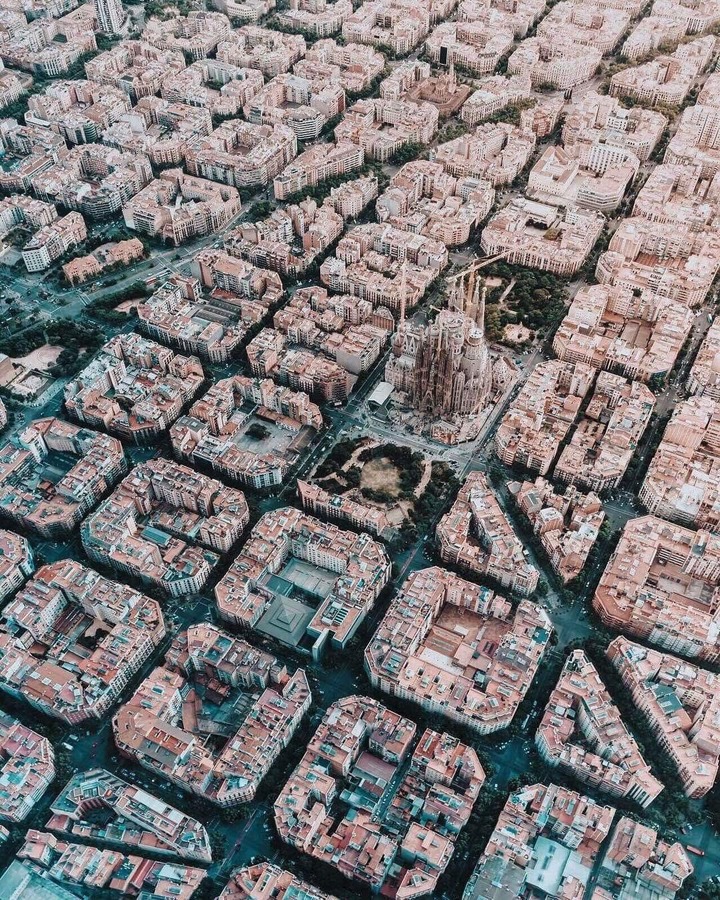 Below is a city which is somewhere in Nigeria which really shows a clear difference.
Some displaying a beautiful model, well selected and planned and the other an irregular pattern structures all over the place.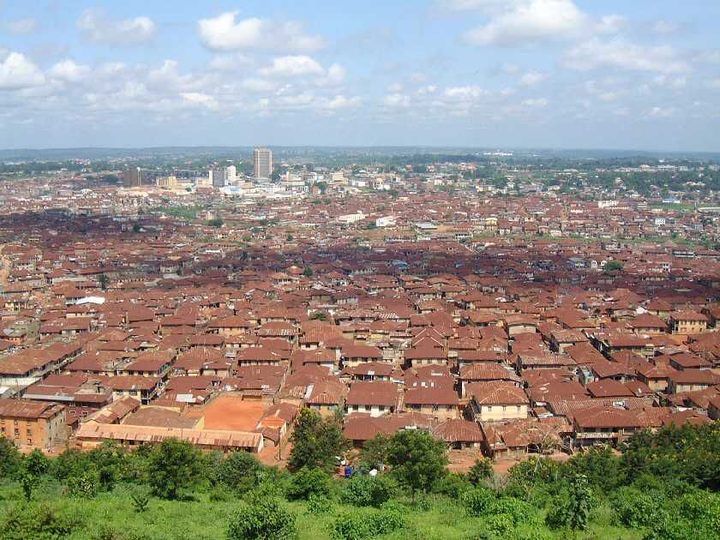 This shows african still have a long way to go in carefully planning a city.
Most of our urban areas are unplanned for, structures keep emerging without any permission.
Click the link below to see a beautiful video of how the city looks like.
https://twitter.com/obaroddy/status/1371719778822414337?s=09
Content created and supplied by: Davedame (via Opera News )