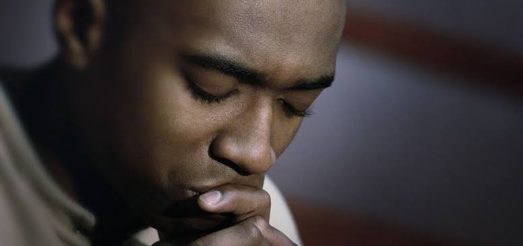 life is a mystery, almost every person in this world is pursuing a goal, wishing, fighting, hunted by or disturbed by something. Almost all of us desire glory, peace of mind and happiness.
Real glory however, is something that usually feels ellusive to many. But it does not neccessarilly have to be so, the simple act of the silent conquest of ourselves may just be the key to real glory.
You may ask; how does this apply? Well self conquest comes in many forms.
1. To keep yourself natural in terms of tone and language, to learn to rise above the impulses to return a blow or insult.
2. To be calm and preserve the mastery of conditions, when attempts are made to influence or mislead you.
The application of this two is enough to keep your life on the upward trend of glory. There is nothing more powerful than a man who can control himself. The man with this attributes can achieve anything, even when he speaks in a low and quiet tone, his views are highly regarded.
Please comment, like and share
Content created and supplied by: firstnews (via Opera News )