The world is full of troubles and calamities, and every decade always come with a huge problem on humans, the pandemic we face today can not be compared to the ones that occurs many centuries ago.
In the late 1940s, polio outbreaks in the U.S. increased in frequency and size, disabling an average of more than 35,000 people each year. Parents were frightened to let their children go outside, especially in the summer when the virus seemed to peak.
Let's loook at the story of this man who was affected by the virus, Paul Alexander is an American citizen who contracted the virus when he was just six years old.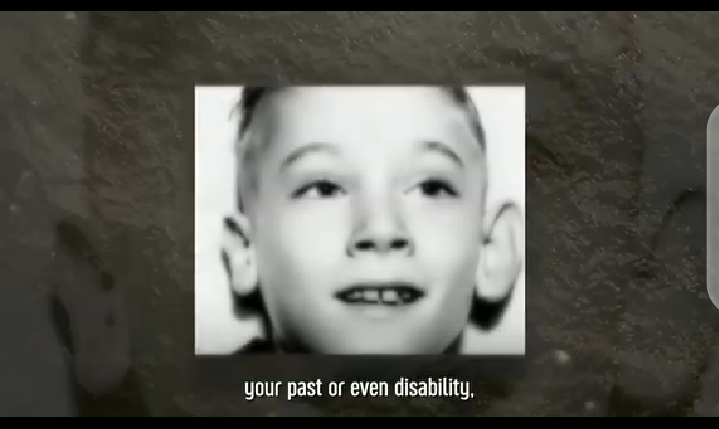 According to him, he said he got the virus when he was playing outside his home, and suddenly he started feeling uncomfortable, and after three days of the contraction he lost everything as he could no longer breath or hold himself up anymore.
This was disclosed in a viral video on Instagram.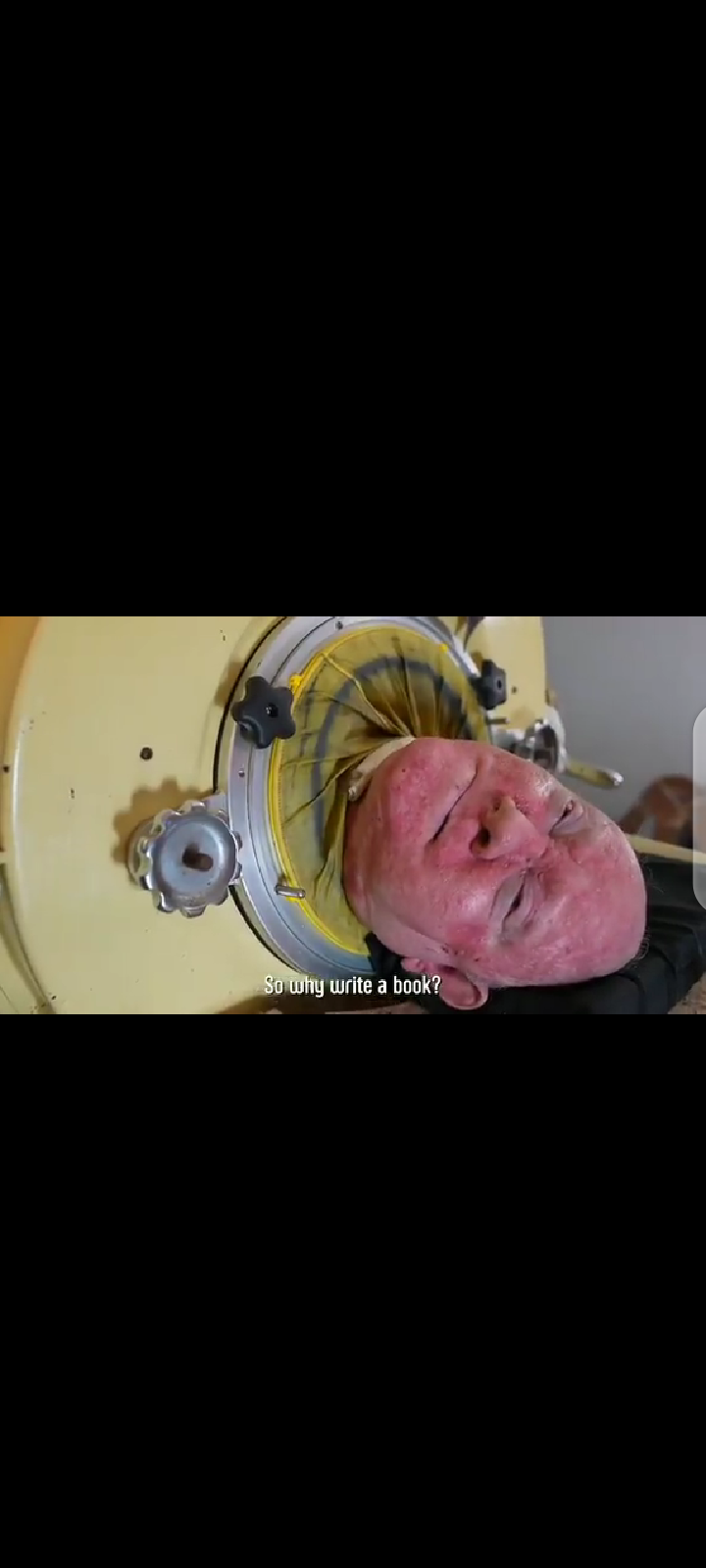 He was called the man with " Iron Lung" because he spent all his year living in an iron machine to help him breath since he can no more breath on his own.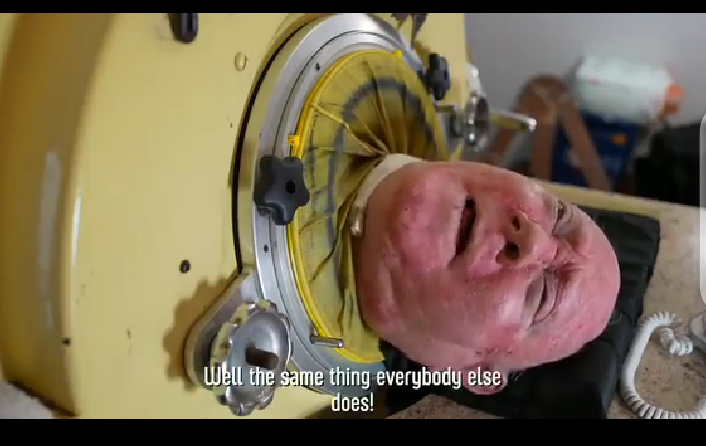 But, one unique thing that inspired me about him is that, despite the challenges that he is going through he never gave up on himself.
He was able to achieve all his dreams, 18 months after his initial contraction of the virus, he left the hospital to his home where he passed through all Academic levels and finally became a lawyer.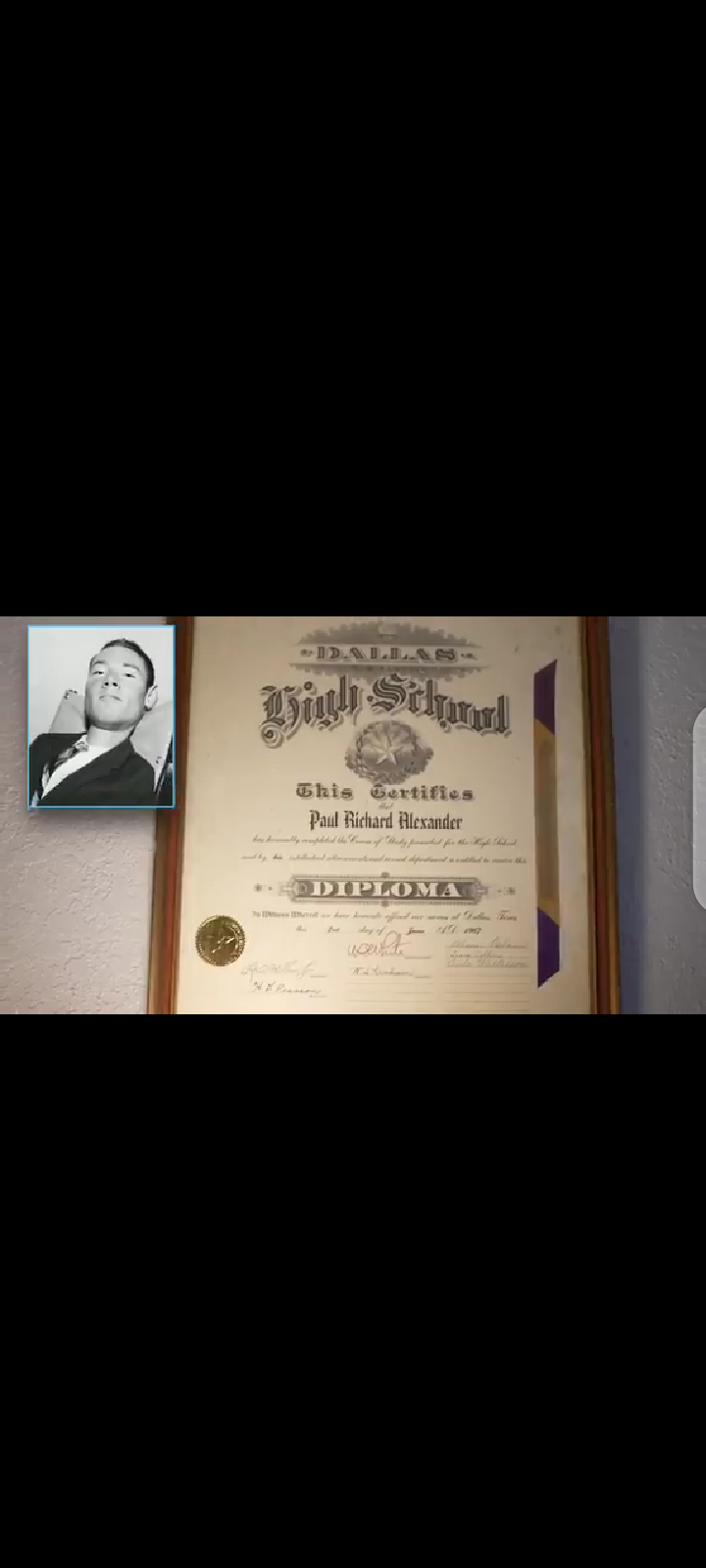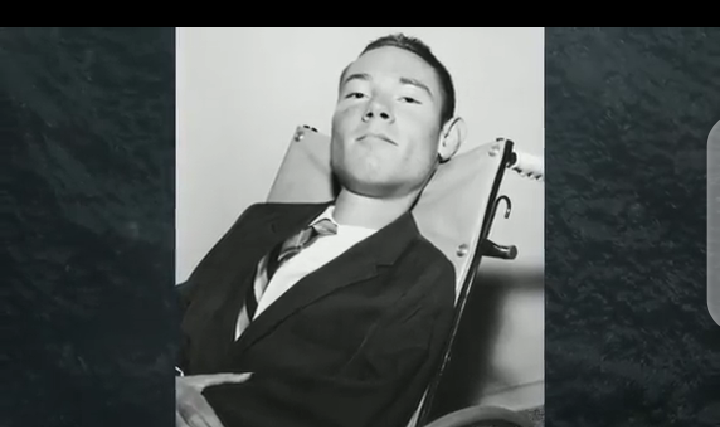 After he attained his diploma in law the virus reoccured again and he had to live in the iron tube to be able to breath, but even in that situation he use he mouth to read books, do art works like painting, write and operate computer.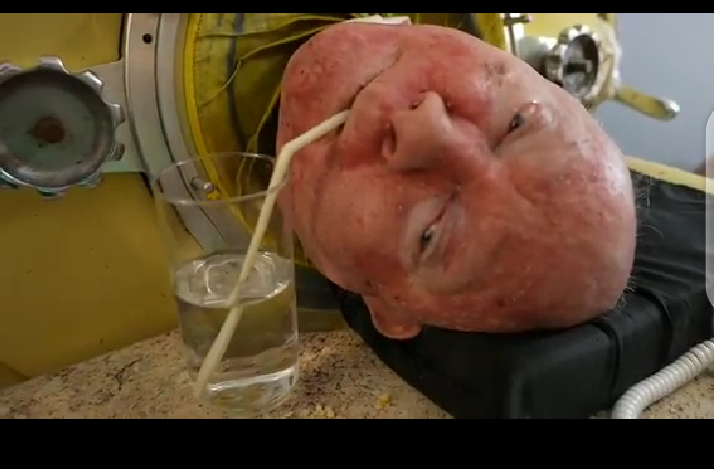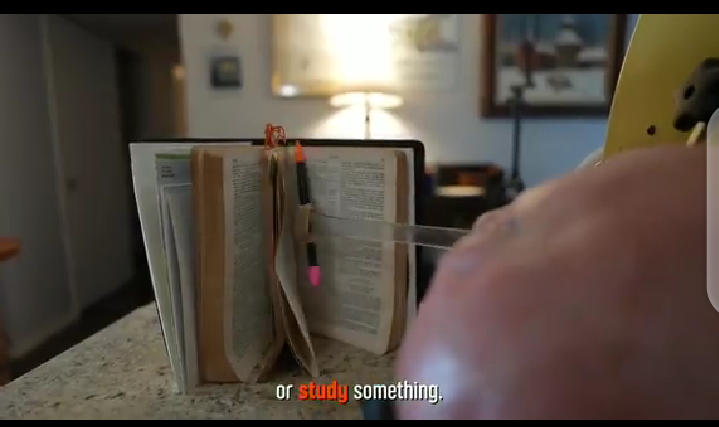 He was said to have written many books and even his own biography.
His story has encouraged me to look beyond just physical aspect of things and to put my courage and mind to whatever I have passion for.
Don't be afraid to believe in yourself, whatever the condition you are passing through never loose focus and you will surely reach the top.
What have you learnt from this article? Follow me and share your thoughts with me in the comments below, also like and share thanks.
Content created and supplied by: Egenevictor22 (via Opera News )