Art is mostly correlated to freedom of expression that is why to be an Artist one has to be completely willing to explore his inner talent and not shy away from what he or she may be good at.
We have seen many amazing artist over the years all varying in their respective fields be it music, film making, drawing, calligraphy and sculpting.
Personally I am more interested in the art of sculpting as I believe that is what truly captures art, I mean to design an image using metals, stones or any material surely requires a lot of talent.
Our article today is focusing on some of the most amazing award winning sculptures all over the world. Without further delay, check out pictures of some of the amazing sculptures that can be found around the world.
1. Mother nature trying to take back her earth.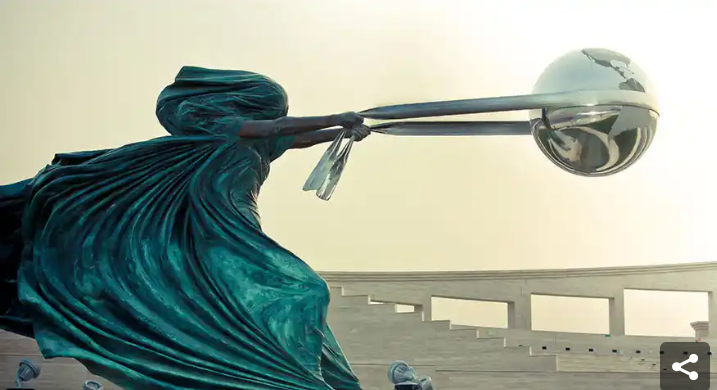 2. A sculpture that shows the difference between adult and kids.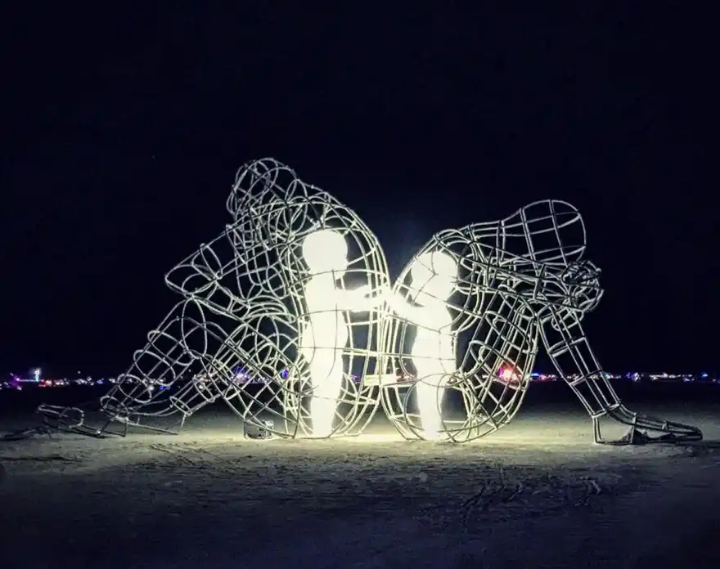 3. A knotted gun trying to discourage gun violence.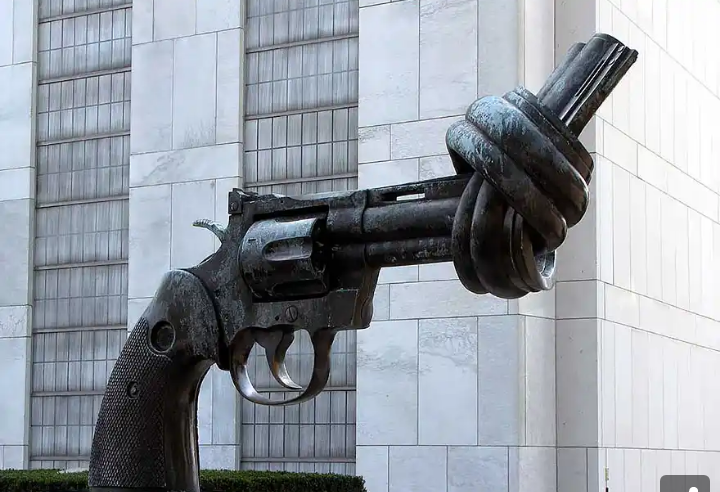 4. A fish crashing into a house.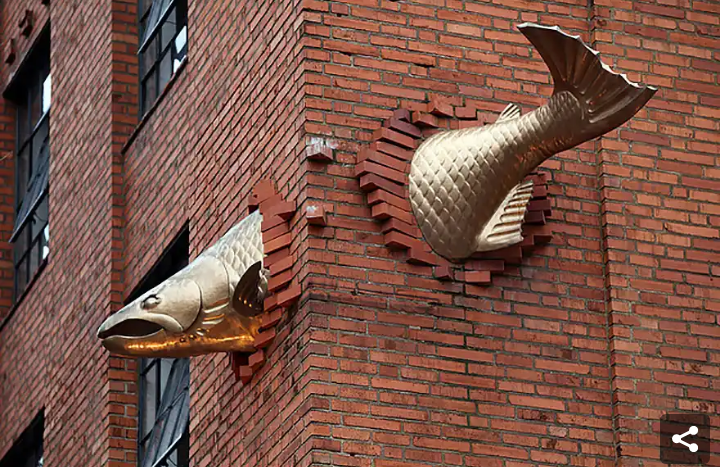 5. A colossal titan.
6. A portrait of Nelson Mandela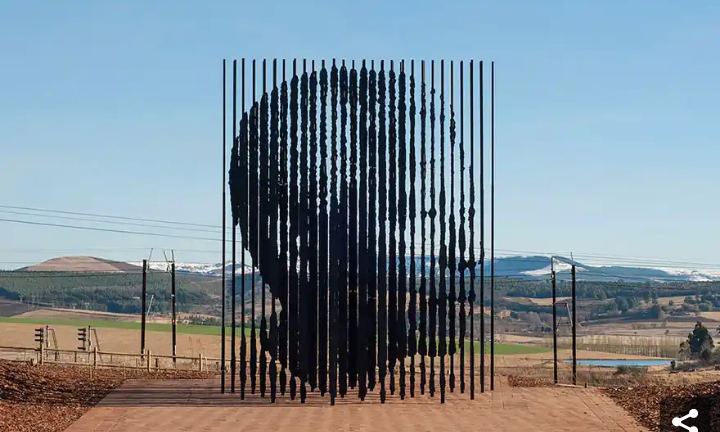 7. A lady carrying the ocean on her shoulder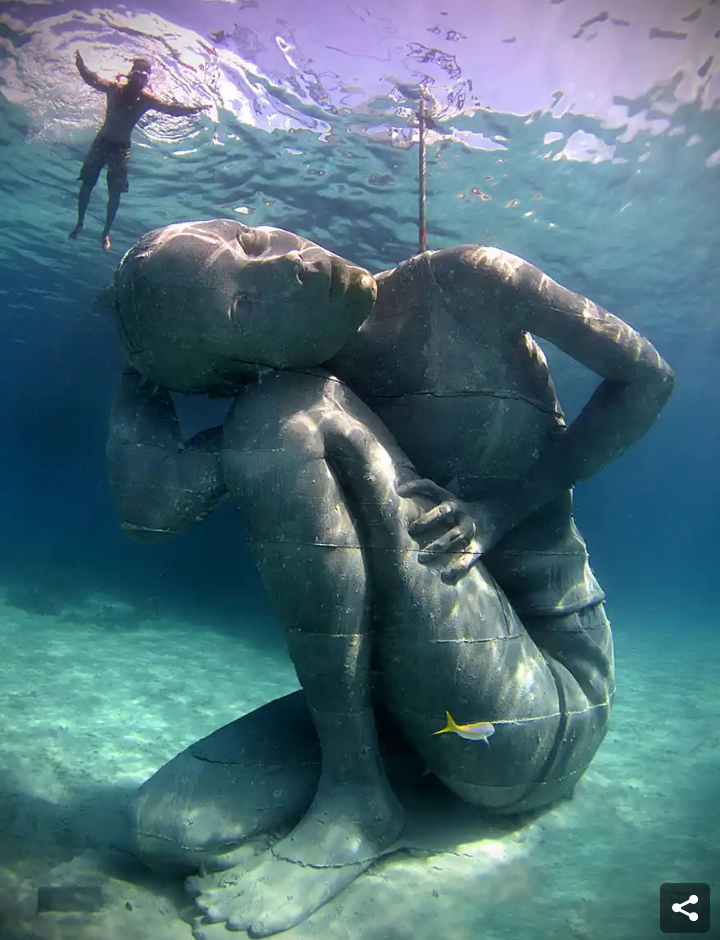 8. A Ram purely made from generator plugs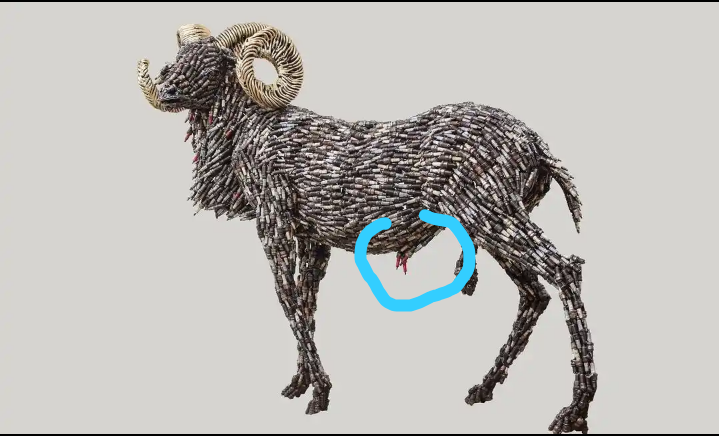 9. A caring hand.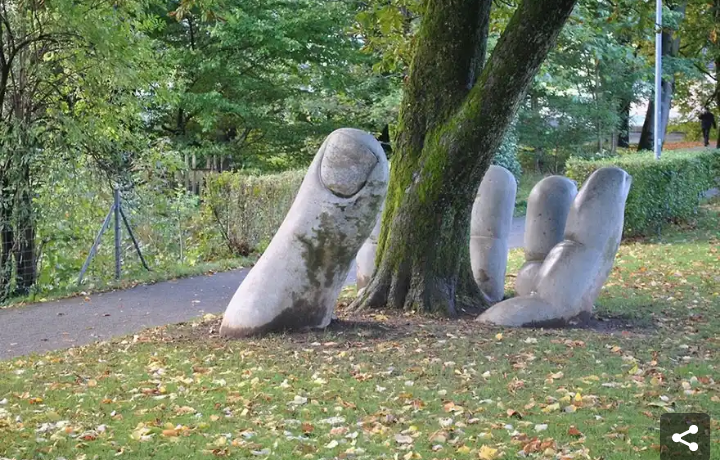 10. Raindrops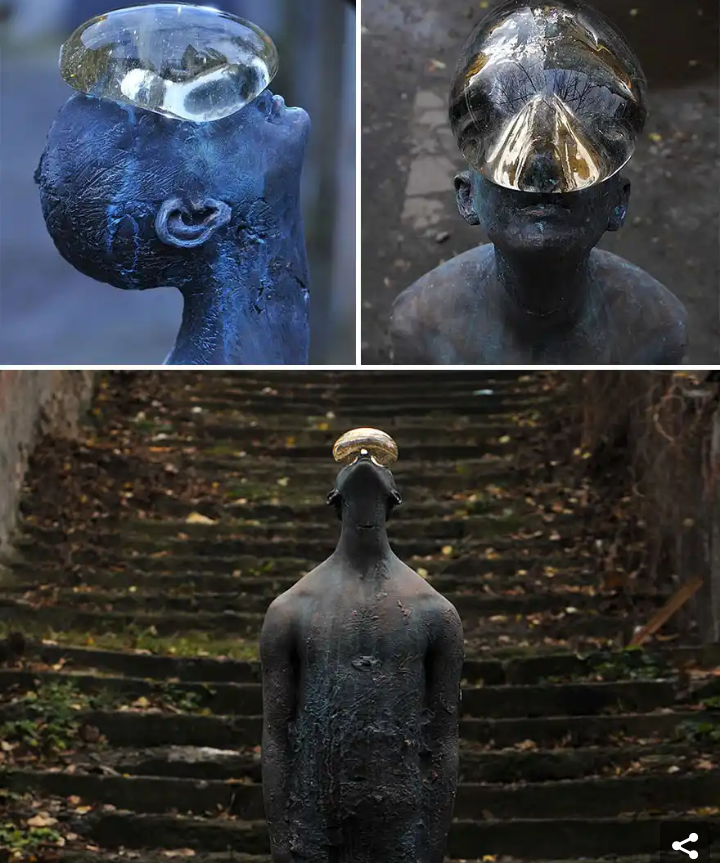 11. A sculpture showing the world war.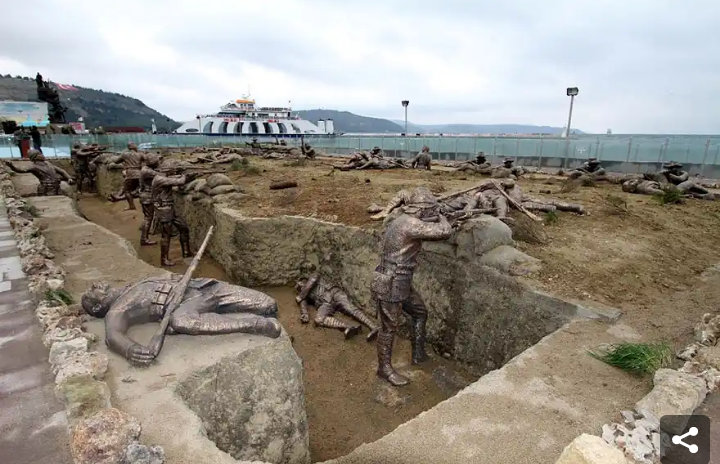 These artist surely deserve the biggest standing ovation as no one can dispute their immense talent.
Tell us your thoughts on this Artworks in the comments section below. Also don't forget to like, share and follow for more.
Content created and supplied by: Ababu_i (via Opera News )