Stephen Wiltshire. That is the name of the artist who, after 20 minutes in the sky, drew the aerial view of New York's landscape, all from memory on a canvas that was over 5 metres long. He finished the drawing within 5 days.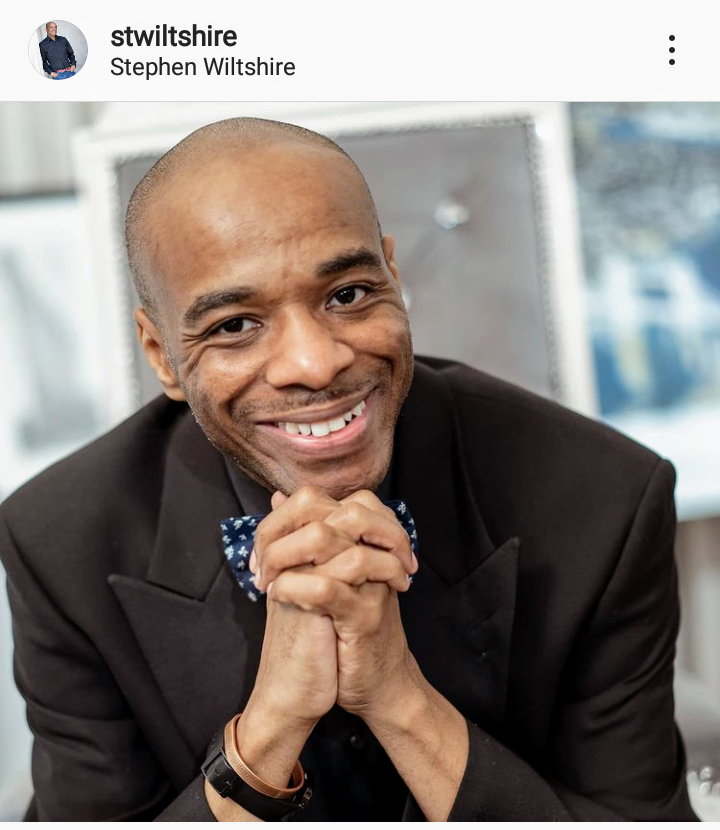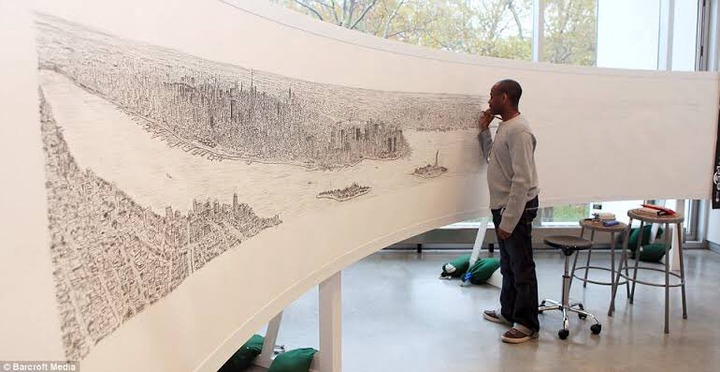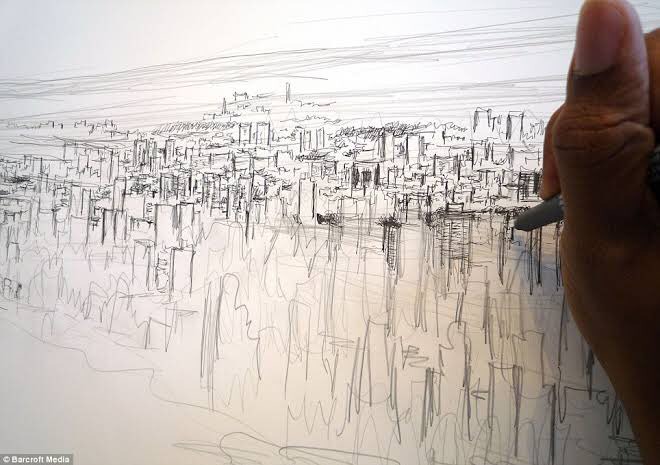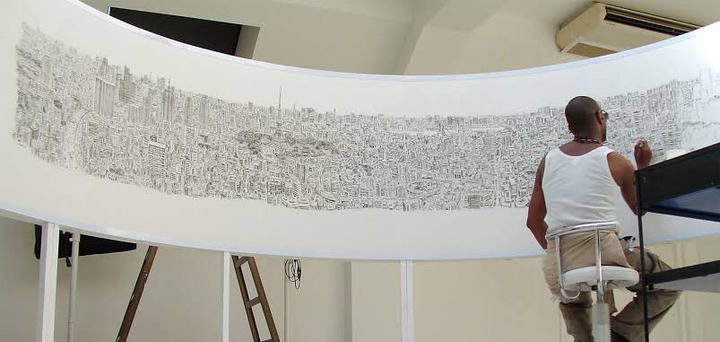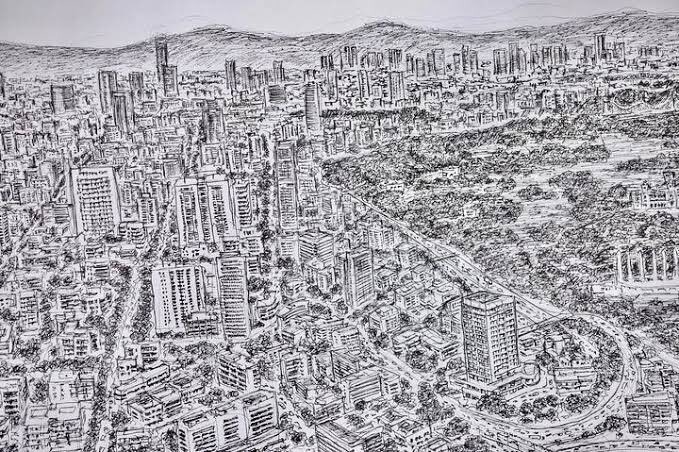 Don't get it twisted. This was no random drawing of buildings and skyscrapers, he drew an accurate description of what it looked like from the sky. He put the buildings in their respective position. And what was unbelievably remarkable was that he did not have to look at a copy to draw.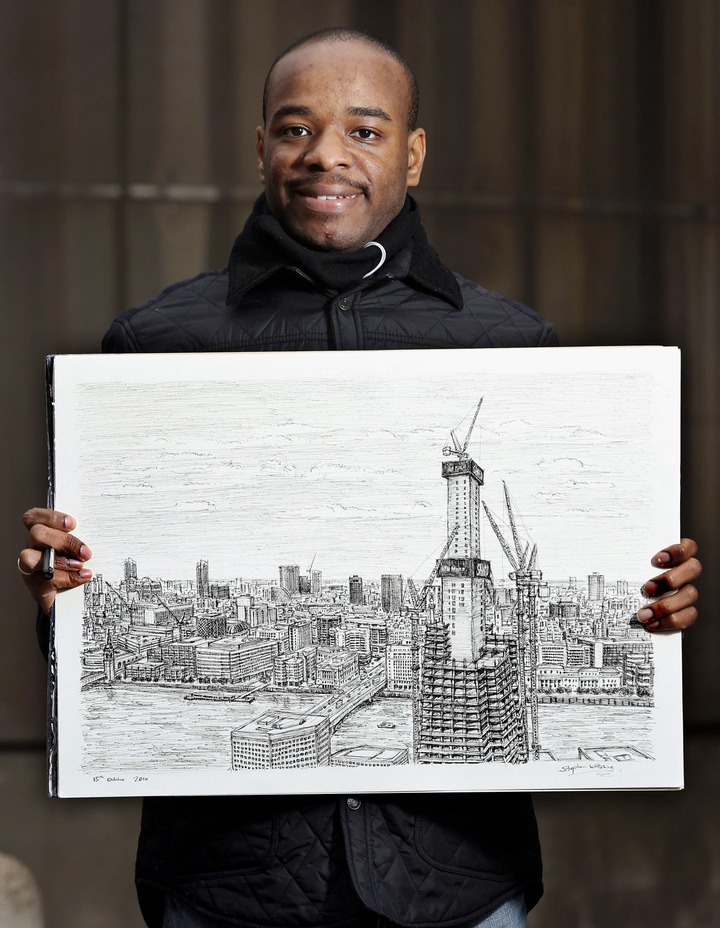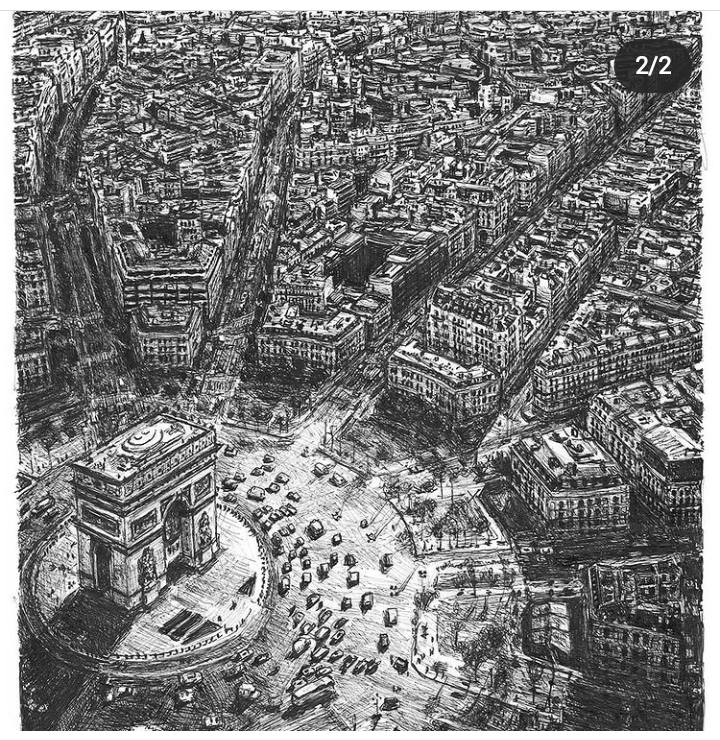 Interestingly, Stephen is autistic. An autistic person finds it difficult to interact and communicate well with others. Some can't speak or learn. They may even perform strange acts. Yet he managed to draw excellently well.
He has a specialty for architecture. In 2006, his services for art made him a Member of the Order of the British Empire– the third highest ranking in Britain.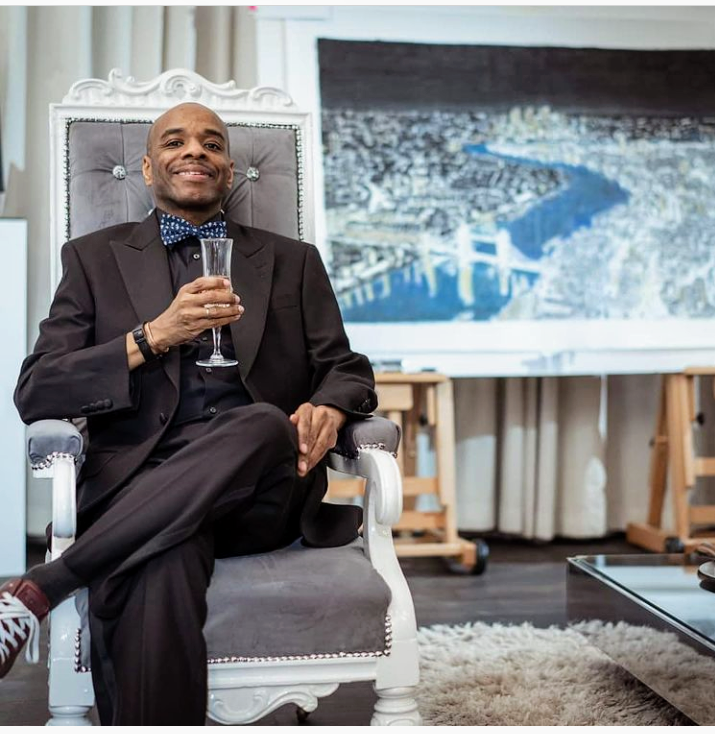 Stephen Wiltshire is 46 years of age this year. But, his story showed that regardless of what a person go through, he can still make the best out of it.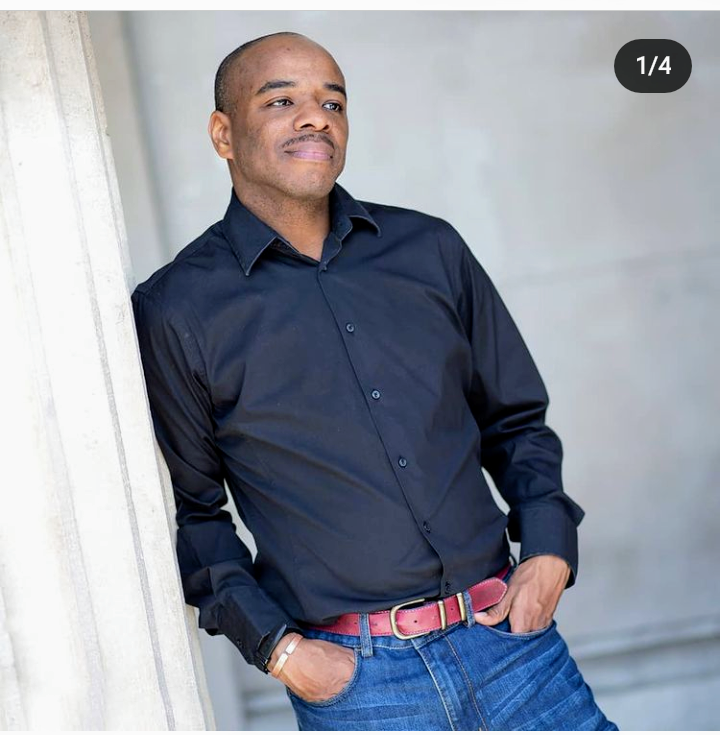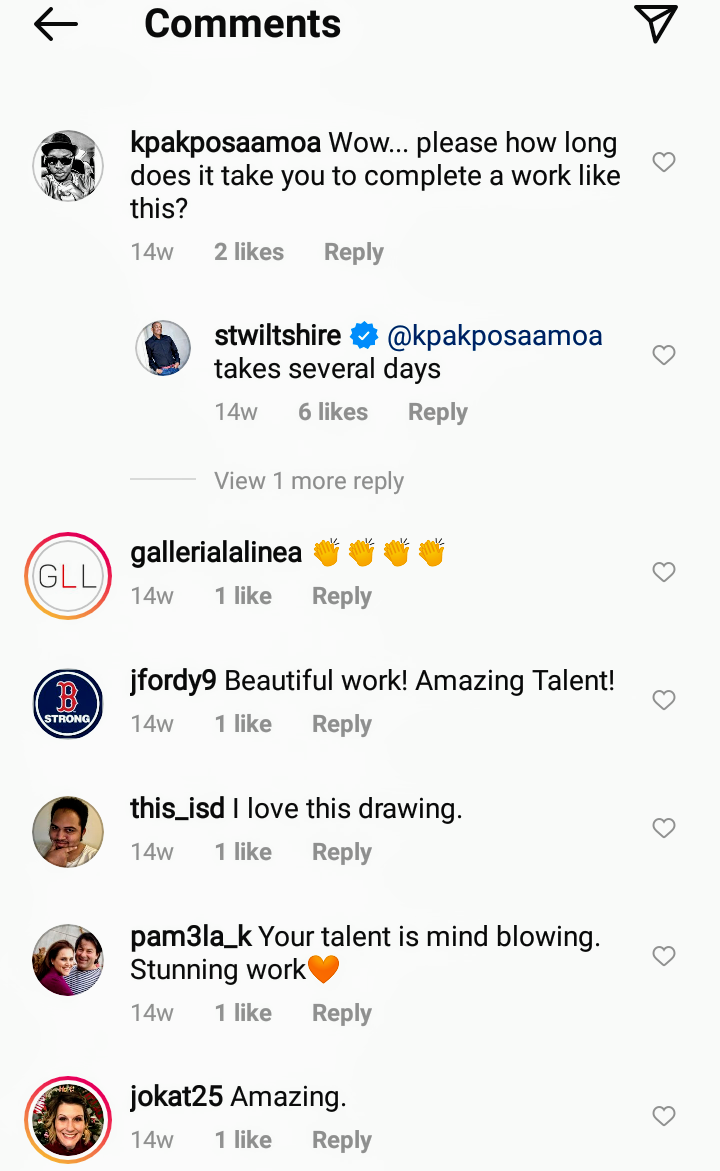 On a scale of 1–10, rate Stephen Wiltshire Skill In the comments below
Follow for interesting stories like this.
Source: Wikipedia, Instagram, Twitter.
Content created and supplied by: trusthengine (via Opera News )