Years back, there have been several events and occurrences that are in the history of Nigeria. The Giant of Africa has faced different happenings while Nigerians will never forget. The purpose of this article is to remind you all 5 among the memorable days in Nigeria's history.
1. The 1st of October 1960: This day is one of the days all Nigerians can't afford to forget. It's knows to be the day Nigeria got Independence from the Great Britain. On this day, many Nigerians celebrated a lot, together irrespective of gender, tribe color or religion. Joy was shared among all while the street was full of happiness.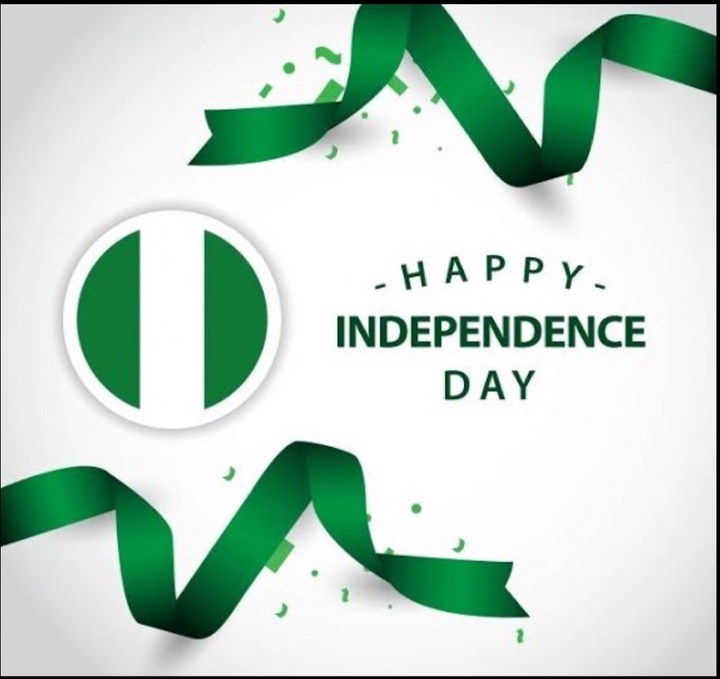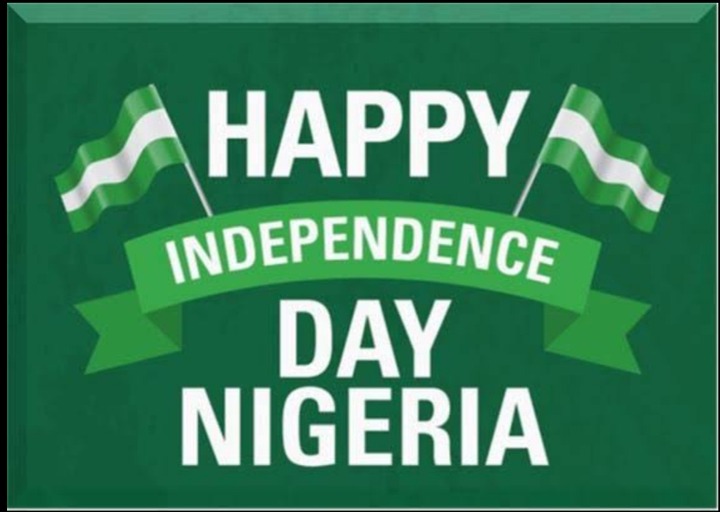 2. The 15th of January 1966: On this day, the first military coup d'etat was staged. Abubakar Tafawa Balewa was the one handling the control of government but following the Success of the coup, General Johnson Aguiyi-Ironsi became the one in power, controlling the government as military regime. 22 people were killed on this day while part of whom were 11 senior politicians.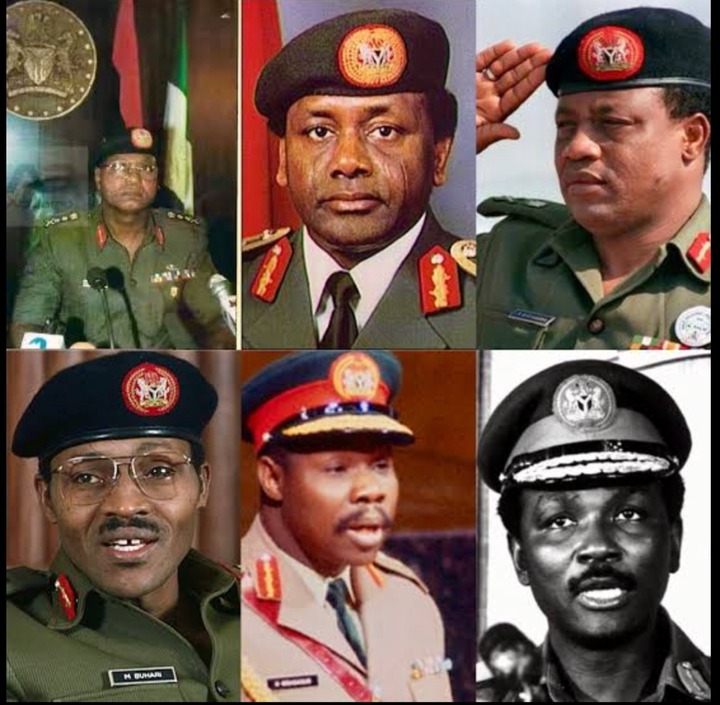 3. The 6th of July 1967: This day was really a sorrowful day in the history of Nigeria. Following the effect of the first military coup d'etat in 1966, war brokeout between the Biafra State and the government of Nigeria. The war is often referred to as Biafran War. It was really a bloody war that lasted for 3 years. A total number of one million people were killed during the war.
4. The 12th of June 1993: This day was the General election day. The election was Moshood Kashimawo Olawale Abiola of Social Democratic Party and Bashir Tofa of the National Republican Convention. The election was a favourable one for Abiola but the election was annulled by the military dictator, Ibrahim Babangida. The crisis of this election led to the death of Sani Abacha.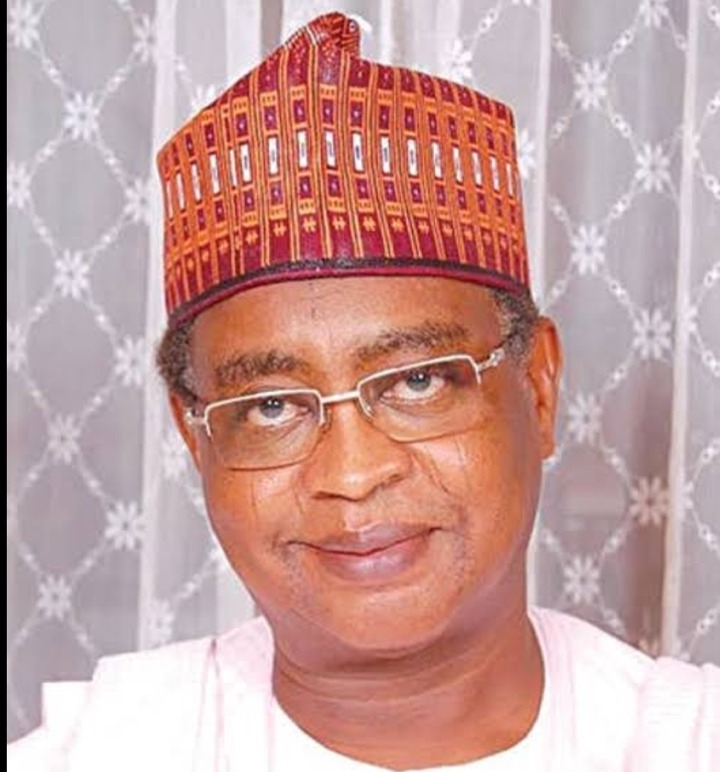 5. The 27th of January 2002: On this day, a bomb blast occurred at Ikeja, making it one of the darkest days in Nigeria's history. The cause of this bomb blast was the accidental detonation of a very large stock of military explosives at a storage facility in the Ikeja military cantonment. Over 1,000 people died of this accident because a large area of the Northern Lagos burnt into aches. Every citizen that witnessed that day would never forget.
Thank you for your kind attention and your reading time. Kindly like, comment and share. Remember to follow up for more interesting articles.
Content created and supplied by: Heazy22 (via Opera News )