It was the 13th of February, 2009 at about 3 am, I lay awake on my bed thinking how the next day would be like. What I might wear flooded my head, as the colours, red, blue, black was all I could think about. As I was about to drift to sleep, a mere thought of who I would be spending the day with, slide into my head. I lay confused because I had feelings for Victoria and Chinelo. The thought of picking one above the other kept me awake until morning.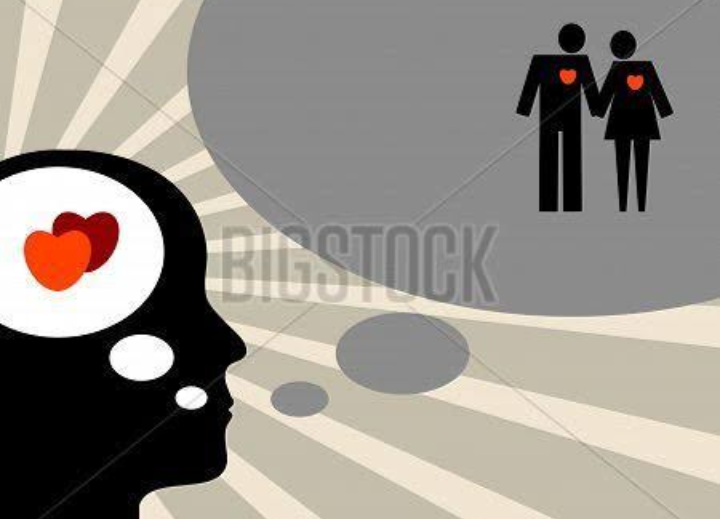 I started analysing the effects both of them had in my life so that I can choose properly who I was going to be with.
Before you judge me for having feelings for two girls, remember that sometimes, we don't choose who we fall in love with.
After I finished what seemed to be an analysis of two great ladies. It dawned on me that Victoria was the one my heart was really beating for. Although I silently prayed that the girl would be Chinelo because she was gorgeous without flaws, kind and good. But my heart has chosen because beauty isn't everything.
When I tiredly got up from bed I decided to act on my thoughts. I sent her a message stating the love I had for her was beyond life and the afterlife, in a poem-like nature.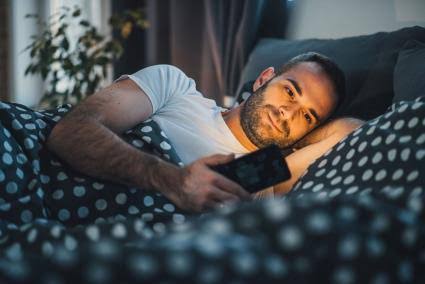 I expected her to call me as soon as she got the message because I was confident that I could make up a good text message and get a lady rolling.
To my dismay, she didn't call, I was so surprised because I thought she would call me and say she feels the same way.
We have been friends for some months now and it didn't look bad having this line of thought.
I tried not to think about her at work, and I was so scared to give her a call because then, I couldn't get a good read of her.
So as the next day came, which was on Saturday. I lay in my bed planning I would just sleep throughout that day, but my plans were cut short when I heard a knock on my door.
As I quickly went to the door, I saw Victoria with a rose saying she loves me too. I know an average Nigerian girl would pretend to think about it for a while, but she was different.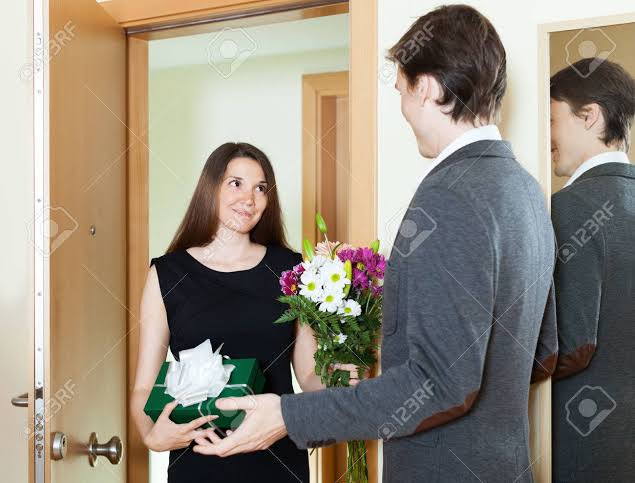 I quickly prepared and we went out to enjoy the best valentine of out life.
The two lessons you should learn from this story are:
1. The earth is a magnetic field that brings two love birds together no matter the challenges they might face.
2. Don't force love on people, when it is time, they will come running to you.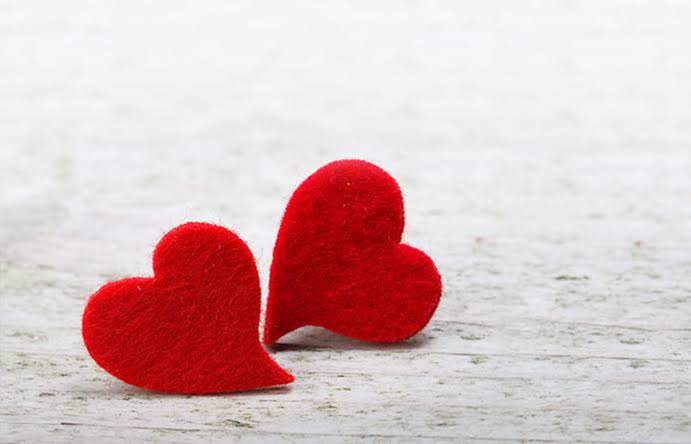 Kindly share this with your friends and family. Thank you.
Content created and supplied by: IdokoRichard (via Opera News )