Born Without Hands and legs, yet this Ghanaian Only Quadriplegic artist can paint anything with his mouth.
The truth about life is that, disability is never a barrier from stopping one from becoming what God has destined him or her to be. Disability is never an excuse, a factor or a dream killer.
Although it's unfortunate that some people who are disabled one way or the other, have given up on their dreams, have given up on themselves, have given up on everything around them and prefer to be a liability to the world.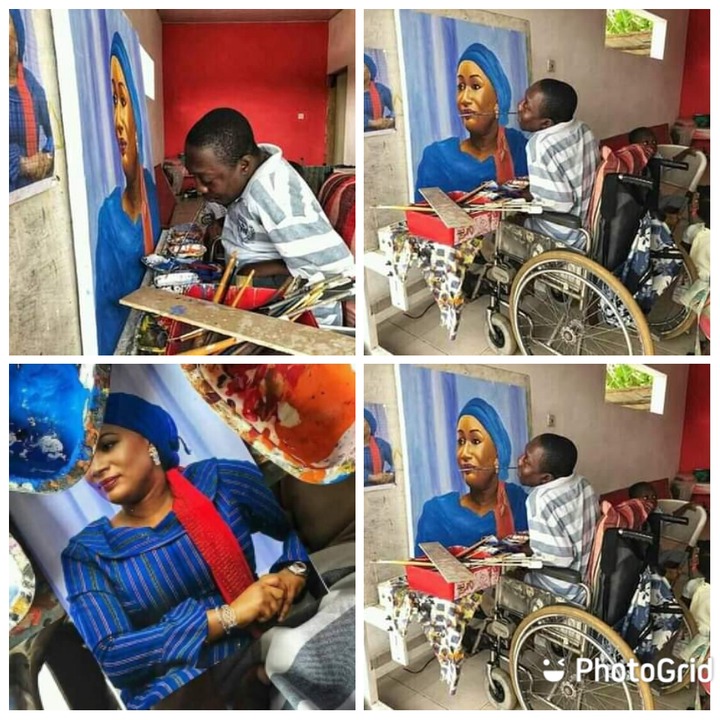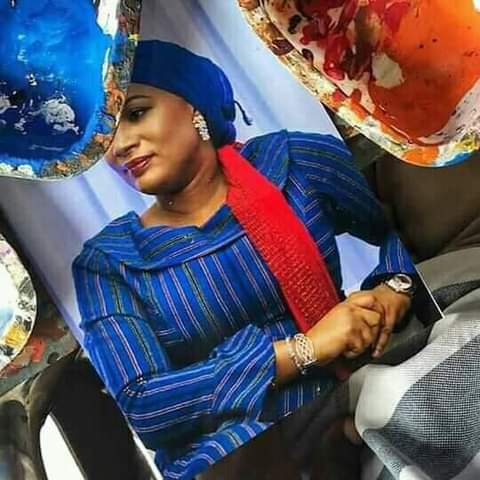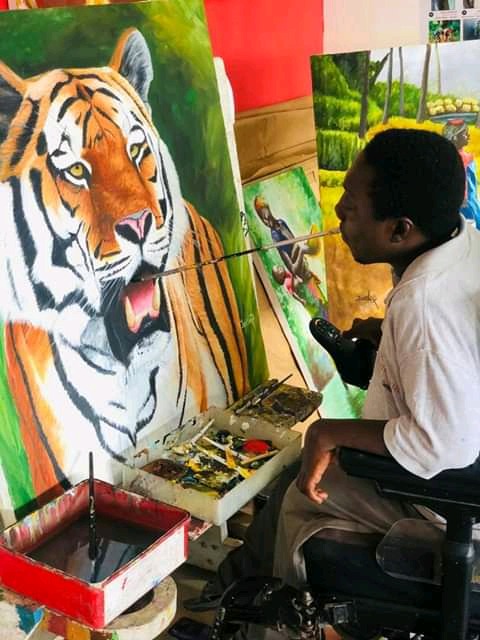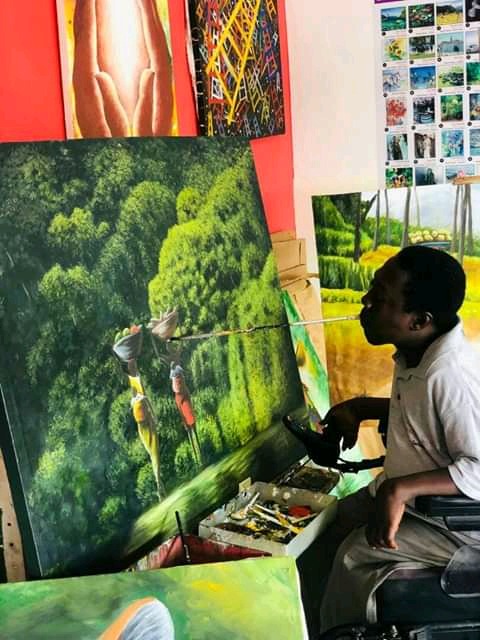 And chosen to give up, is the worst mistake one can ever take. Why give up on yourself? As long as you are still alive and breathing, what stops you from believing? What's stops you from pursuing your dreams? What's stops you from believing that there is a light at the end of the tunnel, and when the time is right, God will perfect everything?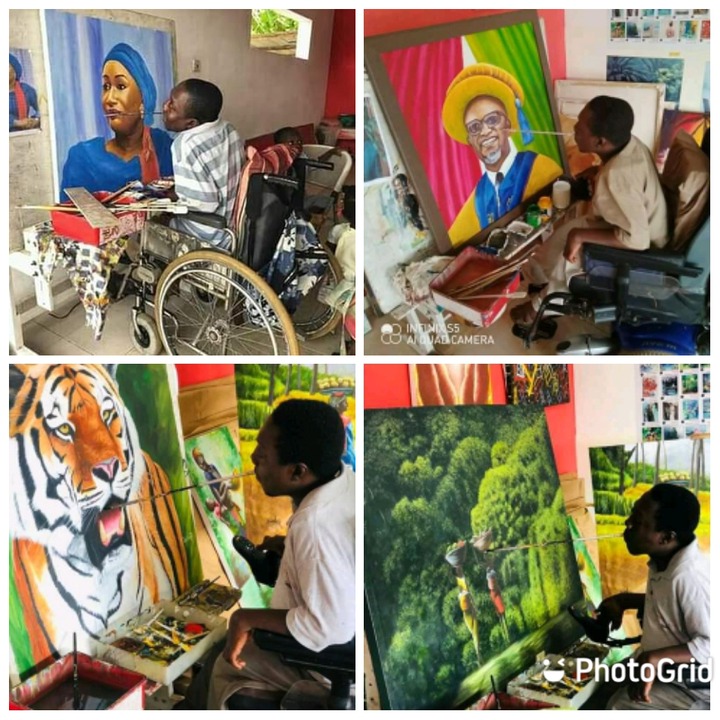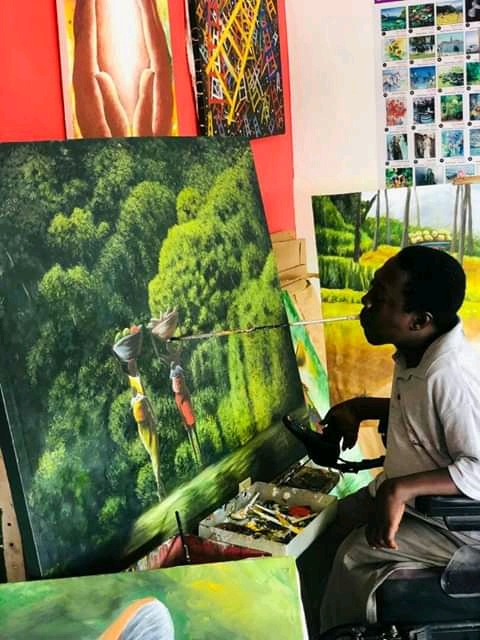 Because given up is never the solution, given up never stops the problem, all that is expected of you is to push a little further, give it a try one more time and continue to count on God. Because God and nature will only come in after they must have seen the level of your seriousness in reaching your dream.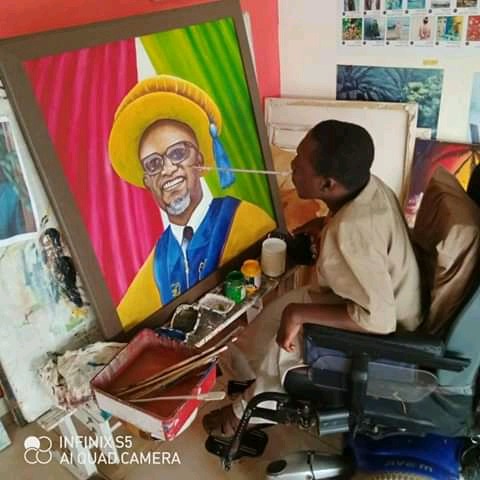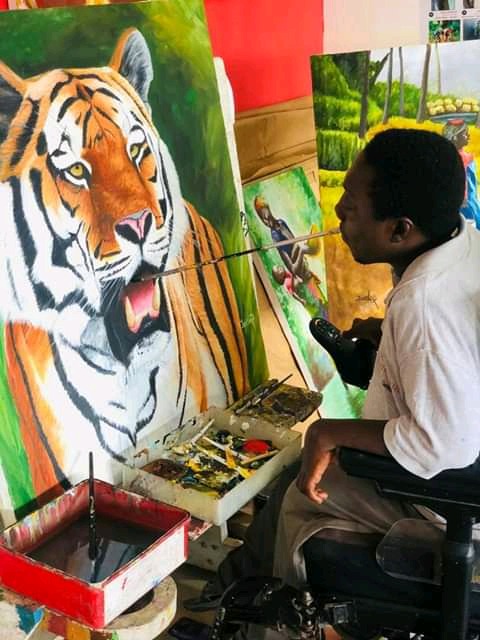 Mr Joel Acheampong should be a motivation to millions of disabled persons who have already given up on themselves. Born withouts hands and legs, yet he can use his mouth to paint anything in the world.
Content created and supplied by: Freelance001 (via Opera News )